Does Alibaba Pay Dividends or Will It Pay Them Soon?
Does Alibaba pay dividends? Will it ever pay them, and does it even need to? We explore these questions in detail in this guide.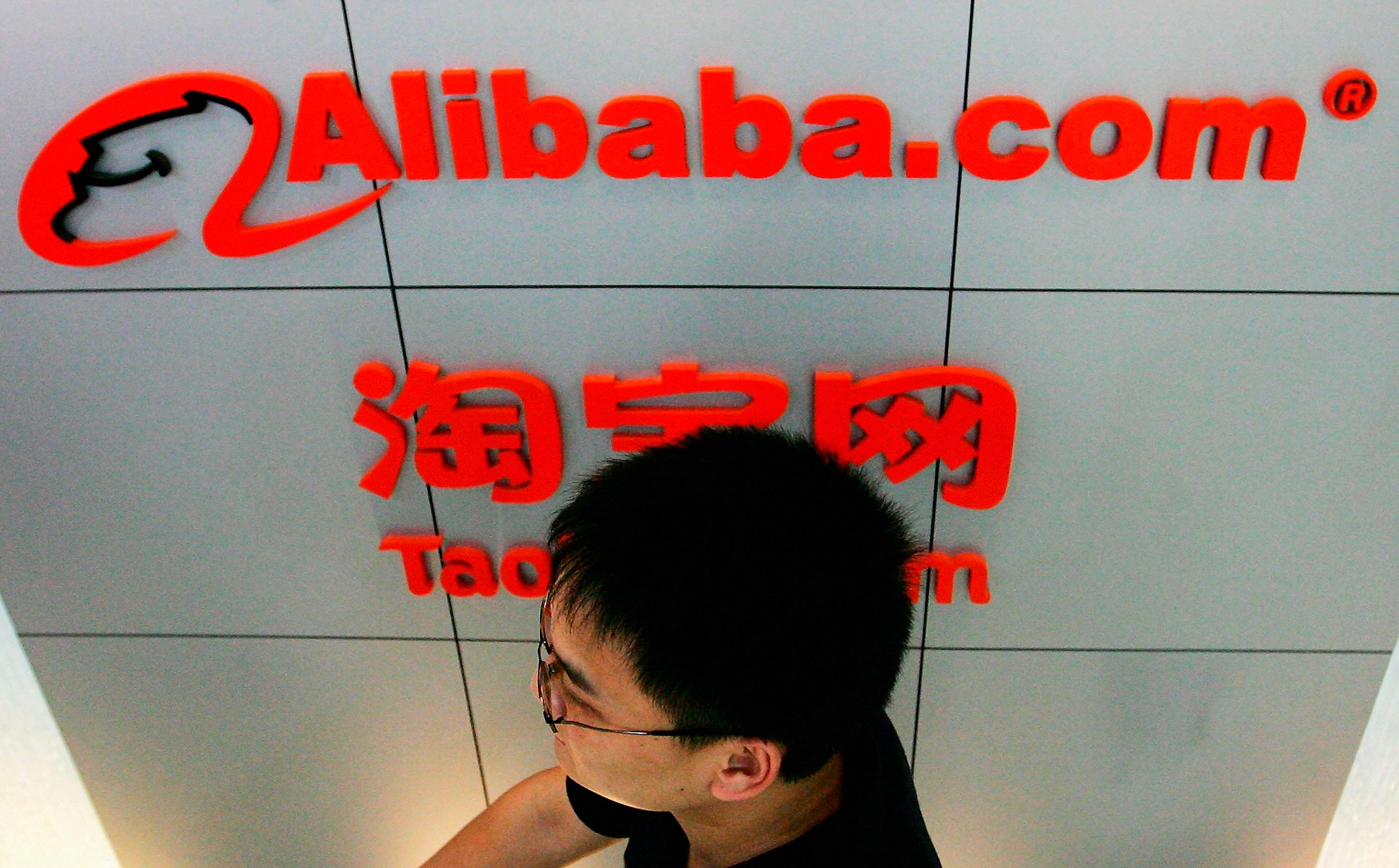 Alibaba is a Chinese multinational technology company, traded on the NYSE under the ticker symbol "BABA." It's valued at $746.8 billion and it specializes in e-commerce, retail, and Internet technology. Alibaba has strongly rewarded its shareholders since its IPO in 2014. But does Alibaba pay dividends?
Article continues below advertisement
Article continues below advertisement
Does Alibaba stock pay dividends?
The short answer to whether Alibaba pays dividends is "no." Also, investors shouldn't expect Alibaba to pay dividends anytime soon. On its website, the company states, "We have no present plan to pay any dividends on our ordinary shares in the foreseeable future. We intend to retain most, if not all, of our available funds and any future earnings to operate and expand our business."
Article continues below advertisement
Will Alibaba ever pay a dividend?
Since its IPO, Alibaba stock has rallied about 200 percent, whereas the S&P 500 has risen only 70 percent. Unlike other technology stocks that provide returns through dividends, Alibaba has generated returns for shareholders solely through its rising stock price.
Article continues below advertisement
Article continues below advertisement
Alibaba is a very profitable company and it generates positive free cash flow. For the quarter ended June 30, 2020, Alibaba reported an adjusted net income of $5.9 billion, marking 28 percent growth YoY (year-over-year). Given its profitability and strong balance sheet, Alibaba could initiate and sustain a dividend payment for several years, leaving many income investors wondering if it actually will someday.
Alibaba is not likely to initiate a dividend payment, as the company is still a growth stock. In the quarter ended June 30, 2020, Alibaba's sales rose by 34 percent YoY, while its adjusted net income increased by 28 percent YoY. Usually, growth stocks don't pay dividends—if Alibaba were to initiate dividends, it might signal that its growth is plateauing.
Article continues below advertisement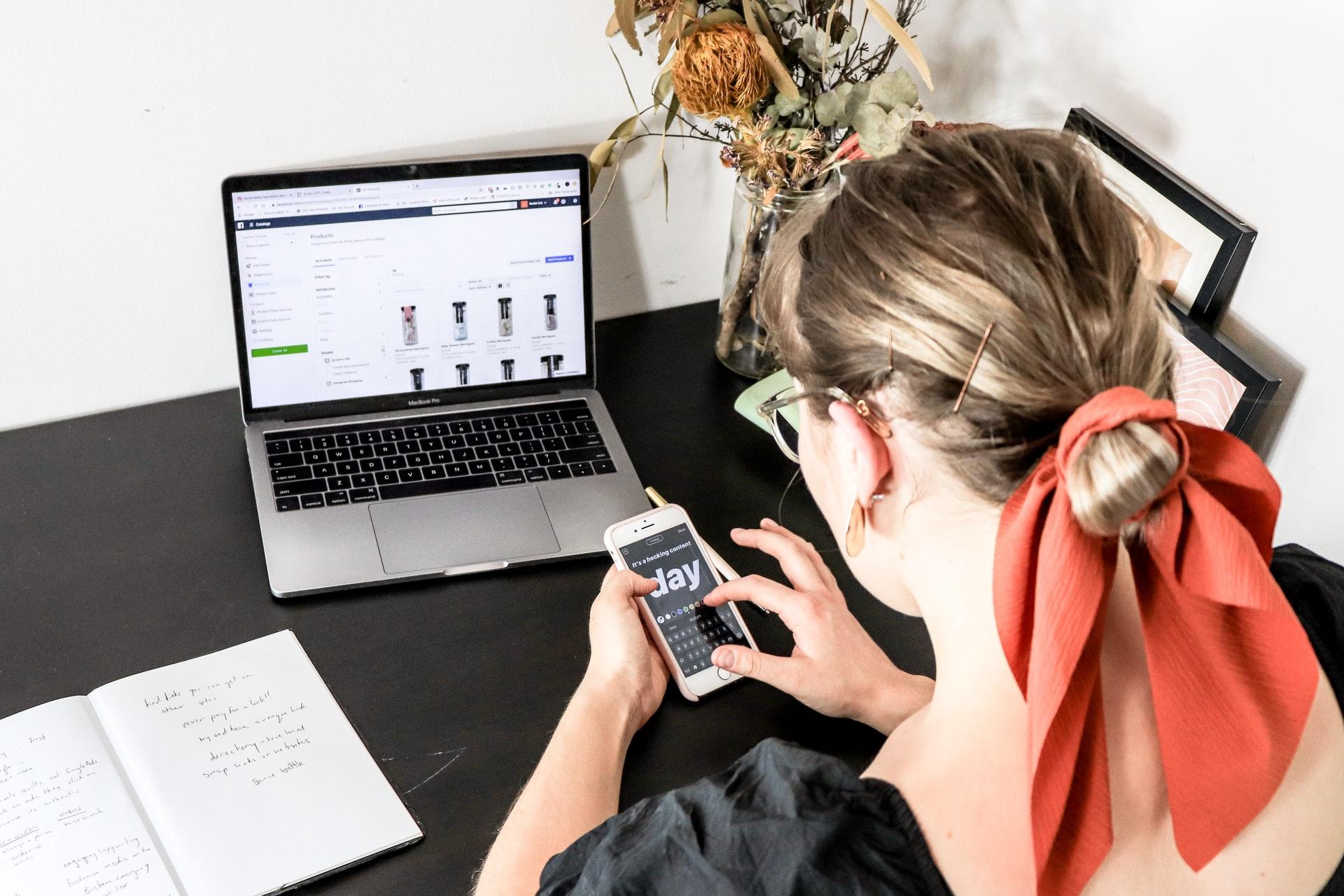 Article continues below advertisement
How to buy Alibaba stock in the U.S.
U.S. investors who want to purchase Alibaba stock can follow these simple steps.
First of all, you need to find a good online broker. Consider the broker's fees and commissions, trading platforms, accessible markets, expert ratings, and safety. Some of the best stockbrokers are TD Ameritrade, Charles Schwab, and Interactive Brokers.
Article continues below advertisement
After shortlisting your online broker, you need to open your brokerage account. You'll need to give your personal and financial details such as your ID and bank information to complete an online application form.
Next, you need to deposit money to your brokerage account to buy Alibaba stock. The most common way to fund your brokerage account is by bank transfer or debit or credit cards.
The last step is to log into your online brokerage account, search for Alibaba stock by its name or ticker symbol, "BABA," insert the quantity of shares you wish to buy, and click "buy" to initiate the transaction. You can even purchase fractional shares through apps such as Robinhood.
Monitor your Alibaba position regularly. If you purchased the stock to hold it for a longer time, you can participate in the annual shareholders' meeting to learn more about the company. If you plan on selling the stock, you can set a price target at which you want to sell the stock with a profit.