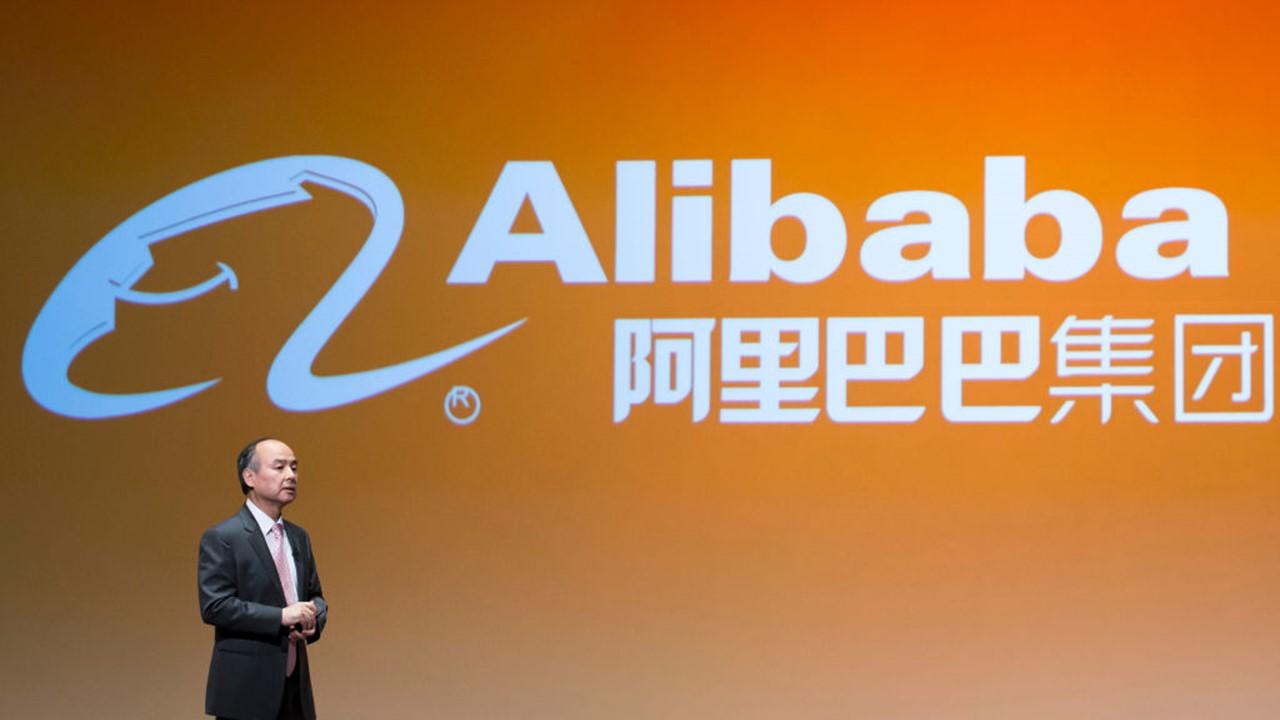 Is Alibaba Stock a Good Buy?
Alibaba is a Chinese e-commerce company that went public in 2014 on the NYSE with its IPO raising about $21 billion. Can investors in the U.S. buy Alibaba stock? Is Alibaba stock a good buy?
Article continues below advertisement
Alibaba's stock price history
In 2014, Alibaba stock was listed on the NYSE under the ticker symbol "BABA." Alibaba's IPO was the largest in history at that time. The company priced its shares at $68 per share, which was the top end of the expected range, and raised $21.8 billion. On the first day of trading, the stock performed well and closed at $93.89 per share.
Article continues below advertisement
Alibaba shares didn't perform very well after the IPO. The shares fell to $59.24 in September 2015 from $115.10 in November 2014. The decline was due to increased competition, allegations of selling counterfeit products, and missed sales predictions. By 2017, Alibaba stock started seeing positive results due to increased online spending, expansion across segments, and encouraging sales results. Alibaba's share price rose about 110 percent from January 2017 to June 2018.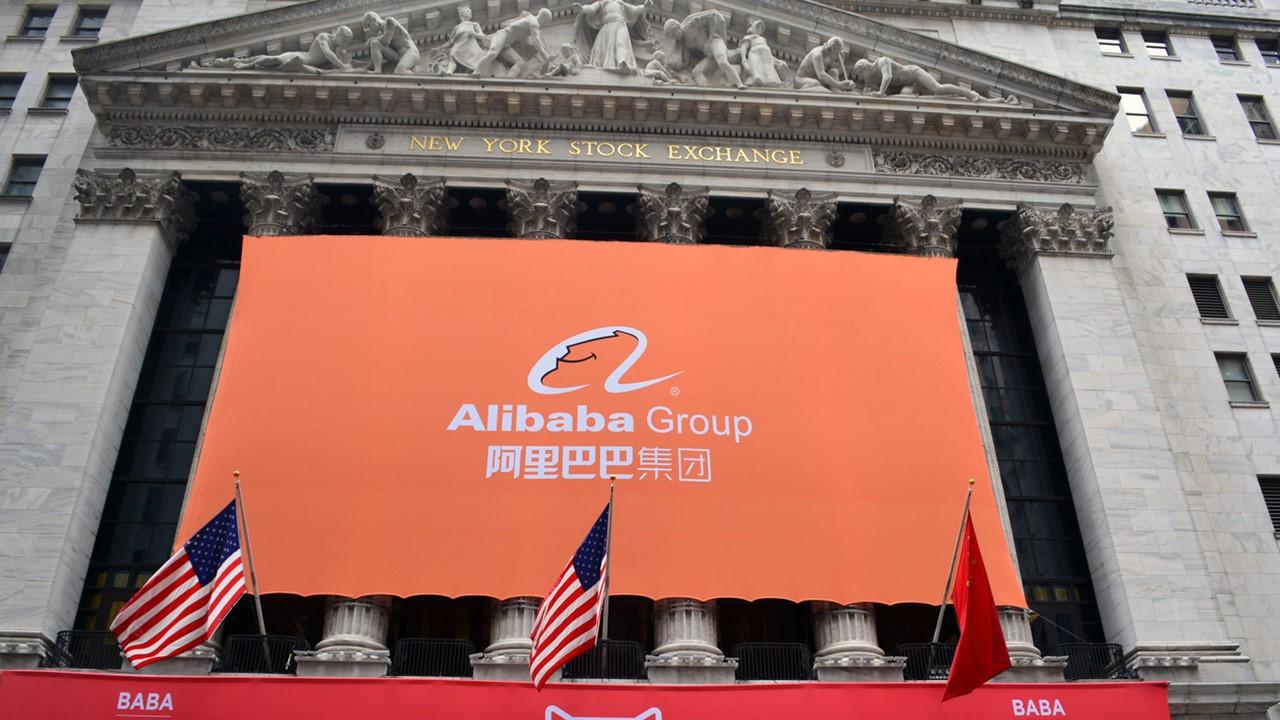 Article continues below advertisement
In November 2019, Alibaba offered a secondary listing of its shares on the Hong Kong Stock Exchange. On the first day of trading, the shares closed 7 percent higher at 187.60 Hong Kong dollars higher than its IPO price of 176 Hong Kong dollars. At the same time, Alibaba shares on the NYSE also hit a six-month high of $194.05.
Alibaba shares on the NYSE have risen by 1.5 percent in the last five days and 53.1 percent in the last year. Alibaba stock is trading 8.3 percent below its 52-week high of $299 and 69.5 percent above its 52-week low of $161.68. Year-to-date, the stock has risen by 29.2 percent.
Article continues below advertisement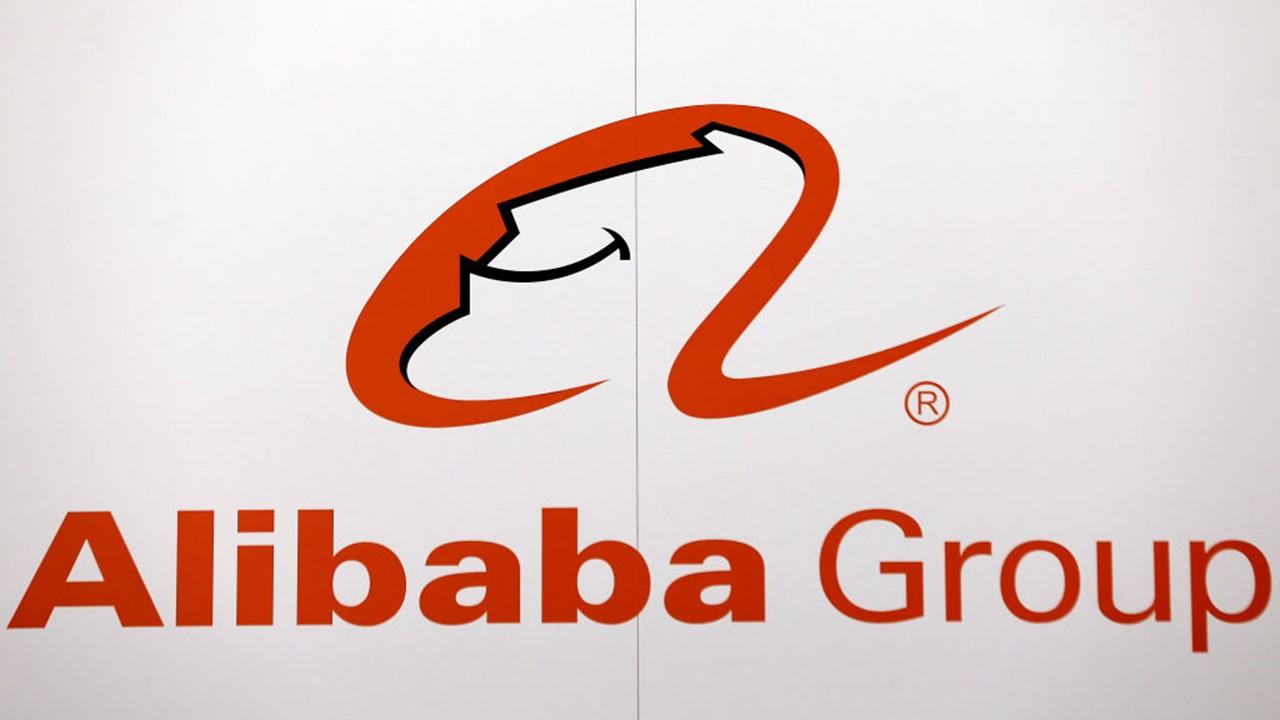 How to buy Alibaba stock in the U.S.
U.S. investors who want to buy Alibaba shares can follow these basic steps.
If you are a novice, look for a stock trading platform with lower fees and commissions, expert ratings, and investment tools to keep track of your portfolio. The best online stock brokers are Robinhood, TD Ameritrade, and E*Trade.
After you have shortlisted a broker that suits your needs, you need to complete an online application form with your financial and personal details. You can fund your brokerage account with a credit card, debit card, or bank transfer.
After you fund your brokerage account, you can place a buy order for BABA shares. You can find Alibaba stock by its name or ticker symbol.
You need to decide how many Alibaba shares to buy. You can even buy a fractional share of Alibaba depending on your broker.
Click "Buy" to complete your order.
Article continues below advertisement
Is Alibaba stock a good buy?
Alibaba stock is a good buy due to its highly diversified business model and continuous unprecedented growth. The company specializes in e-commerce, retail, internet, and technology. In Alibaba's June quarter earnings report in 2020, the company posted a staggering 28 percent increase year-over-year in quarterly non-GAAP net income. Alibaba's sales rose by 34 percent year-over-year.
Alibaba reported 742 million annual active customers at its retail marketplaces. The company's mobile monthly active users reached 874 million as of June 2020, which is 28 million more than in March 2020. However, competition from Tencent and JD.com poses a significant risk for Alibaba.