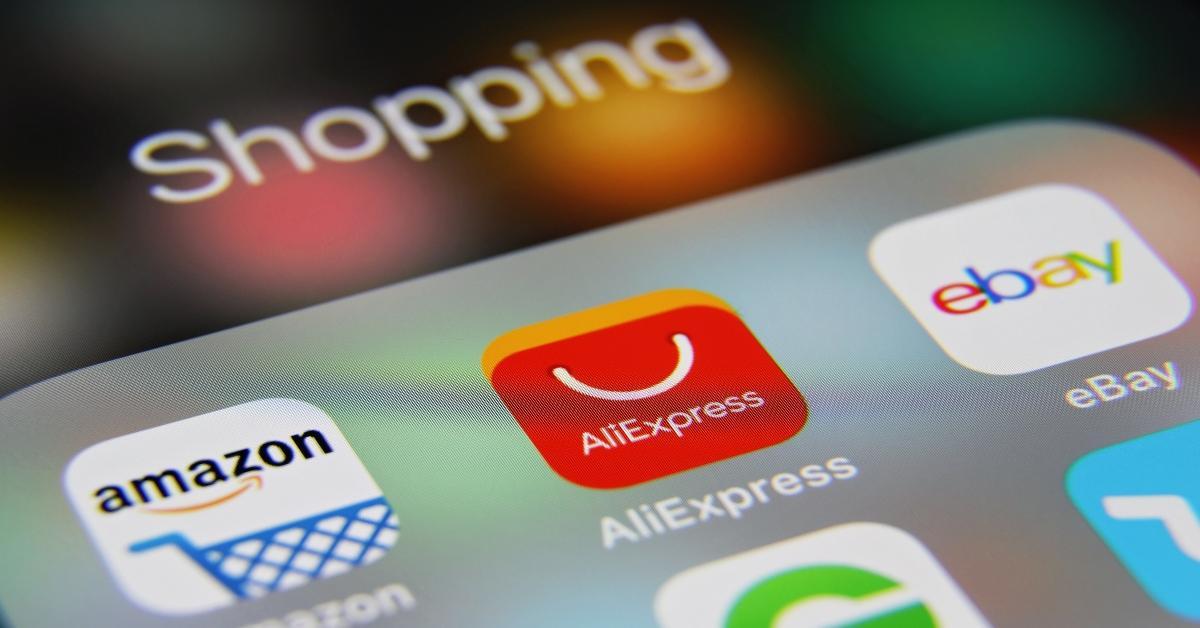 Is Alibaba Becoming Bigger Than Amazon?
The COVID-19 pandemic hasn't had a good or bad impact on the world of finance. So far, the COVID-19 pandemic has been transformative for finance. Many possibilities have opened up that weren't there before, specifically when it comes to the internet. Consumers were forced to quarantine at the beginning of the coronavirus outbreak.
Article continues below advertisement
There has been a huge increase in the use of cloud services and online orders. Amazon.com and Alibaba, the two top e-commerce cloud providers in the world, have reaped the benefits of the massive shift. Which of the two companies has benefited more? Which company could be the victor of 2020's e-commerce renaissance?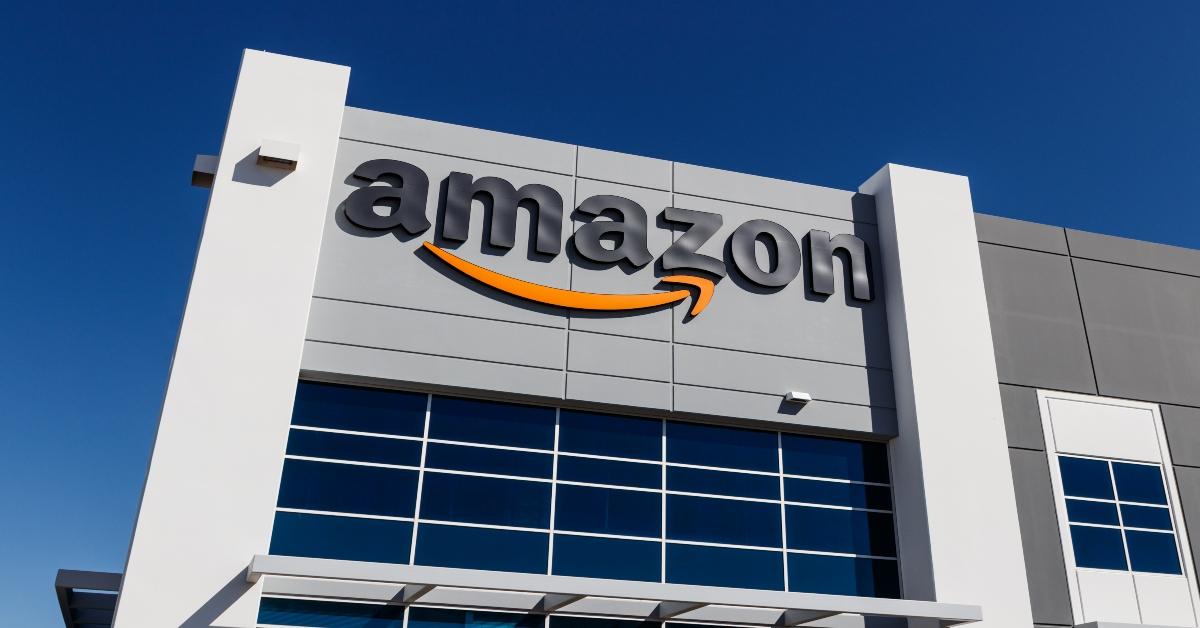 Article continues below advertisement