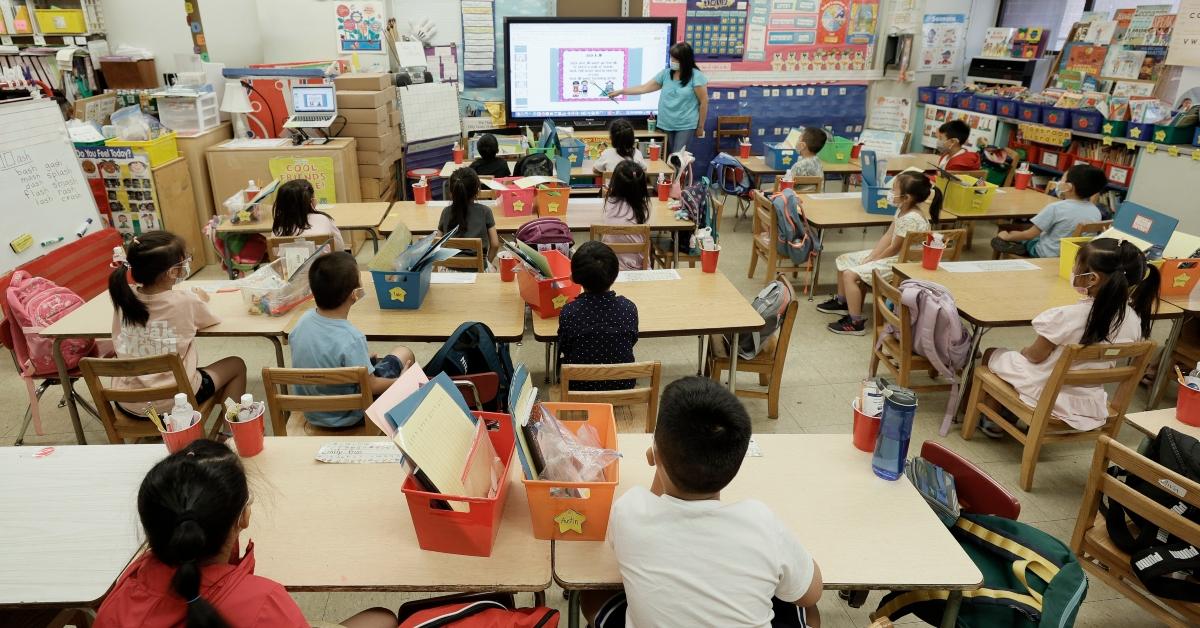 Do Religious Schools Pay Taxes? Yes and No
The rules about the separation of church and state in the U.S. just got a little looser. On June 21, the U.S. Supreme Court ruled that taxpayer dollars could be used to pay for religious schools. Do religious schools pay taxes?
Article continues below advertisement
Yes, some religious schools may pay taxes, but some may not. According to the IRS, churches and other religious organizations are generally exempt from federal income taxes and receive other favorable treatment under U.S. tax law. However, a church or religious organization's income may be taxable if it's from an unrelated business.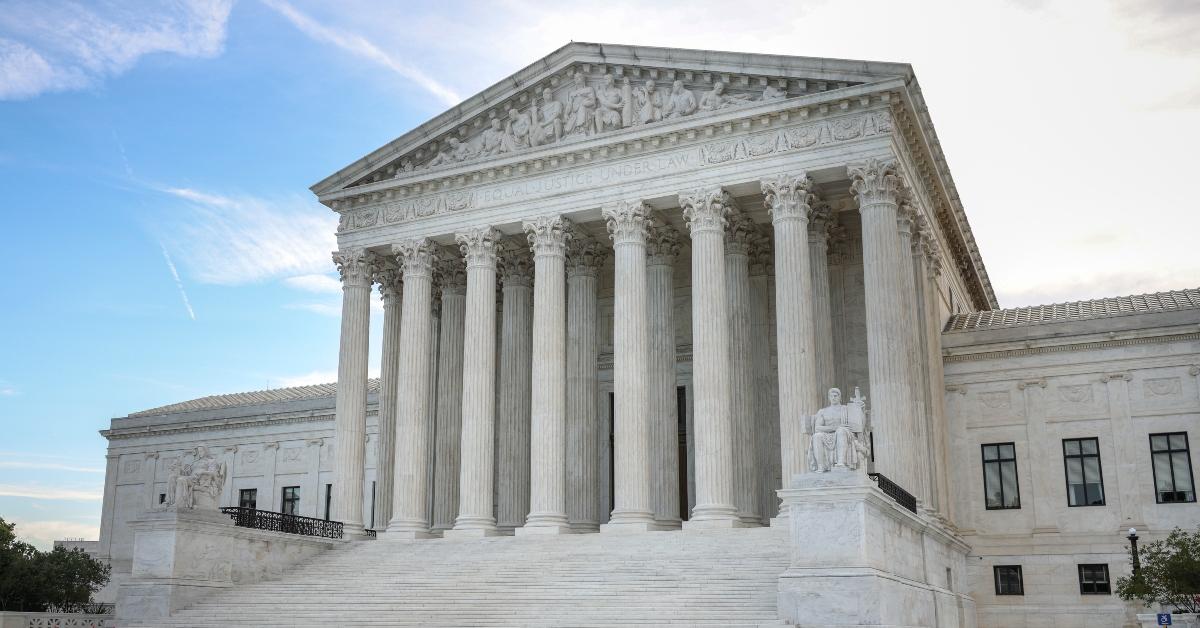 Article continues below advertisement
Schools operated by a church but organized as separate legal entities may still have to pay taxes. To qualify for tax-exempt status with the IRS, the religious school must meet the following requirements:
be organized and operated exclusively for religious, educational, scientific, or other charitable purposes

net earnings may not inure to the benefit of any private individual or shareholder

no substantial part of its activity may be attempting to influence legislation

may not intervene in political campaigns

its purposes and activities may not be illegal or violate fundamental public policy
Churches and schools, like anyone else, only pay taxes on their taxable income, Colin Jensen, who's a principal for a Christian school, wrote on Quora. However, if the religious school is a non-profit, they wouldn't pay taxes because they have no taxable income, Jensen writes.
Article continues below advertisement
Do private schools pay taxes?
The same guidelines apply to private schools. For-profit private schools are subject to taxes because they generate a taxable income. Private non-profit schools must meet certain criteria to obtain tax-exempt status. One requirement is that the non-profit private school has a racial nondiscrimination policy.
The Supreme Court said Maine law discriminates against religion.
The June 21 Supreme Court ruling was a victory for religious schools. The court's decision stems from a case where two Maine families challenged a state law that allowed public funds to be used for private schools, as long as the school didn't promote a particular religion and present material "through the lens of that faith," Reuters reports.
Article continues below advertisement
The parents wanted to use taxpayer dollars to send their children to two Christian schools that had policies against hiring gay or transgender teachers or admitting gay or transgender children.
In a 6-3 vote led by conservative judges, the Supreme Court said if a state uses taxpayer money to pay for nonreligious private schools, it must also do so for religious schools.
Article continues below advertisement
"There is nothing neutral about Maine's program," Chief Justice John Roberts wrote for the court. "The State pays tuition for certain students at private schools — so long as the schools are not religious. That is discrimination against religion."
Article continues below advertisement
The decision invalidates provisions in 37 state constitutions that ban the use of taxpayer money for religious schools, NPR reports.
Liberal Justices Stephen Breyer, Sonia Sotomayer, and Elena Kagan dissented. "Today, the court leads us to a place where separation of church and state becomes a constitutional violation," Sotomayer said.