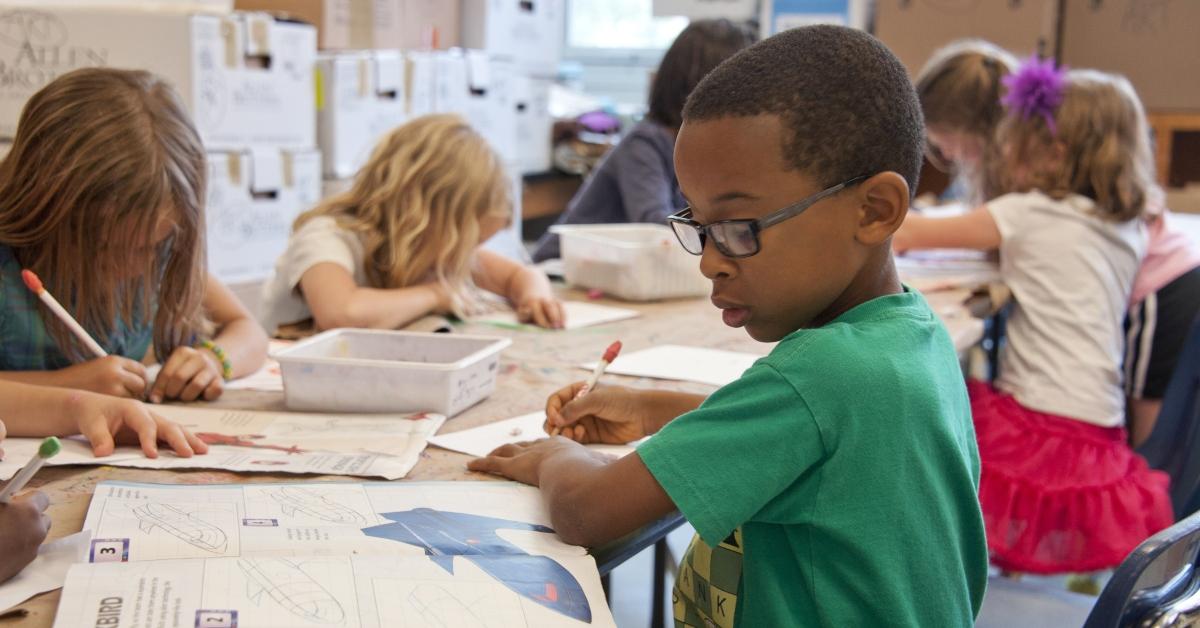 How Do School Vouchers Work and Who Qualifies for Them?
The pros and cons of school voucher programs, which use public money to send low-income students to private schools, have been debated for years. How do school vouchers work? There are pros and cons regarding school vouchers and the education system.
Article continues below advertisement
School vouchers help low-income parents send their children to private schools using public funds. Wealthy parents can usually afford the high cost of sending their children to private schools. For lower-income families, the costs are an issue and public schools are the only option.
School vouchers can be used to pay for either religious and non-religious schools.
Article continues below advertisement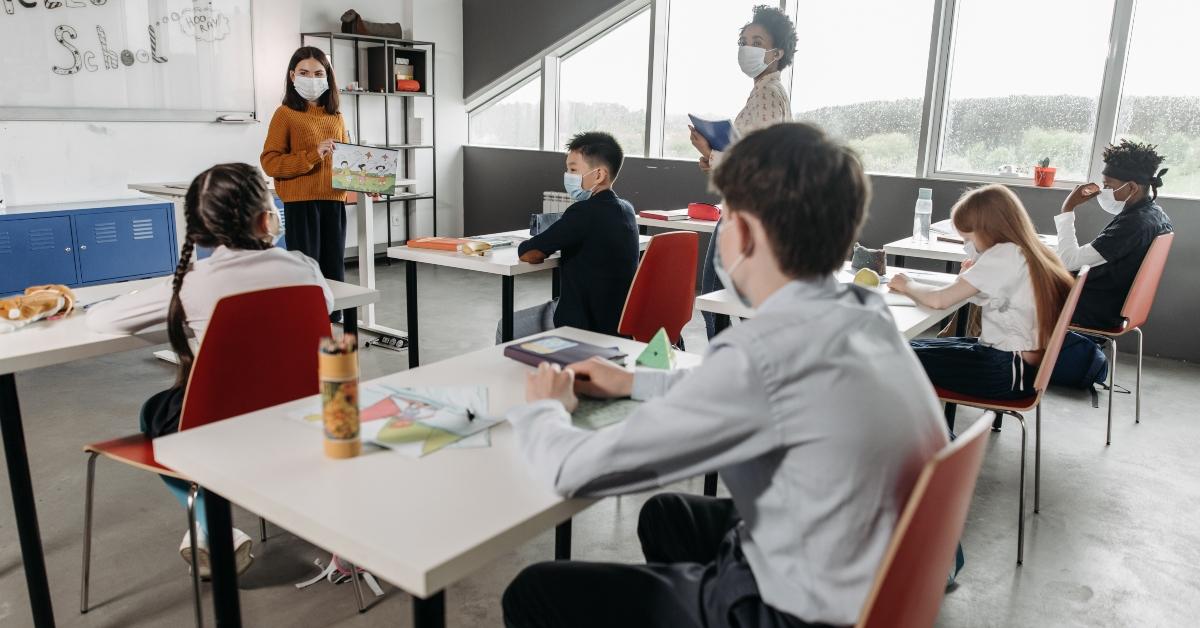 Which states have school vouchers?
School vouchers are available in many states, but not all of them. According to EdChoice.org, there are 29 school voucher programs in 16 U.S. states, the District of Columbia, and Puerto Rico.
Article continues below advertisement
The states with school voucher programs include:
Arkansas
Florida
Georgia
Indiana
Lousiana
Maine
Maryland
Missisippi
New Hampshire
North Carolina
Ohio
Oklahoma
Tennessee
Utah
Vermont
Wisconsin
Who qualifies for school vouchers?
Often referred to as "scholarship programs," the qualifications for the school voucher program differ depending on what state the program is offered in.
Article continues below advertisement
Florida's Family Empowerment Scholarship Program is the largest voucher program in terms of income-based eligibility with 52 percent of families eligible throughout the state. Eligible families in the Florida program must have an income that doesn't exceed 375 percent of the federal poverty level. Priority is given to students from families within 185 percent of the federal poverty line.
Besides income restrictions, other factors can qualify a student to receive school vouchers. The factors include disabilities, where they live in the state, and if the public school they're supposed to attend is a low-performing school.
Article continues below advertisement
What are the school voucher pros and cons?
School vouchers are a good thing or a bad thing, depending on who you ask. Advocates of programs say that the vouchers provide equality in education by giving low-income students the opportunity to attend schools they otherwise couldn't afford. Supporters also think that public schools might step up their game for fear of losing students and tax dollars to private schools.
On the flip side, opponents of the school voucher programs think that public tax money should be used to improve public schools rather than being given to private institutions, which aren't accountable to taxpayers.
Article continues below advertisement
"No matter how you look at it, vouchers undermine strong public education and student opportunity," the National Education Association states on its website.
Some opponents also think that the ability to use vouchers funded with public money for religious schools muddies the line separating church and state.
Article continues below advertisement
How can you use a school voucher?
The first step in using school vouchers is to investigate the private school options you have and decide what school you want to enroll your child in. Then, you will need to visit the school to make sure it's a good fit.
Article continues below advertisement
Once you find the school that you want to enroll your child in, you work with administrators at the school to get a voucher for your child's tuition.
Other tuition assistant programs are available.
There are other programs besides vouchers that provide scholarships or tuition assistance for students who want to attend private schools. Information on the different programs is available on the Edchoice.org website.