Yes, Credit Scores Exist Outside the United States
Do other countries have credit scores? Some do, some don't. Learn about other countries' credit reporting and how to put your credit to use overseas.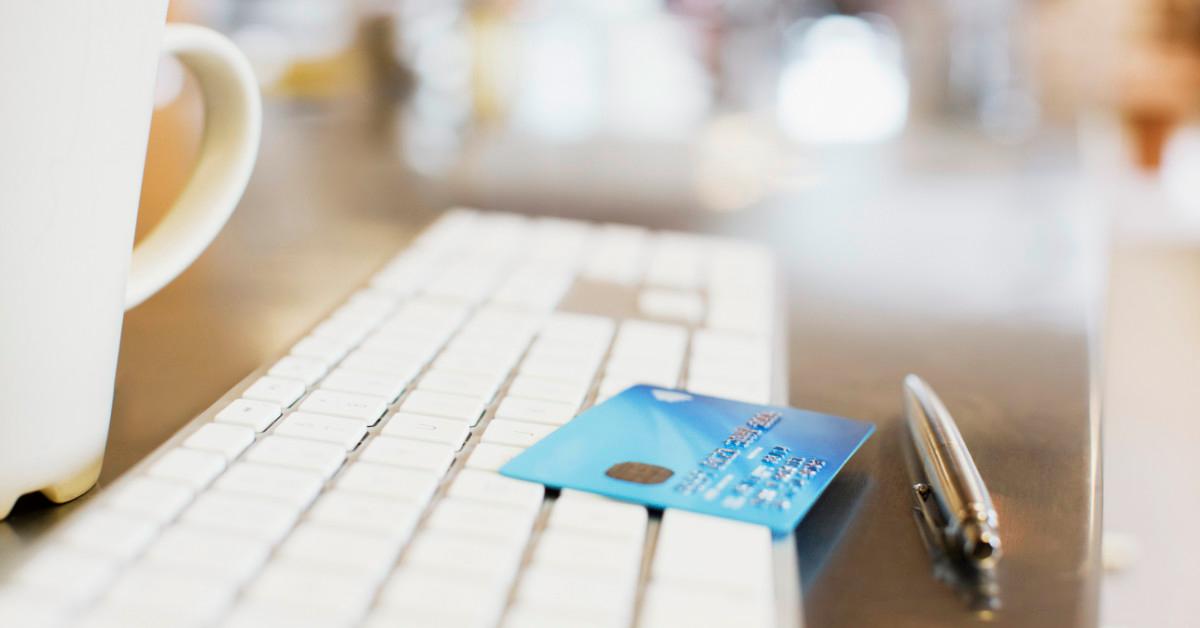 Facebook had to step in and label a recent viral post "false information" after the post spread the misconception that other countries don't have credit scores.
"I knew this country was jokes when I found out we were the only ones with credit scores," a Twitter user wrote, as shown in the Facebook screenshot. In reply, another Twitter user tweeted, "Literally everywhere else you just give them the money and live in the house/apartment."
Article continues below advertisement
Article continues below advertisement
The original tweet has gotten more than 24,000 retweets, while the Facebook screenshot has more than 57,000 shares.
But the United States isn't the only country with credit scores, as fact-checkers asserted…
Other countries do indeed have credit scores.
In a response to that viral post, USA Today pointed out that Canada has credit scores, and it even shares two of the United States' credit report companies: Equifax and TransUnion.
Like their American counterparts, Canadian credit scores consider factors like payment history, credit usage, credit type mix, and length of credit history. In Canada, scores range from 300 to 900, however, while American scores only go as high as 850.
Article continues below advertisement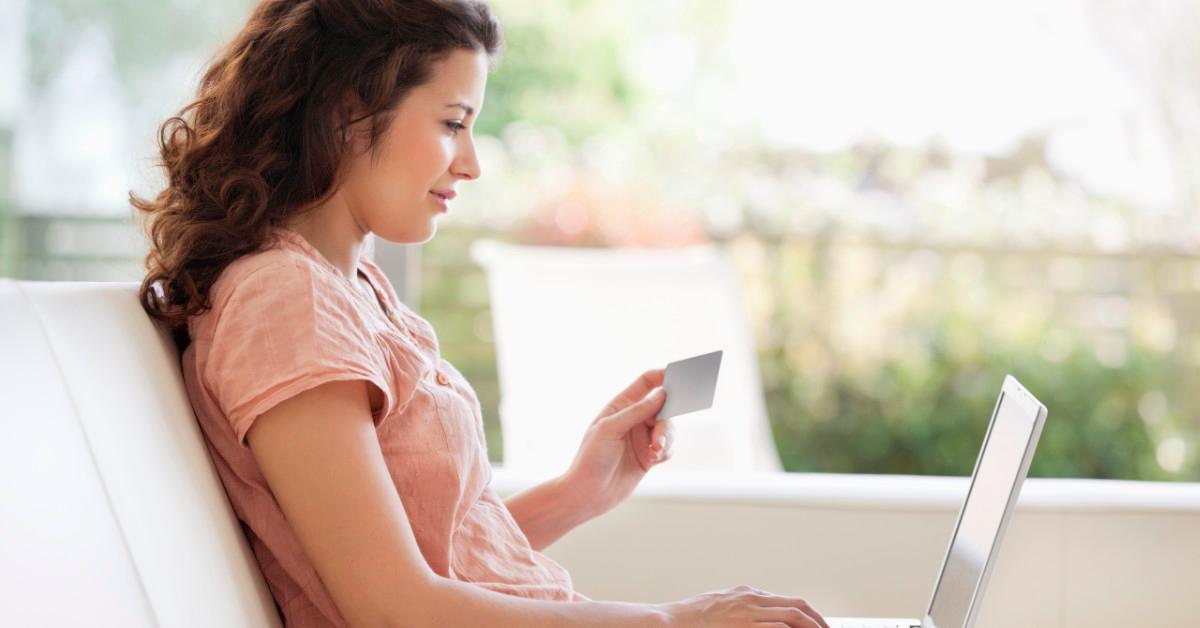 Germany, meanwhile, has a major credit bureau called Schufa—short for Schutzgemeinschaft für Absatzfinanzierung, or "Protective Association for Sales Financing" in English—which generates reports with data "including the number and kind of borrowing activities [and] any default of payment or information about your experience regarding borrowing," according to the Schufa website.
Article continues below advertisement
Article continues below advertisement
And China is tracking toward a controversial "social credit" system that would include many more data points—including, potentially, video surveillance—and those with poor social credit ratings could face restricted access to education, air, and rail, according to the South China Morning Post.
Article continues below advertisement
But some countries don't use credit scores.
In Spain and the Netherlands, for example, registries track the individuals with black marks on their credit history, but everyone else is generally deemed trustworthy, according to Business Insider.
France, meanwhile, has no major credit reporting company, and those who apply for mortgages are simply required to provide three months of bank statements to show their financial solvency, the site reports.
Article continues below advertisement
U.S. credit scores mean little outside of the states.
American credit scores don't go far overseas, according to Investopedia. One of the biggest stumbling blocks is that other countries' credit scoring systems are incompatible with American credit scoring, especially because different countries look at different factors when determining good credit vs. bad. (In the United Kingdom, for example, your electoral participation plays into your creditworthiness.)
Article continues below advertisement
That said, it's still possible to put your good credit to work overseas. Investopedia recommends that expatriates take copies of their American credit reports along with supporting documents when meeting with lenders overseas. Alternatively, you could have your U.S. bank provide a letter vouching for your credit history on official stationery.
As for building credit in another country, the site notes that you might have trouble getting a standard credit card, but you should be able to get a store credit card and put up with the high interest rates long enough to develop a history of purchases and pay-offs to start your credit journey overseas.