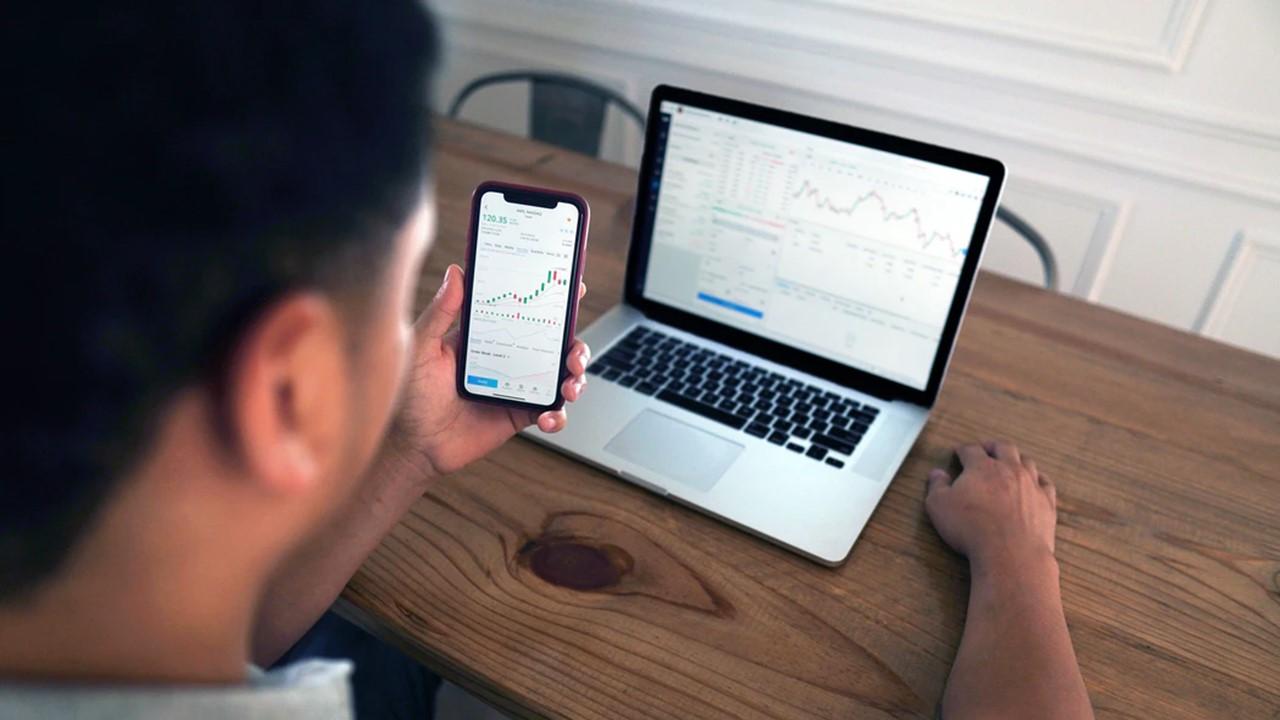 Do IPOs Always Go Up? What to Expect for Investors Seeking Early Entry
If you're considering investing in an upcoming IPO, you might want to know if IPO stocks always go up. When people talk about IPO investing, they mean buying shares at the pre-IPO price. That usually offers a more favorable deal than buying after the shares come to the public market.
Article continues below advertisement
Online brokers Robinhood and SoFi have made IPO investing easy. Both companies continue to expand access to the stock market for small investors. If you have an account with these brokers and use their trading apps, you might be able to invest in certain pre-IPO stocks.
How to invest in an IPO
Before Robinhood and SoFi launched IPO investing services, ordinary people stood little chance of participating in IPOs. You needed to contact the company preparing for an IPO to see if it could sell you shares before they came to the public market. A company might be willing to sell you its pre-IPO shares, but it might require a minimum investment amount that you wouldn't be able to afford.
Article continues below advertisement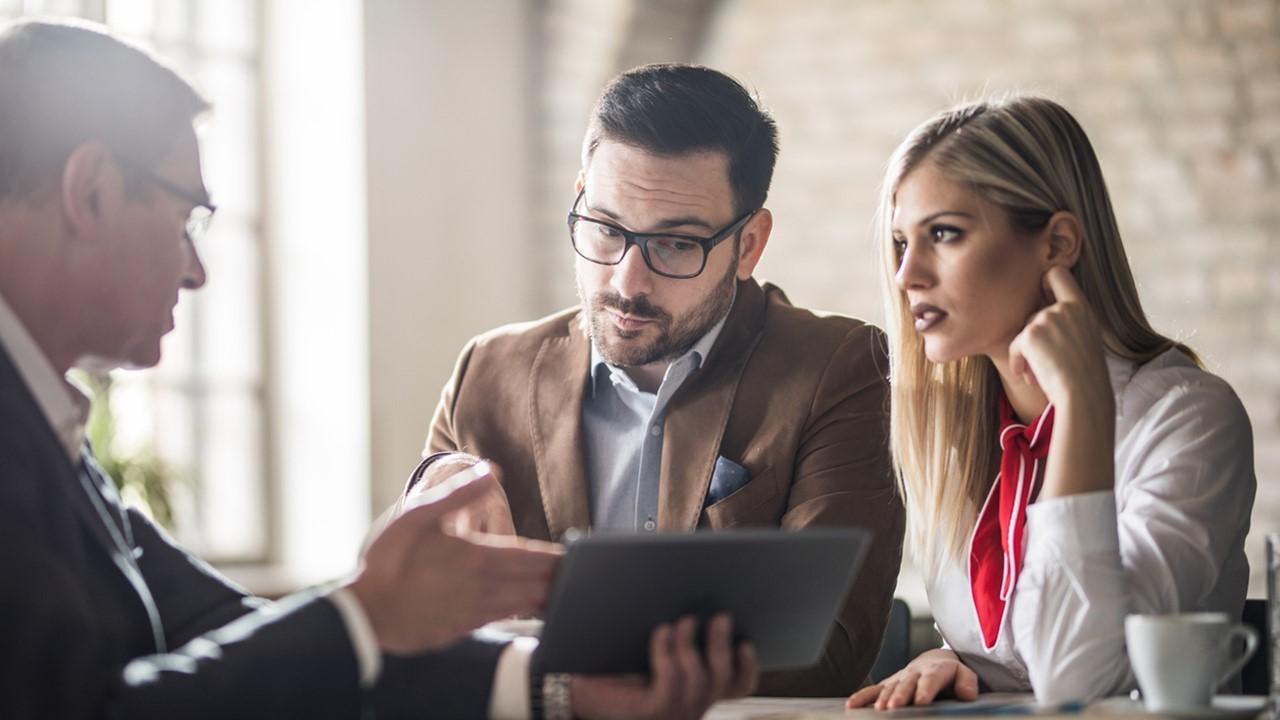 The alternative was to go to a marketplace that links investors with company insiders like employees willing to sell their shares ahead of an IPO, but that could also come with restrictions you couldn't afford. For example, SEC rules limit participation in the private capital markets to accredited investors with a certain level of trading experience and at least $1 million in net worth.
Article continues below advertisement
Many retail investors turned to SPAC stocks as an alternative to IPO investing, which led to fears of a bubble. However, Robinhood and SoFi trading apps have significantly lowered the barrier to IPO investing. For example, SoFi doesn't require an account minimum for its IPO access service.
Is an IPO a good investment?
IPO investing can give you a head start in a stock that goes on to pop on debut. For example, South Korean Amazon-like e-commerce provider Coupang (CPNG) priced its IPO at $35 per share. The stock closed its first day of trading at about $50 and delivered gains of more than 40 percent in just a day for IPO investors.
Article continues below advertisement
Companies like it when their stocks rise after an IPO. Therefore, they will price the deal in a manner that allows the price to appreciate on debut. For investors, that means buying a stock at the pre-IPO price comes with a discount opportunity, which might enable you to buy more shares than you could after the stock goes public.
Article continues below advertisement
Do IPOs always go up?
There are many examples of IPO stocks that popped sharply on debut, but IPOs don't always go up. For example, both Robinhood and Riskified IPO stocks fell on their first day of trading.
Several factors can influence what happens to a stock price after an IPO. An IPO that soars might indicate that there's strong demand for the stock because investors think that the IPO company has a bright future. For example, many recent EV stock IPOs have soared. In contrast, an IPO that flops on debut might indicate that the deal was overpriced relative to investors' reading the IPO company's prospects.