How Jessica Simpson Nearly Lost Her Billion-Dollar Company
After years of negotiating, Jessica Simpson was able to reclaim ownership rights to the Jessica Simpson Collection in November 2021.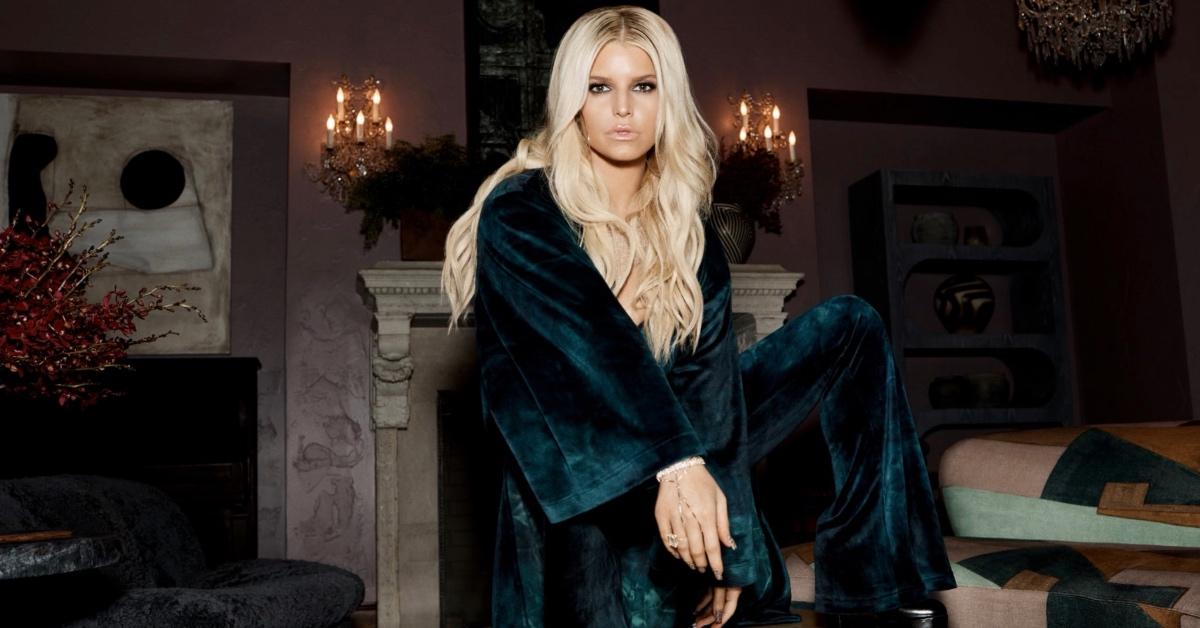 Article continues below advertisement
Article continues below advertisement
After entering the world of pop music in the 1990s and becoming a music sensation, Simpson expanded her portfolio to include what would become a fashion empire. Sadly, the brand, which bears the name of the blonde beauty, almost fell through her grip. How did Simpson nearly lose her company and what steps did she take to reclaim it?
Jessica Simpson's billion-dollar fashion empire fell into the wrong hands.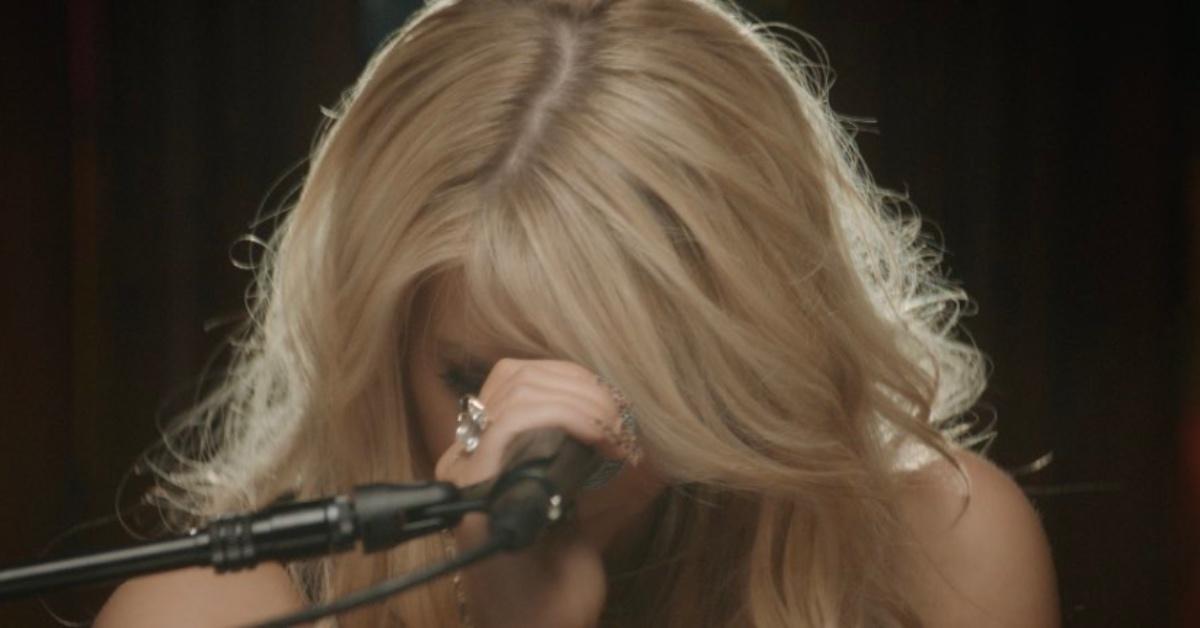 When Simpson started her fashion brand in 2005, the Jessica Simpson Collection, she took a different approach to launching a clothing line. Instead of creating a business that would manufacture the products, she "licensed her name to the best manufacturers out there" so that they could design and produce products that closely resembled Simpson's taste in fashion, reports Bloomberg.
Article continues below advertisement
The Jessica Simpson Collection landed in Macy's and Dillards, and eventually expanded into retailers like DSW and Belk. Her mother, Tina, served as the company's president and was ultimately responsible for running the company. Given her role, Simpson's mother took a stake in the company.
In 2012, The Jessica Simpson Collection reached billion-dollar status and was "doing roughly the same volume in sales as Micahel Kors," although a downfall was soon to come. Bloomberg reported that after the Simpsons' business partner passed away from cancer, they entered into a new business agreement with Sequential Brands Group Inc. in 2015.
Article continues below advertisement
Article continues below advertisement
After signing the deal with Sequential, the company acquired 62.5 percent interest in Simpson's company for $117 million. Sequential became the majority stakeholder.
Sequential expressed its plans to expand the empire into "a $2 billion to $3 billion operation." However, it didn't mention the "deep financial trouble" it had been in. Instead of looking to grow the business, Sequential reportedly intended to "tap the brand until there was nothing left." Because Simpson's name was attached to it, she couldn't allow it to fall apart like that.
Instead of watching her company dissipate, Simpson bought it back from Sequential after it filed for bankruptcy.
Article continues below advertisement
Jessica Simpson waited for the right time to buy back her company.
After realizing where The Jessica Simpson Collection was heading, Simpson had her mother and a Collection executive "approach Sequential to buy back the brand." Unfortunately, the company had already fallen into a deep financial pit and left "Wall Street spooked" with its "overloaded debt and its missed earnings targets."
Article continues below advertisement
As Sequential headed for bankruptcy, the Simpsons decided to "wait out the [company's collapse" to make an offer. In 2021, the Simpsons retained Treadstone Capital LLC, a boutique investment bank, to help with "arranging financing so they could buy back the Jessica Simpson Collection."
Article continues below advertisement
In addition to planning on making a move when Sequential reached its most vulnerable point, the Simpsons had another trick up their sleeve that could be used to their benefit. According to Bloomberg, the Simpsons had inserted a clause into the initial contract they signed with Sequential that "didn't allow the company to sell the brand from under them without their consent."
Therefore, if another bidder stepped in and made a larger offer than the Simpsons, they wouldn't be able to acquire the company without their consent.
Article continues below advertisement
Article continues below advertisement
Jessica Simpson purchased Sequential's majority ownership stake for $65 million.
After Sequential entered into the bankruptcy proceedings in November 2021, a bankruptcy judge agreed to accept Simpson's $65 million bid. This would allow Simpson to regain the 62.5 percent stake she had previously sold to Sequential.
Article continues below advertisement
While Simpson admits that she was willing to borrow against her homes to gain enough funding to regain ownership rights, she was able to use her assets and funding from two lenders to close the deal.
Article continues below advertisement
Although the Jessica Simpson Collection has dropped in valuation, from billion-dollar status to somewhere around $725 million, Simpson and her mother are now working on new plans for the company so that it can re-emerge in a better state.
Article continues below advertisement
How can someone lose their rights to their own name?
Whether you name your business after yourself or use an acronym to identify it, it's yours to do whatever you want with it until you aren't a majority stakeholder anymore. Once you sell the majority stake of your company to an investor, your voice doesn't carry any weight.
Unfortunately, this happens frequently. Business owners use their names to identify their companies and then sell off a large percentage of their business to an investor in order to stay afloat.