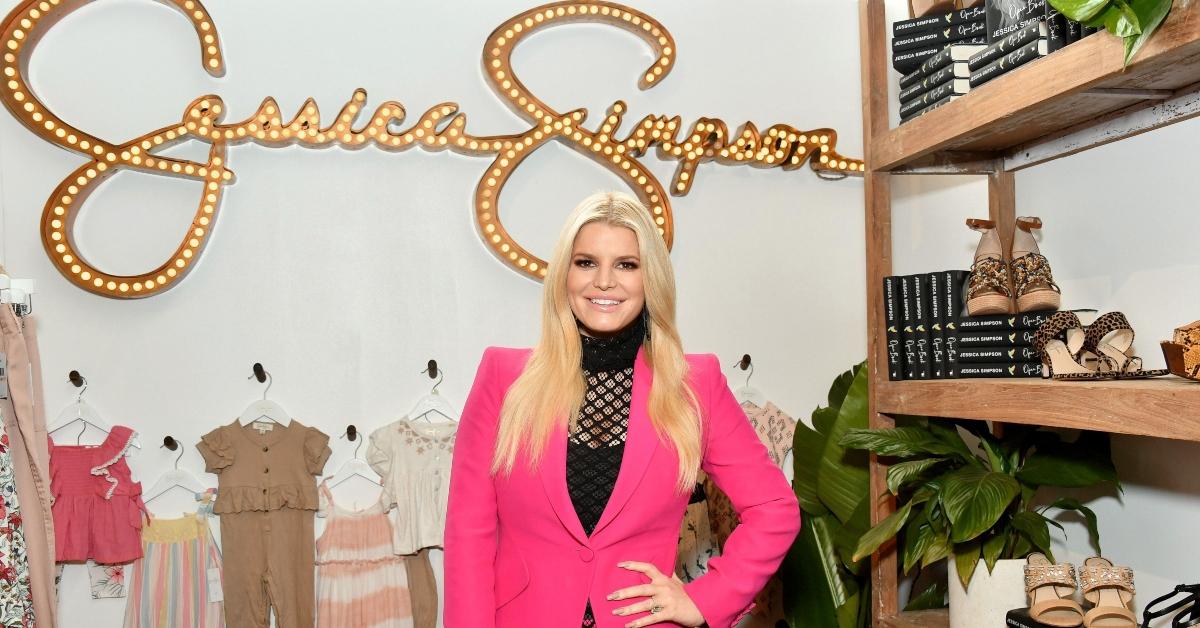 Jessica Simpson Discusses Her Sobriety Journey — What's Her Net Worth?
Jessica Simpson is marking four years of sobriety by speaking up about her recovery path. On Nov. 1, Simpson shared an "unrecognizable" photo of herself from four years ago on her first day without alcohol.
Article continues below advertisement
Jessica Simpson
Singer, Actress, Fashion Designer, Businesswoman
Net worth: $200 million (estimated and unconfirmed)
Jessica Simpson is an American singer, reality TV star, actress, but what's made her wealthy is her namesake brand of clothing and shoes.
Birthdate: July 10, 1980
Birthplace: Abilene, Texas
Nationality: American
Husband: Eric Johnson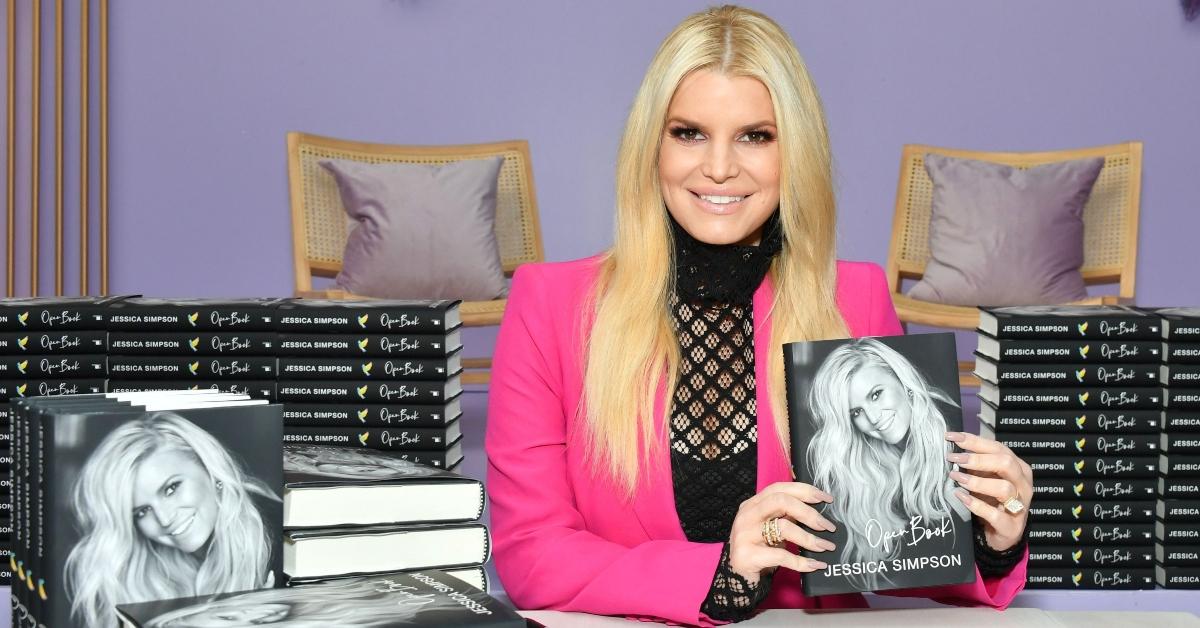 Article continues below advertisement
Simpson disclosed in her 2020 memoir Open Book that she was sexually abused as a child and later overcame drug and alcohol addictions. She said that the trauma of her abuse and the stress of her work led to drug and alcohol addiction. Here's a look at Simpson's net worth, personal life, and career.
Jessica Simpson's net worth
Simpson's estimated net worth is about $200 million, according to Celebrity Net Worth. Beyond her several musical, TV, and film appearances that made her famous, Simpson had various brand endorsements and personal brands that helped her make money.
Article continues below advertisement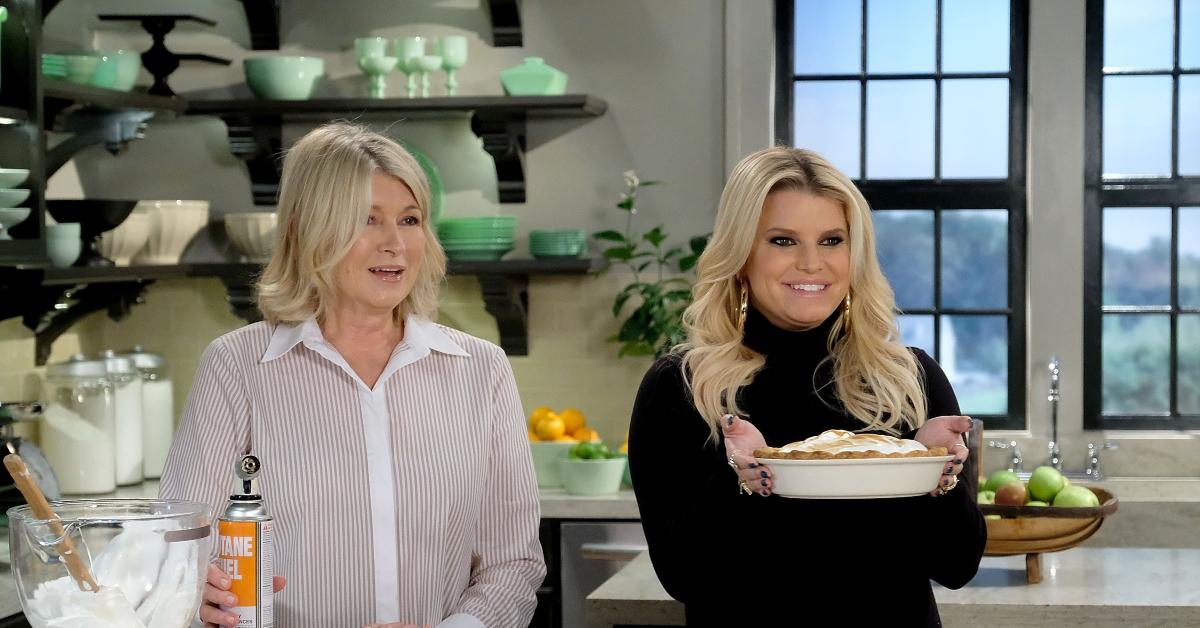 Jessica Simpson's personal life
Simpson was born on July 10, 1980, in Abilene, Tex., to Joe Simpson and Tina Ann Drew. She grew up in Dallas and Waco with her sister Ashlee. Being a daughter of a minister, Simpson grew up with a strong Christian faith. She started singing in the church choir as a child.
Article continues below advertisement
Jessica Simpson's education
In her preteens, Simpson briefly went to Amelia Middle School while her father was doing outreach in Cincinnati, Ohio. After returning to Texas 20 months later, she went to J.J. Pearce High School in Richardson during her teenage years. In 1997, she dropped out when her career took off. A year later, she received her GED via distance learning at Texas Tech High School.
Article continues below advertisement
How did Jessica Simpson make her money?
Simpson made her musical debut with the release of her album "Sweet Kisses" in 1999. Since then, she has launched six more albums and had nine songs placed on the Billboard Hot 100 chart in the U.S., including the No. 3 hit "I Wanna Love You Forever." Her most famous role was as Daisy Duke, a barely dressed character in the film The Dukes of Hazard, where her blue denim cutoffs drew a lot of attention. She also appeared in Employee of the Month, Blonde Ambition, and The Love Guru, among other films.
Simpson's largest endorsement agreement to date came in 2012 when she was named as a spokesperson for Weight Watchers. She previously received $2.5 million for her role as a spokesperson for ProActiv skincare products. In 2006, Simpson launched The Jessica Simpson Collection, which is a clothing brand for women and juniors. In addition to apparel, the company sells handbags, sunglasses, accessories, jewelry, shoes, and perfumes. She reportedly still earns $30 million every year from the brand.
Is Jessica Simpson married?
In July 2014, Simpson married Eric Johnson at Montecito, Calif. The couple has three children together. She married 98 Degrees singer Nick Lachey in 2002, but the couple divorced in 2006.