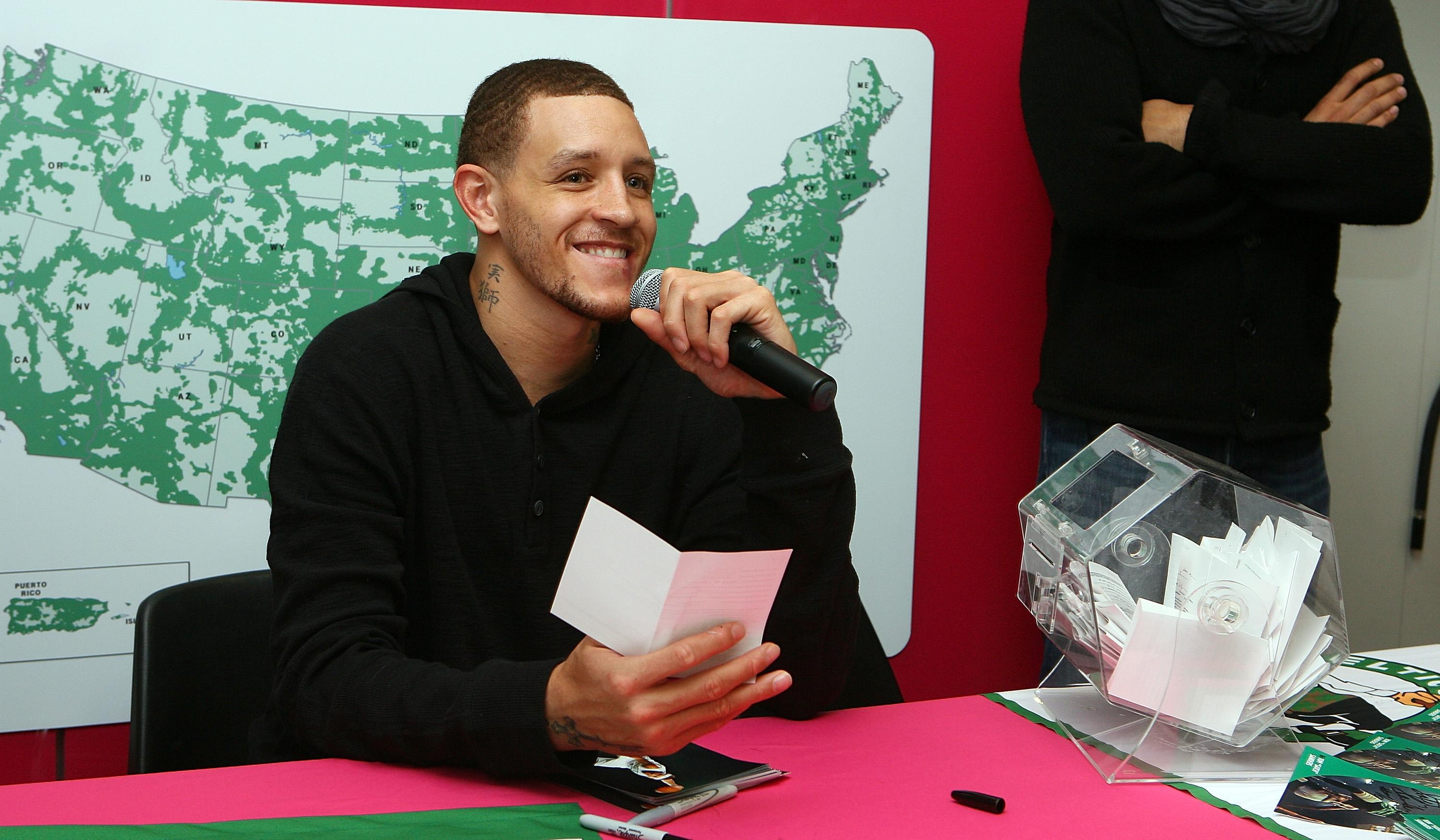 Delonte West Made Millions in the NBA, but He's No Longer Rich
By Ruchi Gupta

Oct. 21 2021, Published 12:48 p.m. ET
The police in Florida arrested former NBA star Delonte West in Oct. 2021 on charges of intoxication and disorderly behavior. He was released on bail a day after the arrest. West has struggled with health and financial problems for years, and his net worth has been adversely affected since his professional career ended.
Article continues below advertisement
Delonte West
Former professional basketball player in the NBA
Delonte West starred in college basketball at Saint Joseph's University. He joined the NBA in 2004 and played the Cleveland Cavaliers, Boston Celtics, and Dallas Mavericks. West played in the Chinese national basketball league after leaving the NBA.
Birthdate: July 26, 1983
Birthplace: Washington, D.C., U.S.
Birth name: Delonte Maurice West
Father: Dmitri West
Mother: Delphina Addison
Marriages: Caressa Suzzette Madden (2013–present)
Children: 2
Education: Eleanor Roosevelt (highschool), Saint Joseph's University (college)
West played for Saint Joseph's University before joining the NBA. In the middle of his NBA career, West was diagnosed with a mood disorder.
Article continues below advertisement
Delonte West made millions before his net worth took a nosedive
West played in the NBA from 2004 to 2012. He represented a number of teams during that period, including Mark Cuban's Dallas Mavericks—the star's last NBA team. He went on to play for several Chinese professional basketball teams after the NBA.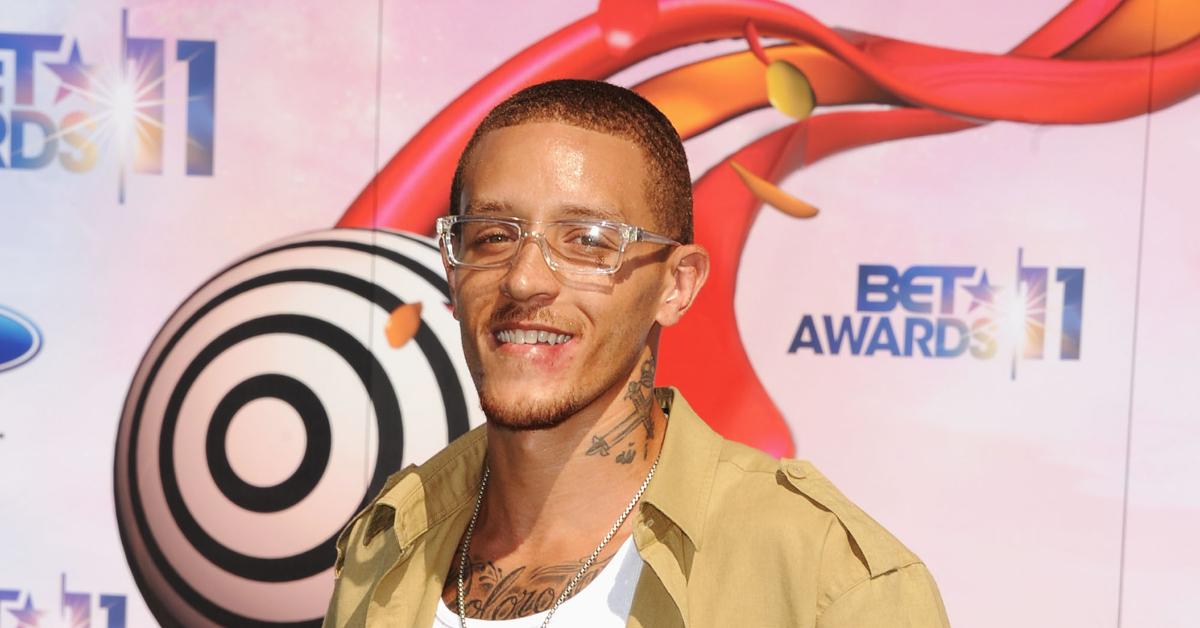 Article continues below advertisement
West earned more than $16 million during his basketball career, which ended in 2015. His net worth in 2021 is estimated to be only $1,000. The former NBA star has experienced financial difficulties, and in 2016, there were claims that he was homeless. In 2020, Cuban helped West get into rehab after a disturbing video about him went viral.
Article continues below advertisement
Billionaire Cuban is a Bitcoin bull, and his Dallas Mavericks team accepts Dogecoin payment for tickets and merchandise purchases.
Article continues below advertisement
Who are Delonte West's parents?
West, born in July 1983, attended Eleanor Roosevelt High School in Maryland. His father is Dmitri West and his mother is Delphina Addison. West is described as multiracial with African-American, European-American, and Piscataway Native American heritage. The NBA star purchased homes for his parents.
Article continues below advertisement
Article continues below advertisement
When did Delonte West get married, and who's his wife?
West married his first wife—his college sweetheart—in 2009. They divorced in 2010. The divorce followed the NBA player's arrest in Maryland on traffic and weapon charges. West married his second wife, Caressa Madden, in 2013. The couple met at the home of a mutual friend.
Who is Delonte West's son?
West has two sons with wife Caressa Madden. Their first son, Cash, was born in 2013. Although fans wanted him to name the son after himself, "Delonte Jr.," he wasn't for it. He argued that he didn't want his child to go to school and get picked on because of the things he did.
Why is Delonte West famous?
Although Delonte West's net worth and health have taken a turn for the worse, he remains famous. He had a reputable basketball career and even played alongside prominent NBA stars such as LeBron James. Out of NBA courts, West sought a job at Home Depot and went on to work at a furniture store. In later years, though, West has made headlines with his arrests and mental health struggles.