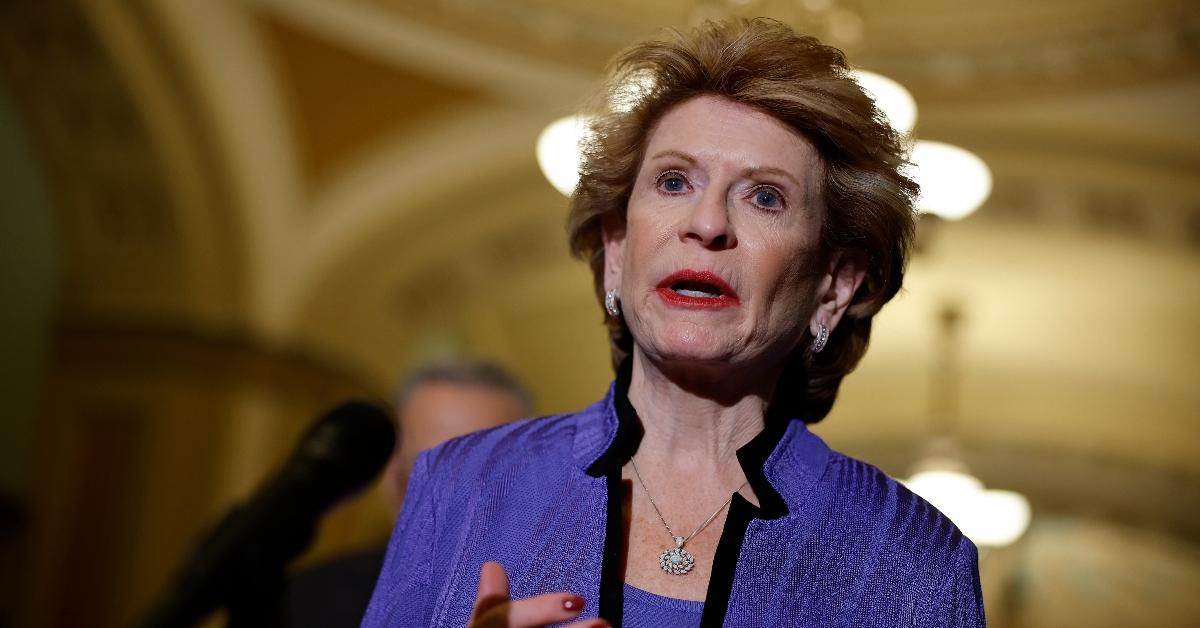 Michigan Senator Debbie Stabenow Has One of the Lowest Net Worths in Congress
Conservatives on social media are criticizing Michigan Senator Debbie Stabenow, a Democrat, and calling her an elitist for her comments boasting about driving her electric car when gas prices are at an all-time high. However, Stabenow's net worth of less than $1 million hardly puts her in the category of the wealthiest lawmakers in Congress.
Article continues below advertisement
Debbie Stabenow is a U.S. Senator from Michigan. She was first elected to the Senate in 2001 and reelected three times since then in 2006, 2012, and 2018. Before she was elected to the Senate, she represented Michigan's 8th congressional district on the U.S. House of Representative from 1997 to 2001. Stabenow can under fire by conservatives after she made comments about driving her electric vehicle while the rest of Americans are faced with the highest gas prices in history.
Age: 72
Education: Michigan State University
Stabenow was one of the three poorest members of Congress from Michigan in 2014, reports Michigan Radio. Although most lawmakers in Congress are millionaires, Stabenow isn't one of them, reports Open Secrets, a nonpartisan, independent non-profit that tracks money in U.S. politics.
Article continues below advertisement
According to Open Secrets, Stabenow's estimated net worth in 2018 was just $32,500. Her 2021 financial disclosure filed with the SEC shows she had an earned income of $88,066, assets valued up to $250,000, and liabilities of up to $1.25 million.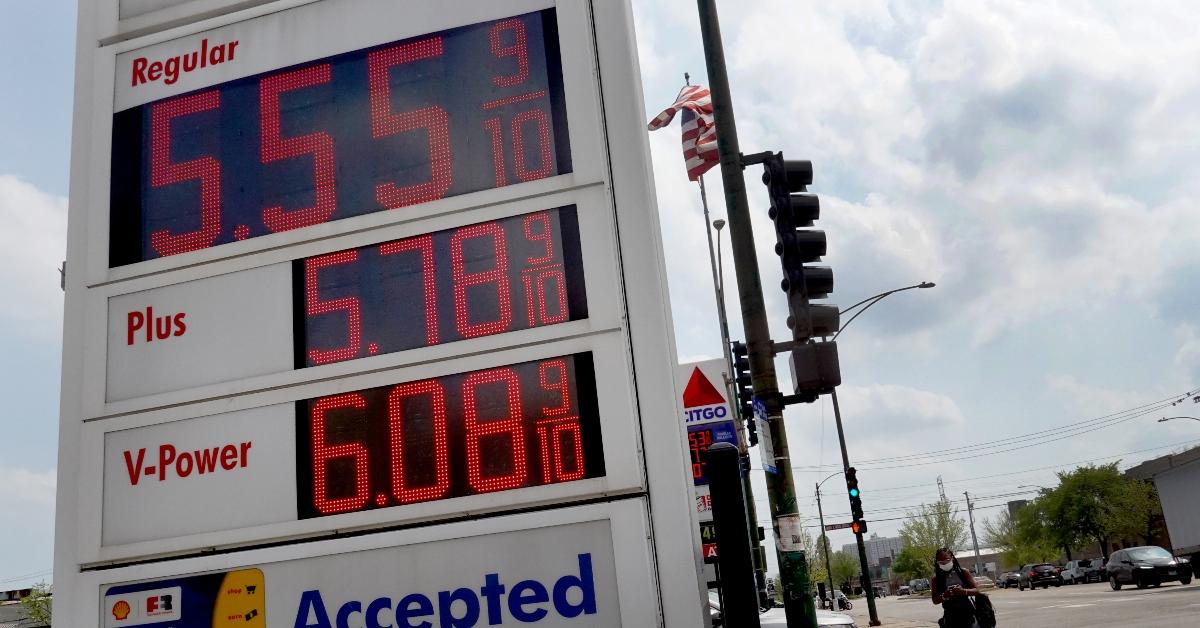 Article continues below advertisement
Stabenow was criticized for her comments about her electric car.
Criticism of Stabenow started after comments she made during a discussion on surging gas prices in a June 7 Senate Finance Committee meeting. Gas prices have skyrocketed to over $5 per gallon in several states, including Michigan. Stabenow reportedly told Treasury Secretary Janet Yellen how she was able to avoid the high gas prices by driving her EV to Washington.
"I drove it from Michigan to here this last weekend and went by every single gas station, and it didn't matter how high it was," she said.
Article continues below advertisement
Her comments came under fire by conservatives on social media who claimed she was "out of touch" with working Americans, many of who can't afford the $56,000 average price tag for an EV. Some critics compared the EV cost to the median income in Michigan, which is $59,234.
"Let them buy Teslas!" tweeted Kyle Smith, referring to Marie Antoinette's "Let them eat cake" statement.
Article continues below advertisement
"Senator Debbie Stabenow, that electric car that you're going on about was paid for with taxpayer money. You take money from those you have sworn to govern and belittle them as you brag about your personal wealth. There is nothing dignified or Senatorial in your words or behavior," tweeted Boosh McFadden.
"Must be nice making 175,000 a year with a net worth of 100 million and being able to have an electric car... I'm a dad to three kids and I work at a logistics company that pays me 55,000 a year, barely making ends meet. An electric car is not an option," tweeted TheLoneGam3r.
Article continues below advertisement
Stabenow supports the use of electric vehicles.
"I'm looking forward to the opportunity for us to move to vehicles that aren't going to be dependent on the whims of the oil companies and the international markets," she said during the June 7 Finance Committee meeting.