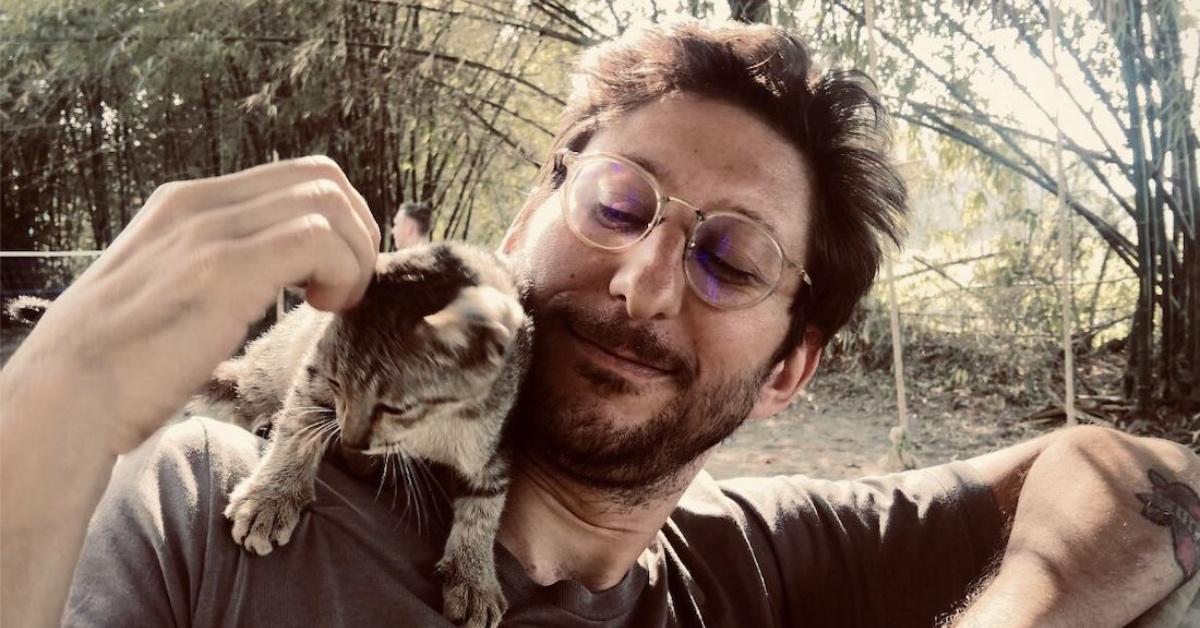 Why Was Danny Fenster Sentenced to 11 Years in Myanmar Prison?
A journalist's job is rewarding but also challenging. Many put their lives and freedom at risk to gather valuable information that will later be pieced together to craft a story worth reading. We learned just how risky and dangerous it is to be a journalist with the conviction and imprisonment of American journalist, Danny Fenster, in Myanmar.
Article continues below advertisement
Who is Danny Fenster, why was he convicted by a military court in Myanmar, and what are his wife and family doing to help him?
Danny Fenster Faces 11 years in prison after being convicted of three criminal charges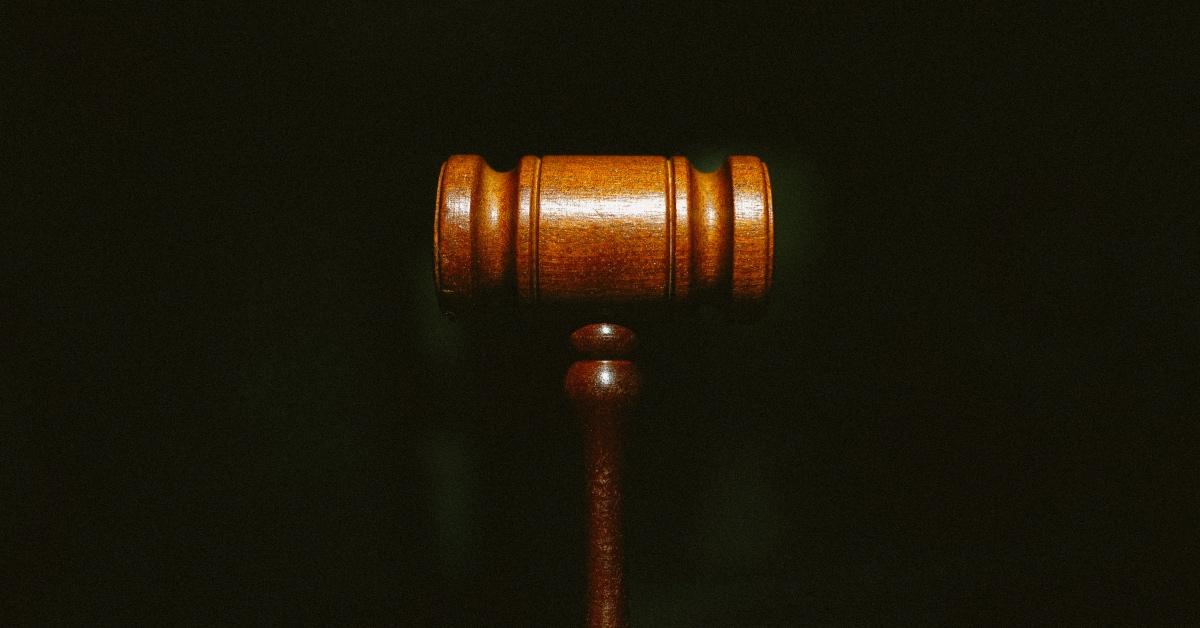 Danny Fenster, 37, is from Detroit, Mich., and the managing editor at Frontier Myanmar, an independent magazine based in Myanmar that focuses on politics, current affairs, and business.
Article continues below advertisement
A military court in Myanmar recently sentenced Fenster to 11 years in prison and a fine equivalent to $50 on criminal charges stemming from "visa breaches, unlawful association with an illegal group, and incitement under section 505a of Myanmar's Penal Code."
Fenster was accused of publishing or circulating comments that "caused fear or spread false news," according to CNN Business. Frontier Myanmar said the military court believed the journalist was working for Myanmar Now, "a banned media outlet," after Myanmar's government was overthrown by its military in Feb. 2021.
Article continues below advertisement
Frontier Myanmar said Fenster had resigned from Myanmar Now in July 2020 and began working for Frontier the following month. Unfortunately, sources say much of the evidence that could have been used to defend Fenster was ignored. The magazine added that their managing editor was hit with the harshest penalties possible under Myanmar law.
Fenster is currently "one of about 100 journalists detained since the coup."
Article continues below advertisement
Myanmar military court files additional charges against Fenster.
Prior to his sentencing, the Myanmar military court brought two additional charges against Fenster "under the country's sedition and terrorism laws." These charges will be heard separately and could result in the journalist facing a minimum of 10 years or up to life in prison if he is convicted.
When was Danny Fenster taken into Myanmar military custody?
Fenster was arrested on May 24, 2021, at Yangon International Airport just before he would depart on a flight that would take him to visit his family in the U.S. He was denied bail and has since been housed in Insein Prison located in Yangon.
Article continues below advertisement
Though Fenster was represented by attorney Than Zaw Zung who "clearly demonstrated to the court that he had resigned from Myanmar Now and was working for Frontier," the court continued to prosecute him as they saw fit.
Danny Fenster's wife, Juliana Silva, may have been the last to speak with him before he was detained
After airport staff provided Fenster with COVID-19 protective gear, he texted his wife, 37-year-old Juliana Silva. It was 9:16 a.m. when Fenster "promised his wife he would send a silly selfie," reports The Guardian. Six minutes later, Fenster sent a text informing his wife that he was being taken away by security. He reportedly wrote "Not joke. Theyll take fone soon."
Article continues below advertisement
The #BringDannyHome Petition is formed by Fenster's family and has garnered thousands of signatures
Since the coup, Myanmar has become a place that "outlaws journalism." Those working in the field are either forced to "lead double lives" or leave the country if they want to survive. #BringDannyHome has become a trending hashtag on Twitter and his family allegedly created bringdannyhome.com to help raise awareness and gain signatures for a petition.
The petition is expected to be sent to President Biden and Secretary of State Anthony Blinken requesting that the U.S. secure Fenster's immediate release from Myanmar.