Crypto Exchanges With Zero or Low Fees, Get More Bang for Your Buck
Some crypto exchanges charge transaction fees and commissions, while others don't have trade fees or charge a low amount. Which crypto exchanges charge zero fees?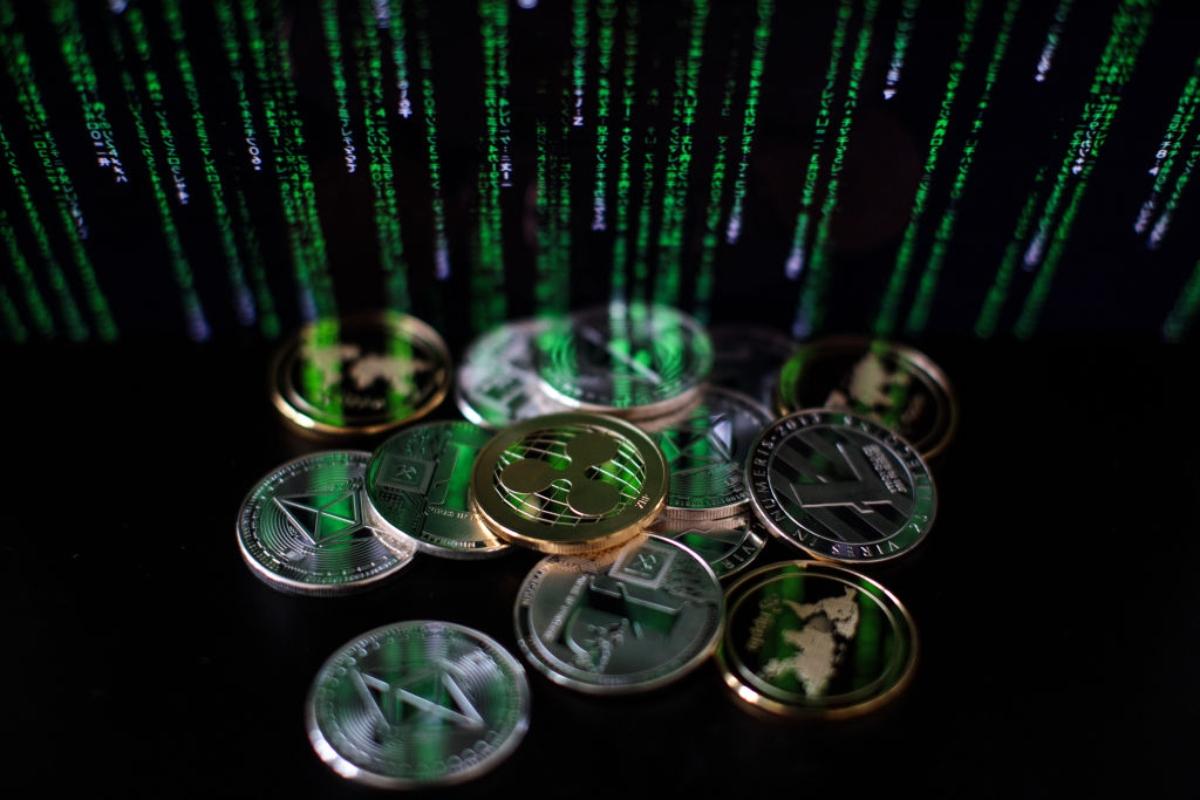 As cryptocurrency enters more into the mainstream world of investing, it's a good idea to learn about the options that are available to cryptocurrency investors. Many crypto exchanges are available to retail investors looking to try out this relatively new type of investment, whether through bitcoin or another form of cryptocurrency.
Article continues below advertisement
Article continues below advertisement
Some of the exchanges, like Coinbase and Cash App, charge transaction fees. These exchanges are preferable options for many users. However, plenty of crypto exchanges charge zero fees, which helps reduce the of losing money on trades and allows you to trade more often.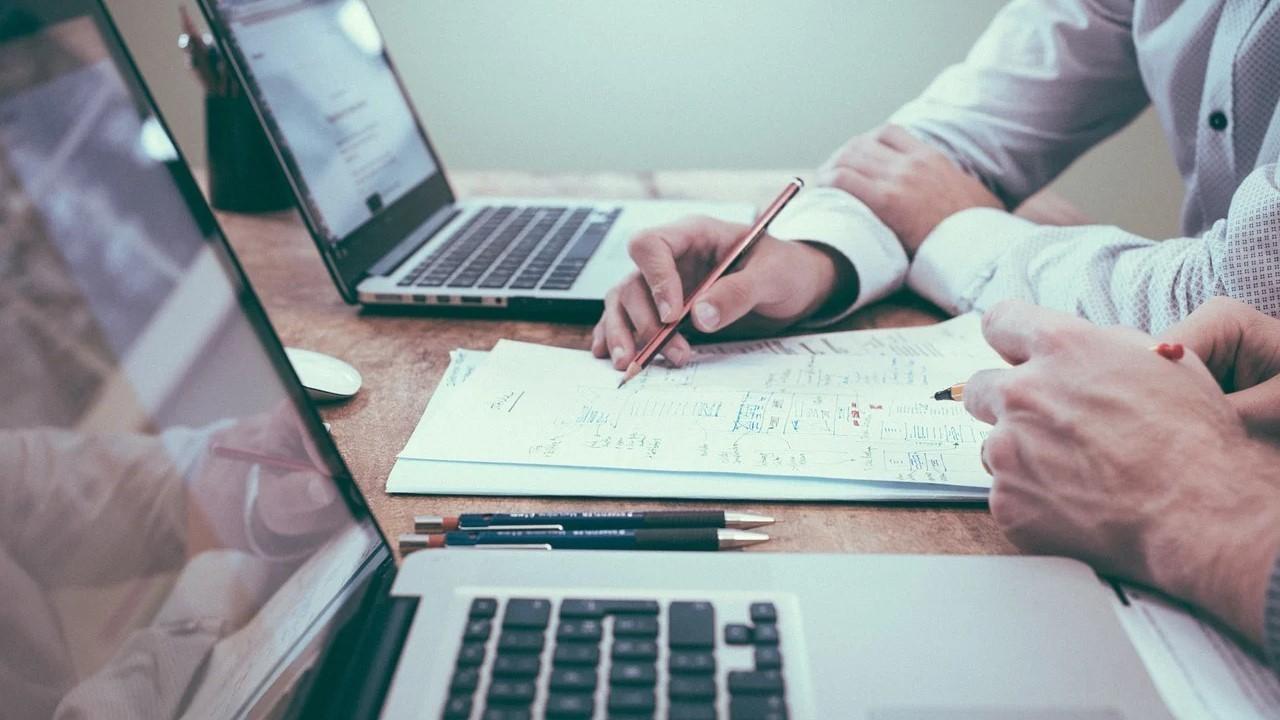 Article continues below advertisement
Crypto exchanges with zero fees
For investors, Hedgewithcrypto.com offers descriptions of various crypto exchanges that charge zero fees. Remember that "zero-fee" refers to there being no fees charged on transactions when buying and selling cryptocurrency. Usually, there's a membership fee or a charge to use the platform.
Phemex offers zero-fee trades on its spot exchange for major cryptocurrency assets including Bitcoin, Ethereum, XRP, and Link. There is a $0.19 per day fee for a Premium membership, which equals $69.99 for a one-year membership.
Article continues below advertisement
Article continues below advertisement
With over 5 million global users, Kucoin allows you to purchase a variety of cryptocurrencies with zero fees. There are no fees or commissions for trading Bitcoin, Ethereum, Litecoin, and XRP.
Crypto.com has several free options that might be promotional or temporary in nature. The site charges zero trading fees for the first 90 days. You can also send crypto assets to other Crypto.com App users for free and buy Bitcoin with zero credit card fees.
Article continues below advertisement
Digitex offers zero-fee, peer-to-peer crypto futures trading based on its native DGTX token. The platform sells the token in order to offer free bitcoin trading.
Shapeshift also works on zero commission, zero spread, and zero trading fees when users have the company's native FOX tokens in their account.
Article continues below advertisement
Amplify Exchange is another crypto exchange that offers zero-commission trades on bitcoin and altcoins. The exchange offers commission-free trading outside of the U.S. Amplify Exchange doesn't have any prerequisites on the amount of investment, financial status, or degree of trading expertise.
Article continues below advertisement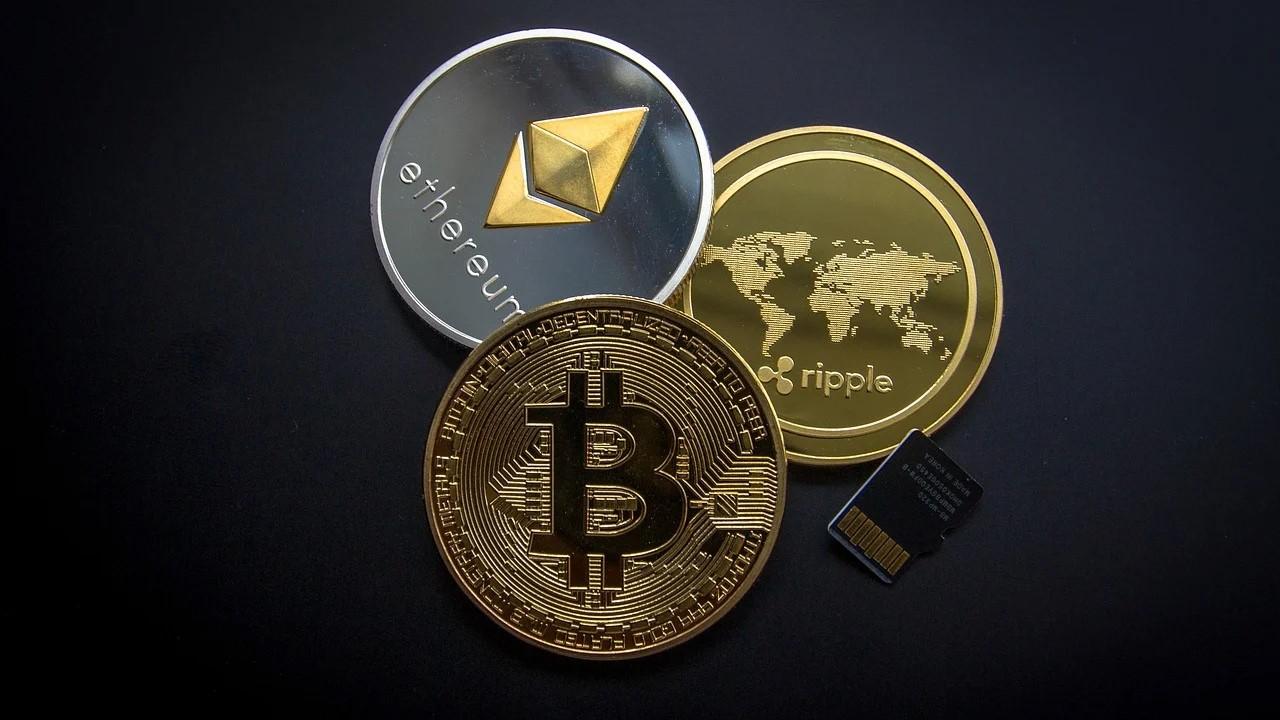 Crypto exchanges with the lowest fees
While the following crypto exchanges aren't free or zero-fee, there are certainly other factors to consider when choosing an exchange. Data security, the variety of investment choices, and ease of platform usage can also play important roles in the selection process.
Article continues below advertisement
Article continues below advertisement
Binance is a popular crypto exchange with lower fees than many other options (up to 0.1 percent). Binance offers nearly 600 different trading pairs between cryptocurrencies. The platform is a good place to try investing in altcoins.
Bitstamp has a wide range of fairly low trading fees from 0.005 percent to 0.5 percent depending on the trading volume. Bitstamp has other fees like 5 percent on credit card transactions and crypto withdrawal fees.
Coinbase is one of the higher-priced options among cryptocurrency exchanges, but the added level of security it offers might offset those fees. Coinbase also has high liquidity and is very easy for beginners to use.