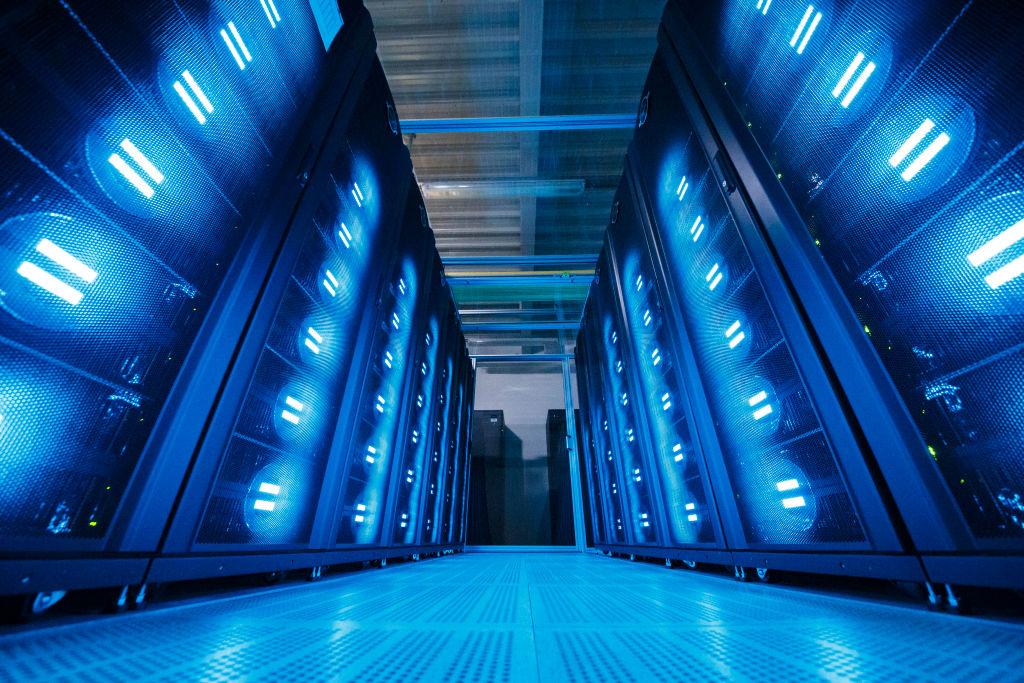 How Does Crypto Cold Storage Work?
Knowing how to buy cryptocurrencies off an exchange is one thing, but knowing how to keep it safe is something else altogether. Most crypto exchanges like Binance are pretty safe, offering their own secured digital wallets for people to use. However, many people still feel the need to take ownership of their crypto into their own hands. That's where cold storage comes in.
Article continues below advertisement
Cold storage simply means keeping your bitcoin on an offline device that's separate from your computer. This way, no one can hack your crypto account and steal your coins. Cold storage is becoming a lot more popular nowadays, especially among big investors who own a lot of crypto and need the security. Here's exactly how crypto cold storage works and whether you might want to start using it for yourself.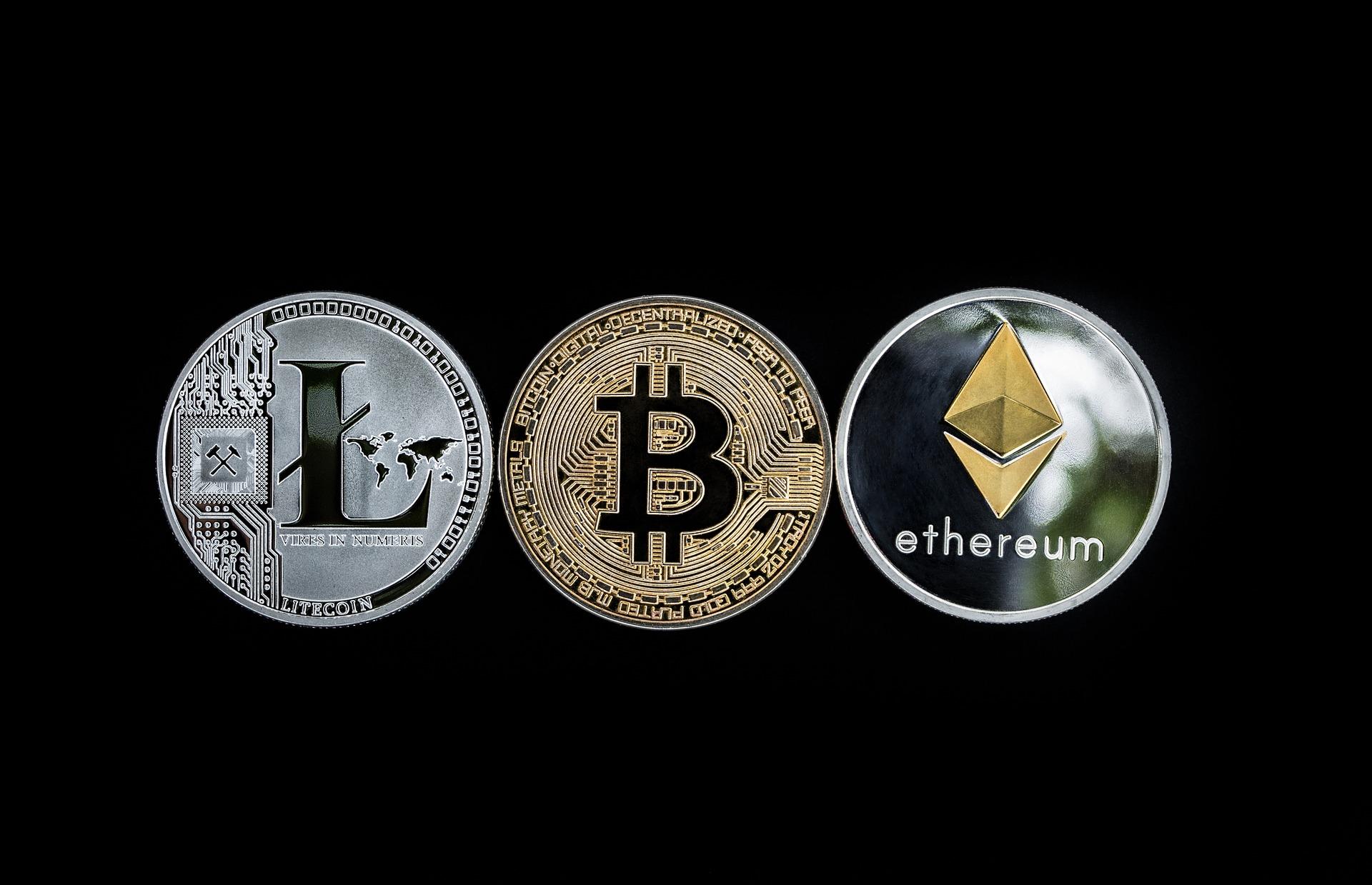 Article continues below advertisement
What is crypto cold storage?
Normal, online digital wallets, whether provided by a crypto exchange or a third party, all require internet access. That's why they are typically called "hot wallets" by the community. Although they are safe enough, a lot of investors aren't comfortable with keeping their crypto in third-party apps rather than keeping it in their own hands.
That's where cold storage comes in. Cold storage simply means taking your cryptocurrency and transferring it into an offline storage vehicle. This most commonly refers to a hardware wallet, like the Ledger Nano X, in which users transfer their crypto onto the USB-based hardware wallet. Once stored there, you can put that hardware wallet wherever you want and access it later.
Article continues below advertisement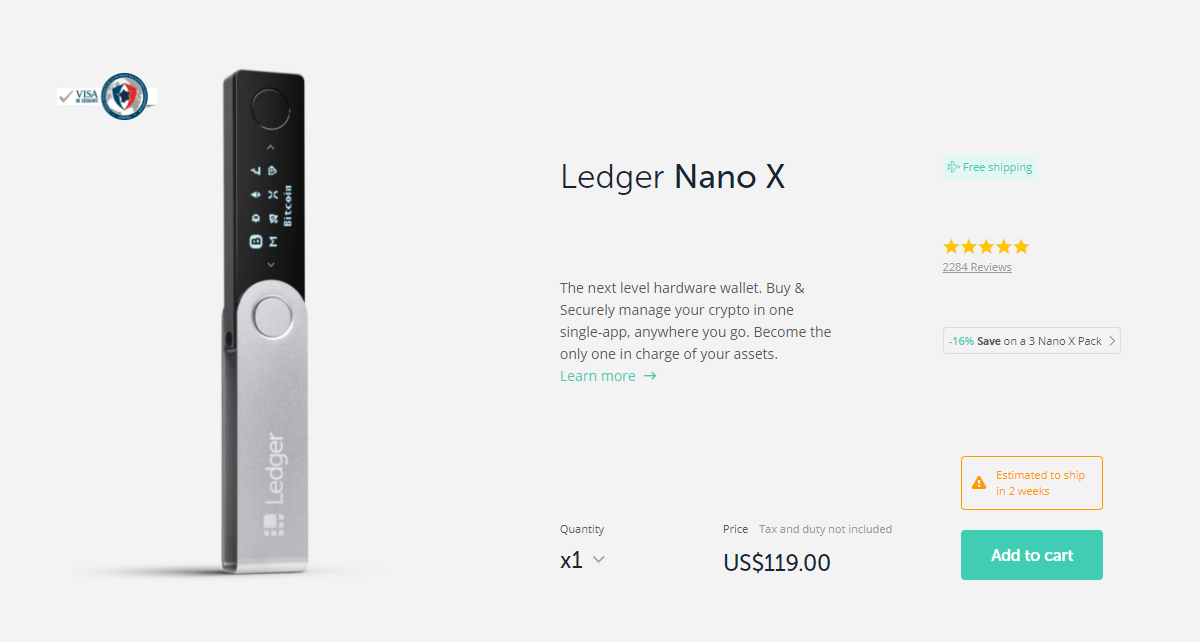 The benefit to crypto cold storage solutions is that they are impossible to hack. While someone could crack Coinbase one day, they can't hack into a secure USB that's not connected to the internet. However, there are disadvantages to hardware wallets as well. This includes the possibility of damage or simply losing them.
Article continues below advertisement
Best crypto cold storage solutions
There are only a handful of cold storage options available to most people. A couple of companies are leading the way when it comes to hardware wallets. This includes Ledger and Trezor, two of the most respected businesses in the industry. You can buy a cold storage hardware wallet for anywhere between $60 to $120. Although that might be a little steep for essentially a modified USB drive, if you're holding a large quantity of crypto, it's probably a worthwhile investment.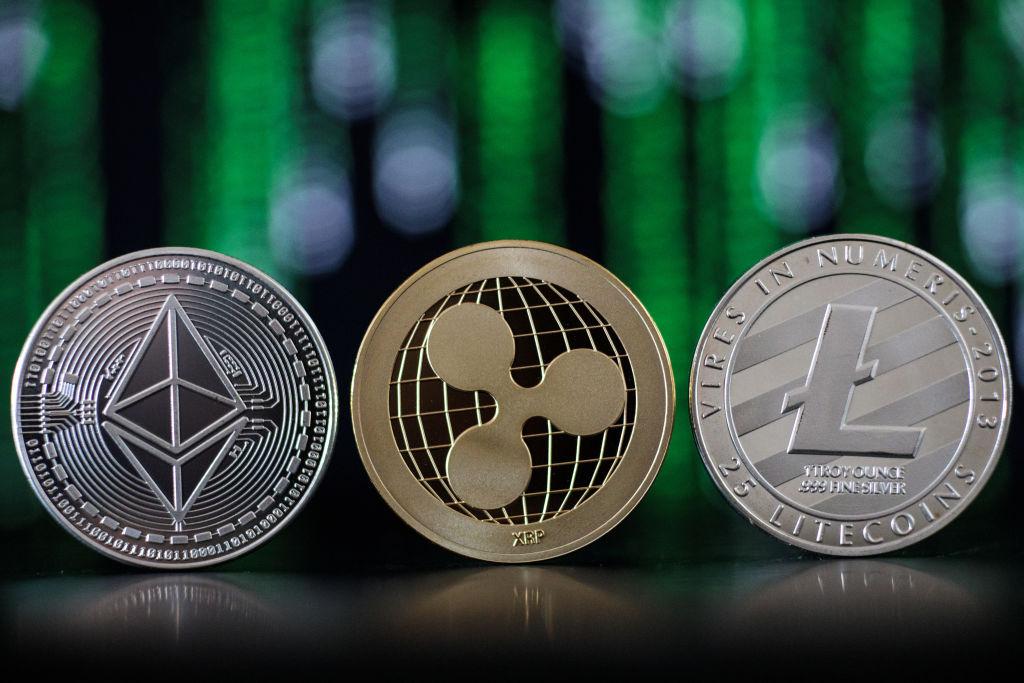 Article continues below advertisement
Deep cold crypto storage
While keeping your crypto on a USB hardware drive might seem like the best way to keep your crypto safe, there is another option for extreme cases in which maximum security is required: deep cold storage.
Just like how you might keep your valuables like gold, silver, or jewelry in a safety deposit box or a vault in a bank, deep cold storage works similarly for crypto. Once you've withdrawn your crypto onto a hardware wallet like a Ledger wallet, you can put it into "deep cold storage" by securing this hardware inside a vault offered by a dedicated service provider.
Article continues below advertisement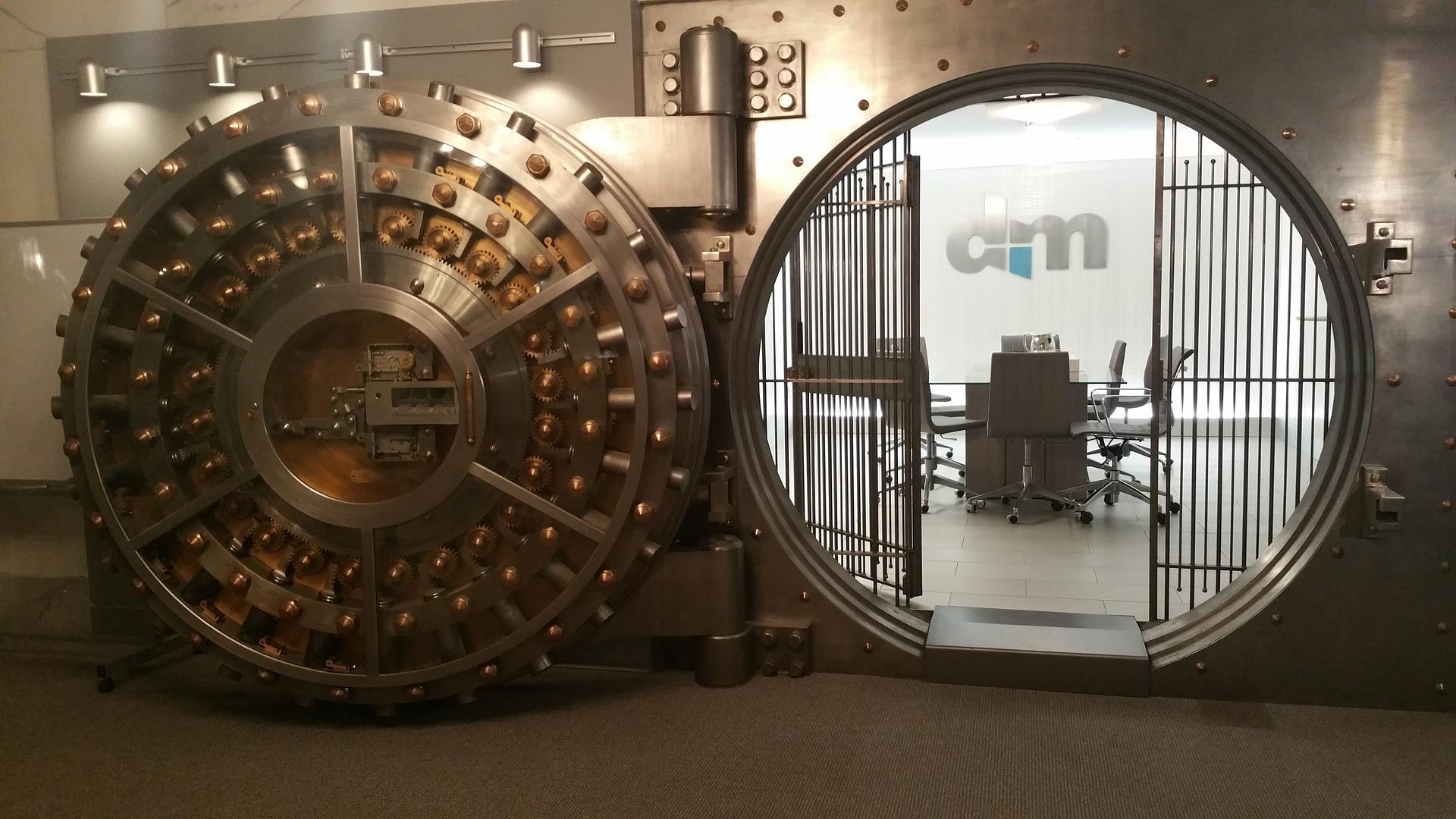 Deep cold storage is mostly used by those who own millions of dollars worth of Bitcoin or more. Obviously, taking this approach means you can;t easily access that crypto again anytime soon. The main users of deep cold storage tend to be other big crypto companies themselves, like exchanges.