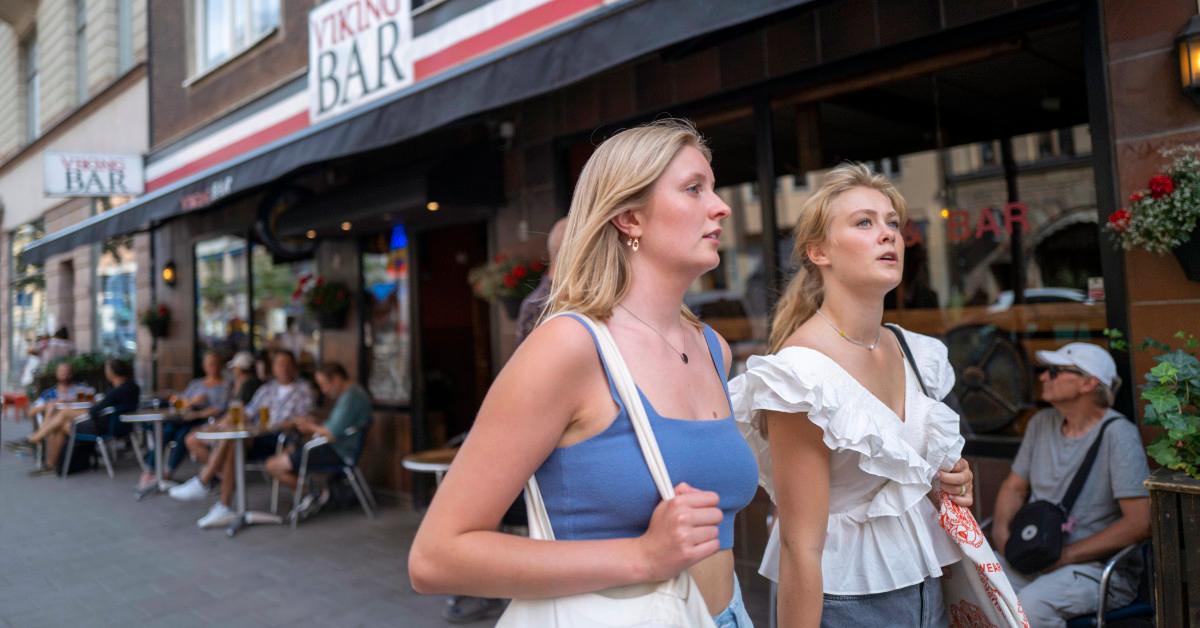 Countries With the Highest Taxes Are Among the Happiest, Reports Show
A 2017 World Happiness Report found that the happiest countries in the world were some of the countries with the highest taxes. "They are happy because these societies are not only prosperous but also with high equality, social trust, and honesty of government," Jeffrey Sachs, the president of the UN Sustainable Development Solutions Network, told CNBC at the time. "They enjoy long paid vacations, zero out-of-pocket costs of health care, zero or low tuition costs, and quality public services for all."
Article continues below advertisement
Article continues below advertisement
This trend is seen in recent happiness reports, too, as The Atlantic reported in 2021. "We are living with such incredibly frayed social trust and bad vibes and addictions and so many other things, and still [people say] 'Don't tax me,' 'Don't tax the rich,'" Sachs told the magazine. "This is part of our politics that I think is all wrong, and that I think is what puts us well behind countries that are not quite as rich as the United States but in my view are much more balanced in their lives."
Sweden, Slovenia, and Belgium have some of the highest marginal tax rates.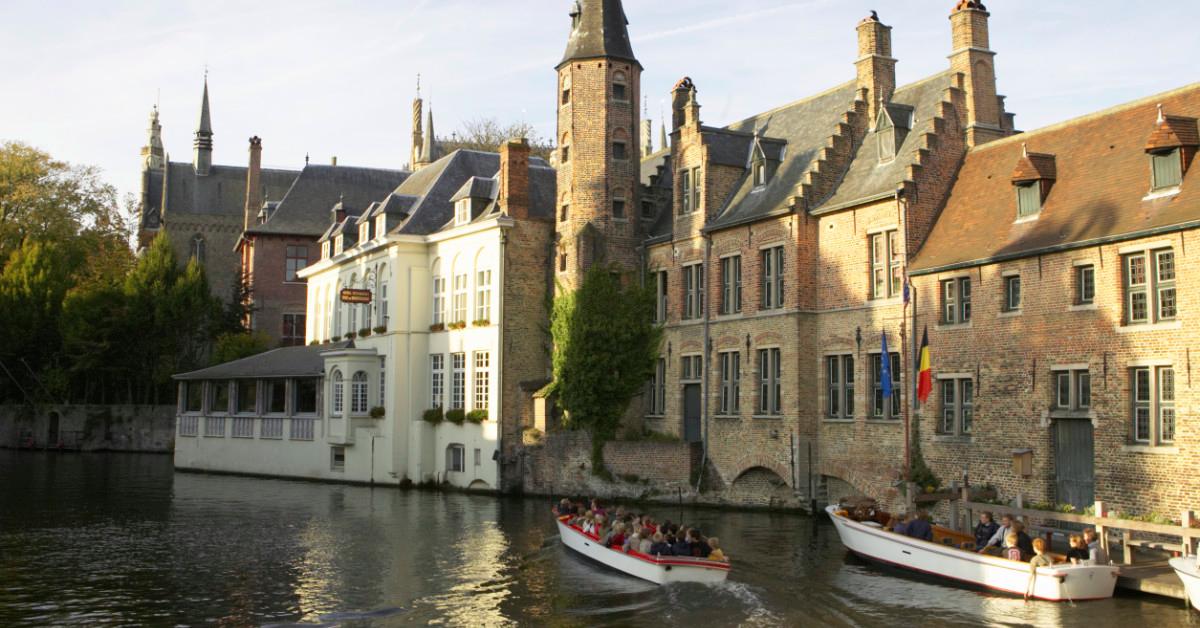 A 2019 report by the Tax Foundation ranked 41 countries in the OECD (Organisation for Economic Co-operation and Development) and/or the EU (European Union) by their top marginal tax rate, as the "total tax paid on the last dollar earned by a high-earning worker, taking social security contributions and consumption taxes into account in addition to income taxes." The report noted that the rate is "a measure of the degree of progressivity and redistribution in the tax system."
Article continues below advertisement
Topping the list of top effective marginal tax rates in 2019 were Sweden (76 percent), Slovenia (73 percent), Belgium (73 percent), Portugal (72 percent), and Finland (71 percent).
Other countries in the top half of the ranking include France (with 69 percent), Greece (62 percent), Japan (60 percent), and the United Kingdom (59 percent).
Just below the average—56 percent—were Canada and Germany (both with 55 percent). The U.S. ranked 32nd, with 47 percent. Bulgaria, the lowest country on the ranking, had a marginal tax rate of 29 percent.
Article continues below advertisement
Article continues below advertisement
A survey found that most Americans weren't willing to pay more taxes for more happiness.
In a 2018 Lexington Law survey of 1,000 Americans, researchers found that 54 percent of Americans wouldn't pay higher taxes to improve their happiness. More than half of Americans didn't even believe that tax increases would boost happiness levels. Meanwhile, 75 percent of respondents said that they wouldn't pay higher taxes for universal healthcare.
Even so, a 2012 paper by six economists at the Institute for the Study of Labor in Bonn, Germany, found that people who paid more in taxes reported being happier, after studying responses from about 25,000 people across 26 years of panel data. "One should consider the possibility that individuals systematically miscalculate the value of certain government policies for their own life satisfaction," the authors wrote in the paper, according to The Wall Street Journal.