Jeff Bezos Could Feed the World's Hungriest for a Year for $6.6 Billion
Could Jeff Bezos solve world hunger? The Amazon founder could put a dent in the global issue with a small fraction of his net worth. Read more.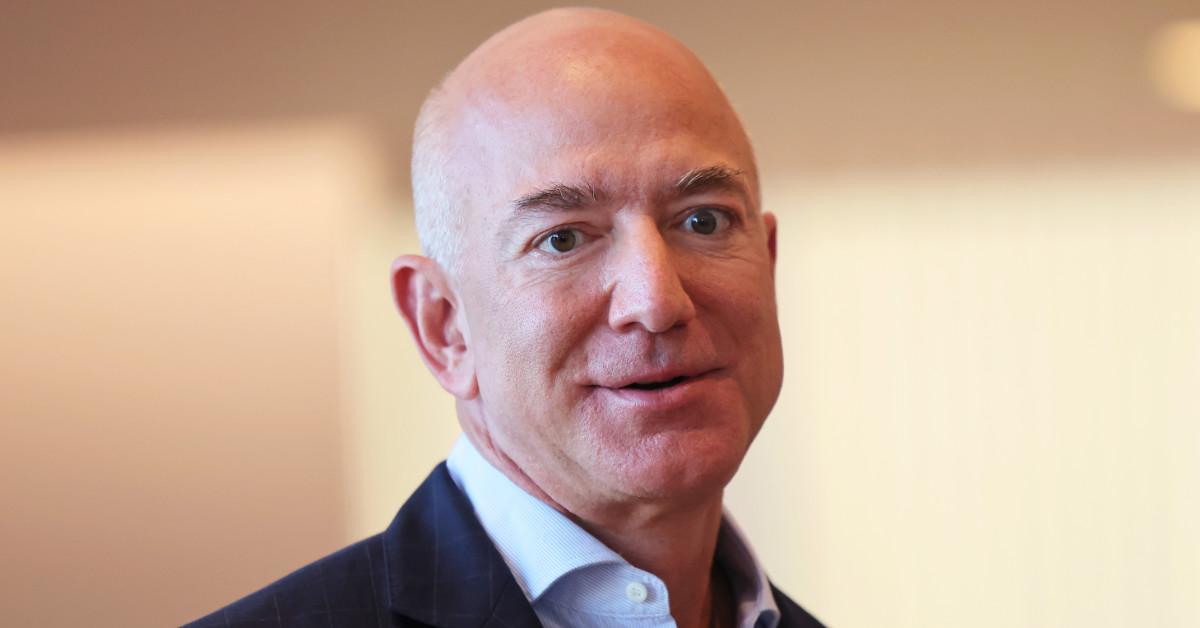 Despite viral posts about his vast net worth, Jeff Bezos probably couldn't solve world hunger alone. But David Beasley, executive director of the United Nations' World Food Programme (WFP), is encouraging Bezos and the world's other billionaires to "step up" and join forces to feed the world's hungry.
Beasley made headlines last year for his Twitter interactions with Elon Musk, who had challenged the WFB to show in detail how $6 billion would solve world hunger.
Article continues below advertisement
Article continues below advertisement
Musk issued the challenge after a news headline misquoted Beasley's request. Beasley had said that $6 billion from Musk would help solve world hunger, not fully solve the problem — but the WFP responded with a $6.6 billion plan anyway.
Beasley told The Associated Press in May that the WFP hasn't gotten money from Musk, but he had a message for Musk, Bezos, and other billionaires: "The world is in real serious trouble. This is not rhetoric and B.S. Step up now, because the world needs you."
A 1 percent yearly contribution from world's billionaires would be enough to end world hunger.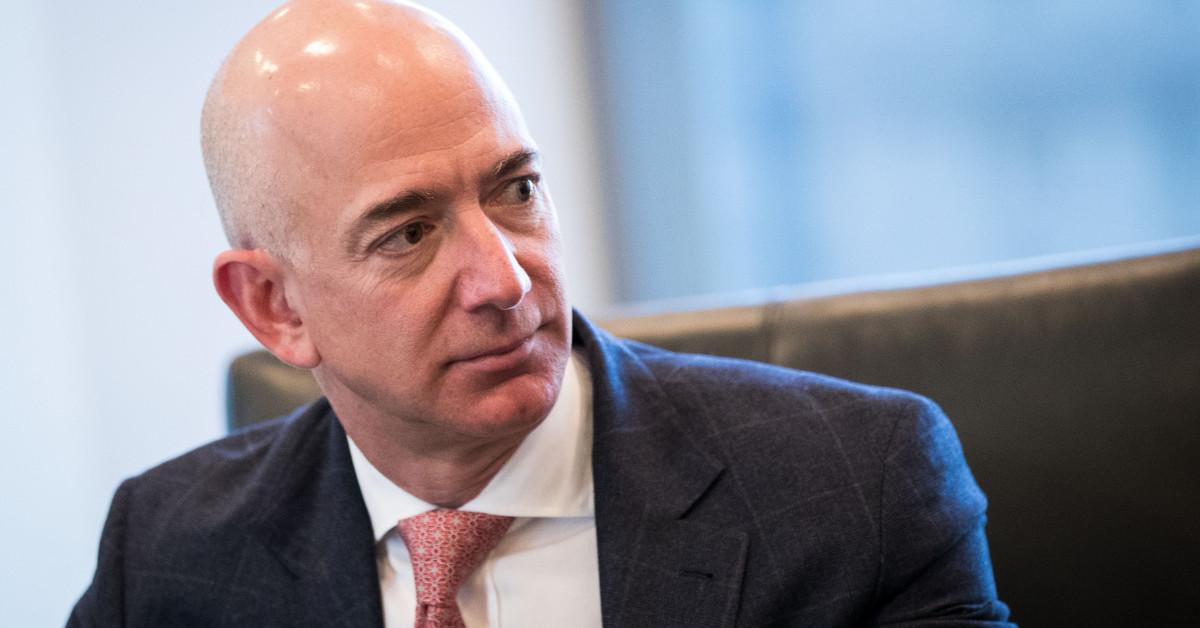 Homi Kharas, a senior fellow at the Center for Sustainable Development at Brookings' Global Economy and Development program, weighed in on billionaires solving world hunger in a Brookings report last November.
Article continues below advertisement
"The issue of 'solving' world hunger has a range of estimates, partly because solving hunger is not simply about having enough food, but about having consistent access to sufficient, safe, and nutritious food, often in conflict-prone, or climate change-affected areas," Kharas wrote. "Preferably, the food should also be grown in a sustainable way and the food system changes required depend on simultaneous system changes in health, energy, and transport."
As Kharas pointed out, U.N.'s Food and Agriculture Organization estimated in 2020 that it would cost $39 billion–$50 billion each year to eradicate world hunger by 2030 and feed the 800 million people living with acute food insecurity and the 1.5 billion living with moderate food insecurity.
Article continues below advertisement
Article continues below advertisement
That said, a 1 percent annual contribution from the fortunes of the world's 2,668 billionaires — who have a combined $12.7 trillion, according to Forbes — would be more than enough to fund that multi-year effort.
Article continues below advertisement
Bezos and other billionaires could "help stave off starvation for 42 million people," the WFP reports.
Though Bezos would likely need other billionaires' help to end world hunger, he could easily "help stave off starvation for 42 million people across 43 countries" with a one-time donation of $6.6 billion, or about 3.5 percent of his current net worth, according to the 2021 WFP missive.
"The U.S. $6.6 billion required would help those in most need in the following way: one meal a day, the basic needed to survive — costing the U.S. $0.43 per person per day, averaged out across the 43 countries," the WFP said in its full report. "This would feed 42 million people for one year, and avert the risk of famine."
Bezos, the founder of Amazon and Blue Origin, did donate $100 million to Feeding America in 2020, according to CNBC. $100 million down, $6.5 billion to go?