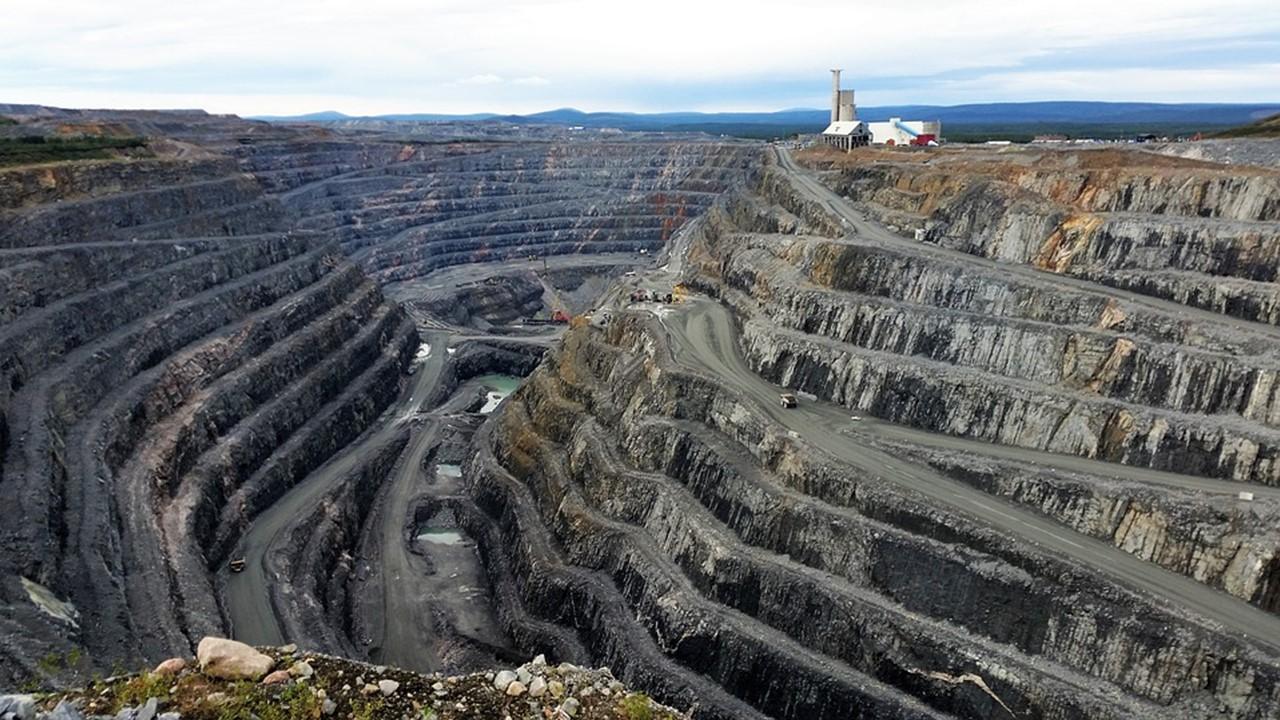 Forget Short-Term Weakness, Copper Prices Are Going Back Up
As economies around the world recover from the slowdown amid the COVID-19 pandemic, the need for commodities and metals has been rising. Copper experienced the effect of this recovery when it saw an unprecedented rise in prices a few months ago. However, the prices are faltering right now due to the onset of another COVID-19 variant. What is the copper price forecast and will it go up?
Article continues below advertisement
Copper prices have other reasons to cheer rather than just the short-term factors. In the long term, while supply remains constrained, the demand is rising secularly.
Why copper prices have fallen
Copper prices have taken a hit recently. There are two major concerns that are weighing on copper prices in the short term. First, the spread of the Delta variant has accentuated investors' concerns regarding the global macroeconomic outlook. The fresh surge in COVID-19 cases in North America and Europe is threatening the budding recovery.
Article continues below advertisement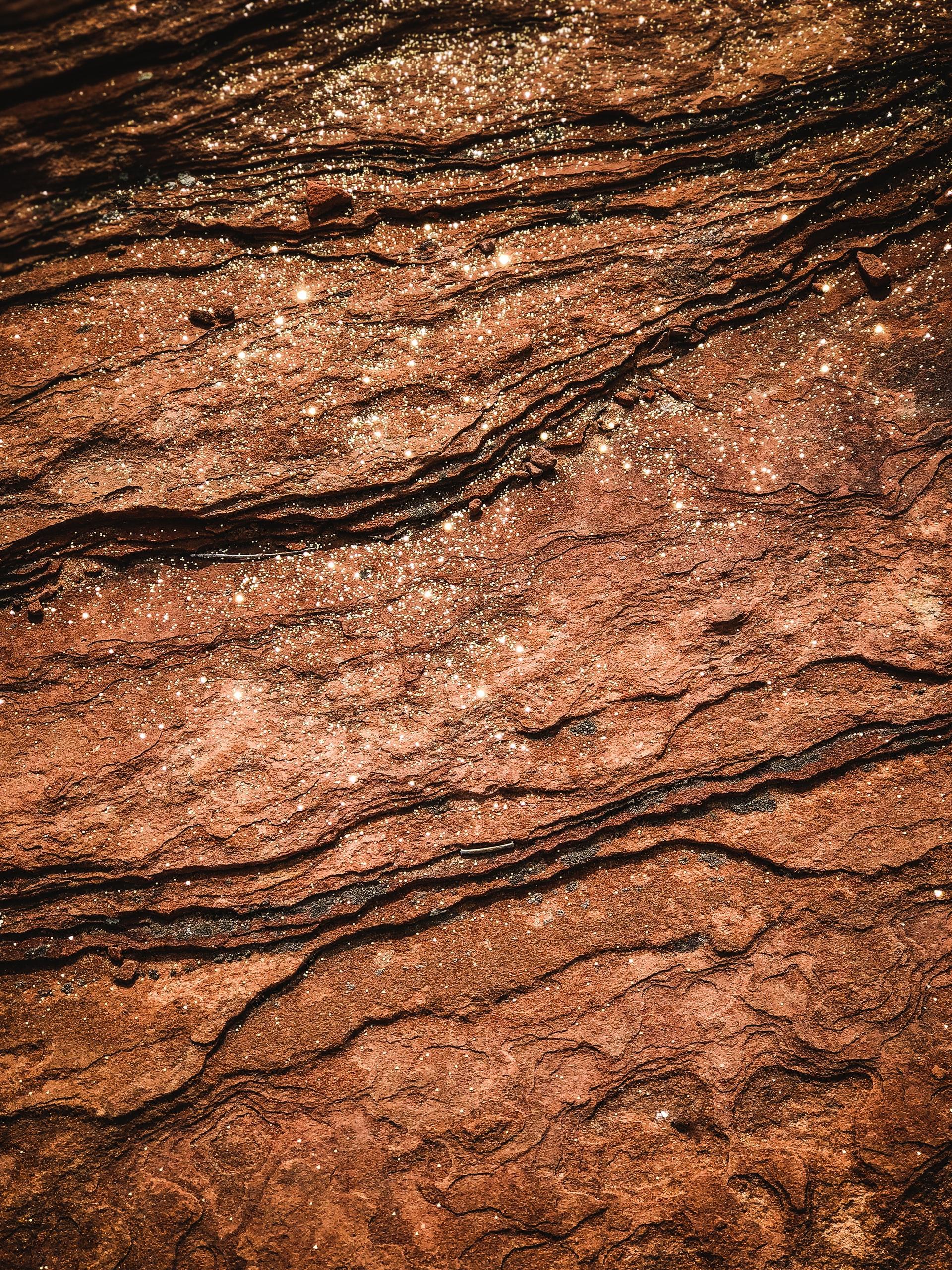 Also, Chinese demand has been weakening lately. Chinese copper imports fell for four consecutive months. Since China is the largest copper consumer, this weakness weighed negatively on the prices. However, these headwinds seem to be temporary.
Article continues below advertisement
Will copper prices go back up?
There are still several factors that support higher copper prices in the medium to long term. One of the key catalysts is the supply side disruptions and potential constraints. The world's largest copper supplier, Chile, has been hit with tightening regulations and higher taxes. Many Chilean copper mines have already gone on strike as talks with the mine owners failed.
The current supply crunch in the copper market is expected to be a long-term phenomenon rather than a short-term anomaly. Chile is expected to write tougher rules for miners and could create one of the heaviest tax burdens in the copper industry. On the other hand, the demand, in the long run, is expected to remain strong on the green energy initiatives the world over. The shift towards green energy means more copper usage as electric vehicles, renewable energy generation, and energy storage have higher copper intensity. These factors should keep copper prices higher in the long run.
Article continues below advertisement
Copper price forecast
Compared to the current copper price of near $8,400 per ton, S&P Global sees copper prices reaching $9,094 per ton in three months and $9,236 and $8,919 per ton in the third quarter and fourth quarter, respectively.
Article continues below advertisement
Many analysts are bullish on copper prices in the long term. One of the most bullish calls on copper is from Goldman Sachs, which expects copper to reach $11,000 per ton by year-end and $11,500 in about a year. Goldman Sachs thinks that the metal will hit $15,000 by 2025 due to supply tightening and surging demand. Bank of America reduced its copper price forecast by 6.7 percent and now sees prices averaging around $9,868 for 2021.
What would the infra bill mean for copper prices?
On Aug. 11, the Senate passed the bipartisan $1 trillion infrastructure bill. More funds for upgrading highways, power grid systems, and railways will mean more demand for metals like copper, aluminum, and steel. Copper will also benefit from the Biden administration's push towards greener energy. According to some estimates, renewable energy requires about five times more copper than conventional sources. The increased need of copper in green energy has also made it a proxy play on the renewable energy and electric vehicle industry.
Article continues below advertisement
Best copper stocks
Most of the copper companies will stand to benefit as copper prices rise in wake of secularly positive catalysts. However, some might benefit more based on their cost structure and strategy. One of these stocks should be Teck Resources. The company is expanding its copper portfolio. Also, Freeport-McMoRan, Southern Copper, and First Quantum Minerals are also ramping up their production. These companies' unit cash costs are mostly lower than the industry average and with higher production, the unit costs should come down more. Finally, all of these companies have strong balance sheets.
Best way to buy copper
There are two popular ways to get investment exposure to copper:
buying stocks in mining companies and
buying ETFs exposed to copper
The United States Copper Index Fund (CPER) and the iPath Series B Bloomberg Copper Subindex Total Return ETN (JJC) are the two major copper ETFs. CPER is structured like a commodity pool, which combines investor contributions to trade commodity futures contracts. JJC, on the other hand, is structured like an exchange-traded note.