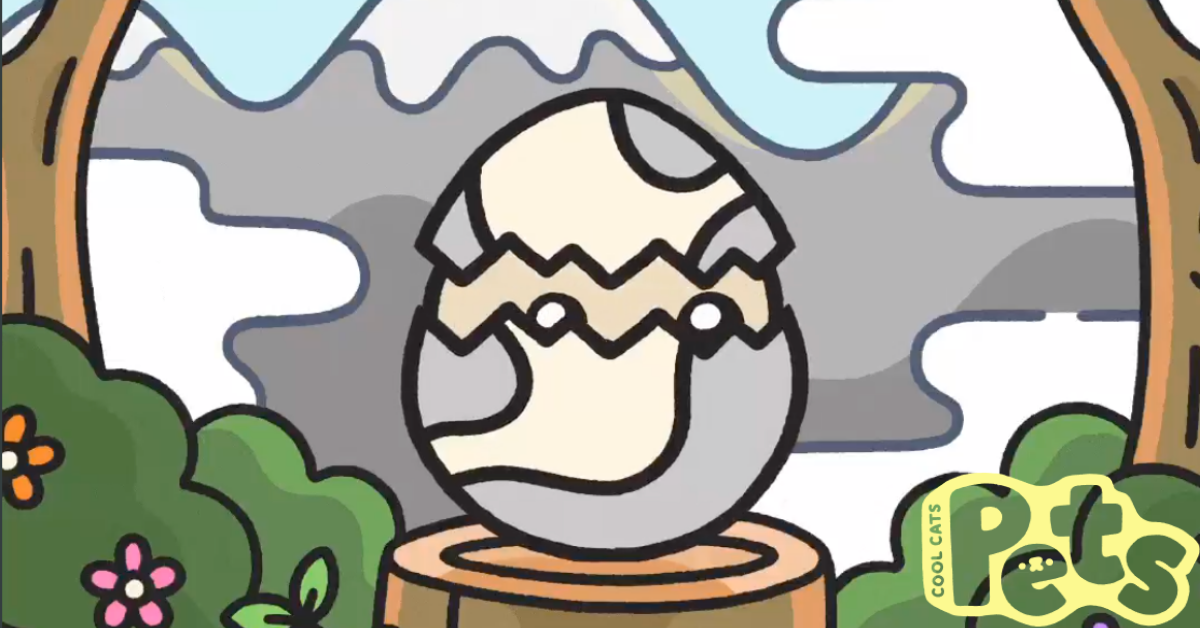 Cool Cats NFT Launches Cool Pets Collection — Is It Worth Buying?
The Cool Cats NFT recently launched its spin-off collection, Cool Pets, for its future P2E (play-to-earn) game. Since Cool Cats has gained a reputation as a "blue chip" NFT, is the Cool Pets NFT worth the investment?
Article continues below advertisement
Cool Pets are set to gamify the Cool Cats ecosystem, "Cooltopia," and enable players and collectors to potentially monetize from their holdings. As a dynamic NFT, Cool Pets will grow and develop through the care and engagement of its owner.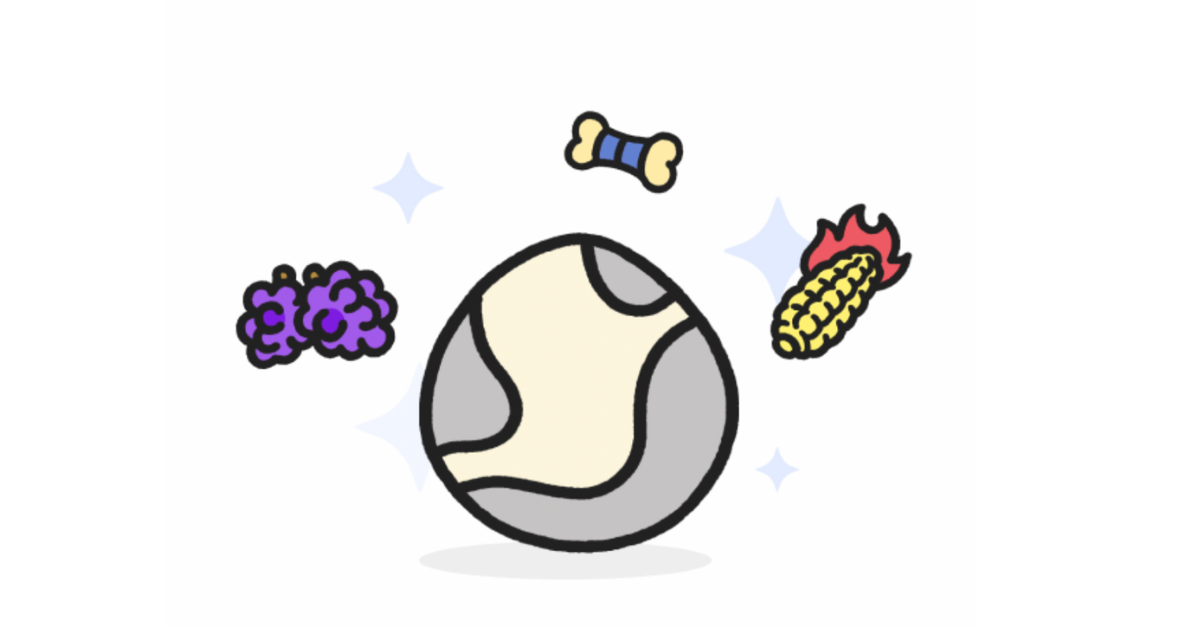 Article continues below advertisement
What are Cool Pets?
Cool Pets are a collection of 19,999 procedurally generated pets (now eggs) of four different elements—Grass, Fire, Water, and Air. The Cool Pets will set off on adventures in the Cooltopia ecosystem where they can be powered by the in-game token MILK.
Each Cool Pet can eventually evolve through purchasing in-game items with MILK. The items can be retrieved when setting off for quests.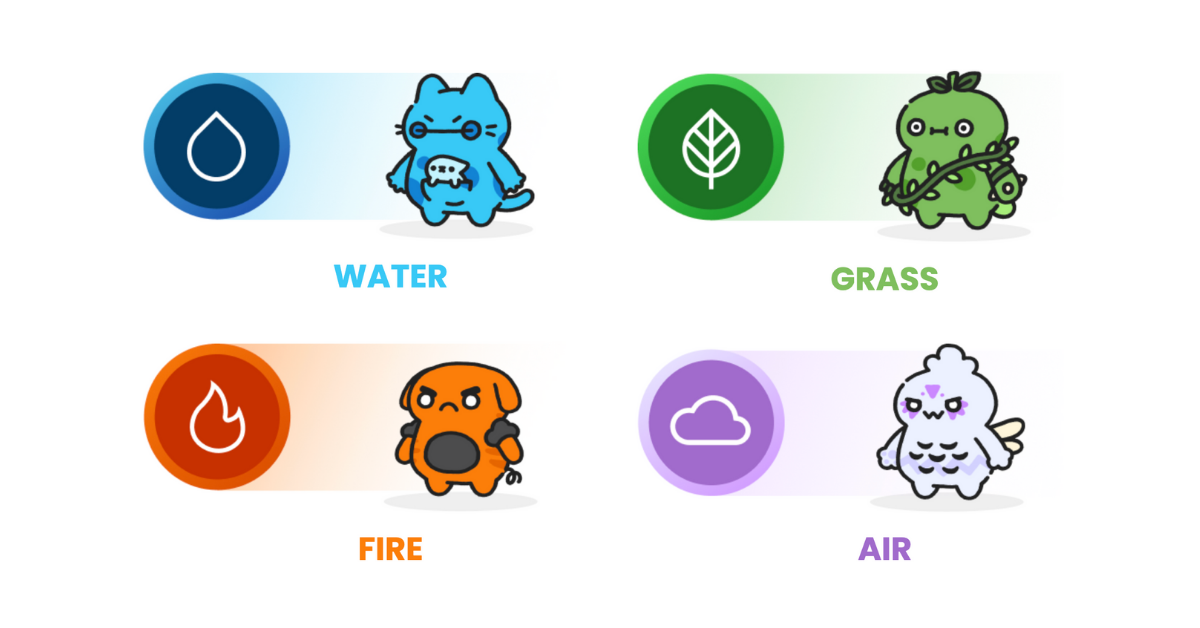 Article continues below advertisement
Once a Cool Pet reaches its final form, owners can assemble each piece acquired through MILK to layer their dynamic NFT. The novel element of Cool Pets is its ability to evolve and change over time through in-game items.
Where can I buy Cool Pets?
Cool Pets launched on Jan. 31, and they were available for free plus the transactions fee for minting for every Cool Cats owner. The collection sold for 0.5 ETH (nearly $1,600) plus transactions fees. People who are interested in acquiring a Cool Pet can purchase one through secondary marketplaces like OpenSea or LooksRare.
Article continues below advertisement
Currently, the cheapest Cool Pet being sold on OpenSea is roughly 2.5 ETH valued at $8,036.83. The collection is still in pre-reveal, which means that while users have purchased the Cool Pet egg, there's still no telling what the NFT will look like. The reason for this is that the NFT needs to be interacted with.
Article continues below advertisement
Cool Pets egg hatches after being triggered by a certain number of interactions.
Similar to a Tamagotchi pet, for a Cool Pet egg to hatch, a user must at least have 10 interactions with the egg. Meanwhile, 15 interactions will finally unlock and reveal the Cool Pet.
Are Cool Pets NFTs worth buying?
Based on the success of Cool Pets' genesis collection, many NFT pundits are seeing Cool Pets as a more financially feasible point of entry considering that the cheapest Cool Cat is roughly $34,314.93.
Since Cool Pets is set to launch a blockchain game, investors see the NFT collection as an opportunity to make back their original capital investment in purchasing a Cool Pet.
Article continues below advertisement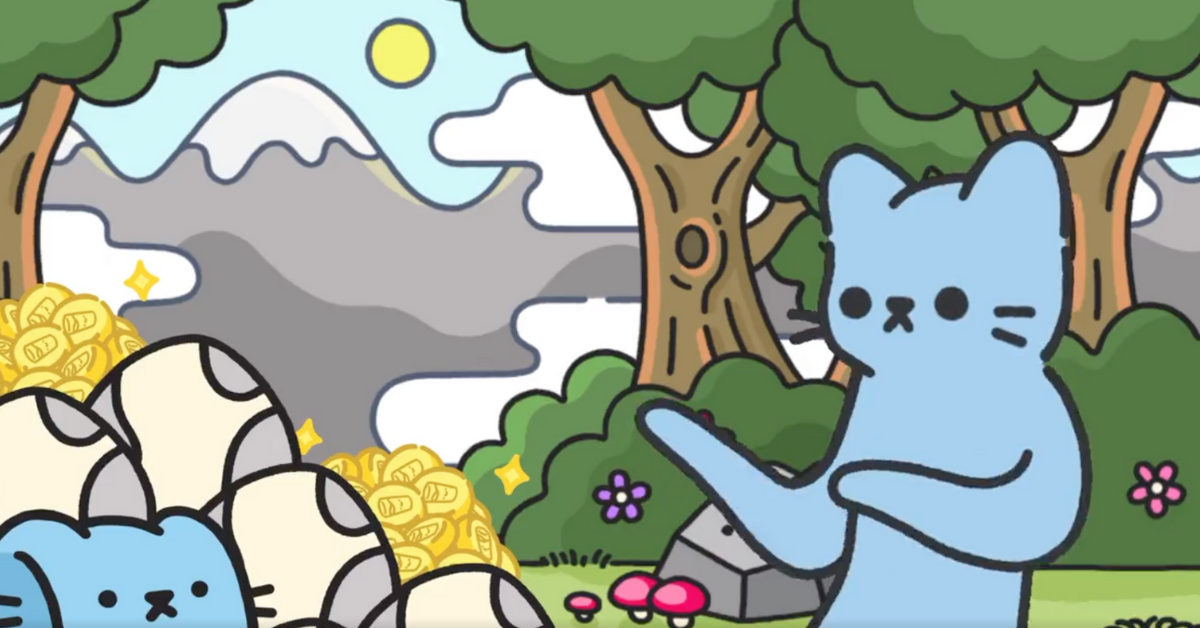 Cool Pets has closed out over a $36 million total volume since its launch, and its floor price has steadily been increasing, according to OpenSea. With the rise of blockchain games like Axie Infinity, investors are starting to place their bets on NFT collections that provide more utility than a 2D image.
As Cool Pets develops further into the NFT ecosystem and blockchain gaming sector, it will be interesting to see what value the collection holds.