These Companies Don't Want Your Donations if It's in Crypto
Cryptocurrency has given businesses the chance to receive charitable donations. But some companies have stopped accepting them.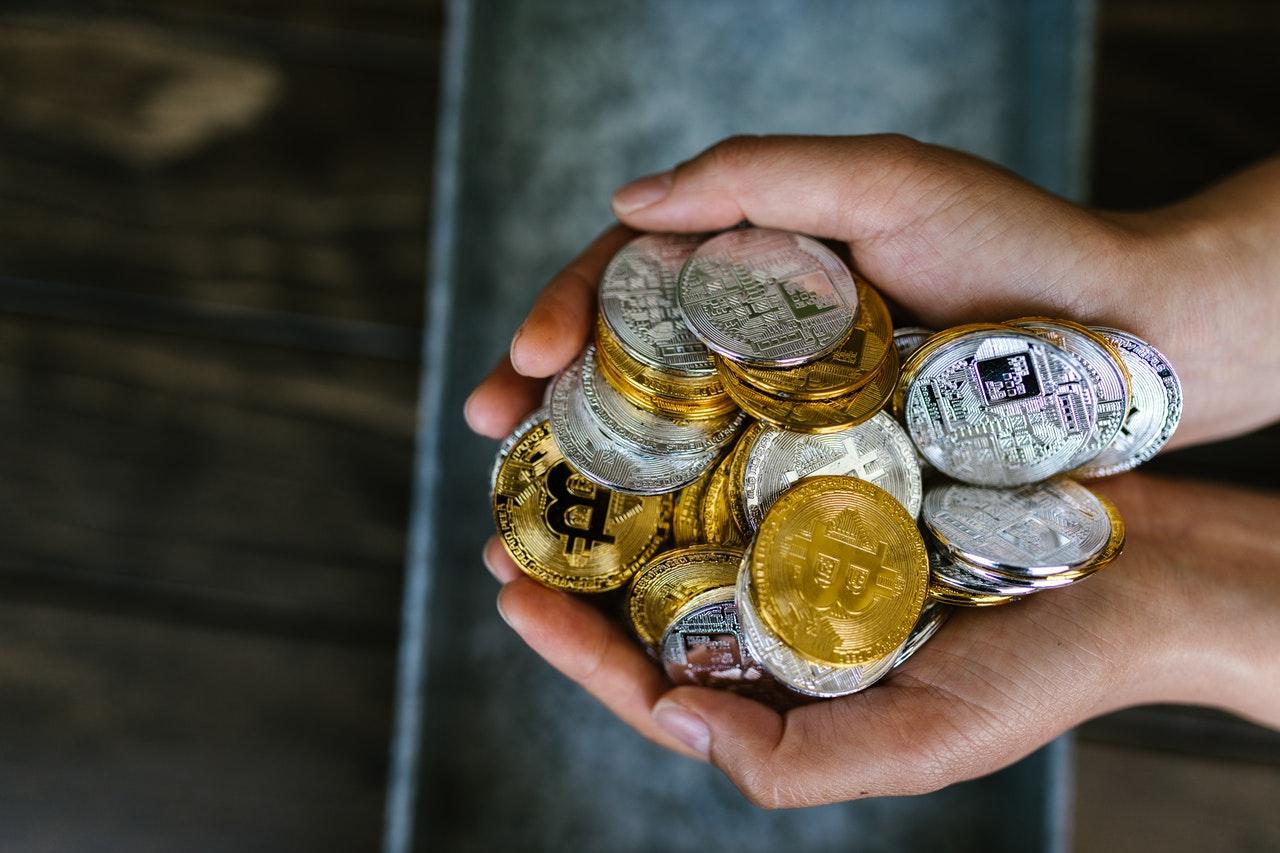 Cryptocurrency has its negatives and positives, but for many entrepreneurs and businesses, it has been a new way to generate revenue and earn donations. For some it has even been more efficient than using fiat currency, as crypto transactions tend to process nearly instantaneously. However, there are some who are opposed to these digital tokens, or simply do not know enough about the space and make inaccurate remarks. This has led to companies being forced to stop accepting crypto donations.
Article continues below advertisement
Article continues below advertisement
Many businesses rely on donations to stay afloat, especially nonprofit organizations. So it could sound bizarre that an organization would deny taking donations in the form of cryptocurrency. Even entire countries have found crypto donations highly useful, such as Ukraine, who is still under attack by Russia and could use all of the resources it can get.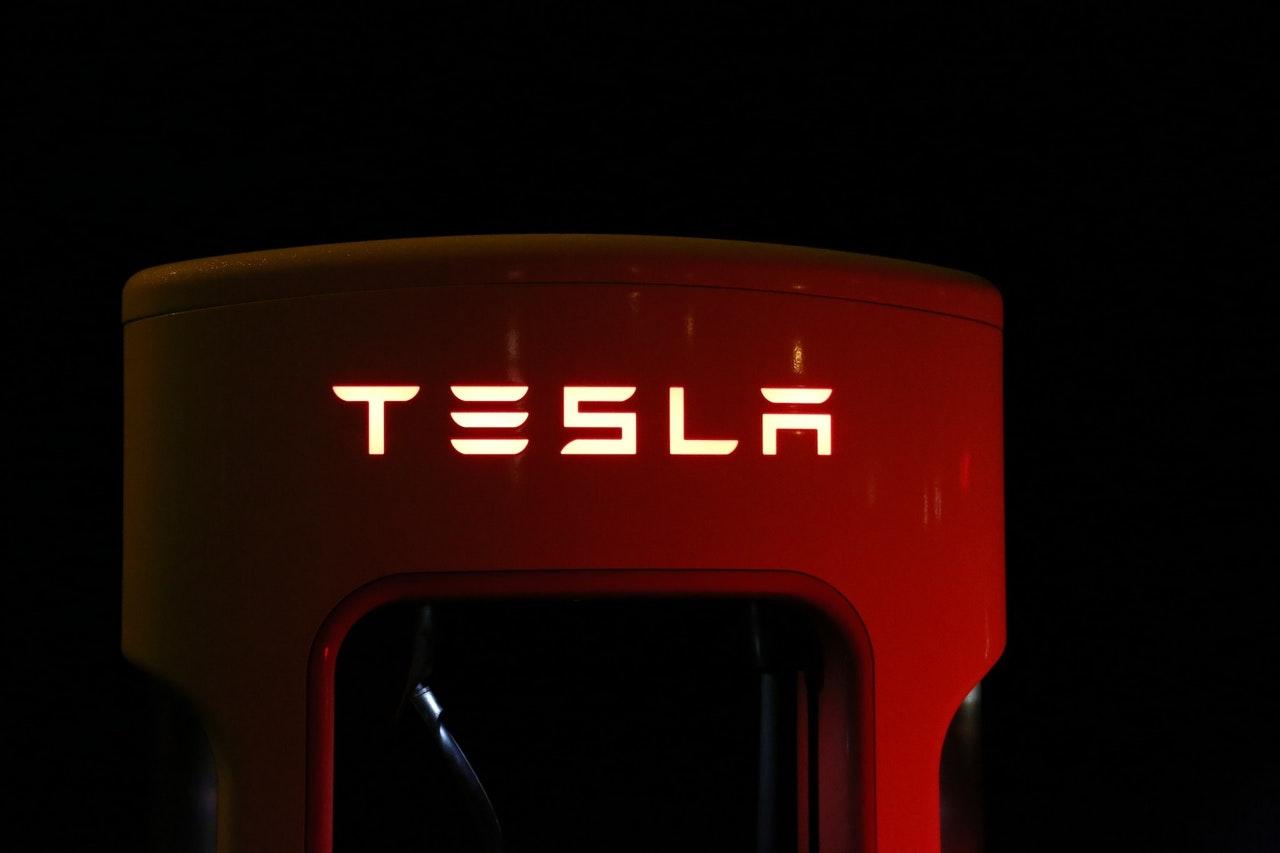 Article continues below advertisement
What companies have stopped taking crypto payments and donations?
Tesla
Tesla founder Elon Musk announced nearly a year ago that Tesla would stop taking Bitcoin as payment for purchasing vehicles. Tesla is also looking into other digital tokens that use less than one percent of Bitcoin's energy. Musk explained in a tweet that the company was concerned with the increase of fossil fuels used for Bitcoin mining and high gas fees. The news came as a surprise as Musk is deemed the "Dogefather" for showing his monumental support in Dogecoin, a popular meme coin.
Ironically, the coin is known for its high amounts of energy consumption when mining it. With the company mentioning that it's researching other cryptocurrencies, Tesla could possibly accept different tokens as payment in the near future.The company plans on keeping the Bitcoin it did gain from previous purchases and will use it for transactions when BTC mining becomes more sustainable.
Article continues below advertisement
Article continues below advertisement
Mozilla Foundation
On New Year's Eve in 2021, the web browser announced that it would accept donations in the form of Dogecoin, Bitcoin, and Ethereum. However, those crypto donations would be short-lived with the company pausing those donations after the company faced tremendous backlash, mainly due to the fact that some digital coins consume a lot of energy, and therefore have a negative impact on the environment.
Even Mozilla's founder Jamie Zawinski was one of the critics who was not in support of the company accepting crypto donations. Now the web browser builder accepts crypto, but only PoS (Proof-of-Stake) tokens, as many of them use less than one percent of electricity as Bitcoin.
Article continues below advertisement
Article continues below advertisement
Wikipedia
Wikipedia is the latest organization to stop accepting crypto donations, as it announced Monday that accepting crypto donations is reportedly "extremely risky," and "inherently predatory." Wikipedia faced a very similar backlash that Mozilla did, which is causing it to pause the donations. The organization plans to monitor cryptocurrency for now, and when all of the crypto they received in donations was immediately converted into fiat dollars.
Could these companies opt to receive crypto donations again?
It seems Mozilla took the best route to accepting donations again, as using Proof-of-Stake cryptocurrencies tend to have a very little impact on the environment. Companies should follow suit and do the proper research behind crypto, as these digital coins don't have to be used in a "predatory" manner and they offer significantly less gas fees and faster transaction speeds than PoW. Solana, Polygon, and Cardano are a few PoS blockchains that use much less energy than Bitcoin's.