Crypto Expert Steven Bumbera Recommends Losing the 'Get Rich Quick' Mentality (EXCLUSIVE)
Many Worlds co-founder Steven Bumbera talks investing in cryptocurrency, avoiding scams, and what to look for when it comes to the next big crypto token.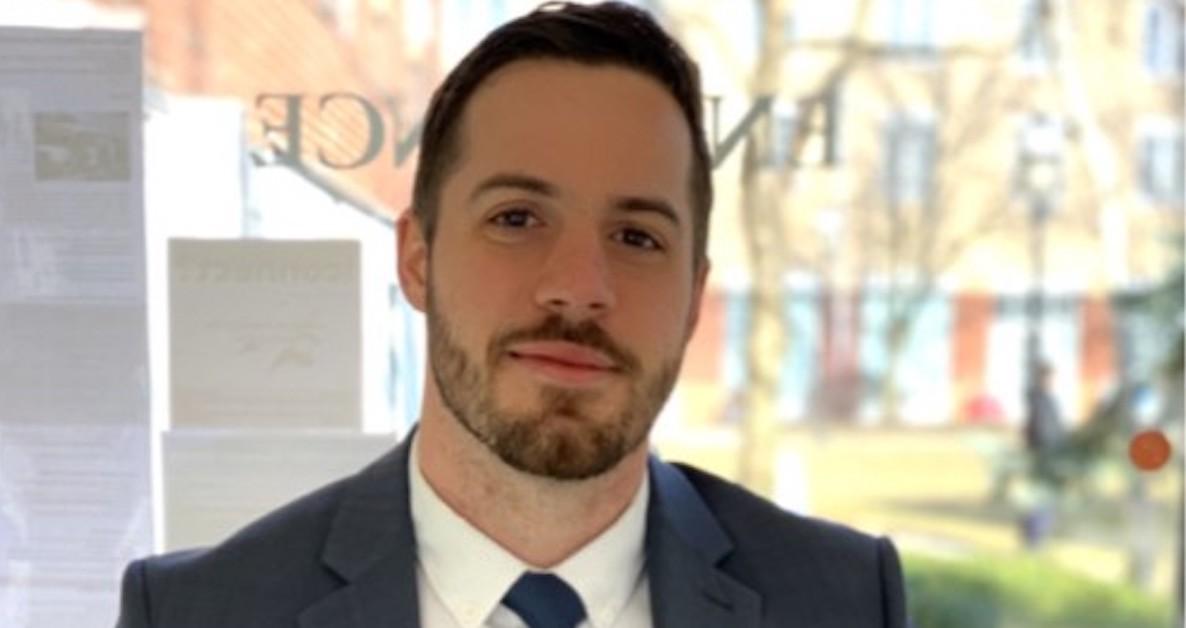 Following the success of Bitcoin and Ethereum, many investors believe they're too late to jump into the cryptocurrency space. However, as the saying goes, better late than never.
Article continues below advertisement
Article continues below advertisement
"Less than three percent of the world is involved, so don't feel like you are walking into this already defined system where you will get lost in a sea, there is plenty of opportunity and learning potential for everyone," Many Worlds ($MANY) co-founder Steven Bumbera shared.
In an exclusive interview with Market Realist, Bumbera encourages crypto beginners to "get hungry" and shared his tips for beginners looking to invest in cryptocurrency, misconceptions about NFTs, and avoiding crypto scams.
If you're looking to invest in cryptocurrency, it all starts with educating yourself.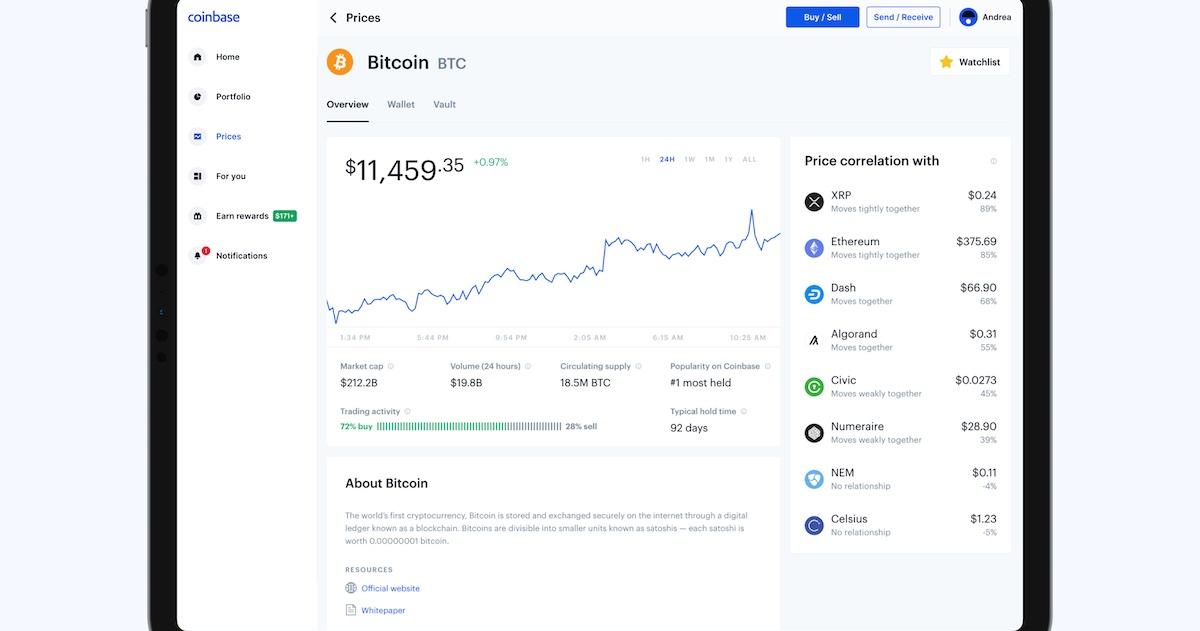 Bumbera, who spent five years in the Marine Corps before returning to a career in computer science, initially hated the idea of crypto. However, he quickly changed his mind when he started diving into the technology and joining crypto communities.
He went from skeptic to believer once he understood that crypto is "bleeding-edge technology" with places for improvement and discovery.
Article continues below advertisement
"It isn't nearly as complex from a user perspective as it may seem, it's just new," Bumbera told Market Realist. "I assure you, the introduction of computers and the internet was a much greater leap in required understanding than crypto."
Bumbera encourages beginners to join communities or take advantage of free resources online.
"Spend an hour on YouTube to get the basic understanding of how it works," he added. "Create a wallet and conduct your first transaction. Join communities and read white papers on projects to understand how it works and what problems they are trying to solve."
Article continues below advertisement
Article continues below advertisement
Lose the "get rich quick" mentality when it comes to cryptocurrency.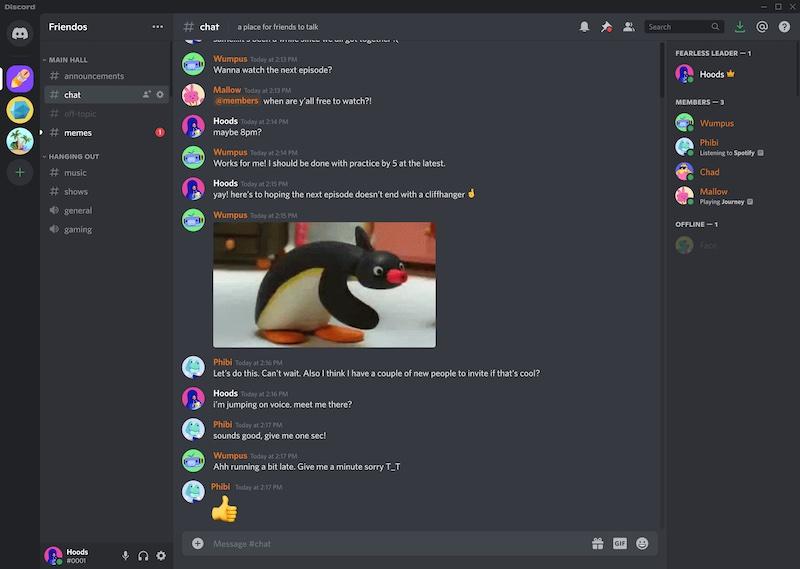 When investing in cryptocurrency, Bumbera revealed it's all about having a long-term strategy and finding projects that you believe in.
"If you are looking to make quick money, then you are gambling but probably with better odds than the casino," Bumbera explained. "A lot of people are looking to get rich off crypto when they should be looking to get wealthy with a 20-year plus mindset. So go shopping. Like you would look into a company you were preparing to invest in, look into a project that you want to support."
The same approach is also important if you're looking at non-fungible tokens.
NFTs aren't just art.
When it comes to misconceptions about crypto and NFTs, Bumbera believes it all stems from not understanding the technology. And no, NFTs aren't just art, but some of the most useful items in crypto.
"People hear NFT, they think art, then they have all of these complaints about the value of an NFT but those are the same arguments used against real-world art. An NFT is so much more," Bumbera said. "It's digital ownership. Banking records, medical records, real estate, taxes, domain names, the list goes on and on."
Article continues below advertisement
Cryptocurrency scams are everywhere — here's what to keep in mind.
Just like any investment, there are risks involved, and with cryptocurrency — a completely decentralized finance ecosystem — there are important things to keep in mind.
Article continues below advertisement
For Bumbera, before investing in any crypto, you should check the dev team, spend time in the white paper, check the community, and take a look at the "tokenomics," if possible.
"If you see a wallet that owns 50% of the supply and it is unlocked, then that is terrifying," he explained. "That means someone on the other end can sell half of the tokens in existence whenever they want."
At the end of the day, it's all about making the smartest decision for yourself. "In short, I guess the best advice to beginners is to get hungry," Bumbera added.