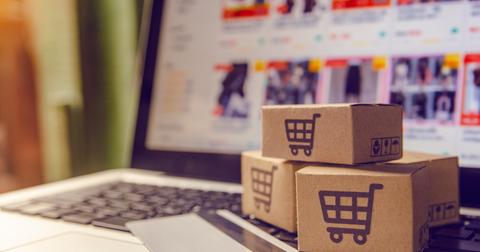 Which U.S. Retail Companies Are Profiting During the Coronavirus Pandemic?
By Mohit Oberoi, CFA

Updated
The COVID-19 pandemic has polarized U.S. stock markets. On a broader level, tech stocks have risen to record highs, while energy, banking, industrial, and travel-related stocks have sagged. Whereas the pandemic has been a death blow for some retailers, many U.S. retail companies have been profiting during the pandemic.
Target's Q2 earnings
Target released its second-quarter (ended August 1) earnings yesterday, and shattered estimates. The company posted revenue of $23 billion versus analysts' expectation of $20.9 billion, and its adjusted EPS of $3.38 were far ahead of analysts' estimate of $1.62. Its same-store sales, a key metric in the retail industry, rose 24.3 percent in the second quarter, a record for the company.
U.S. retail companies report stellar earnings in the COVID-19 pandemic
Target stock rose 12.6 percent yesterday and wiped out its 2020 losses. And it's not the only retail company reporting stellar results. This week, several U.S. retail companies have reported their earnings and far exceeded Wall Street expectations. Home Depot stock hit an all-time high this week after the company reported record quarterly revenue of $38.05 billion in the quarter. Its EPS of $4.02 were also much better than analysts' estimate of $3.71. Home Depot stock is up over 30 percent this year.
There's never been a better time for a drive-in. 😄 Get ready for some family fun in the parking lot of 160 stores nationwide with ~free~ movies like Black Panther, Spider-Man: Into the Spider-Verse, Back to the Future, and more. #WalmartDriveIn

— Walmart (@Walmart) August 5, 2020
Meanwhile, U.S. retail giant Walmart reported a 5.6 percent YoY (year-over-year) increase in its second-quarter revenue. Its adjusted EPS of $1.56 came ahead of analysts' estimated $1.25, marking the biggest earnings surprise for Walmart in 31 years. Bill Simon, former president and CEO of Walmart, called Walmart's 9 percent rise in operating income "phenomenal." Walmart stock is up 13.3 percent this year.
Stimulus checks and expanded unemployment benefits have put money into the hands of consumers and propelled their retail spending. However, there has been a stalemate between Republicans and Democrats over the next round of stimulus, and the next checks might not be as big.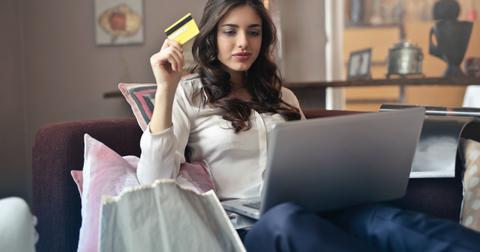 Which companies have thrived in the pandemic?