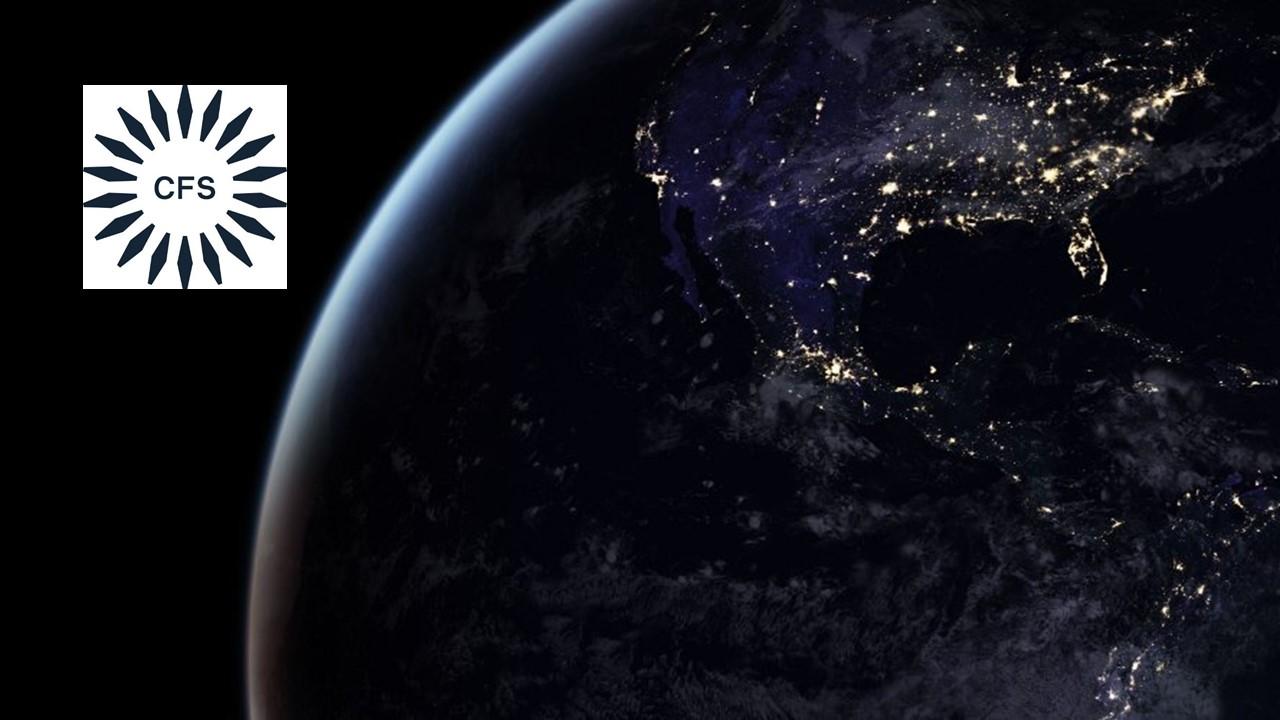 Bill Gates-Backed Commonwealth Fusion Systems IPO—Anticipation Grows
By Ruchi Gupta

Dec. 2 2021, Published 1:10 p.m. ET
Commonwealth Fusion Systems (CFS) recently raised $1.8 billion from a group of prominent investors including Bill Gates and Salesforce CEO Marc Benioff. Many prospective investors want to know whether CFS stock is publicly traded and how to buy it before the Commonwealth Fusion Systems IPO.
Article continues below advertisement
The efforts to combat climate change have created many opportunities for investors. Some investors are picking up EV stocks like Tesla while others are investing in companies that build systems that produce renewable energy from wind, solar, or other clean sources. CFS belongs to the renewable energy producer category.
What does Commonwealth Fusion Systems do?
CFS is developing high-tech machines that can produce clean and renewable electricity through a nuclear fusion process. Its approach contrasts with the fission process used in current nuclear power plants.
Fusion power plants promise many benefits over existing fission nuclear reactors. For example, fusion plants will be more efficient in converting fuel to electricity and won't produce radioactive wastes.
Article continues below advertisement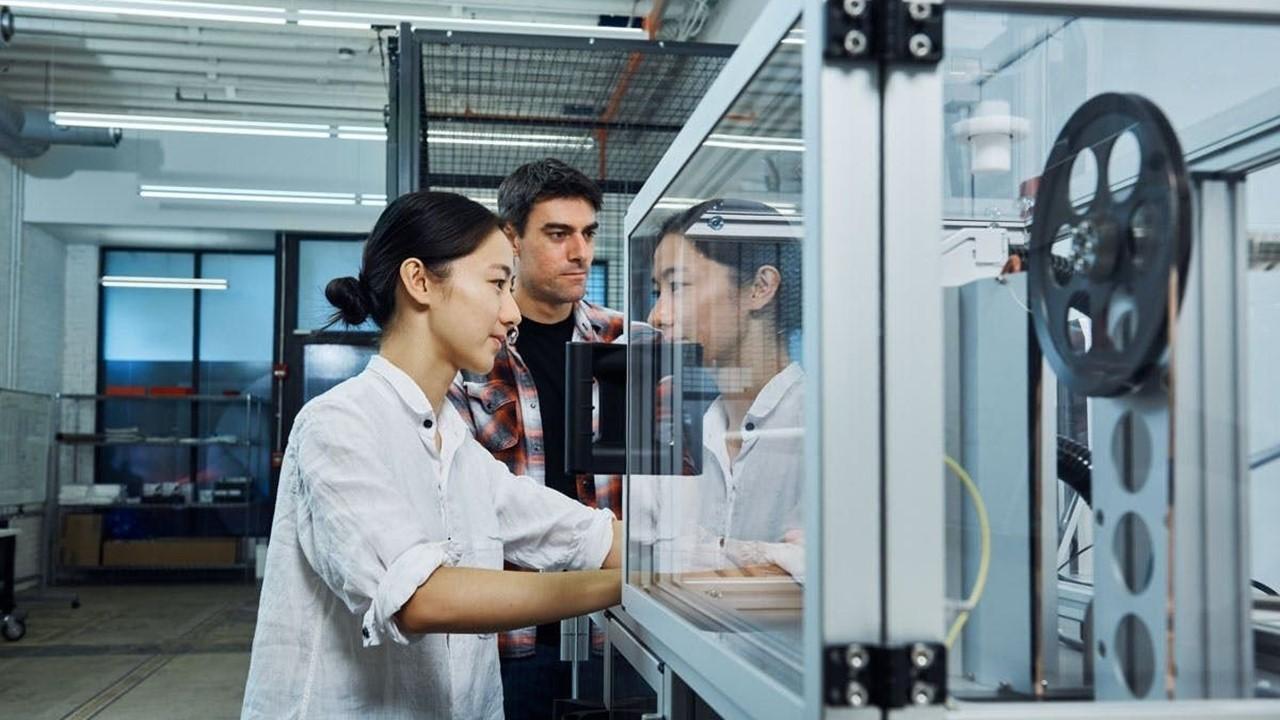 What other companies are building fusion power reactors?
A growing number of startups are joining the fusion electricity efforts and many deep-pocketed investors are coming out to back them. In addition to Commonwealth Fusion Systems, the other fusion startups are Helion Energy, Zap Energy, and Canada-based General Fusion.
Article continues below advertisement
Helion raised $500 million in November 2021 and might access an additional $1.7 billion if it meets certain targets. General Fusion recently raised $130 million from investors including Jeff Bezos. General Fusion is preparing for another fundraising in 2022 that could bring it even more money.
CFS has raised more than $2 billion since its founding in 2018. It plans to use the $1.8 billion fund raised recently to develop and operate a pilot fusion plant and start the work on a commercial plant.
Who owns Commonwealth Fusion Systems?
CFS started as a project of the Massachusetts Institute of Technology before it branched out. But it continues to collaborate with MIT on the fusion electricity program. After separating from MIT, the startup received $50 million in initial funding from Italian energy company Eni. The Italian multinational is excited about fusion energy prospects and it's willing to put more money on promising projects.
Article continues below advertisement
In 2019, CFS raised $115 million in an investment round that also included Eni and investors like Bill Gates and Vinod Khosla. The startup is also backed by George Soros and John Doerr. The other investors are Singapore's Temasek, Google, Norway's Equinor, and JIMCO Technology.
Is Commonwealth Fusion Systems a publicly traded company?
Massachusetts-based Commonwealth Fusion Systems is a private company. The business is led by CEO Bob Mumgaard. The executive has said that the world is ready to invest in fusion electricity, which has a huge potential in accelerating the global energy shift.
Article continues below advertisement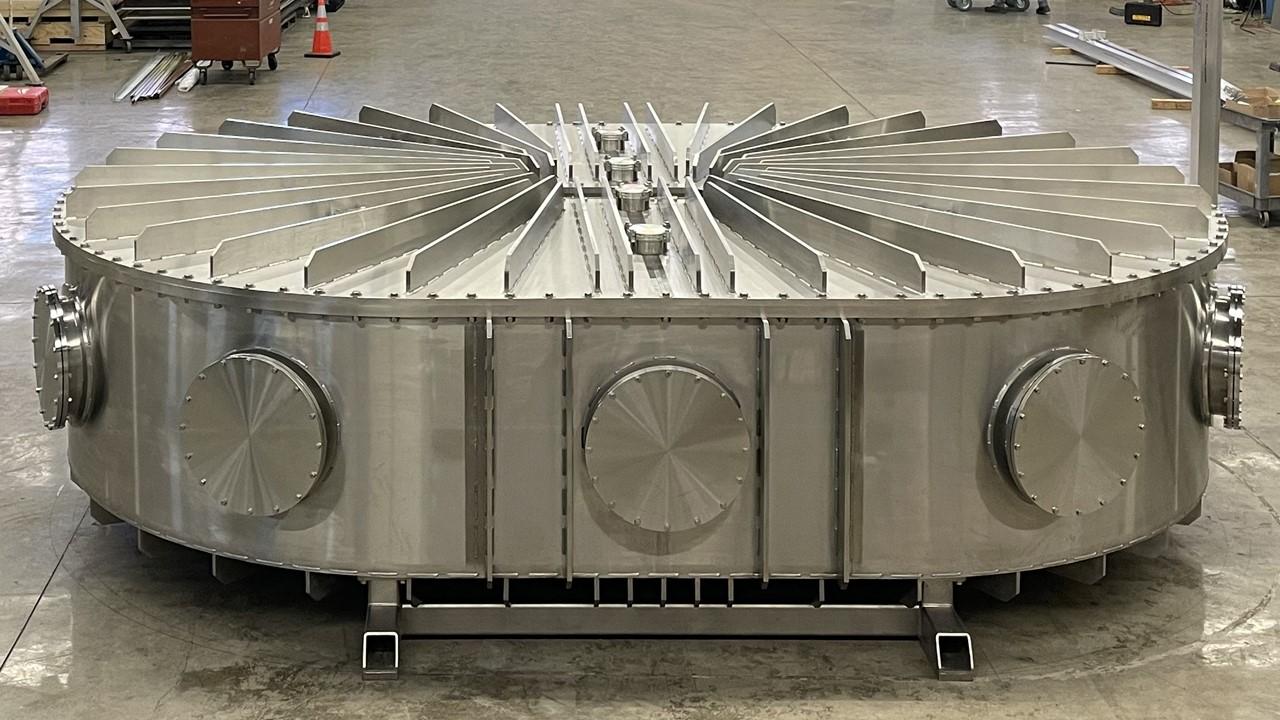 Does Commonwealth Fusion Systems have an IPO plan?
CFS joins Elon Musk-led SpaceX as another highly anticipated IPO. Many investors think that they could be lucrative investments. Until now, neither Mumgaard nor investors like Gates have publicly discussed IPO plans for the startup.
Article continues below advertisement
However, sooner or later Commonwealth Fusion Systems might want to go public to raise more money as its cash need grows. The startup might need about $3 billion to set up the first commercial fusion reactor that it aims to get ready to start generating electricity by the early 2030s. CFS also plans to build more power plants in the future and even sell its fusion machines.
Investors can buy Commonwealth Fusion Systems stock before the IPO.
If you can't wait for the Commonwealth Fusion Systems IPO, you can try to buy the stock in the private capital market. However, that might be a tall order for retail investors with small money. To participate in the private capital market, you might need to have $1 million in net worth or meet accredited investor requirements outlined in the SEC regulations.