Clear Secure (YOU) Forecast 2025: Stock Looks Poised for Strong Growth
Clear Secure stock started trading on June 30 on the NYSE under the ticker symbol "YOU." Initially, the company planned to price its IPO in the range of $27–$30, but it priced it at $31 each. The gross proceeds from the offering totaled nearly $410 million. Clear Secure stock rose by almost 30 percent on the first day of trading and closed at $40. What's Clear Secure's (YOU) stock forecast for 2025?
Article continues below advertisement
Clear Secure is an identity verification company, which offers a consumer aviation subscription service and other apps and services including the CLEAR Pass for CBP Mobile Passport Control. The company launched in 2010 to create a frictionless travel experience while enhancing homeland security.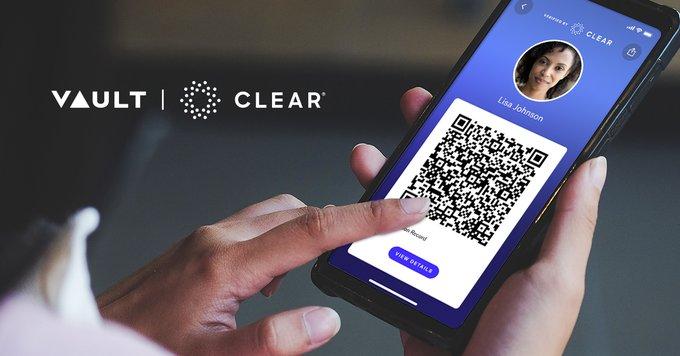 Article continues below advertisement
Clear Secure's valuation
At $31 apiece, the company offered 13 million shares. This valued the company at nearly $4.5 billion. After the stock rose by nearly 30 percent on June 30 and almost 20 percent on July 1, the company is trading with a market capitalization of nearly $6.9 billion.
In February, the company announced a $100 million funding round with backers including Shake Shack founder Danny Meyer, the NFL, and the Partnership Fund for New York City.
Article continues below advertisement
Clear Secure forecast 2025
Clear Secure isn't covered by any major Wall Street analysts yet. Its outlook will depend on the increase in travel demand, which is rebounding after the COVID-19 pandemic. While leisure travel has made a big comeback, business travel hasn't bounced back and might take a bit longer to return.
Going forward, the demand for biometric security demand will rise not only at airports but also at sporting events, concerts, and conferences. According to the global biometric system, the market size will grow from $36.6 billion in 2020 to $68.6 billion by 2025, which implies a CAGR of 13.4 percent.
Article continues below advertisement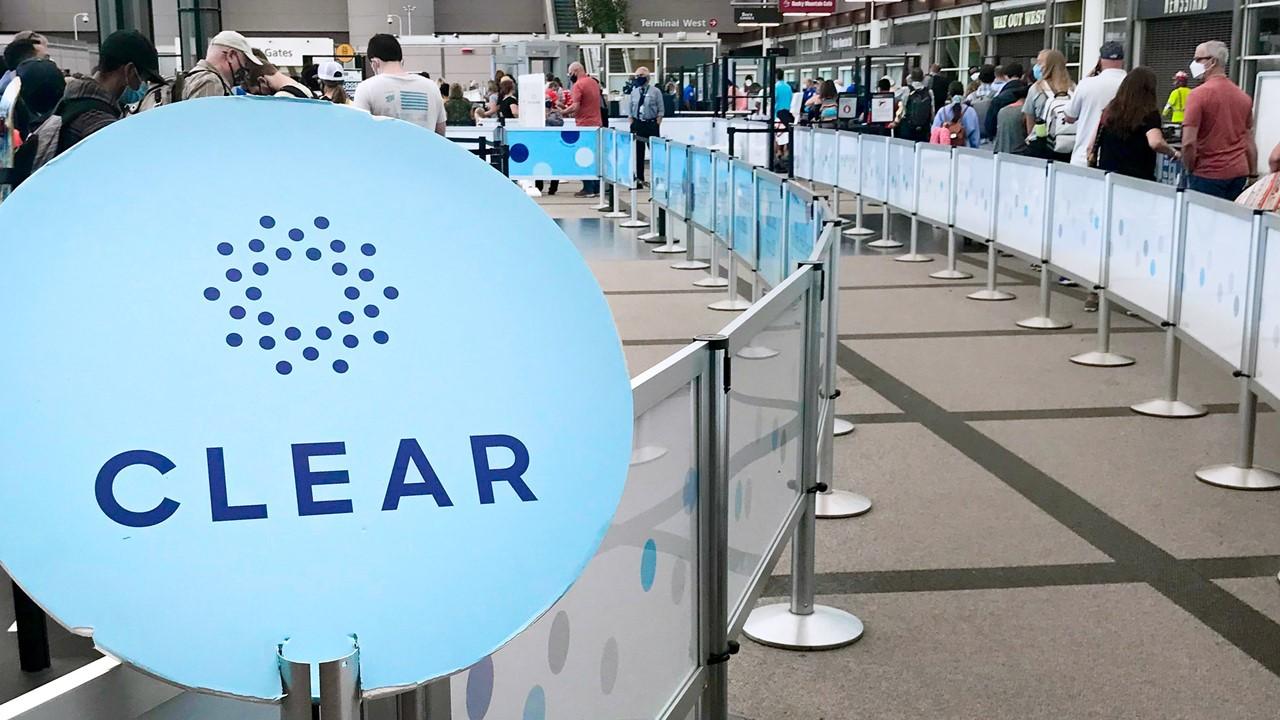 Clear Secure's network effect should help it grow at a faster clip going forward. As Clear Secure's member base expands, its platform will become more valuable to its current and prospective partners. The company's top line could get a boost from partnerships with airports and government agencies.
Article continues below advertisement
Is Clear Secure a good investment?
One of the positives of Clear Secure is its subscription business. The company's biometric security service is famous among frequent flyers who buy subscriptions for $179 a year. In 2019 and 2020, airports drove 62 percent and 72 percent of the new subscriptions. This provides the company with a steady stream of revenues. However, going forward, the company hopes that aviation becomes its smallest vertical. Clear Secure wants to become part of people's daily habits. The expansion to non-airport use cases is one of the potential high growth areas for the company.
Clear Secure launched a new product, Health Pass, that allows users who feel fine to pass quickly through checkpoints that screen for sick and infectious people. After the COVID-19 pandemic, the company's technology might be useful for any event that requires confirmation of identification. It was also used at the Super Bowl. Clear Secure's net losses have been narrowing over years. As the company's growth starts generating returns, its bottom line should grow too.