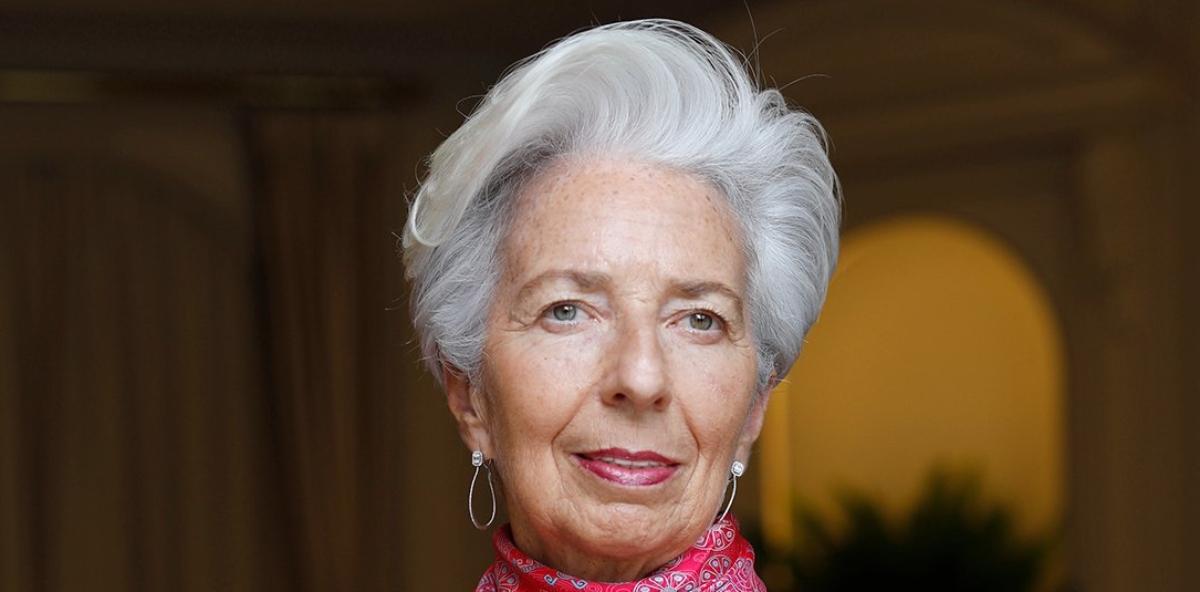 Christine Lagarde: How the European Central Bank President Made Millions
Currently, Christine Lagarde is the head of the ECB (European Central Bank) and the former managing director of the International Monetary Fund. She has been an attorney and co-founded the European Law Centre. Frequently ranked in the top 10 of the Forbes list of Most Powerful Women, Lagarde's net worth is about $6 million today, according to Celebrity Net Worth.
Article continues below advertisement
Christine Lagarde
Lawyer, European Central Bank President
Christine Lagarde has been a lawyer and served in a number of ministerial positions including as France's trade minister from 2005 to 2007. From 2007 to 2011, she served as the Minister of Finance. She was the managing director of the International Monetary Fund from 2011 until 2019, at which time she received her nomination to head up the European Central Bank. She has been the first woman in several of her powerful positions.
Birthdate: January 1, 1956
Birthplace: Paris, France
Education: Master's degrees in English, labor law, and social law from Paris West Nanterre University; Master's from Sciences Po Aix
Partner: Xavier Giocanti
Children: 2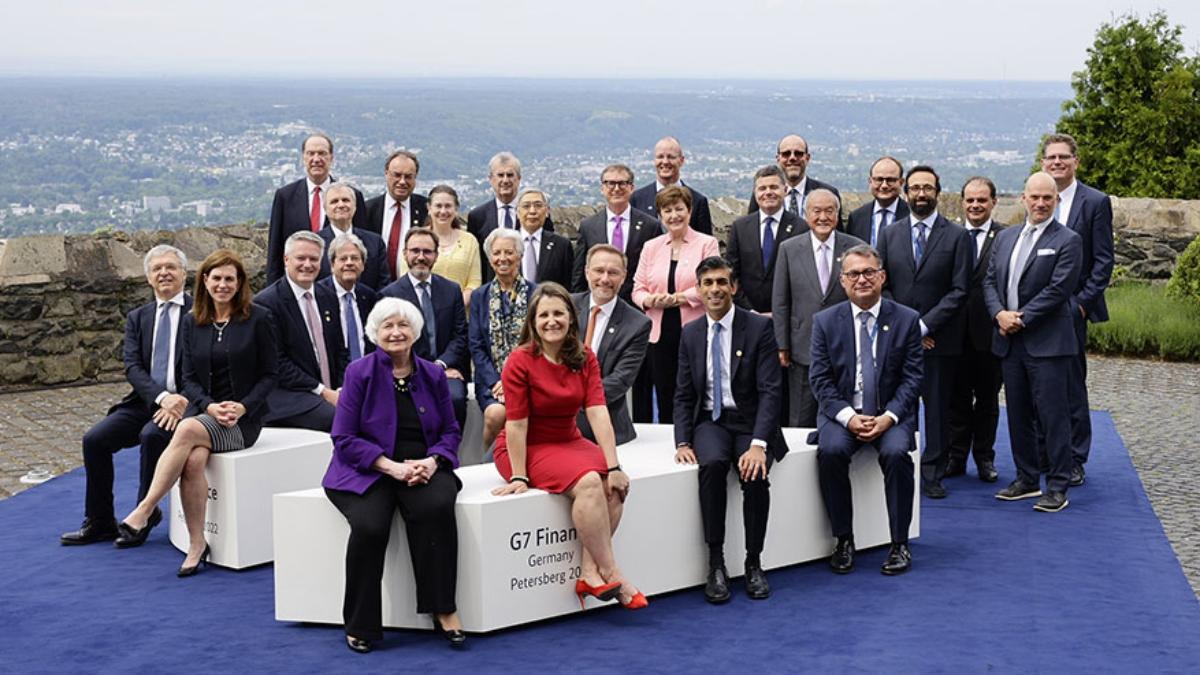 Article continues below advertisement
Christine Lagarde says that cryptocurrency is "worth nothing."
Lagarde voiced her criticisms and concerns about cryptocurrency in an interview on a Dutch talk show just released. On the show College Tour, Lagarde spoke about the problems she sees in crypto, CNBC reported. Lagarde stated, "It is based on nothing. There is no underlying asset to act as an anchor of safety."
CNBC also noted that Lagarde has raised other issues with cryptocurrency in the past. She has commented on the negative environmental impact of crypto, its potential for sanctions evasion, and its potential for money laundering usage.
Article continues below advertisement
In this recent interview, Lagarde discussed the need for cryptocurrency regulation. She voiced concerns that people are investing in crypto without any serious knowledge of the market or its risks. She expressed sympathy for a caller who said they had lost 7,000 euros after purchasing Cardano.
Lagarde thinks global policymakers should make rules that will protect inexperienced investors who get involved in digital currencies.
Article continues below advertisement
Christine Lagarde has been president of the European Central Bank since 2019.
Lagarde is the president of the ECB, which is the central bank for 19 European Union countries that use the euro. Its primary goal is price stability, largely achieved through managing inflation, much like the Federal Reserve in the U.S.
Article continues below advertisement
The ECB, along with other central banks, is working to develop its own digital euro, which she says would differ from private cryptocurrencies.
Article continues below advertisement
French President Emmanuel Macron awarded Lagarde the insignia of the Commander of the National Order of Merit in February 2022. The French publication Marianne called her "pragmatic, incorrigible liberal, champion of interpersonal skills and incarnation of the globalized elite."
Lagarde has ranked in the top 10 among the most powerful women in the world by Forbes magazine, coming in at #2 in both 2019 and 2020. She was interviewed for the documentary Inside Job in 2010. She was also portrayed in the HBO film Too Big to Fail in 2011, based on the book by Andrew Ross Sorkin.