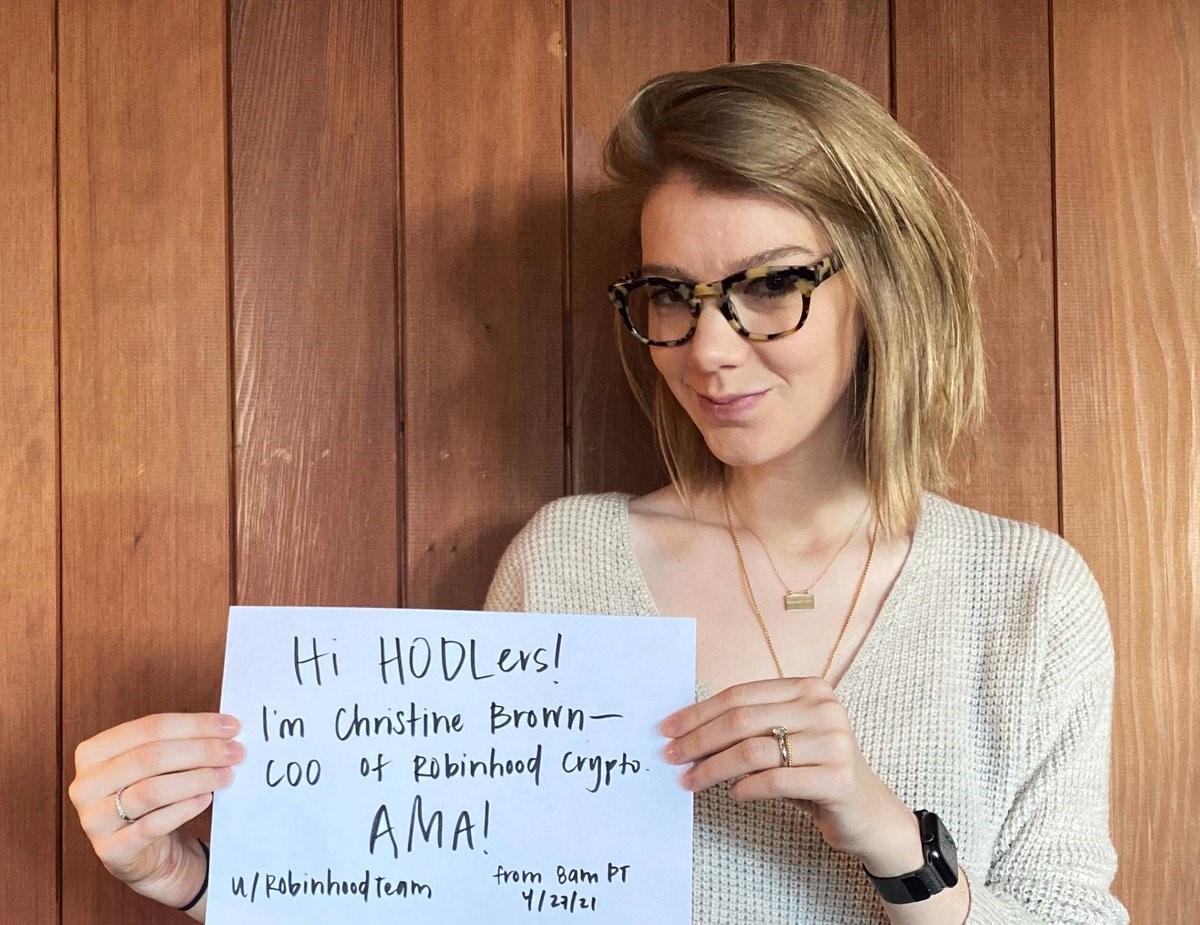 Key Takeaways from Robinhood Crypto COO Christine Brown's Reddit AMA
Robinhood has become one of the most popular trading platforms among younger investors. Over the past few years, its reputation has steadily grown, but its recent issue with GameStop (GME), where trading was halted, ended up souring a lot of people's opinions on the platform. Robinhood Crypto's Chief Operating Officer, Christine Brown, recently appeared on Reddit to do an Ask Me Anything (AMA) session.
Article continues below advertisement
Brown's AMA session was dedicated entirely to the subject of cryptocurrencies. Here are some of the top questions people had for her and key takeaways from her AMA that you should know about.

Article continues below advertisement
Can Robinhood handle in-demand cryptos?
One question that popped up had to do with whether Robinhood could handle sudden demand spikes for certain cryptocurrencies. Back on April 15, Robinhood halted trading for Dogecoin due to the sheer demand. Brown responded by saying that during the height of this volume spike, one of Robinhood's cryptocurrency trading systems failed, which crashed the rest of the platform. While the delay only took a couple of hours to fix, from start to finish, Brown said that they were working on fixing the problem going forward.
While that's definitely not good news for crypto traders, it's not entirely uncommon. Other, smaller platforms have had to suspend services due to sudden influxes in demand. As crypto continues to become more popular, whether for good reasons or more speculative ones, these types of occasional service pauses should be expected from most platforms.
Article continues below advertisement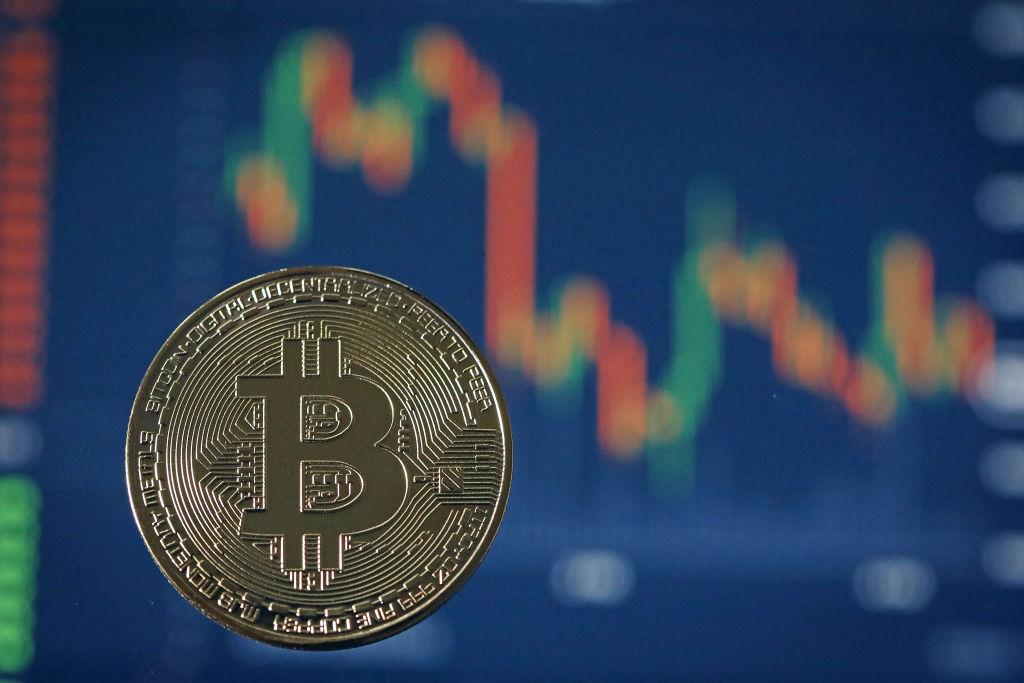 Do you own your own crypto with Robinhood?
Another question that people asked had to do with whether Robinhood users would directly own the crypto they buy on the platform. While Brown said that all users would own the rights to said crypto, she didn't say that users actually owned said tokens directly. In other words, you won't be able to transfer out your crypto to a third-party wallet until a later time.
Article continues below advertisement
While that might not be a big deal if you just want to trade cryptos, many investors want to directly own it. Whether that's for buying or selling things with crypto or just having the satisfaction of owning a token yourself.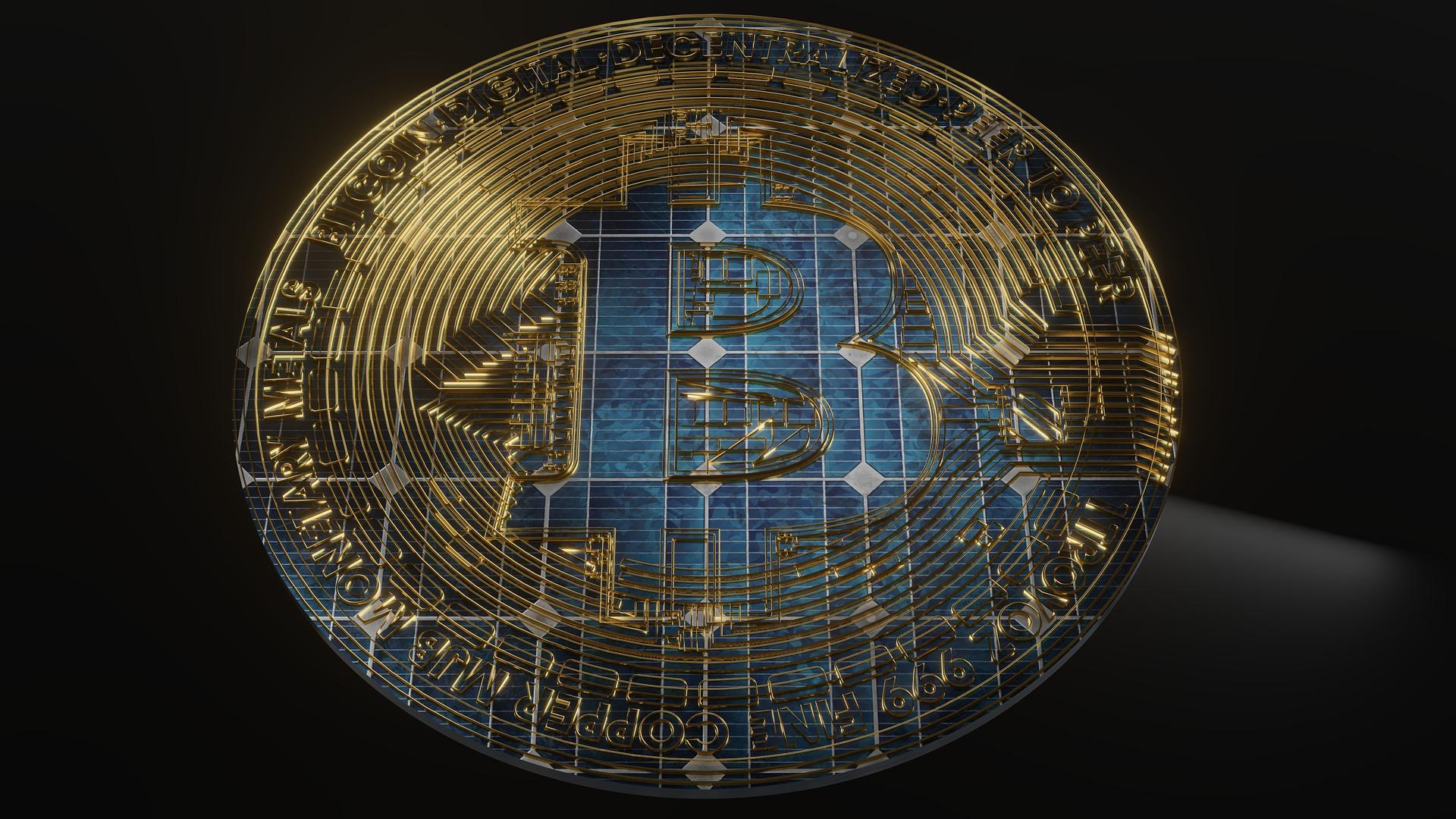 Article continues below advertisement
Unaddressed concerns with Robinhood
While Brown answered a lot of questions, there was understandably one issue that she didn't really touch on. Multiple users asked why investors should be confident that Robinhood won't suddenly stop trading a cryptocurrency or experience liquidity issues due to high demand. The question ties directly into what happened with GameStop earlier this year. Many people were under the impression that Robinhood had paused trading so that hedge fund clients would quietly sell their positions first.
Despite the fact that multiple people asked this question, it remained unanswered by Brown. Robinhood branded itself as an investing platform that was for "the little guy." However, this incident with GME ended up doing a lot of damage to this reputation. For Robinhood skeptics, the fact this question remained unanswered confirmed their reservations about the platform.
Article continues below advertisement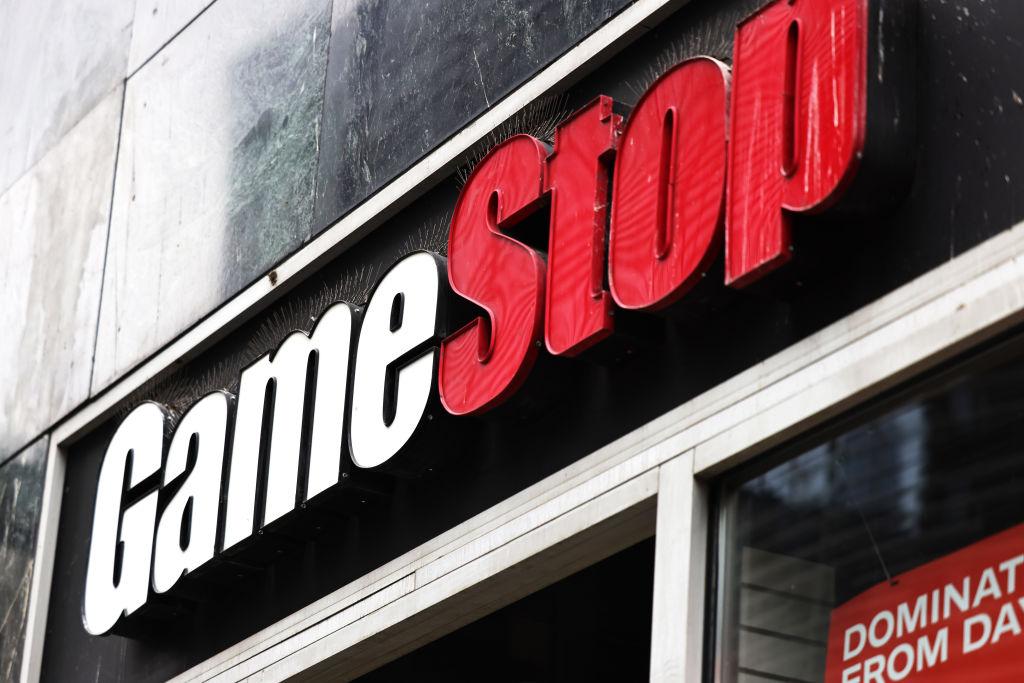 For the most part, Reddit users didn't seem impressed with the few answers they got. More than anything, there was this impression that the AMA was a marketing stunt rather than a serious attempt to answer serious questions and concerns that people had about Robinhood.