Chris Sain, Jr., Went From Division I Athlete to Investment Coach
Chris Sain, Jr., has become a respected social media influencer. The former college athlete is now a financial coach. Here are his stock picks.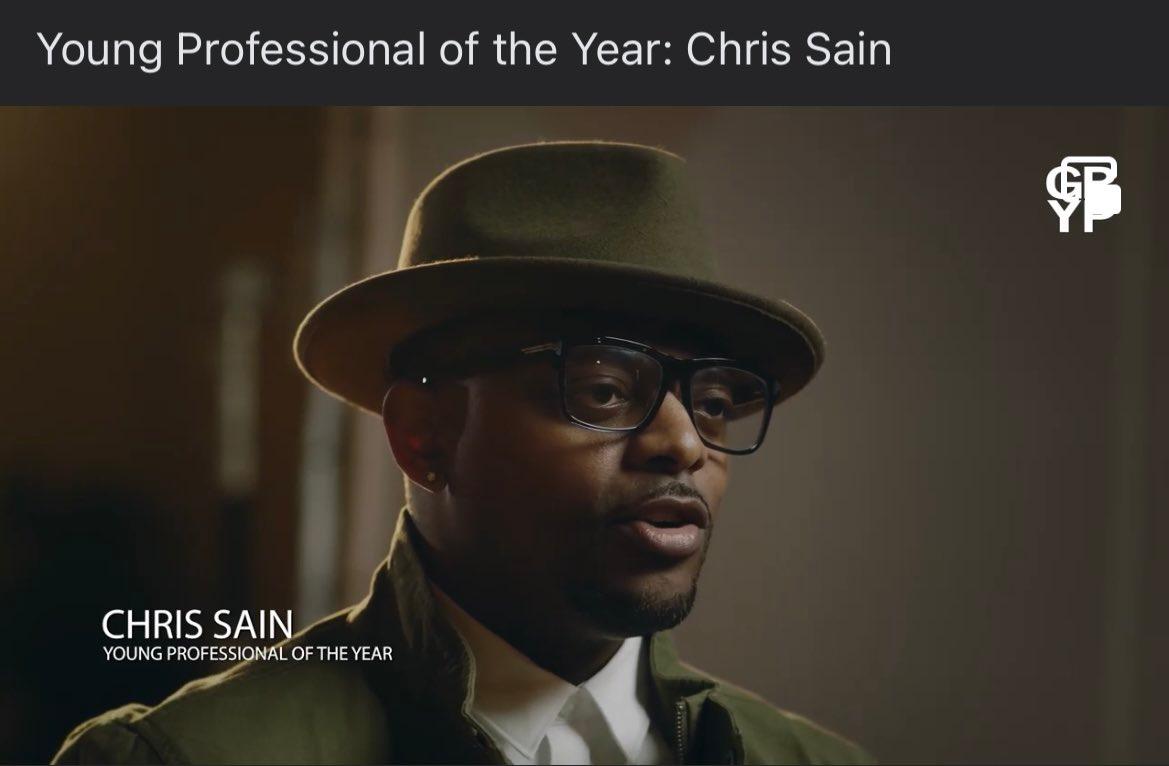 Many professional athletes have found ways to use their public image to get into the finance industry and invest in various companies. Sports has been tied to finance for decades, with many professional sports teams holding partnerships with fintech companies. Whereas Chris Sain, Jr., didn't reach his dream of becoming a professional football player, he became a notable financial coach, and his stock picks are highly requested.
Article continues below advertisement
Article continues below advertisement
Sain, a Michigan resident, is dedicated to doing community work in his state. Throughout his professional experiences, he's done charity work, mentoring, and youth guidance. He's also a member of the Grand Rapids NAACP sector.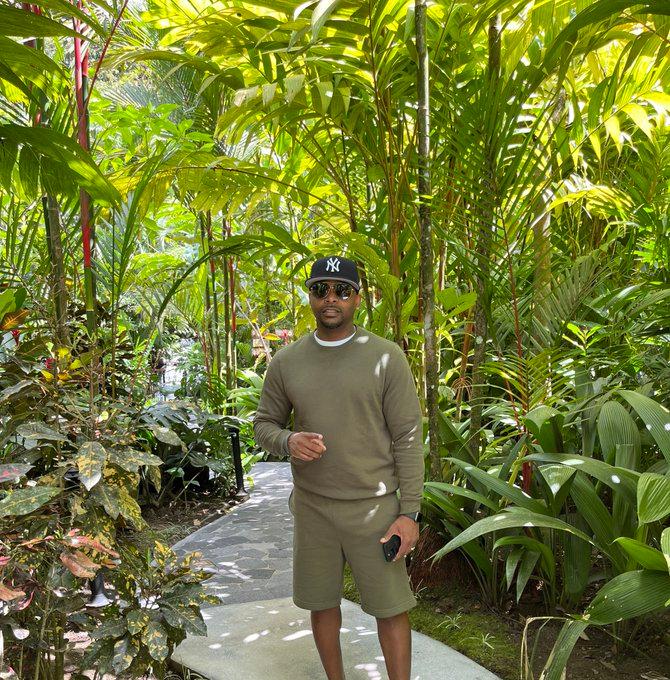 Article continues below advertisement
Chris Sain, Jr., struggled financially before seeing success
When people think of college athletes, many assume that their entire tuition is paid for and they enjoy privileges that other students and young adults don't have. However, that wasn't the case for Sain. The Grand Rapids native was a standout highschool basketballer and footballer, and was teammates with former NFL linebacker David Harris. He went on to join Michigan State University's football program as a walk-on, meaning he had no scholarship.
After suffering a shoulder injury while attending Michigan State, Sain left the school and his athletic career to focus on academics. It was a tough decision for him, as football was a passion of his.
Article continues below advertisement
Article continues below advertisement
Sain struggled with mounting student loan and credit card debt, and had no scholarships or financial support from his family. But the entrepreneur persevered and obtained his bachelor's and master's degrees in social work from Wayne State University.
Sain found a way to stay involved in sports while giving back to the community. After college, Sain partnered with his friends to launch Grand CITY Sports, Inc., a nonprofit geared toward helping local youth in Grand Rapids through athletic and educational resources.
Article continues below advertisement
When they started the organization, Sain was volunteering on the side, working with athletes at Notre Dame University. That volunteering ended up paying off, as he was able to work with high-profile athletes such as Skylar Diggins, Golden Tate, Manti Te'o, and Jimmy Clausen.
Article continues below advertisement
Article continues below advertisement
Grand CITY Sports catapulted Sain onto other successful career paths
After the entrepreneur and his foundation's abundance of community work, including consultations, motivational speaking, and mentoring, it didn't take long for Sain and the community to realize that he was highly versatile. He went on to provide his own services outside of his nonprofit group, and published two Amazon bestsellers: a memoir and a book on love.
Sain then started offering coaching services on relationships, college, book writing, entrepreneurship, and personal finance. He was especially successful with the latter and is now a popular personal finance coach with over 475,000 YouTube subscribers.
Chris Sain's stock picks
In his YouTube videos, Sain mainly discusses investing, stock analysis, taxes, and trading. He also shares stock picks, and in Jan. 2022, he published a video on some of his favorites. His recent picks are fantasy sports platform DraftKings (DKNG), software company Palantir (PLTR), and electric vehicle charging company ChargePoint (CHPT).