'Good Morning America' Alum Charlie Gibson Is Booking It Back With a New Podcast
Charlie Gibson's net worth is set to rise. The ABC News veteran is back with 'The Book Case,' a new podcast about books and writing.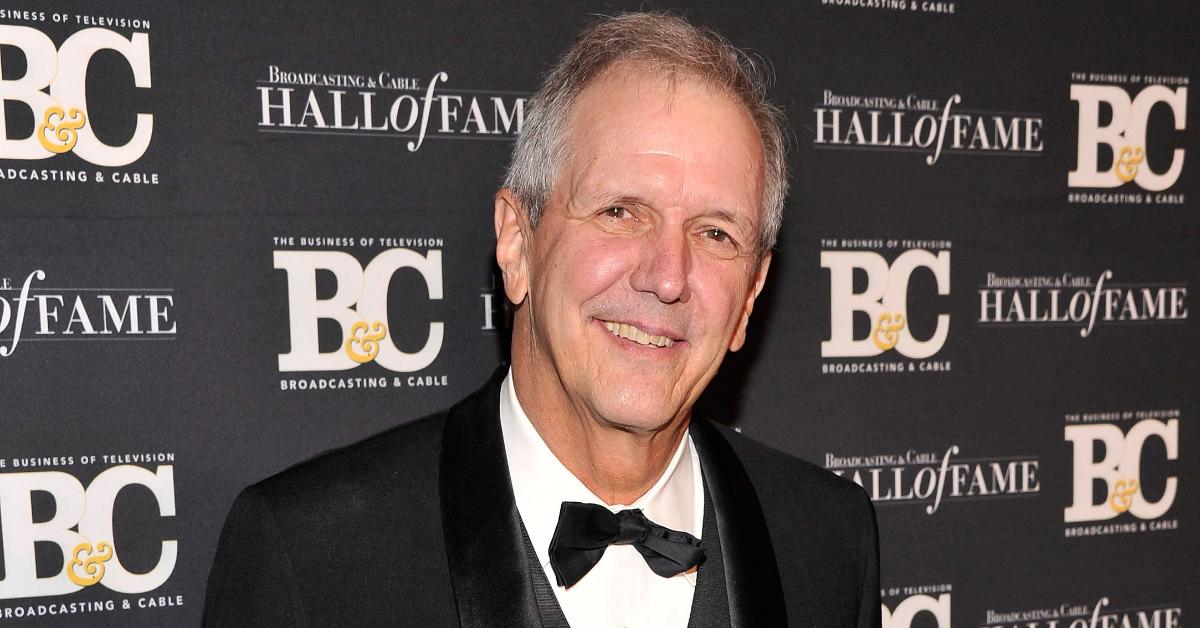 Retired newscaster Charlie Gibson's net worth is set to rise. The former Good Morning America and World News anchor has returned to his old stomping grounds at ABC News to host a new podcast, The Book Case, alongside his daughter Kate Gibson. And on the May 2 premiere episode, their special guest is none other than Oprah Winfrey.
Article continues below advertisement
Article continues below advertisement
"Kate and I share tremendous regard for those who succeed in the craft of writing," Charlie told The Hollywood Reporter on April 28. "Add to that the fact that, almost without exception, I found in the years at Good Morning America that authors are wonderful talkers and that makes for a good podcast. In each podcast episode, we hope listeners will get insights into the minds of accomplished writers and that they or their book club might consider our recommendations for their next read."
After his long career at ABC News, Gibson reportedly has an eight-figure net worth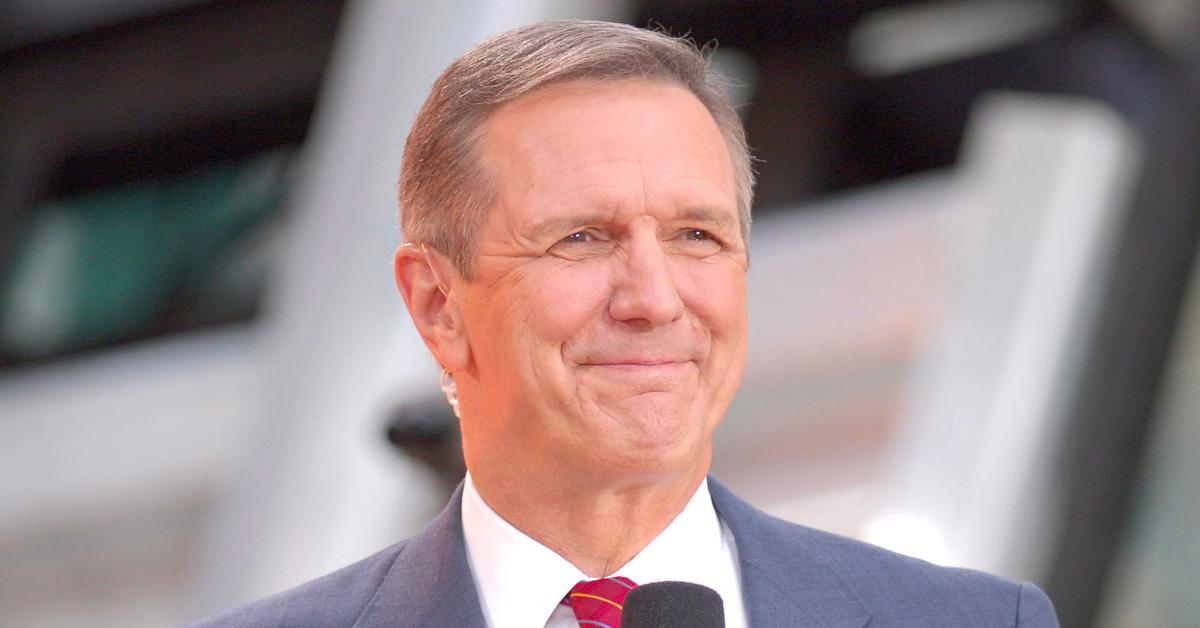 Gibson retired as a full-time ABC News employee in 2009, capping off nearly 35 years in the newsroom, as the outlet reported at the time. He joined ABC News in 1975, serving as White House correspondent, general assignment reporter, and chief House of Representatives correspondent in the late 1970s and early 1980s.
Article continues below advertisement
Then, in 1987, Gibson became co-anchor of Good Morning America and continued hosting the morning program for the better part of the next two decades. And in 2006, he became anchor of World News following Peter Jennings's death. Celebrity Net Worth reports Gibson has a net worth of $50 million.
Charles Gibson
Retired ABC News anchor and journalist
Net worth: $50 million (reported)
Charlie Gibson is a former TV anchor and journalist who worked for ABC News from 1975 until his retirement in 2009.
Birthdate: March 9, 1943
Birthplace: Evanston, Ill.
Education: B.A. in history from Princeton University
Spouse: Arlene Gibson
Children: Jessica Gibson, Katherine Gibson
Article continues below advertisement
Article continues below advertisement
He's now helping listeners through the "no small deal" of choosing their next read
Kate, a TV producer who's working on a master's degree in library and information services, told The Hollywood Reporter she quit a job in public television just before the pandemic struck, "not knowing the bottom was about to drop out of, well, everything."
During Kate's time looking for a job and taking care of two kids, reading was her escape, and she talked to her dad about books so often that her husband suggested father and daughter make host a podcast together. "I spent a couple of months blowing off his suggestion as completely bonkers," Kate recalled. "But he was persistent, we made a pilot, and here we are."
Charlie told the outlet that he and Kate hope to connect with fellow bibliophiles over books and the art of writing. "Choosing your next book is an investment of 10 or 12 hours or even longer. No small deal," he said. "We want to build a solid core of listeners who not only come to trust our recommendations of writers and their books, but also learn more about how the gift of good writing engages readers and book clubs and is worth that investment of time."