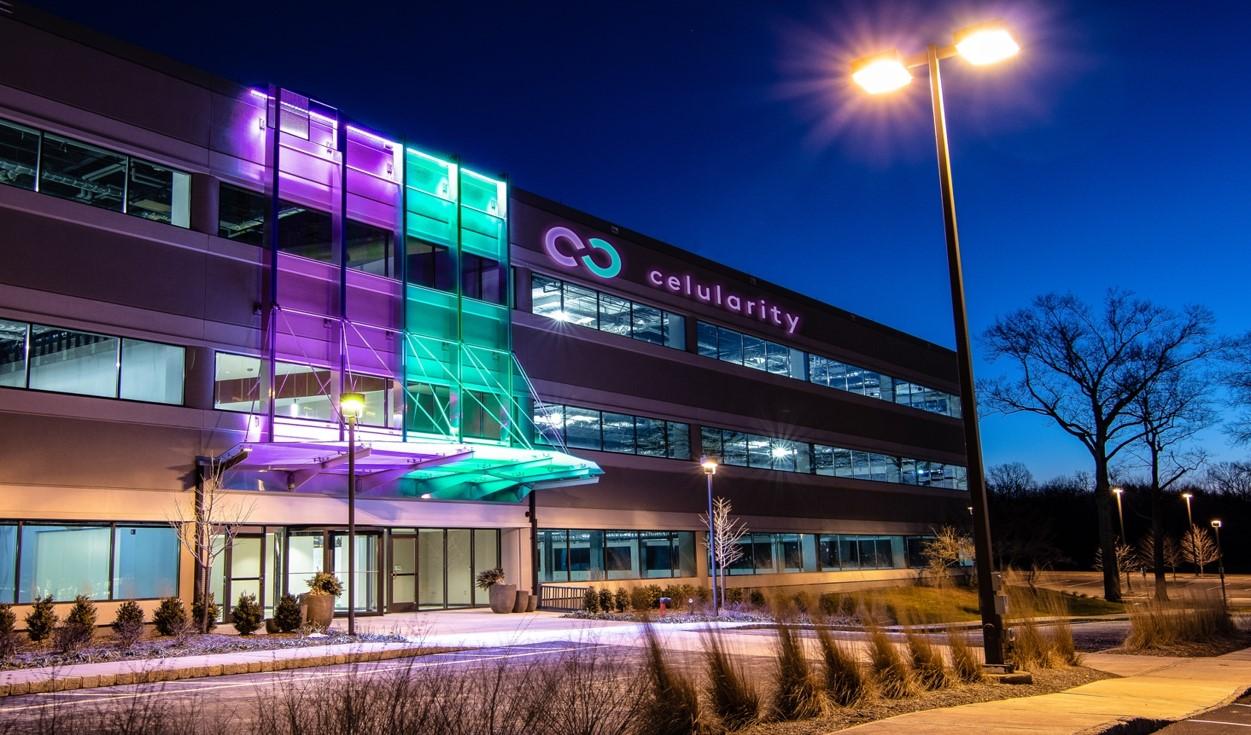 Celularity (CELU) Is a Risky but Attractive Play After the GXGX Merger
In Jan. 2021, Celularity and GXGX (GX Acquisition) announced a definitive merger agreement. Upon closing of the transaction, Celularity will receive $372 million in total proceeds from cash held in GXGX's trust account and private investment in public equity. The combined entity is expected to have a post-transaction equity value of about $1.7 billion. As the merger vote nears, many investors are curious about Celularity's forecast after the GXGX merger.
Article continues below advertisement
Celularity, a clinical-stage biotechnology company, develops off-the-shelf allogeneic therapies derived from postpartum human placenta to target diseases, including cancer.
The GXGX-Celularity merger vote
GXGX amended its certificate of incorporation in Apr. 2021 to extend the Celularity merger completion date from May 23, 2021, to Jul. 31, 2021. The shareholder vote on the Celularity-GXGX merger is scheduled for Jul. 14. If the deal is approved, Celularity will start trading on the Nasdaq under the ticker symbol "CELU".
Article continues below advertisement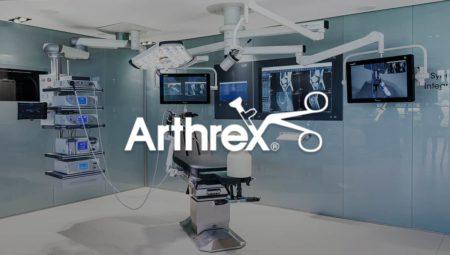 Celularity's recent partnerships
In May 2021, Celularity entered into a multiyear strategic partnership with Palantir Technologies. Under the partnership, Celularity will use Palantir Foundry, a platform that leverages artificial intelligence to analyze data and enhance decision-making.
Article continues below advertisement
In Jul. 2021, Celularity entered into an exclusive supply and distribution agreement with Arthrex, a global leader in minimally invasive orthopedics.
Celularity's clinical trials
Celularity has four active clinical trials and plans to submit three new investigational drug applications in 2021. Its natural-killer-cell therapy CYNK-001 is currently in phase 1 trials as a treatment for leukemia, glioblastoma multiforme (brain tumors), and COVID-19.
Article continues below advertisement
The company has nearly 1,500 U.S. and international patents for the derivation, manufacturing, and clinical application of placental cells. The company claims it has "one of the richest IP portfolios on the planet."
Is Celularity a good investment?
Grandview Research valued the global cell therapy market at $7.8 billion in 2020. As the number of clinical studies of cell-based therapies grows, Grandview expects the market to grow 14.5 percent compounded annually between 2021 to 2028.
Article continues below advertisement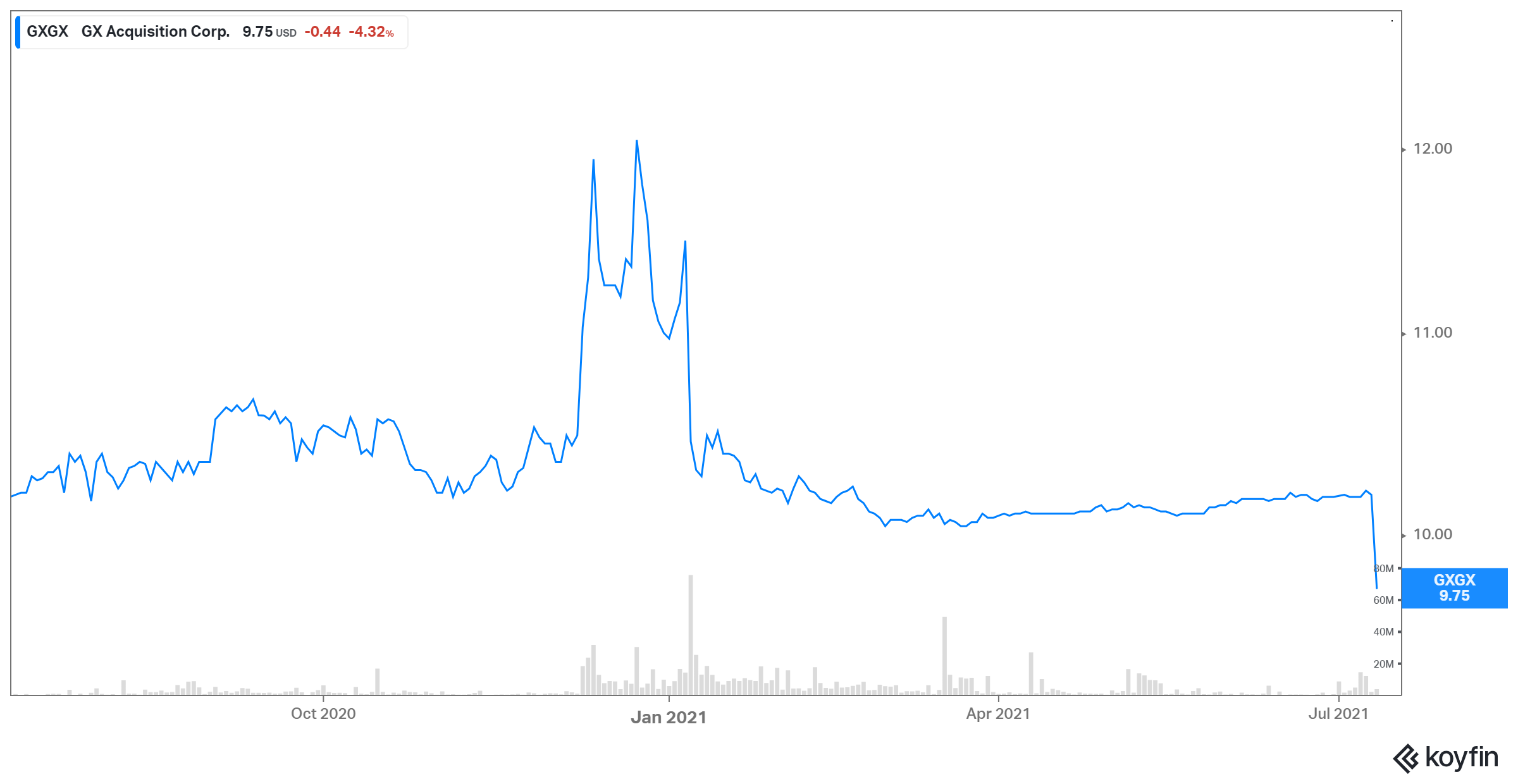 In addition to being in a fast-growing industry, Celularity has a pipeline of promising products and the backing of pharma giants Bristol Myers Squibb, Sorrento Therapeutics, Starr Insurance, and Dragasac. Positive results from any of its therapies could send its stock skyrocketing.
That said, clinical-stage biotech companies can be a risky bet, as their therapies aren't on the market yet and could fail clinical trials. Investors with a larger risk appetite may be interested, however, as these companies have the potential to offer huge returns when their products prove effective.