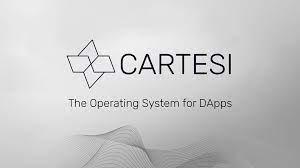 Everything to Know About Coinbase Newcomer Cartesi Crypto
Most crypto investors tend to focus only on altcoins that already have already gained a lot of traction. Typically this means looking at tokens within the top 100 in market cap. However, there are still plenty of tokens that are worth taking a lot at even if they are not as well known or large. Cartesi (CTSI) is one such cryptocurrency.
Article continues below advertisement
Currently sitting as the 142nd largest crypto by market cap, prices for Cartesi have skyrocketed In recent weeks. Here's what you should think of this relatively new crypto project and whether it has what it takes to truly make it big.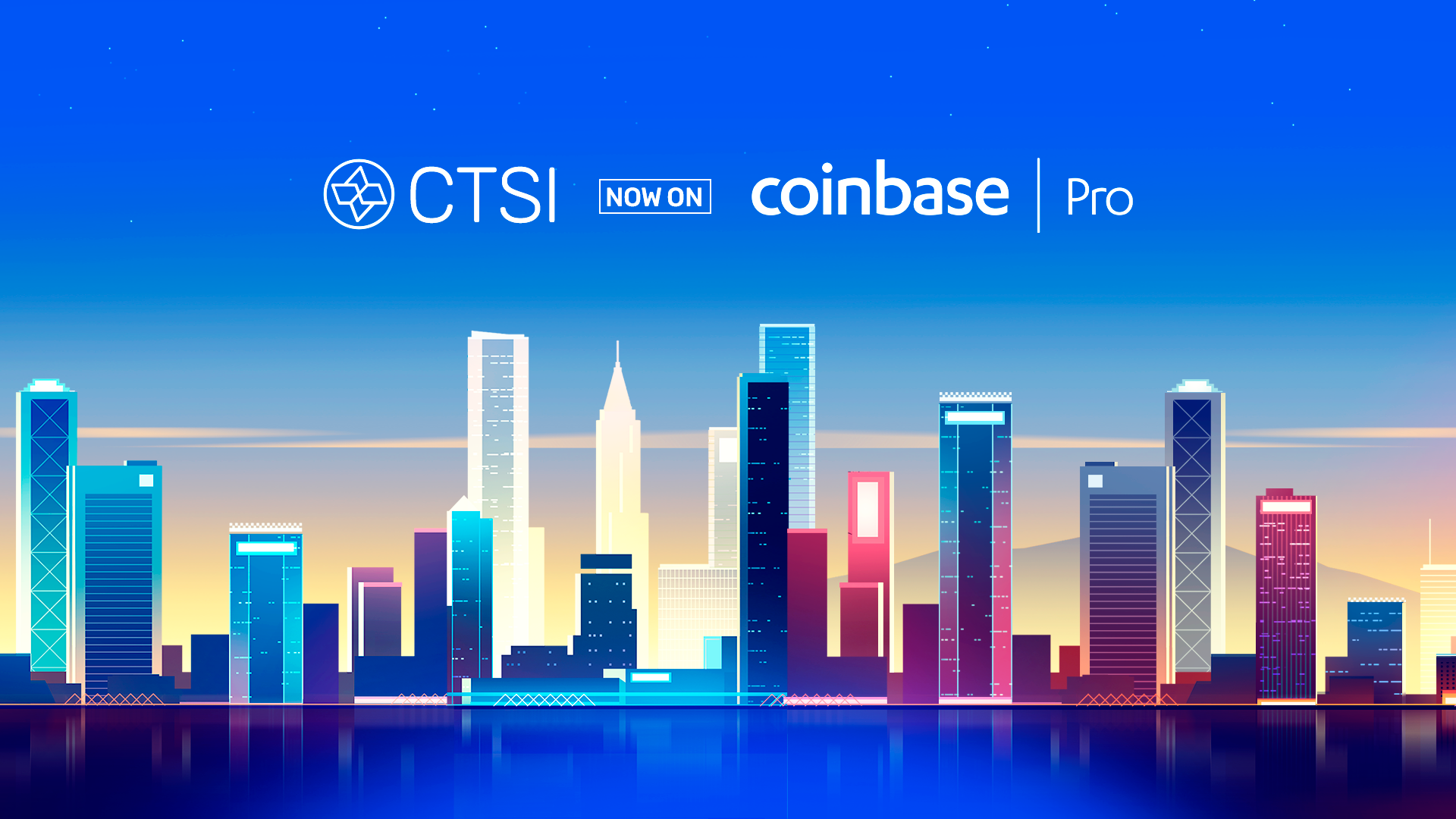 Article continues below advertisement
What is Cartesi?
There are a lot of projects built around scaling up and improving existing blockchain networks. The most commonly used blockchain network, Ethereum, has skyrocketed in demand in recent weeks. This has, in turn, created tremendous demand for blockchain scaling solutions. Cartesi has some similarities to the other scaling solutions on the market right now, but has a different focus.
Cartesi stands out in that it offers a new way for programmers to develop blockchain smart contracts. By using Cartesi, developers can code using mainstream software stacks to build smart contracts instead of using blockchain-specific developer tools. This should help make it easier for mainstream developers and programmers who have never programmed in blockchain to start giving it a go. With Cartesi, these programmers can create smart contracts similarly to how they would write code for a normal project.
Article continues below advertisement
Despite its growing popularity, blockchain isn't a skillset used by most software programmers in the rest of the industry. In the grand scheme of things, projects like Cartesi can do a lot to make blockchain technology more mainstream among the developer community.
Article continues below advertisement
Cartesi Crypto Price Prediction
Cartesi is a pretty young cryptocurrency project, having been started back in May. While CTSI tokens have stayed relatively unmoved throughout most of 2020, hovering around $0.05, prices have shot up to more than $1.50 as of May. That's a 30 times increase in price, most of which has happened over the past three months.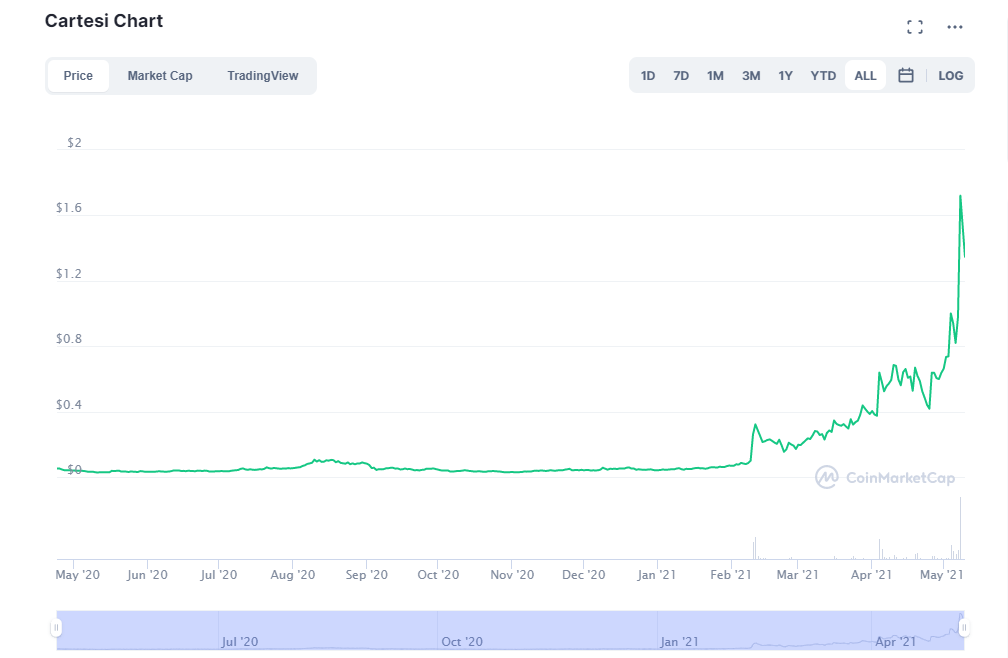 Article continues below advertisement
While still a small project with a market cap of half a billion, Cartesi has a lot of room to grow and expand. I'd expect prices to continue to rise well past $2. However, I don't expect that to happen until a bit later in the year. If anything, I expect long-time holders of CTSI will start selling some of their tokens to cash in on this record high price. However, once this selling pressure dies off, prices will likely continue to rise again.
Where to buy Cartesi?
Up until recently, the best place to get CTSI tokens was through Binance. The Chinese-based exchange offers more than 300 different altcoins and is the main go-to for crypto traders looking for more obscure tokens. However, Coinbase recently announced it was adding Cartesi to its line-up.
Article continues below advertisement
Considering Coinbase doesn't accept nearly as many tokens as Binance does, that's big news for Cartesi. It's another really good sign for the cryptocurrency project, as a Coinbase listing will help gain exposure to U.S. crypto investors. Most of Binance's 300-plus tokens aren't available to people in America, so a Coinbase listing is a very good way for a token to get exposure to this market.