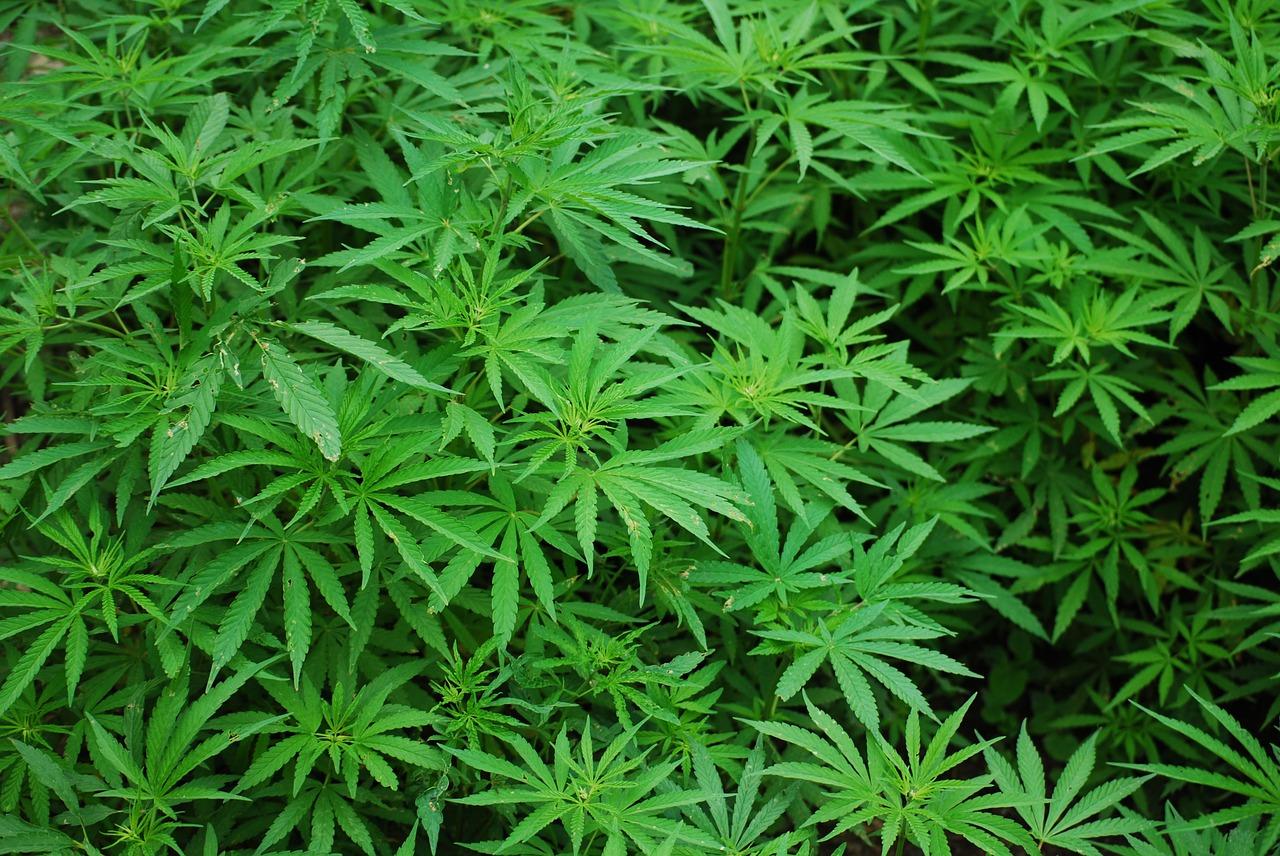 What Are the Top Marijuana Startups to Bet on in 2020?
The marijuana industry is booming. From producers to marijuana-specific marketing companies and dispensaries, the opportunities to benefit from this rapidly-growing industry by launching a business are endless. Legal recreational sales could double medical sales by 2022 and rise to as much as $22 billion. What are the best choices available for funding a marijuana startup? What are the top marijuana startups to bet on in 2020?
Article continues below advertisement
How to get funding for a marijuana business
Marijuana still isn't legal at the federal level. On Nov. 3, Arizona, South Dakota, New Jersey, and Montana all passed legislation to allow adults to possess marijuana. About 15 states have legalized recreational marijuana or voted to legalize it.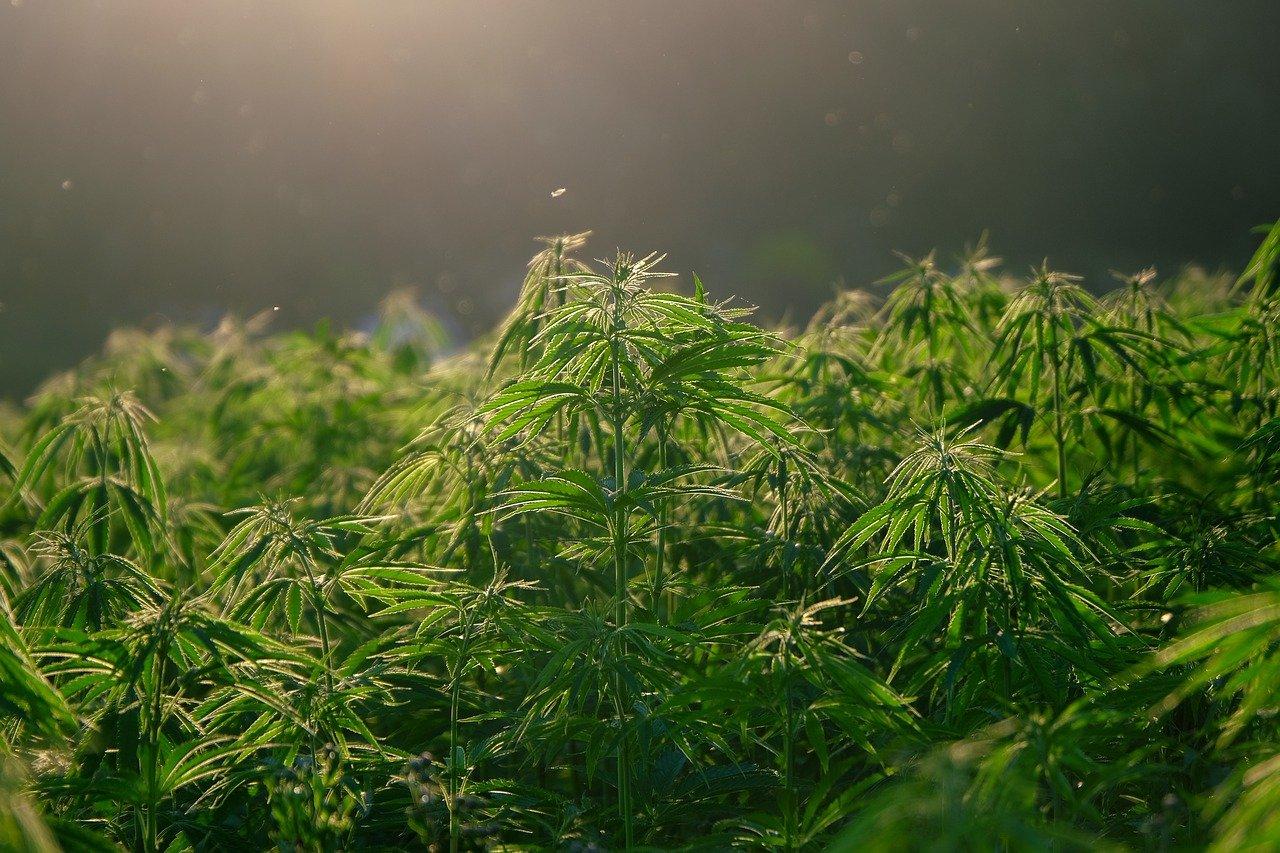 Article continues below advertisement
The marijuana market is rife with opportunity, but starting a marijuana business is expensive. Startup expenses alone are about $725,000 for a dispensary. Also, there are endless hurdles that marijuana companies have to overcome. As a Schedule 1 controlled substance, credit unions and banks are forbidden by law from funding a marijuana company. The best options available for funding a marijuana company are through private equity or alternative lending.
What are the top marijuana startups in 2020?
Here's a list of the top cannabis startups for investors in 2020:
Green Thumb Industries is a U.S.-based national marijuana cultivator, processor, and dispensary company. The company was founded in 2014 and has grown to about 600 employees.
Nirvana Spirits is a Tampa-based company that produces marijuana-infused beverages.
Leaf Trade has come up with a platform to streamline connecting customers and dispensaries instead of cultivating and processing marijuana.
CannaFundr is a crowdfunding site that helps startups receive funding for their marijuana-related business ideas.
Surterra Wellness is an Atlanta-based medical marijuana firm founded in 2014.
Kannatopia is a 21+ marijuana social network for adult and medical customers to connect, explore, and share.
Cloud Creamery created a marijuana-infused ice cream that should take the market by storm.
Article continues below advertisement
How to open a marijuana dispensary
Right now, there are marijuana investment opportunities all over the U.S. in cultivation, processing, and dispensing marijuana. Here's a guide to how to open a cannabis dispensary:
Study the cannabis industry, risks, and eligibility factors.
Study legalities, policies, licensing, and costs.
Write a business plan.
Plan your financials.
Find the correct location for your dispensary.
Build a team.
Market and advertise your marijuana dispensary.
Open your dispensary door.