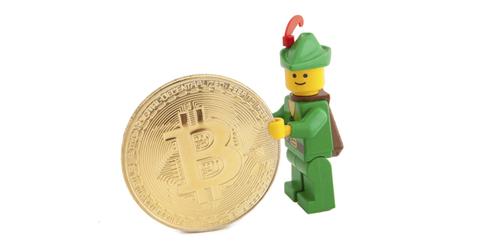 Can You Short Stocks on Robinhood?
By Ruchi Gupta

Updated
Robinhood has done away with trading commissions and the minimum account balance requirement, which allows everyone to participate in the stock market. In the stock market, you can take a long position on a stock, which means that you think the stock's value will rise in the future. In contrast, you can take a short position on a stock if you think that the stock's value will decrease in the future. So, can you short stocks on Robinhood?
What is Robinhood's view on shorting stocks?
A trader opens a short position on a stock by borrowing its shares and selling them at the current market price. The trade intends to buy the shares them back at a lower price in the future to return them to the lender. The short-seller hopes to make profit by buying back the shares for less than he sold them.
Robinhood portrays short-selling as a highly risky trading strategy. On Robinhood's website, it points out that a short-seller will incur borrowing fees and interest on the borrowed shares. The trade might not be profitable due to the costs. Robinhood also notes that a short-seller would incur massive losses if the targeted stock rises in value and the short-seller has to buy them back at a higher price.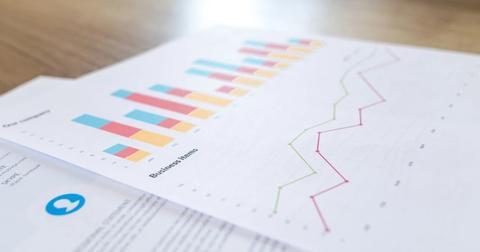 Can you short a stock on Robinhood?
The short answer is no, you can't short stocks on the Robinhood trading platform right now.
The Robinhood platform is mainly designed for startup investors. Currently, the platform doesn't support all of the advanced trading tools that may be available at other brokerages. Robinhood has been adding more features as the platform grows to accommodate investors' needs. A few years ago, Robinhood introduced a cryptocurrency trading service to expand users' investing options.
Prior to launching the crypto trading service, Robinhood introduced instant deposit and instant trade settlements. Last year, Robinhood enhanced its Robinhood Gold account by adding professional stock research reports.
Robinhood has introduced the ability to purchase fractional shares. The Robinhood fractional shares purchase feature means that investors do not have to wait for companies to split their stocks, as Apple plans to do, to make them more affordable.
Introducing Fractional Shares! Invest in thousands of stocks and ETFs on Robinhood with as little as $1, regardless of whole share prices.

We know this was a popular request and we're excited to start launching next week! Sign up for early access. 🚀https://t.co/SmChwAWOlb pic.twitter.com/b8W4dgK3jA

— Robinhood (@RobinhoodApp) December 12, 2019
However, investors looking for short exposure to stocks through Robinhood are not completely out of luck. Investors have a few different options.
How do you short a stock on Robinhood?
While there is not a direct way to short stocks on Robinhood right now, the platform provides alternatives. For example, Robinhood allows you to buy put options. Although buying put options is not exactly like shorting a stock, it is another way of betting that a stock's price will drop. Options trading can be complex because multiple factors can impact option prices. Therefore, investors should understand how options trading works before proceeding.
If you are looking to short stocks on Robinhood, you can also consider buying inverse ETFs as an alternative. Inverse ETFs are based on short positions. Therefore, an inverse ETF would rise when the underlying index drops and drop when the underlying index rises. Robinhood allows you to buy inverse ETFs.
Although you cannot short stocks on Robinhood, you can borrow money to enhance Robinhood trading profits. Investors can take advantage of Robinhood margin accounts. Individuals on the Robinhood Instant account can borrow up to $1,000 for a trade. Investors who have a Robinhood Gold account can borrow more than $1,000, which helps them make large trades.