Paying Taxes With Crypto Isn't the Norm Yet But It's Possible
People have found creative ways to use crypto, including paying off debts such as student loans. Can you pay taxes with crypto now?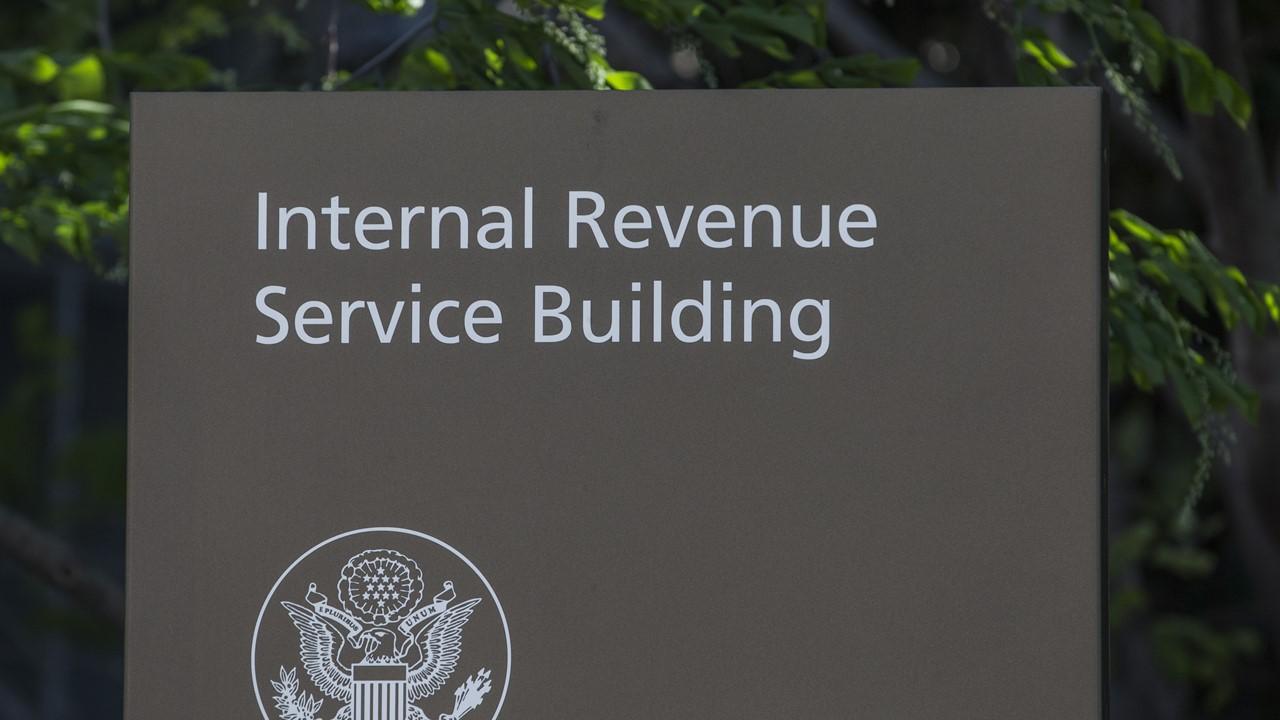 Paying off tax debt can be just as tedious as many other debts such as student loans, credit cards, and more. If you have to enter a payment plan with the IRS to pay federal taxes, interest will accrue, along with possible penalty fees. If you want some alternatives to paying off tax debt, you have a variety of options, with digital payments being one. Among the different digital payment options, credit cards and debit cards are usually the most popular. But can you pay taxes with crypto?
Article continues below advertisement
Article continues below advertisement
The IRS uses third-party services to accept digital payments, so the payment isn't taken directly through the agency's platform. In most cases, the process is easy and fast, and you can pay online or over the phone. All of the third-party platforms have a payment fee, whether payment is made with a card or a digital wallet. Digital wallets that can be used to pay federal taxes include Click to Pay, Pulse, and PayPal in some cases.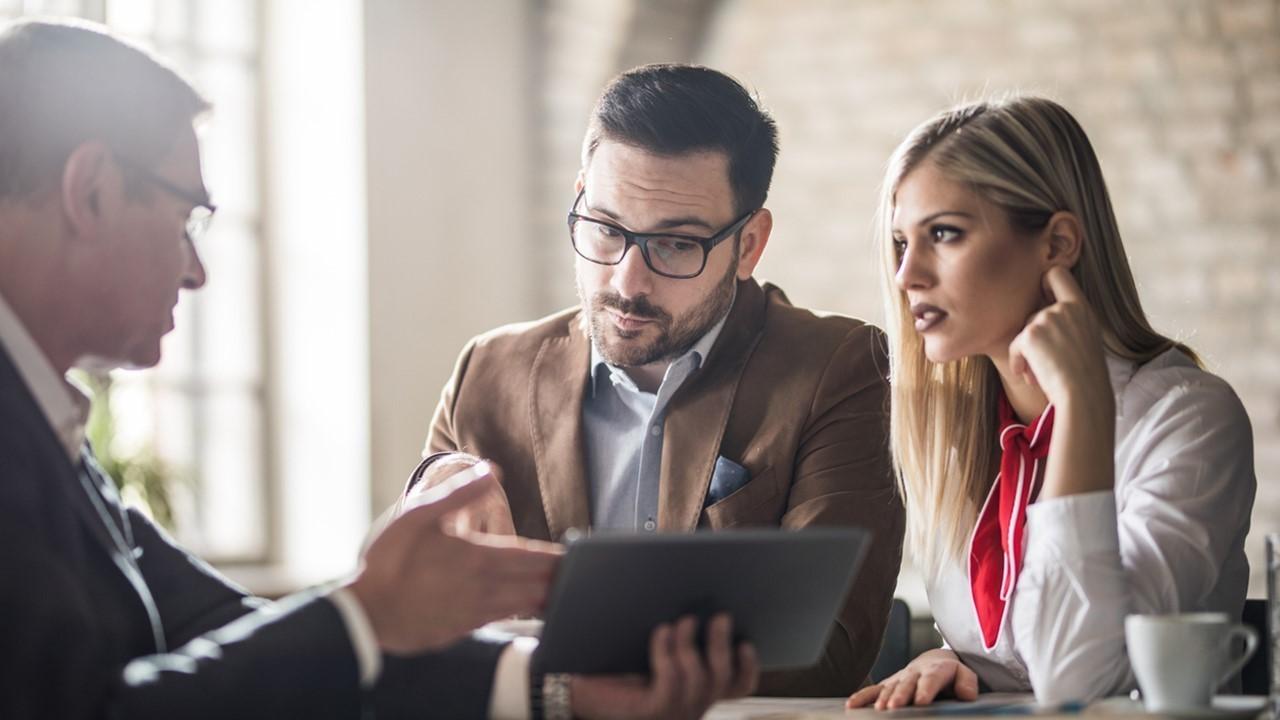 Article continues below advertisement
Can you pay taxes with crypto?
The IRS doesn't directly accept crypto payments, and neither do the three third-party platforms. The three third-party services the agency uses include ACI Payments, Pay1040, and payUSAtax. The agency might accept crypto payments in the future. The IRS recognizes crypto as property, which means that if you sell digital tokens, it counts as a capital gain. Entities that collect debt such as colleges and universities have even started accepting crypto payments.
There are ways to taxes with crypto.
Even though you can't pay the IRS or its affiliated third-party services directly with crypto, there are still ways to pay with crypto. One option is to exchange your crypto funds for fiat currency and then transfer the money to your bank account. By doing that, you can use the exchanged money to fund a debit card or a digital wallet that's accepted by the IRS affiliates.
Article continues below advertisement
Article continues below advertisement
You can use PayPal to pay taxes with the ACI Payments and payUSAtax platforms. Since PayPal allows users to hold crypto, selling tokens for cash is easy within the app.
What to keep in mind about using this method to pay for taxes is that you'll have to pay capital gains tax because you sold your digital tokens for profit, even if you're using the sold crypto to pay for a service. So, if someone follows this method for paying 2021 taxes, they will have to file capital gains tax on crypto for their 2022 tax return.
Article continues below advertisement
A much easier way to pay taxes with crypto is to use a crypto debit card. Crypto debit cards are essentially cards that allow you to pay for everyday purchases with crypto.
Article continues below advertisement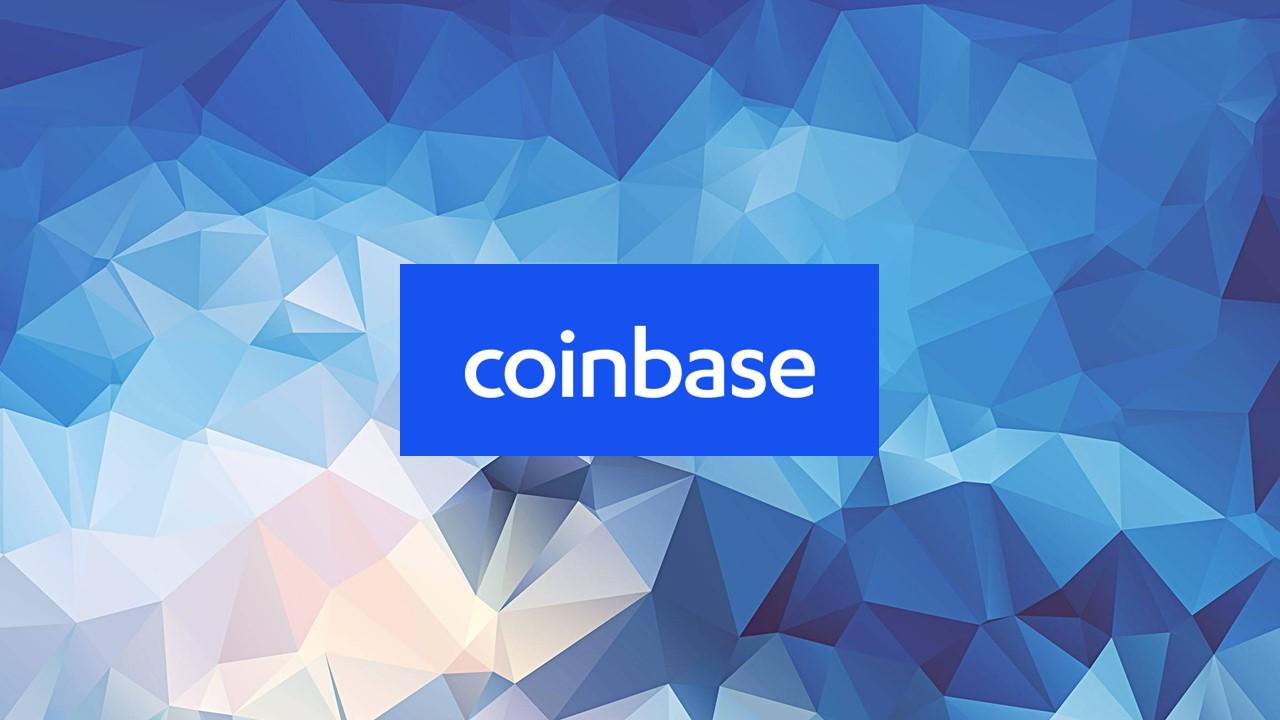 Article continues below advertisement
Coinbase and Crypto.com are two crypto exchanges that have their own crypto debit cards. They can automatically convert your crypto savings to cash when making purchases. Even though the crypto exchange does the conversion for you, you'll still have to pay capital gains tax on each transaction that involves using your crypto savings, according to Investopedia.
Colorado plans to start accepting cryptocurrency for state tax payments.
Starting in the summer of 2022, Colorado will accept crypto for tax payments and become the first state in the U.S. to do so. The state also hopes to accept the digital tokens for state fees such as fees associated with driver's licenses and hunting licenses. Named the Digital Token Act, the bill was signed by Colorado Governor Jared Polis earlier this year.
Which states are considering accepting crypto for tax payments?
Currently, no states besides Colorado and Ohio have publicly expressed interest in allowing crypto to be used for tax payments. Ohio was set to become the first state to accept crypto in 2018, but the plans fell through. With states such as New York and Florida having their own city coin, it's likely that other states will eventually adopt practices similar to Colorado's Digital Token Act.