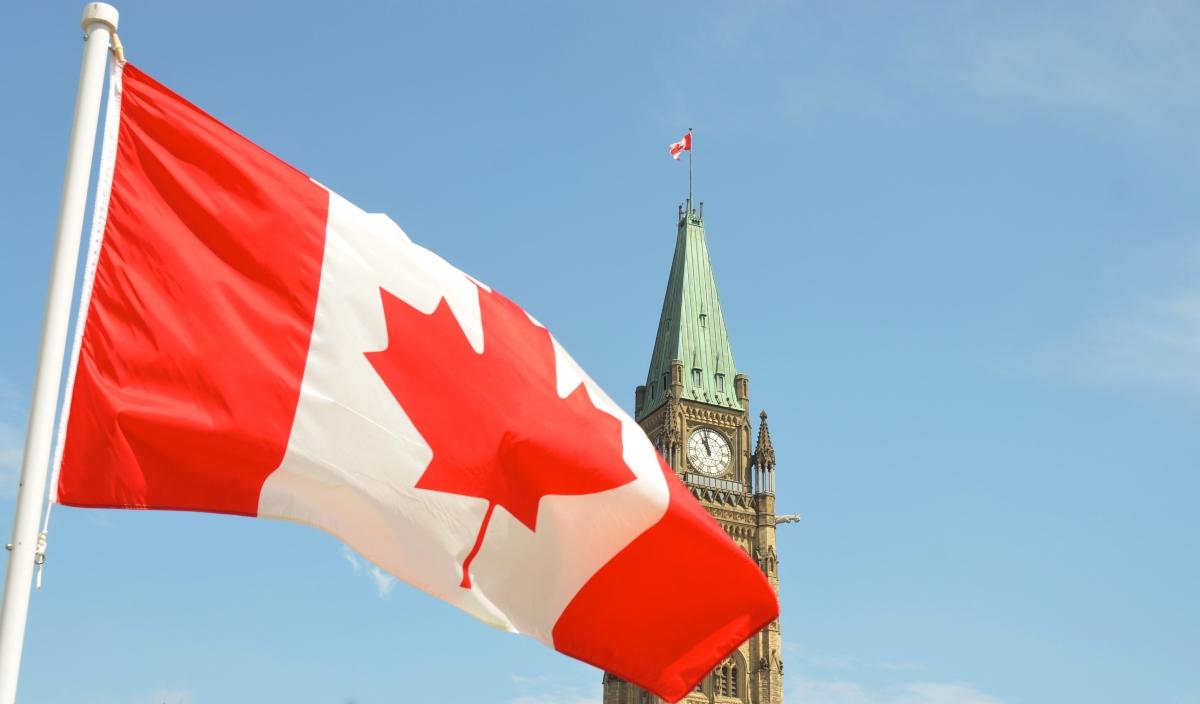 The U.S./Canada Border Reopens Today — Here's What You Need to Know Before You Go
By Kathryn Underwood

Aug. 9 2021, Published 9:12 a.m. ET
Monday, August 9, 2021 is a milestone for Americans who wish to travel recreationally to Canada. After nearly a year and a half of restrictions on non-essential travel across the borders from the United States to Canada, the Public Health Agency of Canada has announced the reopening of its borders.
Article continues below advertisement
Since March of 2020, Canada has prohibited all travel deemed non-essential from the U.S. to Canada to prevent the spread of COVID-19. It has also required a three-night stay in a government-authorized hotel, a requirement which ends on Monday as well. But who is allowed to travel to Canada, and are there still COVID-19 protocols to follow?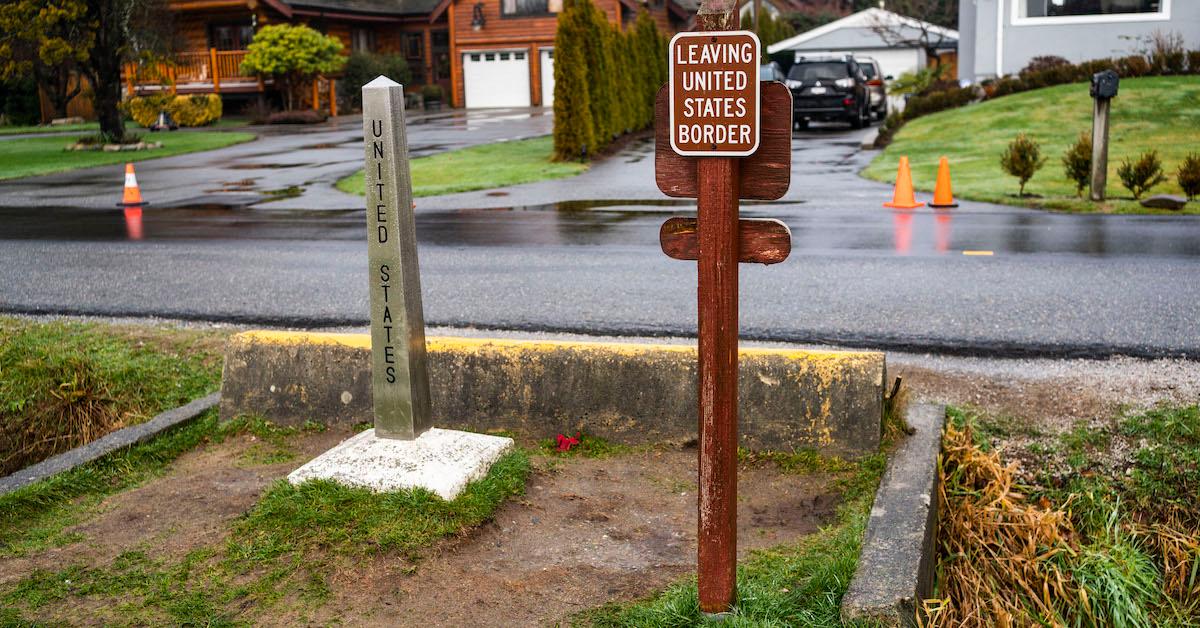 Article continues below advertisement
COVID-19 safety requirements for travel to Canada
The lifting of the Canadian travel ban only applies to fully vaccinated travelers from the U.S. August 9 is the date when fully vaccinated American citizens and permanent residents of the U.S. may begin traveling to Canada. Tentatively, all other foreign nationals may resume travel to Canada on September 7 if they're fully vaccinated.
To travel to Canada, U.S. travelers must now:
Be fully vaccinated for at least 14 days prior to entering Canada

Provide proof of vaccination status in either English or French

Have one of the following accepted vaccines: Pfizer, Moderna, AstraZeneca/Covishield, and Janssen (Johson & Johnson)

Use ArriveCAN to enter mandatory information 72 hours before arrival (either via the app or online)

Meet pre-entry testing requirements

Keep pre-entry test results for 14 days
Article continues below advertisement
COVID-19 testing requirements for travelers
Testing requirements apply for U.S. travelers to Canada. All travelers aged 5 and up, regardless of vaccination status, must provide proof of a COVID-19 test result.
Only molecular tests, not antigen tests, will be accepted, and they must have been administered by a "reputable laboratory or testing facility". A complete list of accepted tests is available on the Canadian travel website.
Article continues below advertisement
A negative COVID-19 test result may be submitted, in which case tests must be taken within the 72-hour window prior to departure to Canada.
If you are symptom-free but have tested positive, you can provide proof of a positive molecular test conducted between 14 and 90 days before entry to Canada. A positive test result may exempt you from taking an arrival test.
Article continues below advertisement
Other requirements may apply in specific provinces of Canada.
Where Americans can enter Canada
Certain airports are approved for American travelers to arrive:
Calgary International Airport
Edmonton International Airport
Halifax Stanfield International Airport
Montreal-Trudeau International Airport
Ottawa/Macdonald-Cartier International Airport
Quebec City Jean Lesage International Airport
Toronto Pearson International Airport
Vancouver International Airport
Winnipeg James Armstrong Richardson International Airport
Certain land borders are available to American travelers as well.
Article continues below advertisement
Can unvaccinated kids travel to Canada?
Since children under 12 aren't eligible to receive any of the coronavirus vaccines, the vaccination requirement doesn't apply, and there is no more 14-day quarantine requirement, as long as they are traveling with a parent who is fully vaccinated.
Children must be tested on the day of arrival and on day 8 of their visit. Children are also advised to practice precautions and not be in large groups such as a daycare or camp setting for 14 days after arrival.