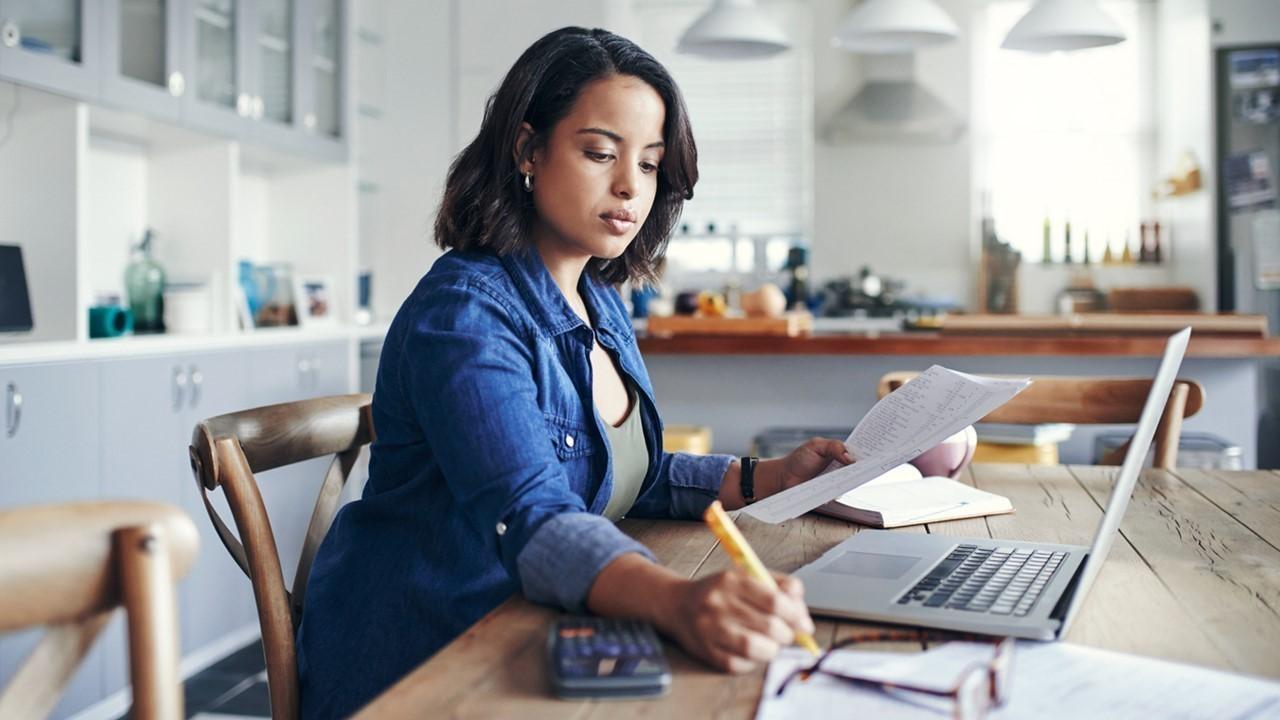 UWMC Stock Has Room to Grow After IPO, Will Pay a Dividend
By Ruchi Gupta

Jan. 22 2021, Published 11:23 a.m. ET
The mission of Gores Holdings IV SPAC is almost complete. Shareholders voted to approve its business combination with United Wholesale Mortgage (UWM). The combined company will take the name of UWM Holdings Corporation. Its shares will trade under the ticker symbol "UWMC." Is UWMC stock a good investment?
Article continues below advertisement
Started in 1986, UWM has grown to be America's top wholesale mortgage lender with more than 8,000 employees. The company has incorporated technology to make its operations more efficient and stay competitive. For example, UWM offers mobile apps that allow brokers and loan officers to work on the go. The company wants to become the largest overall mortgage lender in the U.S. UWM CEO Mat Ishbia will continue to lead the combined company.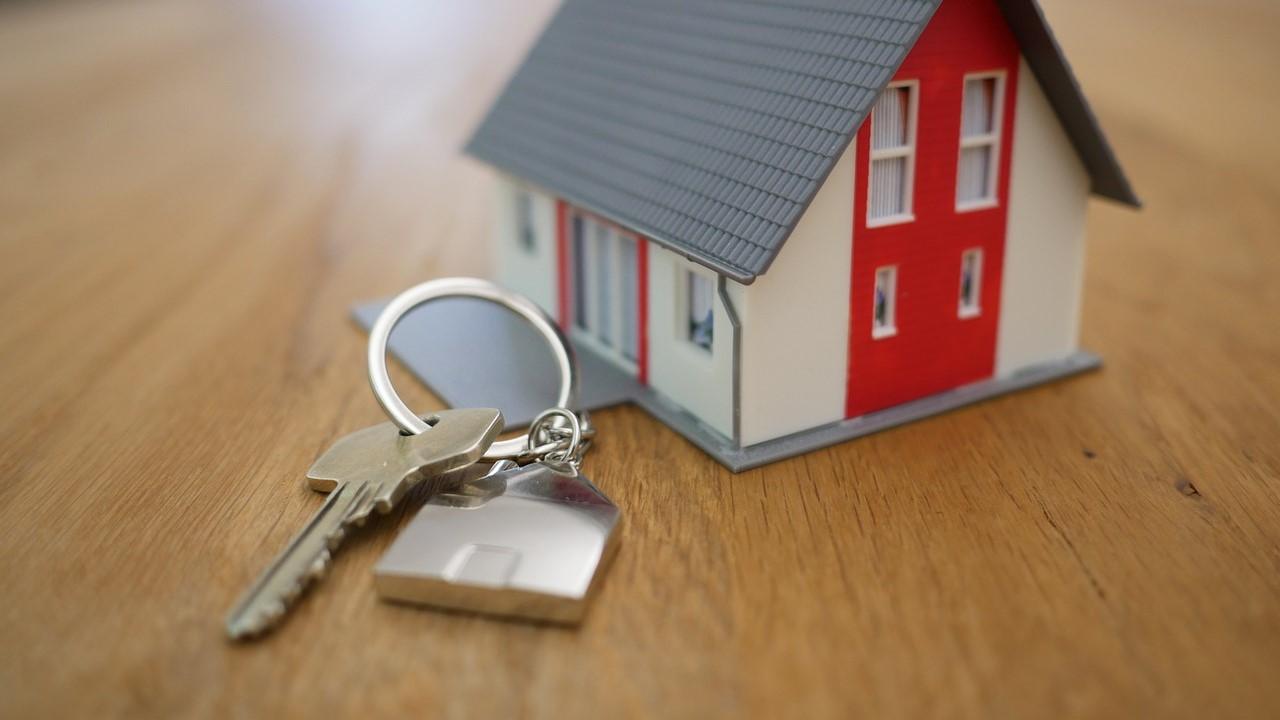 Article continues below advertisement
UWMC stock's IPO date and price
UWMC stock will start trading on the NYSE on Jan. 22. It will take the place of GHIV stock, which closed at $11.54 on Jan. 21. Investors handled GHIV stock cautiously ahead of the crucial shareholder vote on the merger deal. 
The stock has traded between a low of $9.30 and a high of $14.38 since its market debut in January 2020. UWMC stock continues to trade almost at its IPO price of $10. 
Article continues below advertisement
UWMC stock's valuation
The GHIV SPAC deal valued UWM at $16.1 billion. The valuation makes it the largest SPAC transaction ever. The valuation compares with nearly $40 billion of UWM rival Rocket Companies, which operates the Quicken Loans brand.
Article continues below advertisement
With GHIV SPAC shareholders approving the merger, UWM will receive $925 million in cash. The money is comprised of $425 million raised through the GHIV SPAC IPO and $500 million in PIPE transactions. The company intends to use the funds to grow its business as it seeks to become a bigger player in the mortgage industry. 
Investors who purchased GHIV stock will exchange it for UWMC stock. They will own about 6 percent of the combined company. The existing UWM team will own 94 percent of the combined company. The team includes employees, who will each receive at least $1,000 in UWMC stock. Shares of the combined company worth between $35 million and $45 million will go to employees.
Article continues below advertisement
How UWMC makes money
UWM operates as a mortgage underwriter. Its clients include independent mortgage brokers, banks, and credit unions. It makes money by charging an underwriting fee. UWM can sell its mortgage loan portfolio to industry giants Fannie Mae and Freddie Mac.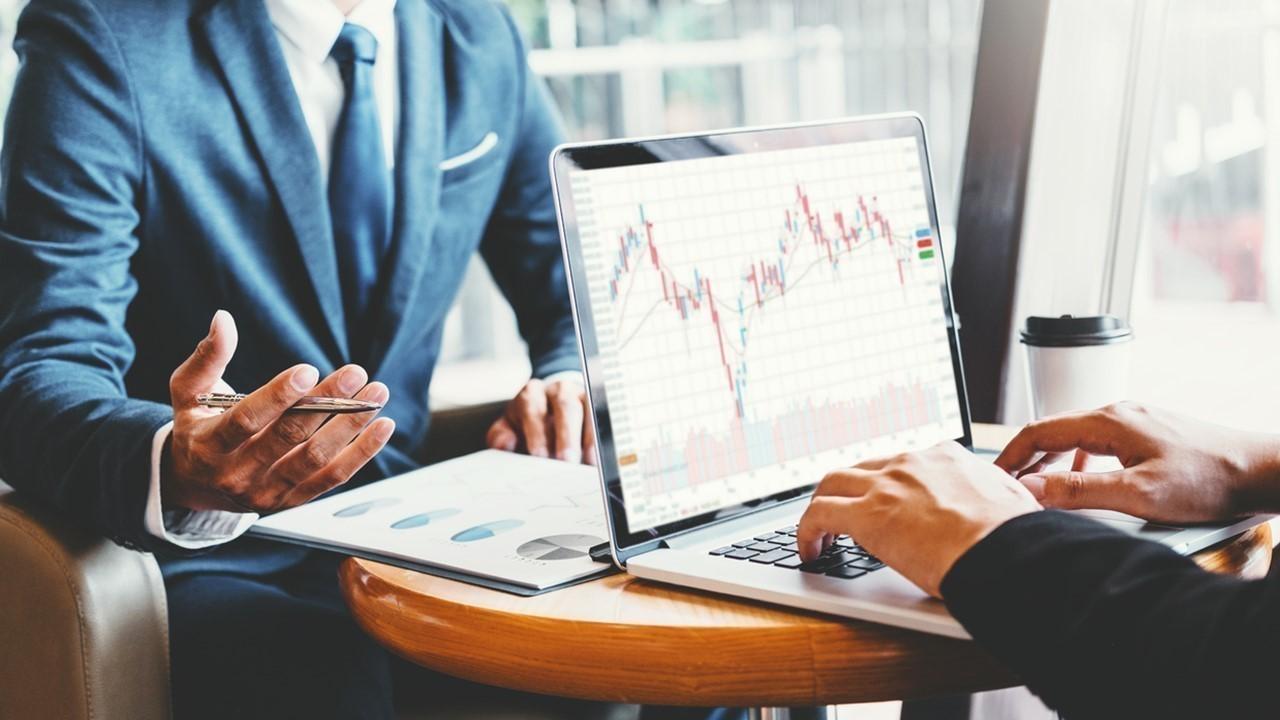 Article continues below advertisement
Should I buy UWMC IPO stock?
Mortgage lending is a huge market that continues to grow. UWM has room to keep growing its revenue and profit. The company made a profit of $2 billion on revenue of $3.1 billion in the first nine months of 2020. UWM hasn't reported its fiscal results. UWMC stock will likely soar if the results are good.
Few companies go public when they are already profitable and even fewer companies will pay dividends right after they go public. That makes UWMC stock a rare breed. UWMC debuts with the promise to pay annual dividend of $0.40 per share.