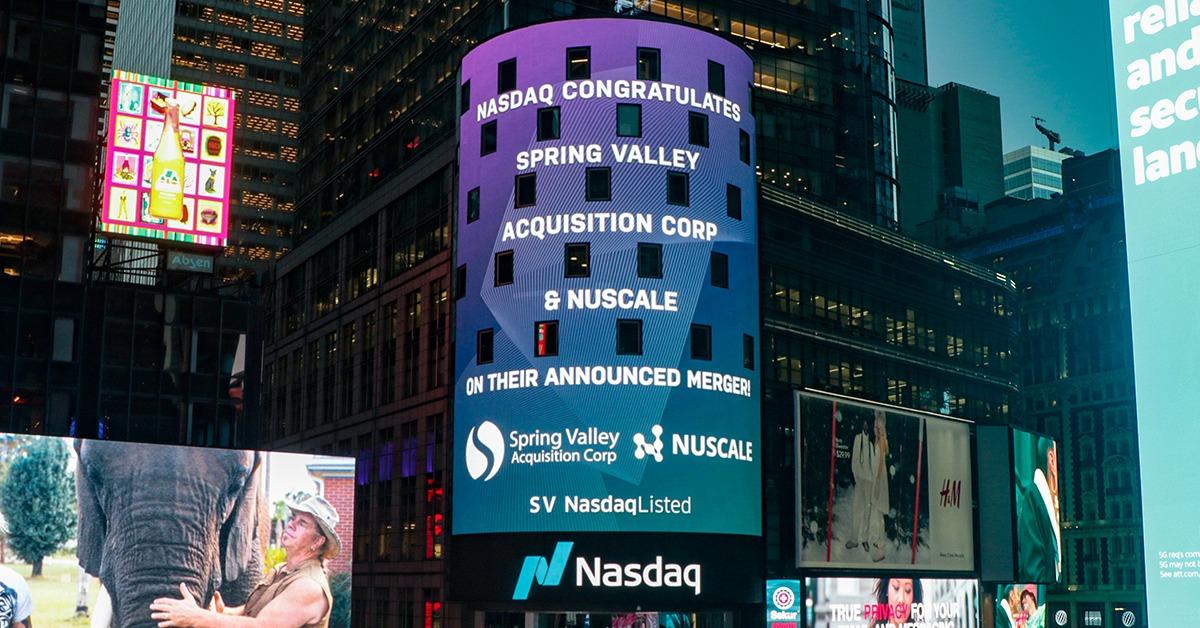 SV Stock: NuScale Power Might Be Central to Carbon-Free Energy Future
By Anuradha Garg

Dec. 22 2021, Published 1:51 p.m. ET
After remaining low for months, SPAC activity has slowly been picking up the pace. On Dec. 14, NuScale Power announced that it has entered a business combination agreement with Spring Valley Acquisition Corp. (SV). The transaction is expected to provide gross proceeds of nearly $413 million to the combined company, which will be used to accelerate the commercialization of NuScale's SMR technology. Should you buy SV stock before the NuScale merger?
Article continues below advertisement
NuScale Power provides proprietary and innovative advanced nuclear SMR (small modular reactor) technology. The Oregon-based technology company is capable of generating 77 megawatts of electricity. Its SMR power plants deliver carbon-free energy and cost less than similarly sized nuclear facilities.
The SV SPAC has seen one of its transactions fall through. It's a $230 million SPAC that's focused on energy transition. SV SPAC is sponsored by Pearl Energy, which is a $1.2 billion energy and sustainability private equity fund.
Article continues below advertisement
Why did the SV and AeroFarms deal get canceled?
In October 2021, Spring Valley and AeroFarms mutually decided to terminate their business combination agreement. They received shareholder approval in August. AeroFarms is a Newark-based vertical farming startup. The deal was called off because the companies noted that due to redemptions (they declined to list a number), the minimum cash requirement to close wouldn't be met.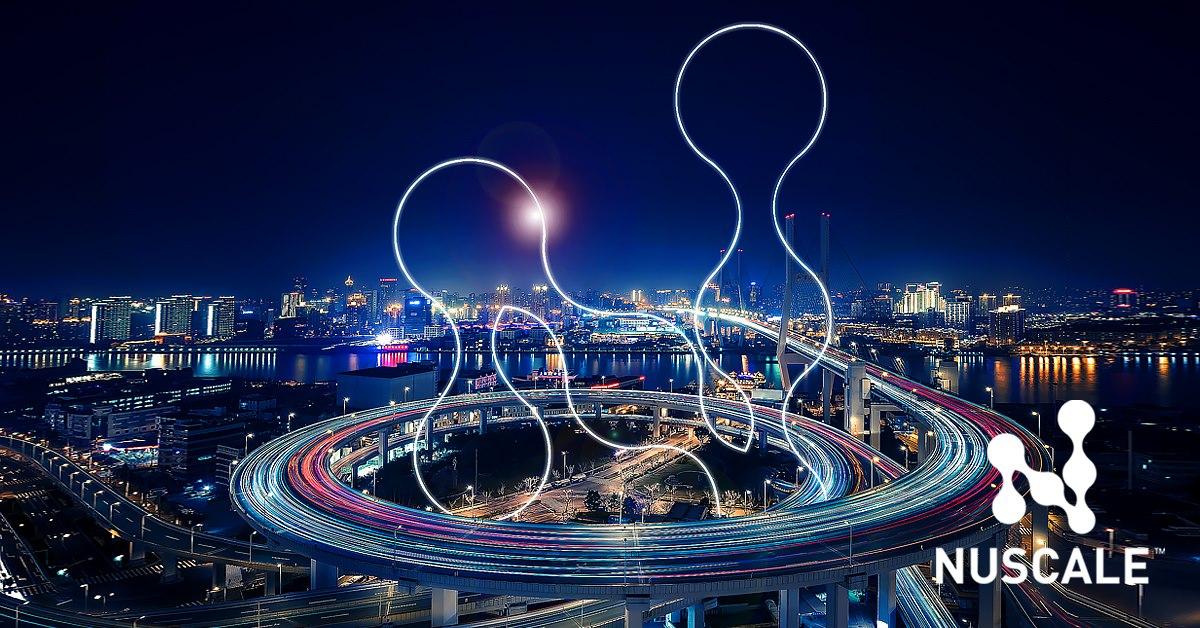 Article continues below advertisement
What's the SV SPAC and NuScale merger date?
The companies haven't mentioned a definitive date for the merger completion, but they expect to close it during the second quarter of 2022. Flour, which has a 70-year history in commercial nuclear power, will maintain a majority stake and will have a 60 percent ownership stake of the combined company after the merger. NuScale will trade under the ticker symbol "SMR" after the merger is finalized.
NuScale's stock forecast looks promising.
NuScale Power is the only company with standard design approval from the U.S. Nuclear Regulatory Commission. The approval is for its NuScale Power Module, while its SMR technology might follow. The company's technology addresses some of the key concerns of existing nuclear technology.
Article continues below advertisement
NuScale's technology provides zero-emissions baseload power. Its NuScale Power Module (NPM) eliminates the need for two-thirds of the safety systems and components found in large commercial reactors. This improves the economics of NuScale plants considerably compared to traditional nuclear power plants. Therefore, going by the pure economics and how nuclear power will become central to the zero-carbon targets globally, NuScale's stock forecast looks strong.
Article continues below advertisement
Should I buy SV stock before the NuScale merger?
NuScale has a massive addressable market. Since it's first-to-market, it could become a darling for the green and clean-energy-loving investor group, which is huge and rising. Its revenue CAGR is estimated at 68 percent from 2024–2026, while the EBITDA margin is expected to be 23 percent by 2026. Both of these figures are way above its peer group. This comes at an EV-to-EBITDA multiple of 9.8 times, which is also less than most of its peers in the energy transition space.
Apart from these estimates, the company's growing strategic partnerships also bode well for the company's overall fundamentals and ultimately the stock. Therefore, at a price that's near its issue price, SV stock seems like a good bet before its merger is finalized with NuScale.