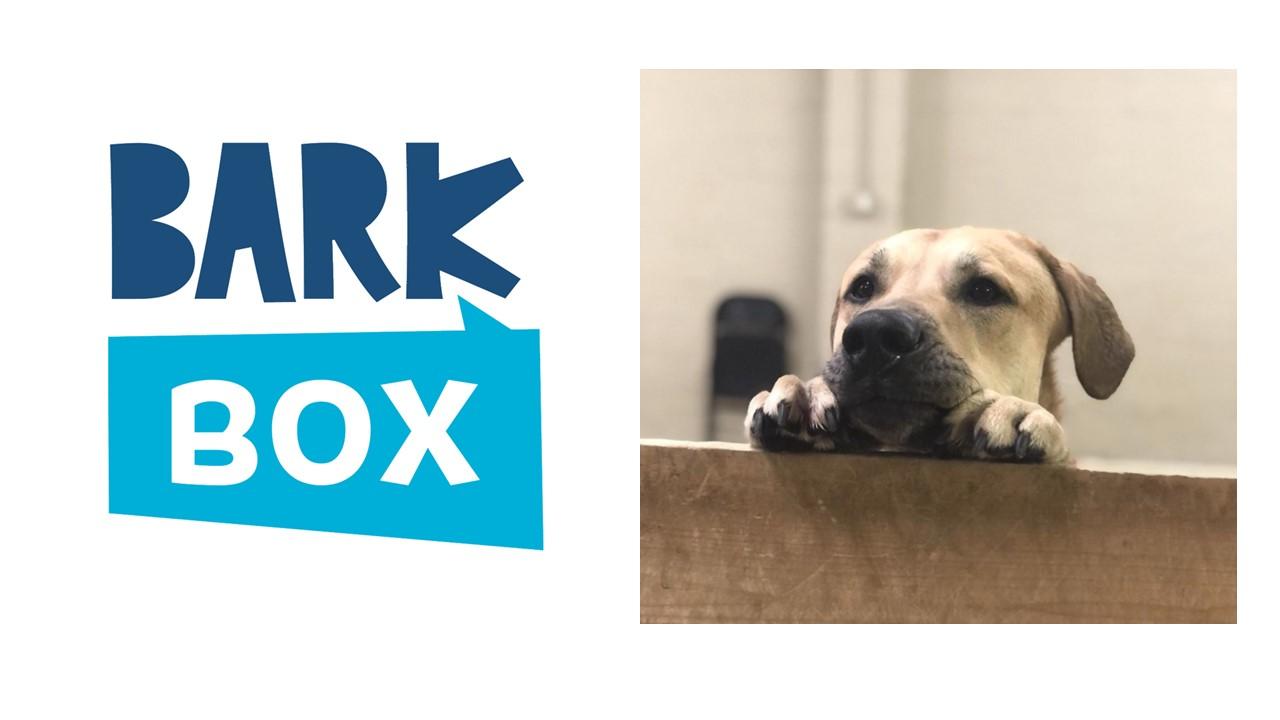 Buy STIC SPAC for an Attractive U.S. Pet Play on BarkBox
Amid the ongoing SPAC-mania, investors are looking forward to the STIC SPAC, which will take another company public this year. Northern Star Acquisition (STIC) announced in mid-December that it will merge with BarkBox. BarkBox is a subscription service provider of products for dogs and dog owners.
Article continues below advertisement
As the U.S. pet care industry continues to expand, is BarkBox a good opportunity? Should you buy STIC SPAC stock before the BarkBox merger?
STIC-BarkBox merger date
BarkBox was founded in 2012 to sell dog-related products like dog toys, treats, food, accessories, and dental products. Dog owners pay $23 per month and BarkBox sends them a goodie box.
Article continues below advertisement
A definite date hasn't been determined yet for the merger, but it's expected to be effective by the second quarter of 2021. After the merger, the combined company will start trading under the new ticker "BARK."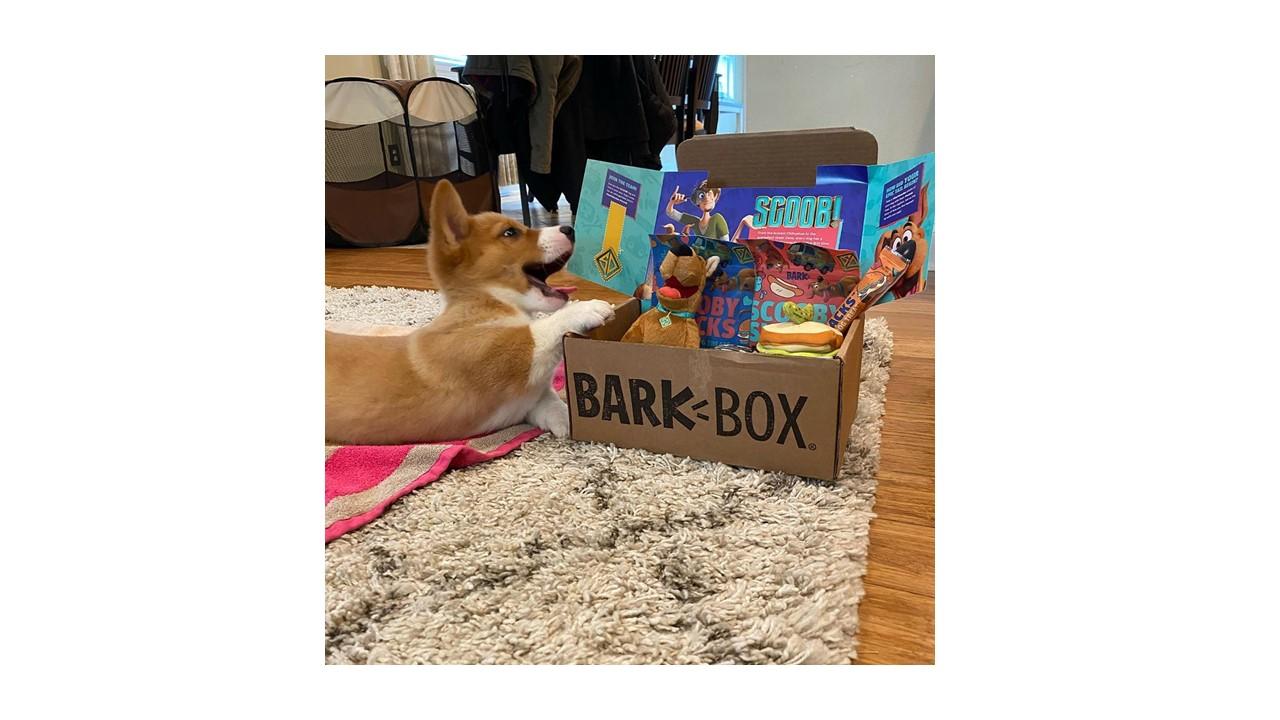 Article continues below advertisement
Key highlights of the STIC-BarkBox merger
The deal values BarkBox at an enterprise value of $1.6 billion. The merger will provide BarkBox with $454 million in gross proceeds. Nearly $200 million of the investment comes from private investment in the public equity (PIPE) route. BarkBox plans to utilize these funds to expand its product lines, pay down debt, and for other corporate purposes. At the EV of $1.6 billion, the company's trading at EV-to-revenue multiple of 4.3x for fiscal 2021, which is reasonable compared to its peers.
Strong outlook for the U.S. pet care industry
The outlook for the pet industry in the U.S. is positive. In the last 25 years or so, there has never been a YoY decline in U.S. pet expenditures. The pet care industry is valued at $97 billion and 72 million households have pets. Pet ownership continues to rise and the new generation is treating pets like family members, which has raised the expenditures on pets.
Article continues below advertisement
Should I buy STIC SPAC stock before the merger?
BarkBox's business model is subscription-based, which provides predictability, transparency, and opportunity to cross-sell. In 2020 alone, the company saw its subscriptions increase by 58 percent. Now, it has more than 1.1 million subscribers compared to just 80,000 in 2014. The company is trying to capitalize on the opportunity by expanding to new product categories and markets. Its total addressable market remains huge with just over 1 percent of nearly 80 million pet families subscribing to BarkBox.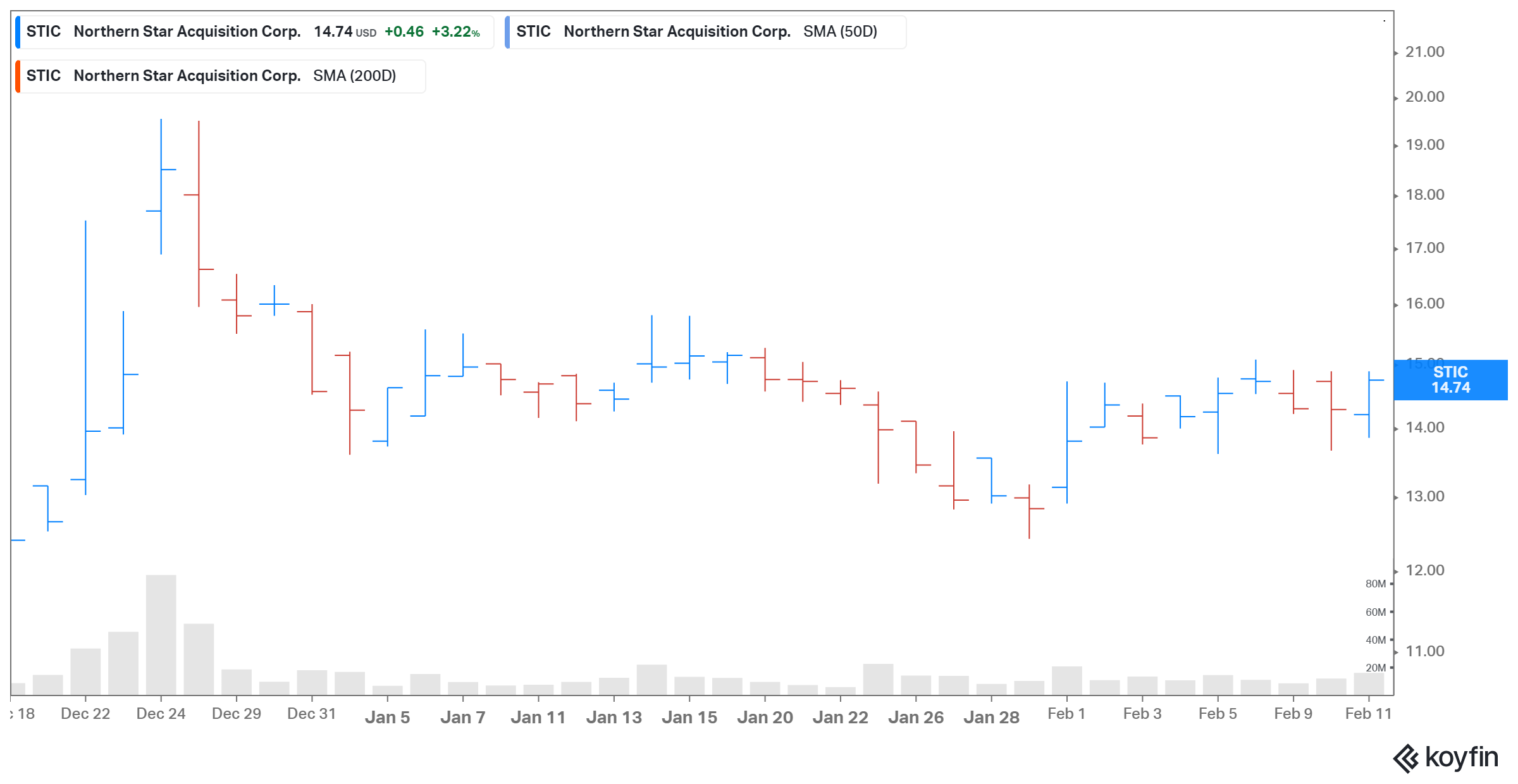 Article continues below advertisement
The company's gross margins are also high at 60 percent (estimated) for fiscal 2021. Since the company focuses on market share, it's expected to be loss-making at least until fiscal 2023. However, that shouldn't be a major concern. In a growth phase, companies tend to sacrifice margins for market share.
BarkBox's revenue CAGR for 2020 to 2022 remains at an estimated 41 percent, while Chewy, Freshpet, and Trupanion have CAGRs of 22.5 percent, 26.8 percent, and 24.5 percent, respectively. At a higher growth rate, BarkBox stock is available through the STIC SPAC at a reasonable valuation and seems like an attractive bet on the burgeoning U.S. pet market.