Amid the Flurry of Mortgage-Lender IPOs, Is LoanDepot's Worth It?
LoanDepot, one of the largest U.S. mortgage lenders, is going public soon. Should you buy LoanDepot IPO stock?

Once again, LoanDepot has filed to go public after its previous IPO plans in 2015 and 2017 fell through. LoanDepot has joined several other mortgage lenders who have filed for an IPO to benefit from record-low interest rates. Should you buy LoanDepot IPO stock?
Article continues below advertisement
Article continues below advertisement
LoanDepot is one of the largest mortgage lenders in the U.S. It offers home purchase and refinancing loans. The company's Mello smartloan platform aims to make the mortgage process easier and more efficient than it is with traditional lenders.
LoanDepot's IPO date and price
On Jan. 27, LoanDepot released the pricing details of its IPO, announcing that it would be selling 9.41 million shares. Another 5.59 million shares will be offered by Parthenon Capital Partners. The pricing was initially set at $19–$21, but on Feb. 1, LoanDepot filed an updated S-1 with the SEC and bumped the share price to $21. If its overallotment option is exercised, the company could end up with over $362 million. As Crowdfund Insider reported on Feb. 2, "the NYSE certified loanDepot for trading yesterday so LDI should float soon." LoanDepot is expected to start trading on the NYSE under the ticker symbol "LDI."
Article continues below advertisement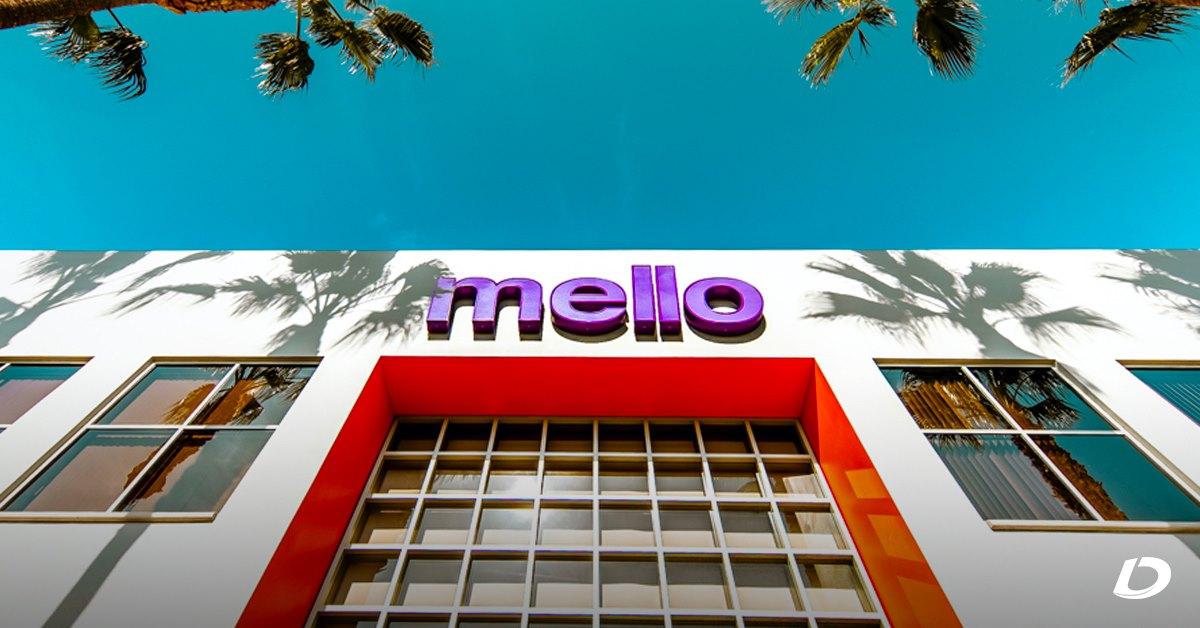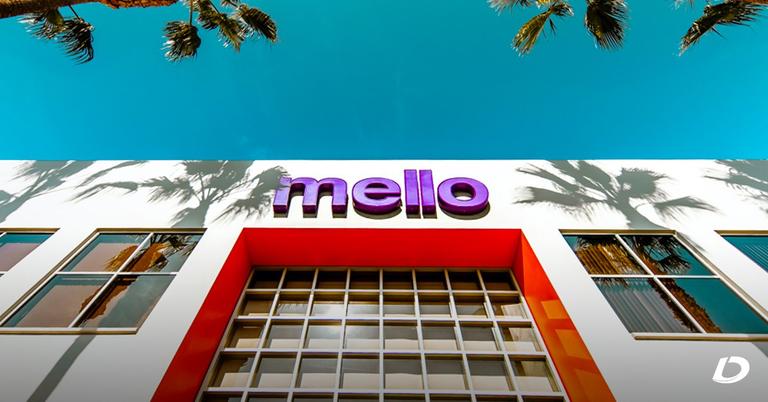 How does LoanDepot's valuation compare with peers'?
According to Renaissance Capital, at the midpoint of the indicated price range, LoanDepot should command a market valuation of $6.5 billion. In 2015, the company filed for an IPO but canceled it a few hours before pricing due to market conditions not looking good. At the time, it was seeking a market valuation of $2.4 billion–$2.6 billion. The current valuation represents a 160 percent premium to its anticipated valuation back in 2015. However, many things have changed since then—in 2020, on the back of low-interest rates and pandemic-driven interest in home loans, the company reaped strong profits.
Article continues below advertisement
Article continues below advertisement
At a market value of $6.5 billion, LoanDepot would trade at a price-to-sales multiple of 1.5x based on the midpoint of the company's estimated 2020 sales. In comparison, Rocket Companies (RKT), Home Point Capital, and Guild Holdings have price-to-sales multiples of 3.2x, 1.4x, and 0.64x, respectively. Although LoanDepot's 1.5x valuation is lower than market leader RKT's, it still looks reasonable.
Article continues below advertisement
Rocket Companies and Guild Holdings have also gone public recently. In its IPO in Aug. 2020, Rocket priced its stock at $18. However, it had to downsize its IPO to $1.8 billion from $3.3 billion. Currently, RKT is trading at $21.60 per share.
Article continues below advertisement
Should I buy LoanDepot IPO stock?
LoanDepot is performing well. In the first nine months of 2020, its profit soared YoY (year-over-year) to $1.47 billion from $18 million, and the company reported that its consumer direct conversion rates "nearly doubled." At the same time, its customer acquisition costs fell by 52 percent. The current low interest rates are encouraging consumers to refinance, creating a market boom for mortgage lenders.
LoanDepot holds 3 percent of annual mortgage origination volumes and has a total addressable market of around $11 trillion. The opportunity is huge, especially for disruptive lenders who can take market share from more traditional lenders. Moreover, mortgage lenders that have gone public recently are doing fairly well. Given LoanDepot's valuation, growth prospects, and operating performance, its IPO seems like a good bet.