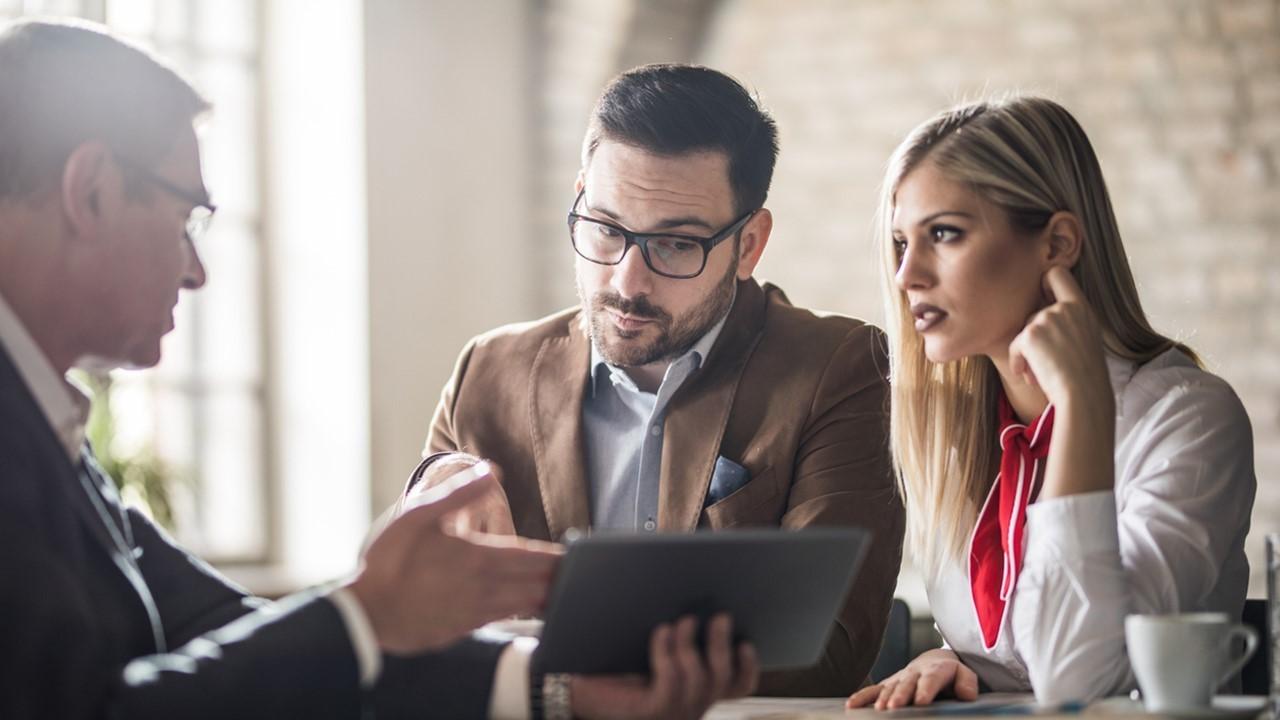 FTOC Stock Is a Good Bet Whether or Not It Merges With Payoneer
By Ruchi Gupta

Jan. 21 2021, Published 9:52 a.m. ET
FTAC Olympus Acquisition Corp. (FTOC) SPAC stock rose more than 30 percent on Jan. 20 on a report about a possible merger with Payoneer. The unusual activity in FTOC stock caused trading in it to be halted for some time. The stock continued to soar after trading resumed.
Article continues below advertisement
Should you buy FTOC stock before the merger with Payoneer? As a SPAC, FTOC doesn't have commercial operations of its own. Instead, it will rely on the commercial success of the company it merges with to deliver value for shareholders. Therefore, learning more about the FTOC SPAC and the company it may combine with will help you invest wisely.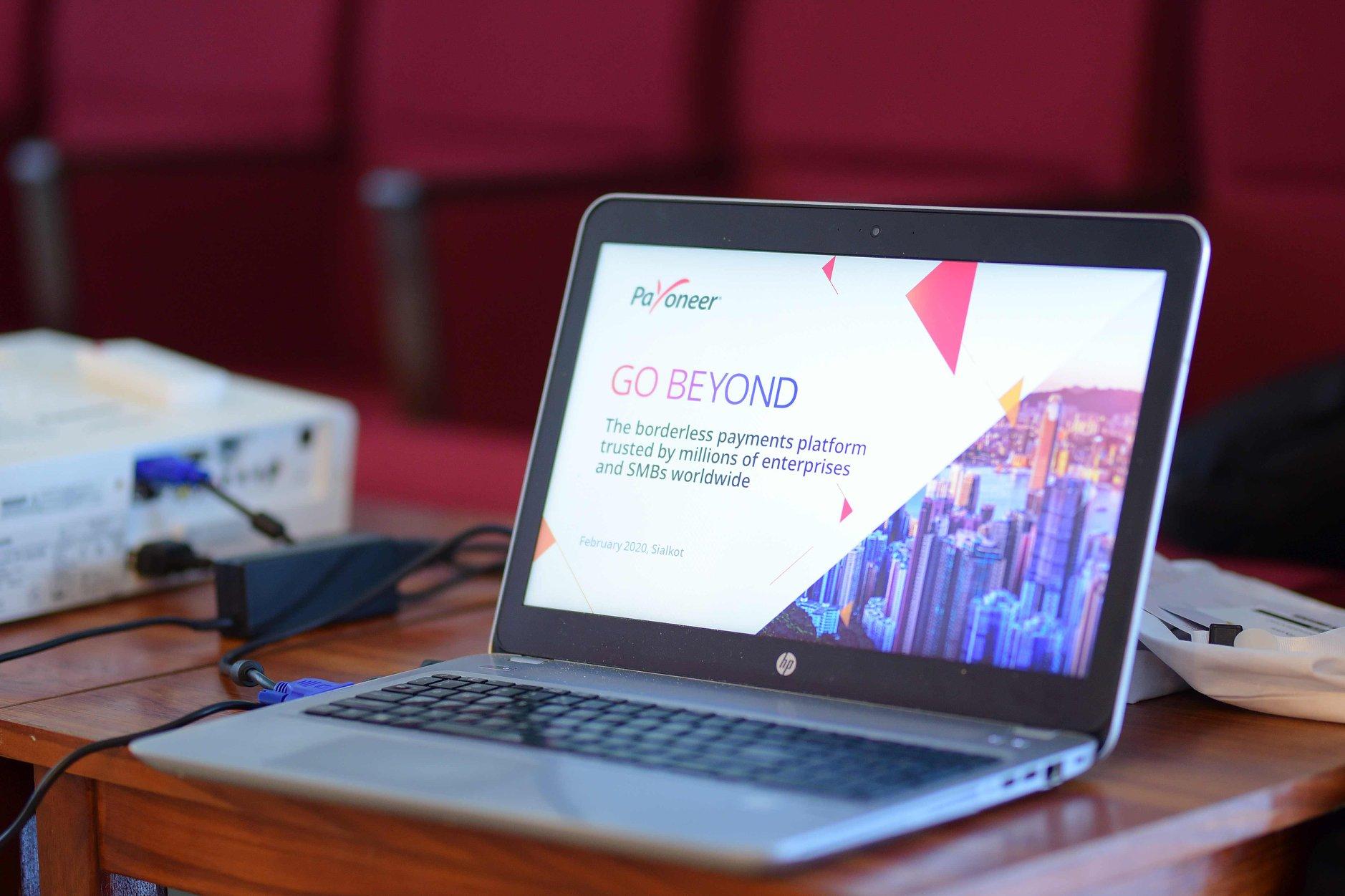 Article continues below advertisement
Who owns FTOC SPAC
FTAC Olympus Acquisition Corp. is led by Betsy Cohen as chairman and Ryan Gilbert as CEO. It conducted the SPAC IPO in August 2020 and raised $755 million. When FTOC raised the money, it said that it wanted to acquire a company that operates in the technology or financial services space. 
Article continues below advertisement
FTOC sponsor Cohen has been active in the SPAC deal-making space. She backed FinTech Acquisition Corp. V and FinTech Acquisition Corp. IV, which is in the process of combining with Perella Weinberg Partners.
Cohen's other SPACs include FinTech Acquisition Corp. III, which combined with payments company Paya, and FTAC Athena Acquisition Corp, which seeks to raise $220 million through a SPAC IPO for acquisitions. 
Article continues below advertisement
Payoneer and its competitors
Payoneer is an online payments company founded in 2005 and based in Israel. The company processes payments for individuals and businesses. Payoneer's merchant customers include Amazon, Walmart, Google, and Airbnb. The company's business got a boost from the COVID-19 pandemic, which has accelerated the shift to online shopping and digital transactions.  
Payoneer has raised $270 million from a group of investors including Greylock Partners, Wellington Management, and Viola Ventures, according to Crunchbase. Payoneer operates in more than 200 countries and Scott Galit is the CEO. Payoneer's competitors include PayPal, Stripe, Skrill, and TransferWise.
Article continues below advertisement
FTOC and Payoneer merger talks
On Jan. 20, Bloomberg reported that FTOC was in talks to merge with Payoneer. The report cited sources with knowledge of the discussions. However, the companies didn't confirm or deny any engagement between them. The report said that FTOC was looking to raise more money, possibly through PIPE deals, to invest in Payoneer. 
Payoneer has been linked to a possible SPAC merger before. In December 2020, Calcalist reported that the company was considering going public through a SPAC merger at a valuation of $2.5 billion–$3 billion. A deal with FTOC could value the payments company in that range. If the SPAC deal fails, Payoneer could resort to a traditional IPO to go public. 
Article continues below advertisement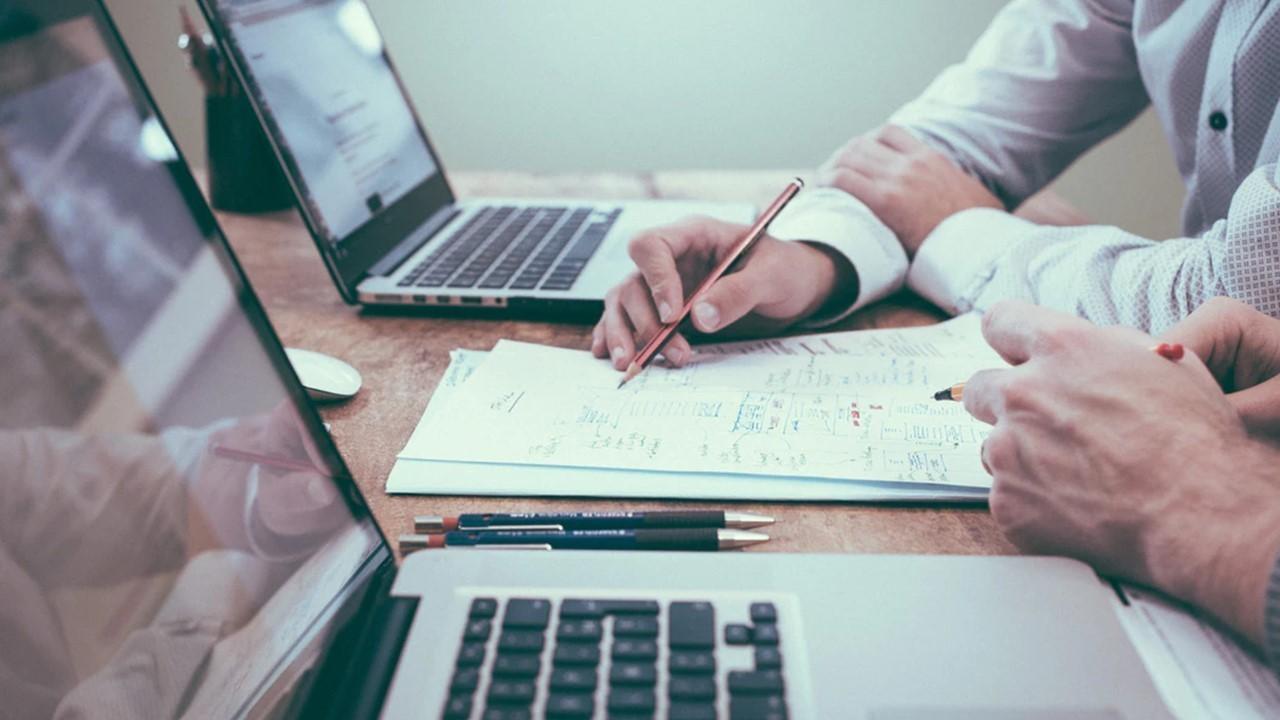 Investors debate FTOC stock on Stocktwits
There isn't a guarantee that the talks between FTOC and Payoneer will lead to a merger. However, Stocktwits investors are already debating what a deal could mean for FTOC stock. Many investors think that FTOC will rise more if the talks are confirmed or a deal gets announced. 
Article continues below advertisement
An investor posting under the name King_of_NY21 said, "$FTOC Bought 2000 shares after hours…this will defo happen." Stocktwits investor Smhmyhead is bearish and said, "be very cautious with this stock. if you analyze carefully you may also find that this will tank hard."
FTOC stock looks like a good buy
Payoneer's business is already profitable. The company operates in an industry with bright prospects. If the merger talks between FTAC Olympus Acquisition and Payoneer result in a deal, investors who hold FTOC stock will own a piece of Payoneer.
SPAC stocks tend to soar after announcing a merger deal. At about $14 per share currently, FTOC stock looks to be a bargain now considering how high it could move if FTAC Olympus Acquisition announces a merger with Payoneer.