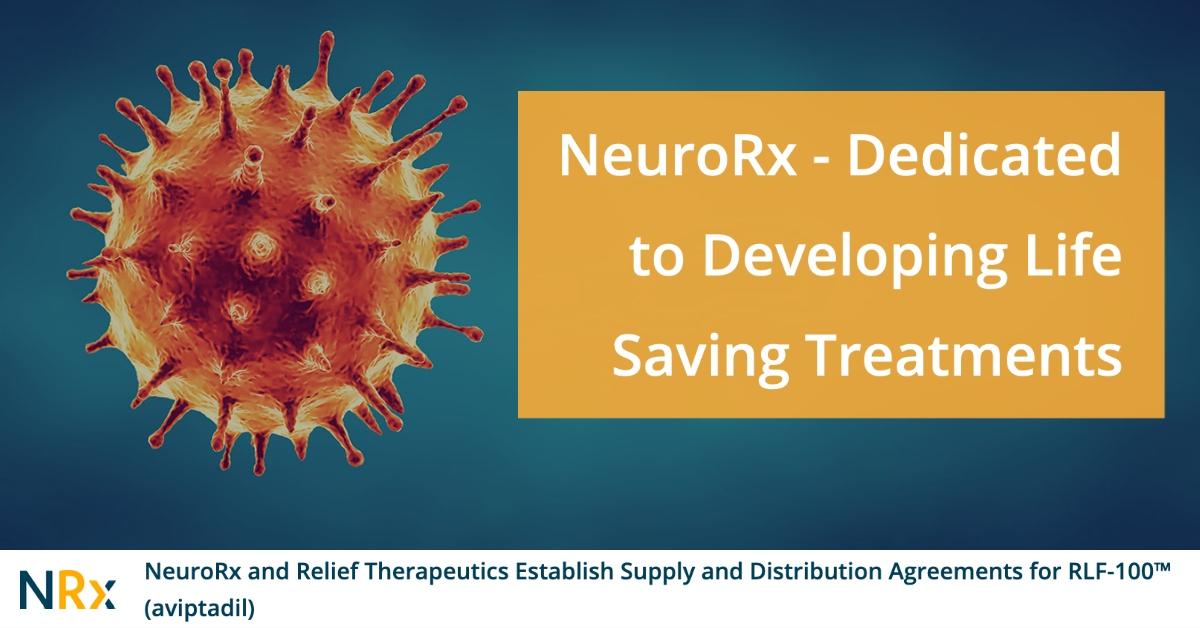 BRPA Stock Is Rising—Will the Gains Continue Before the NeuroRx Merger?
The Big Rock Partners Acquisition (BRPA) SPAC is planning to merge with clinical-stage biotech company NeuroRx in a deal valued at $500 million. On May 20, BRPA stock rose 88 percent on hopes that NeuroRx's COVID-19 drug will receive emergency use authorization (or EUA). Will BRPA SPAC stock rise more before the merger date, and should you buy it now?
Article continues below advertisement
After the transaction closes, BRPA SPAC public shareholders and sponsors will own 4.8 percent of NeuroRx, and PIPE investors will own 1.9 percent. The merged company's stock will list on the Nasdaq under the ticker symbol "NRXP".
The BRPA-NeuroRx merger date hasn't been set, but it's imminent
BRPA and NeuroRx announced their merger agreement on Dec. 14, 2020. The board of directors of both companies have unanimously approved the business combination. However, BRPA shareholders still need to approve it through a vote.
Article continues below advertisement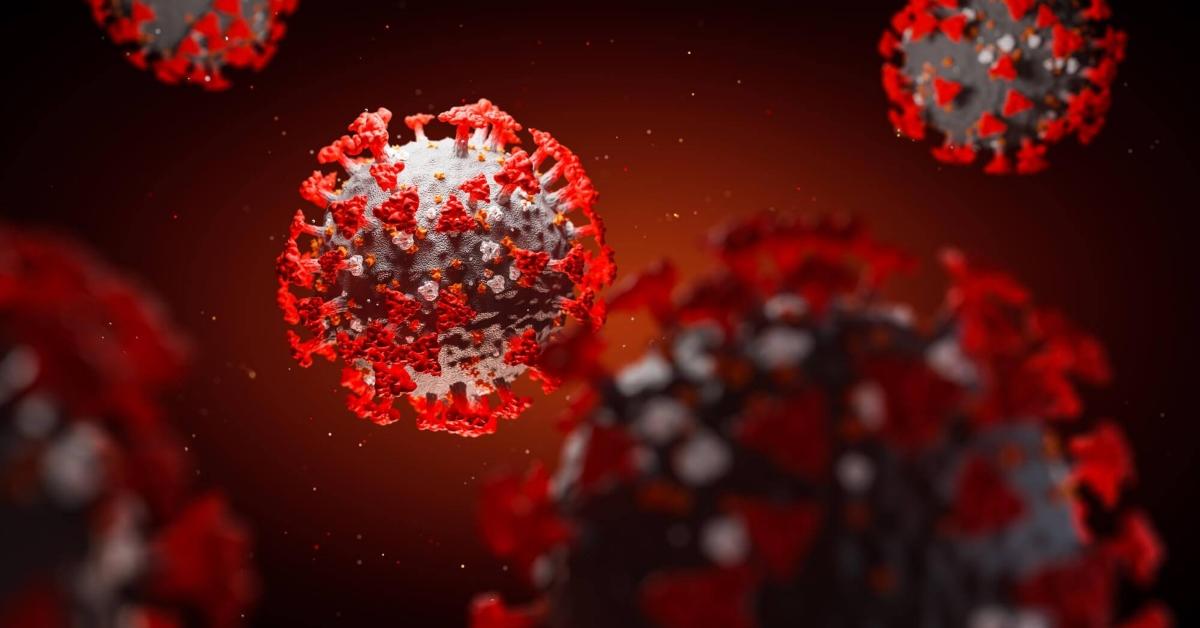 The BRPA SPAC plans to hold a shareholder vote on the merger on May 24. If shareholders give their approval, the business combination will close almost immediately and NeuroRx stock will trade on the Nasdaq. NeuroRx is set to receive $6 million in BRPA's trust account and $10 million raised from PIPE investors at $10 per share. The proceeds will help the company grow its business.
Article continues below advertisement
What's happening with BRPA stock?
BRPA stock gained 88 percent on May 20, but was down 7 percent in premarket trading on May 21. The stock fell as investors took profits following BRPA's big gains. The stock gained despite there being no company-specific news or analyst upgrades. We can attribute the gains to rumors that the FDA may grant EUA to NeuroRx's COVID-19 treatment.
BRPA stock is still down 53 percent from its 52-week high of $76.99. The stock climbed higher after the merger was announced and as investors shifted from COVID-19 vaccine developers to treatment makers.
Article continues below advertisement
NeuroRx's EUA approval
NeuroRx is a clinical-stage small molecule biotech company that focuses on treatments for both coronavirus and bipolar depression. The company is developing Zyesami for COVID-19-related respiratory failure and NRX-101 for bipolar disorder.
In Sept. 2020, NeuroRx signed a global partnership with Relief Therapeutics for the global development and commercialization of Zyesami. Having met the primary endpoints in a Phase 2b/3 clinical trial, the drug awaits EUA from the FDA. NeuroRx's NRX-101 drug is also expected to launch in 2022.
Article continues below advertisement
BRPA stock doesn't look like a good buy before the NeuroRx merger
BRPA valued NeuroRx at a pro forma implied equity value of $536.1 million. Meanwhile, at BRPA's current stock price, NeuroRx is valued at around $1.93 billion. After adjusting for its pro forma $11 million in net cash, it would have a pro forma enterprise value of $1.92 billion. NeuroRx seems expensive compared with preclinical stage pharmaceutical peers Relmada Therapeutics and Voyager Therapeutics. Relmada and Voyager have a market capitalization of $625 million and $148 million, respectively.
Given NeuroRx's high valuation and BRPA's seemingly speculative rally, BRPA stock doesn't look like a good buy, especially as NeuroRx is still waiting for FDA approval for its two lead drugs.