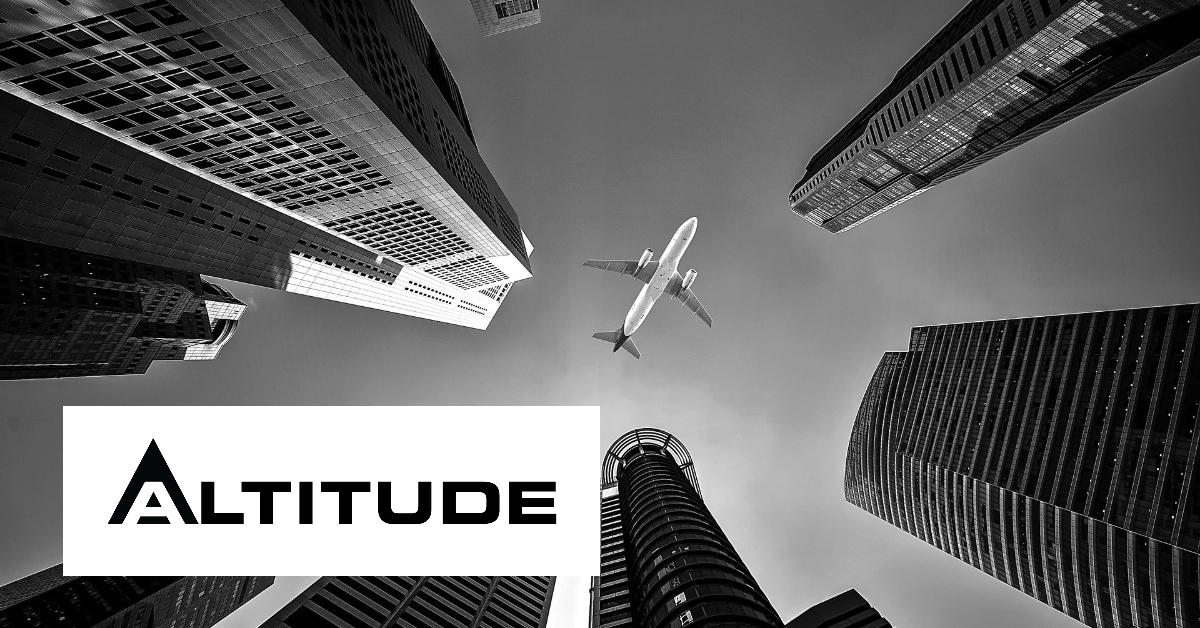 Investors in the Altitude SPAC Should Buckle Their Seatbelts
Altitude Acquisition (ALTU) is one of the most discussed SPAC stocks right now. The blank-check company has set aside millions of dollars to invest in the travel industry, but it hasn't yet disclosed a target. Should you buy ALTU stock before a merger announcement?
Article continues below advertisement
Shares of blank-check companies like Altitude have become a favorite among retail investors seeking cheap stocks. However, those investing in SPAC stocks have no idea what business they would end up with until a merger is announced.
Who's the sponsor of ALTU SPAC?
Altitude is led by chairman Gavin Isaacs and chief executive Gary Teplis. Isaacs sits on the board at DraftKings and was previously the CEO of Scientific Games. Meanwhile, Teplis serves as CEO of Teplis Travel, a corporate travel agency.
Article continues below advertisement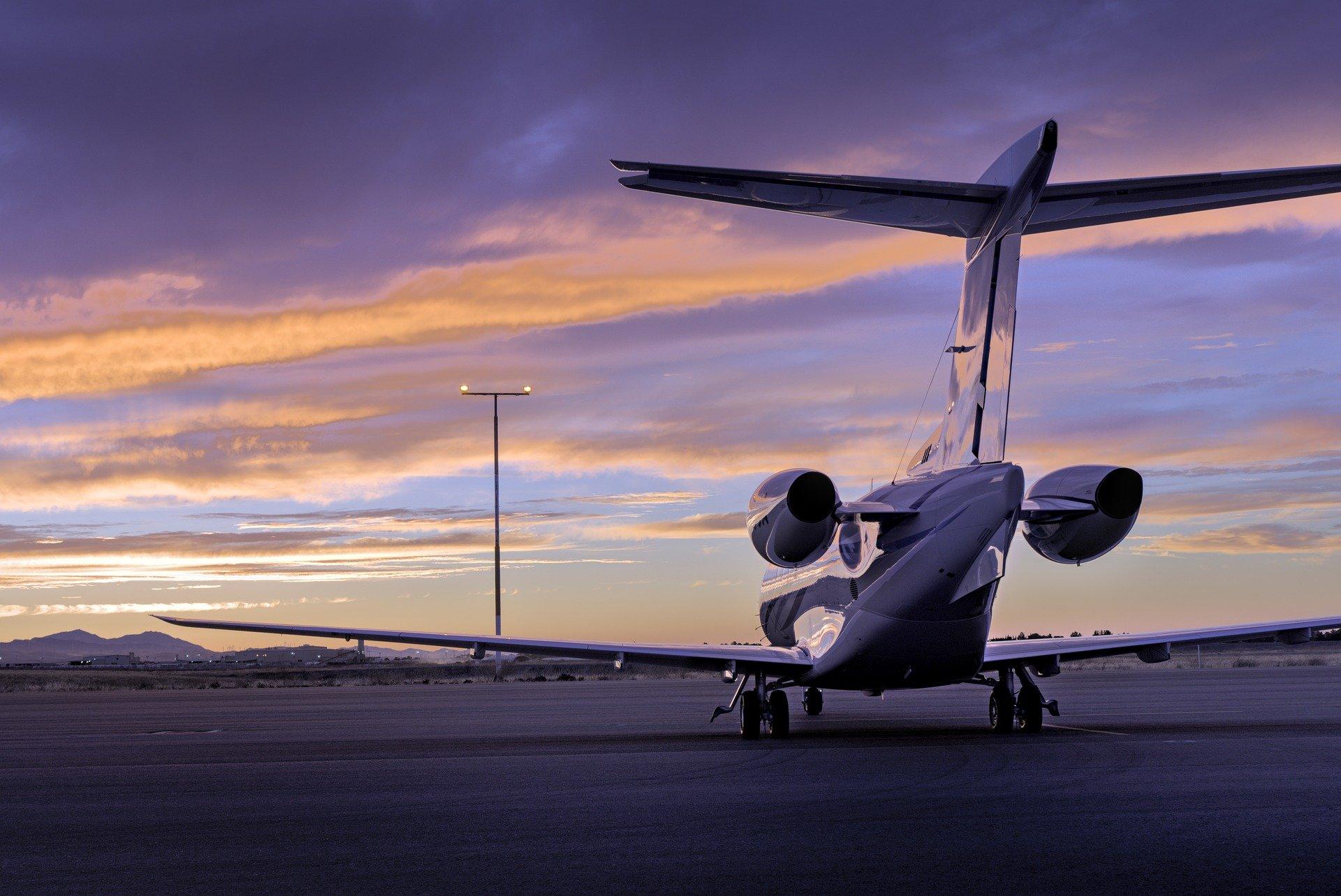 The Altitude SPAC IPO raised $300 million in Dec. 2020 after pricing ALTU stock at $10 per share. For SPACs, the sponsors make the initial investment to set up the blank-check company. They're also responsible for looking for a business to merge with and take public. In exchange, SPAC sponsors typically retain a stake of at least 20 percent in the company. Altitude's sponsors have recently launched two other blank-check companies, ALTE and ALTU, and are seeking to raise $550 million.
Article continues below advertisement
Merger rumors are the likely reason why Altitude ALTU SPAC stock is up.
As of 6:30 a.m. ET on Feb. 18, ALTU stock had risen more than 18 percent to $12.70 in premarket trading. The stock seemed to have been boosted by merger rumors.
Which company will Altitude SPAC merge with?
There are rumors that Altitude SPAC is in talks to merge with Aerion, a Nevada-based aviation startup. Aerion is building a supersonic jet, the AS2, that it aims to start producing in 2023 and bring to market in 2027. The AS2 will be able to fly at speeds of up to 1,000 miles per hour, which is about 70 percent faster than current business jets.
Article continues below advertisement
In 2019, Aerion partnered with Boeing on the AS2 supersonic business jet project. Boeing agreed to contribute engineering expertise, manufacturing, and flight test resources for the jet. It also made a significant financial investment in Aerion.
Article continues below advertisement
Aerion appears to fit the description of Altitude's ideal target. In SEC filings ahead of its SPAC IPO, Altitude revealed it was seeking to invest in the travel industry. Although it didn't specify the segment, it said that it aimed to invest in a company that serves other businesses or connects with consumers directly.
A deal with Altitude could value the combined company at $3 billion. The startup would also receive more than $300 million in cash to advance its programs.
Article continues below advertisement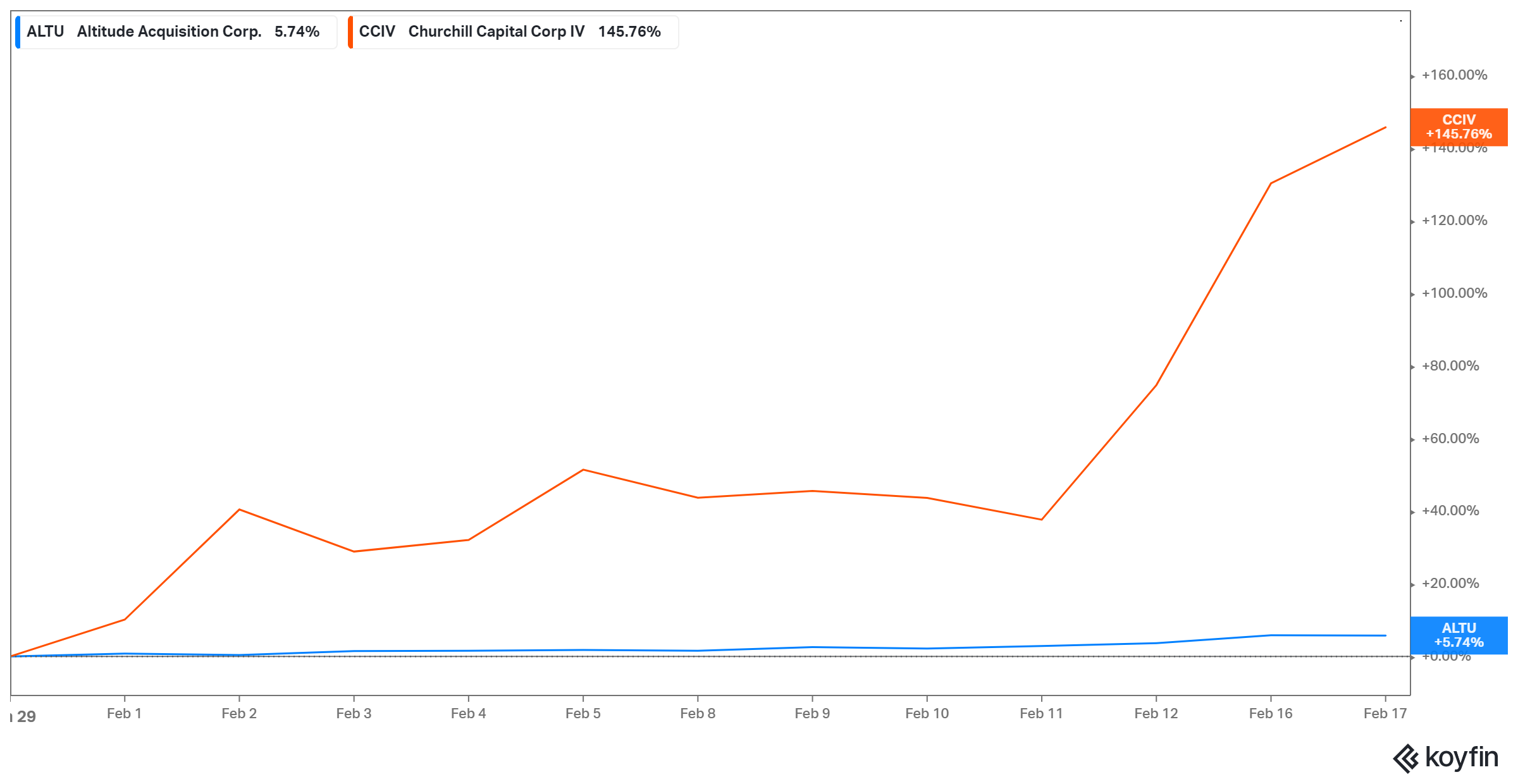 Should you buy ALTU stock before the merger with Aerion?
Compared with other pre-deal SPAC stocks such as Churchill Capital Corp IV (CCIV) and Chamath Palihapitiya's IPOF, ALTU stock is still cheap and may appeal to investors seeking bargain SPAC opportunities. If the merger talks result in a deal, ALTU stock investors will own a piece of Aerion, which is part of a lucrative market. Business jet sales generated $23.6 billion in revenue in 2018, and are on course to hit $30 billion in 2025. Also, Aerion's backing by aviation veteran Boeing shows that it has a good product.
However, as ALTU stock has popped up on Aerion merger rumors, there's also a risk it could crash if the deal fails. Blank-check companies are always competing for good deals to reward their sponsors. There are many SPACs out there that could challenge Altitude for a chance to take Aerion public. Therefore, until a merger is confirmed, investors who want to buy ALTU stock should proceed cautiously.