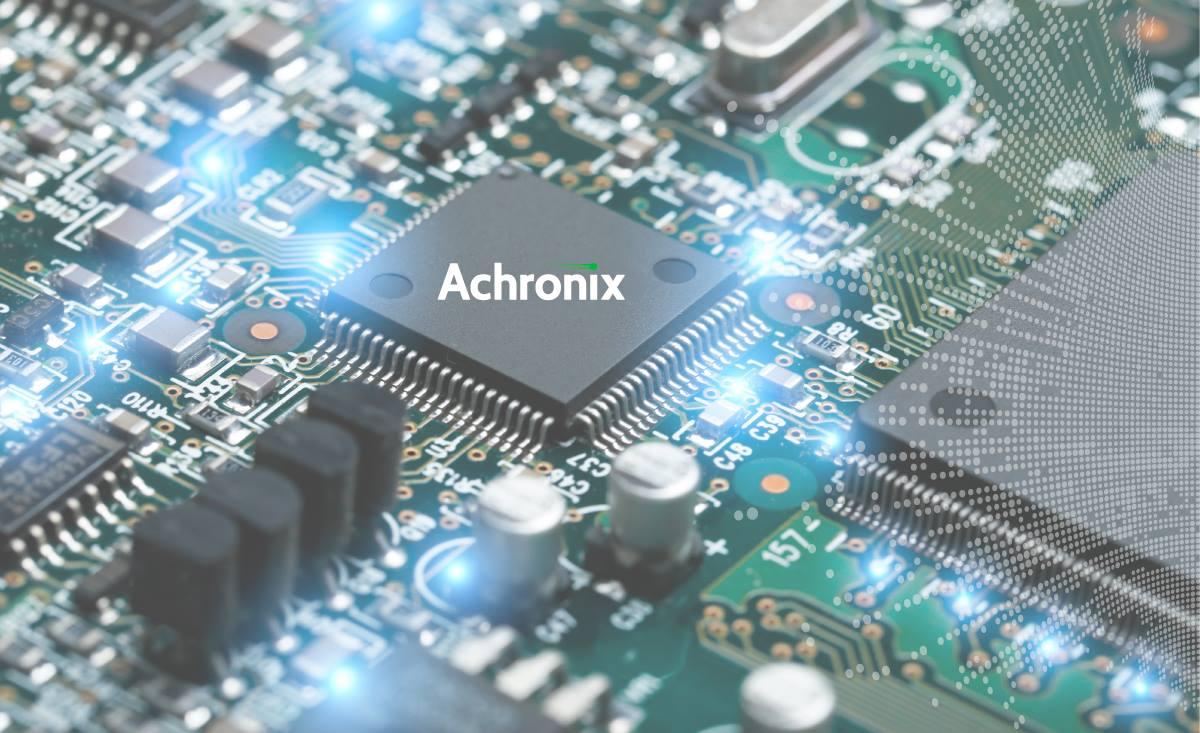 Will ACEV Target Achronix Benefit From the Global Chip Shortage?
The ACE Convergence Acquisition SPAC (ACEV) is taking chipmaker Achronix public in a deal valued at $2.1 billion. The SPAC transaction could close at any moment. Should you buy ACEV stock before the Achronix merger date?
Article continues below advertisement
Achronix, which supplies programmable chips used in cars, data centers, 5G equipment, and artificial intelligence systems, will trade under the "ACHX" ticker symbol on the Nasdaq once the merger closes. ACEV shareholders and sponsors will receive a stake of about 13 percent in Achronix stock, which could offer them a good play amid the global chip shortage.
Who's the sponsor of the ACEV SPAC?
The ACEV SPAC raised $230 million in its Jul. 2020 IPO, and went on to raise an additional $150 million in PIPE for the Achronix deal. BlackRock, Hedosophia, and several other blue-chip investors participated in the PIPE transactions.
Article continues below advertisement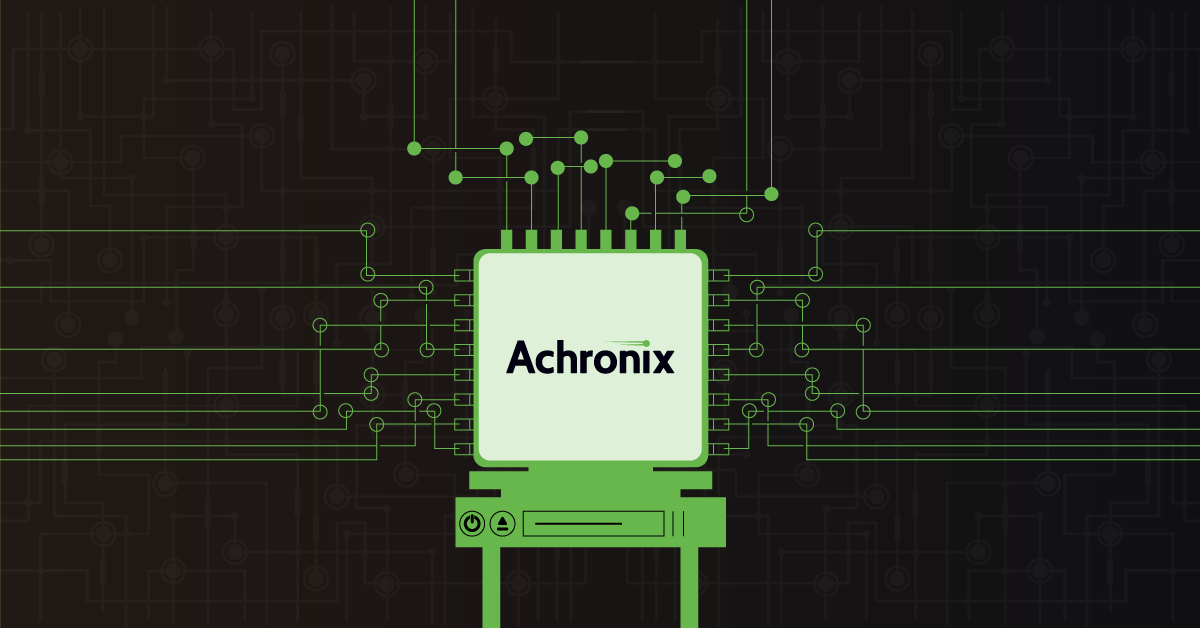 The blank-check company formed by ACE Equity Partners is led by semiconductor industry veterans. Its chairman and CEO, Behrooz Abdi, previously worked at Qualcomm and NetLogic, which Broadcom acquired for $3.7 billion in 2012. Its president, Sunny Siu, also has experience at NetLogic.
Article continues below advertisement
When is the ACEV-Achronix merger date?
ACEV and Achronix announced their merger agreement on Jan. 7, and the transaction is expected to close between now and June. Since the boards on both sides have already approved the deal, all that's needed now is the approval of ACEV shareholders.
ACEV stock has traded between $9.60 and $13.50 since its debut. It closed at $9.99 on Apr. 8, suggesting an arbitrage opportunity—the stock has retreated by 25 percent from its peak, and its IPO price was $10.
Article continues below advertisement
Will Achronix benefit from the global chip shortage?
As people have been buying more electronics to work and study from home, cloud computing companies are expanding their capacity to meet the growing demand. As a result, the world is experiencing a chip supply problem.
Article continues below advertisement
Although Tesla appears to be managing the shortage, the rest of the auto industry is feeling the pinch. GM and Ford have halted production because of the lack of chips. However, for chip suppliers, particularly those supplying the auto industry such as Achronix, business is booming. Chips are fetching higher prices and demand is strong, boosting profit. Achronix is speeding up its processes to bring more products to market to meet the demand.
Article continues below advertisement
Achronix generated $105 million in revenue in 2020 and made a profit of more than $30 million. It has an order backlog in excess of $160 million, and it sees orders worth more than $1.1 billion coming its way. The company forecasts revenue of $158 million and profit of more than $50 million in 2021.
Should you buy ACEV stock before the Achronix merger date?
There are several reasons you might want to buy ACEV stock now. It offers an opportunity to play the global chip shortage, and it comes at a favorable valuation. ACEV stock trades at PB (price-to-book) ratio of 1.25x, while competitors Lattice Semiconductor (LSCC), Microchip Technology (MCHP), and QuickLogic (QUIK) have higher PB ratios of 17.8x, 8x, and 6.6x, respectively.
Article continues below advertisement
Achronix also has bright growth prospects, with the global programmable chip market forecast to grow to more than $17.5 billion by 2027 from $9 billion in 2019. The company is positioned to capitalize on the market opportunity with its expanding product portfolio.
Finally, Achronix's profit is projected to keep growing, and it's set to get a $330 million capital boost as part of the SPAC merger. Therefore, the risk of stock dilution looks low, at least in the near term.