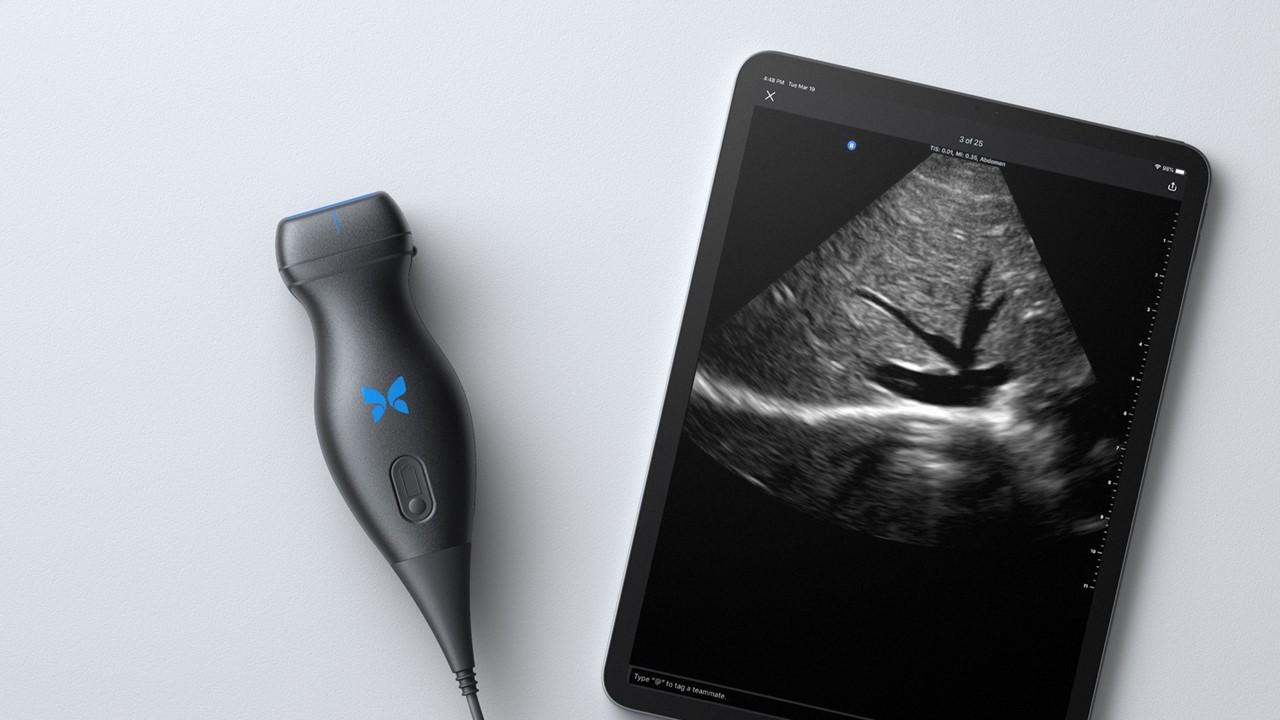 Butterfly Network's (BFLY) Compelling Investment Case Makes It a Buy
Butterfly Network is a digital health company that's working to enable universal access to superior medical imaging through a portable handheld ultrasound device, Butterfly iQ. It went public on the NYSE through a reverse merger with SPAC Longview Acquisition Corp. in February. What is Butterfly Network's (BFLY) stock forecast for 2021?
Article continues below advertisement
The company raised $589 million in gross proceeds from the merger with Longview Acquisition, which should help it with product and software platform development.
BFLY's stock performing since going public
Butterfly Network completed its reverse merger with the SPAC, Longview Acquisition Corp on Feb. 16. Soon after, the stock started flying and hit the all-time high of $27.14 on Feb. 18. However, the market volatility took over and the stock fell 39 percent before hitting an all-time low of $16.05 on March 4. The recent momentum in the stock has also been negative due to its mixed 2020 results on March 29.
Article continues below advertisement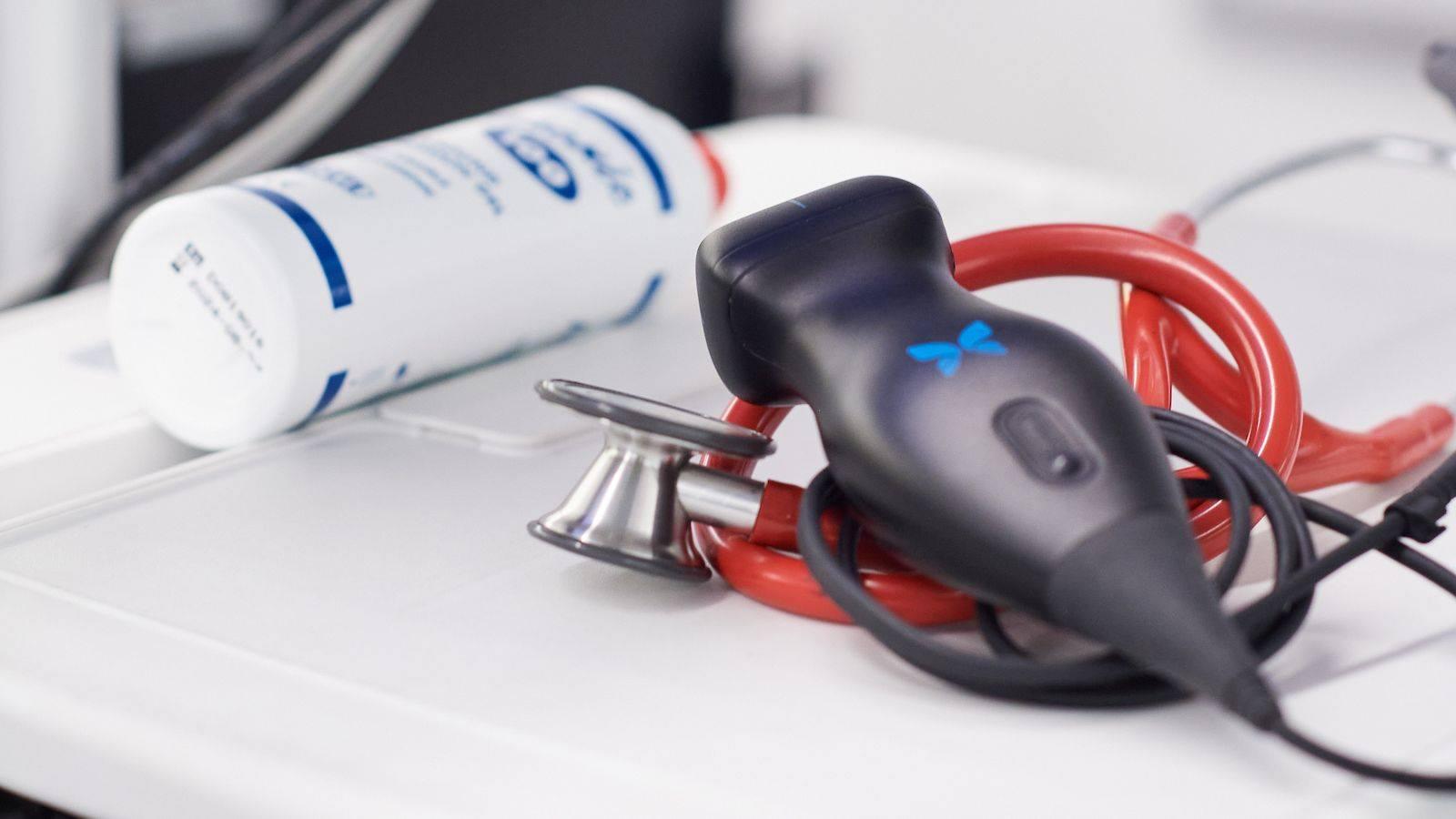 The company reported a revenue increase of 68 percent YoY in 2020 to $46.3 million and a net loss of $162.7 million. While there wasn't a point of reference since no analysts currently cover the stock, investors weren't very happy with the results and the stock continued to fall after the results announcement.
Article continues below advertisement
What's the forecast for BFLY stock?
In its investor presentation, Butterfly Network gave out financial estimates. The company expects to achieve revenues of $137.9 million in 2022. This implies a growth of nearly 70 percent per year for 2021 and 2022, which seems achievable. BFLY's revenues grew by 68 percent in 2020 too. Going forward, the company's revenues should see growth from the upgrades to its standard device and new launches.
During the fourth quarter of 2020, the company launched the next-generation Butterfly probe, the iQ+, and more upgrades to its proprietary, patented technology platform. These upgrades should see recurring revenues in the future. Along with revenues, the profitability should rise, which should see a consistent rise in stock value too.
Article continues below advertisement
BFLY stock as a long-term investment
Butterfly's TAM (total addressable market) is huge. Actually, the company is creating a new market altogether and this type of handheld ultrasonic device didn't exist earlier. Therefore, it will open up a whole new market and cater to populations that didn't have access to these services earlier. According to the company's own estimates, the TAM for its device is $8 billion and it continues to expand due to its points of care, geographic reach, and use cases. The addressable populations include more than 40 million-plus global healthcare practitioners, including medical doctors, nurses, and midwives.
The prospects of its handheld device are no less than disruptive since it's easy-to-use, affordable, and globally accessible. The device can plug directly into an iPhone, works on an intuitive app, and costs less than $2,000. This is in stark contrast to legacy ultrasound devices that are old, bulky, and almost 10x as expensive.
Article continues below advertisement
Coming to valuation, the stock is trading at a 2022 EV-to-revenue multiple of 18x. While the valuation might seem high for a company that has just a single product in the market, the revenue potential going forward is high.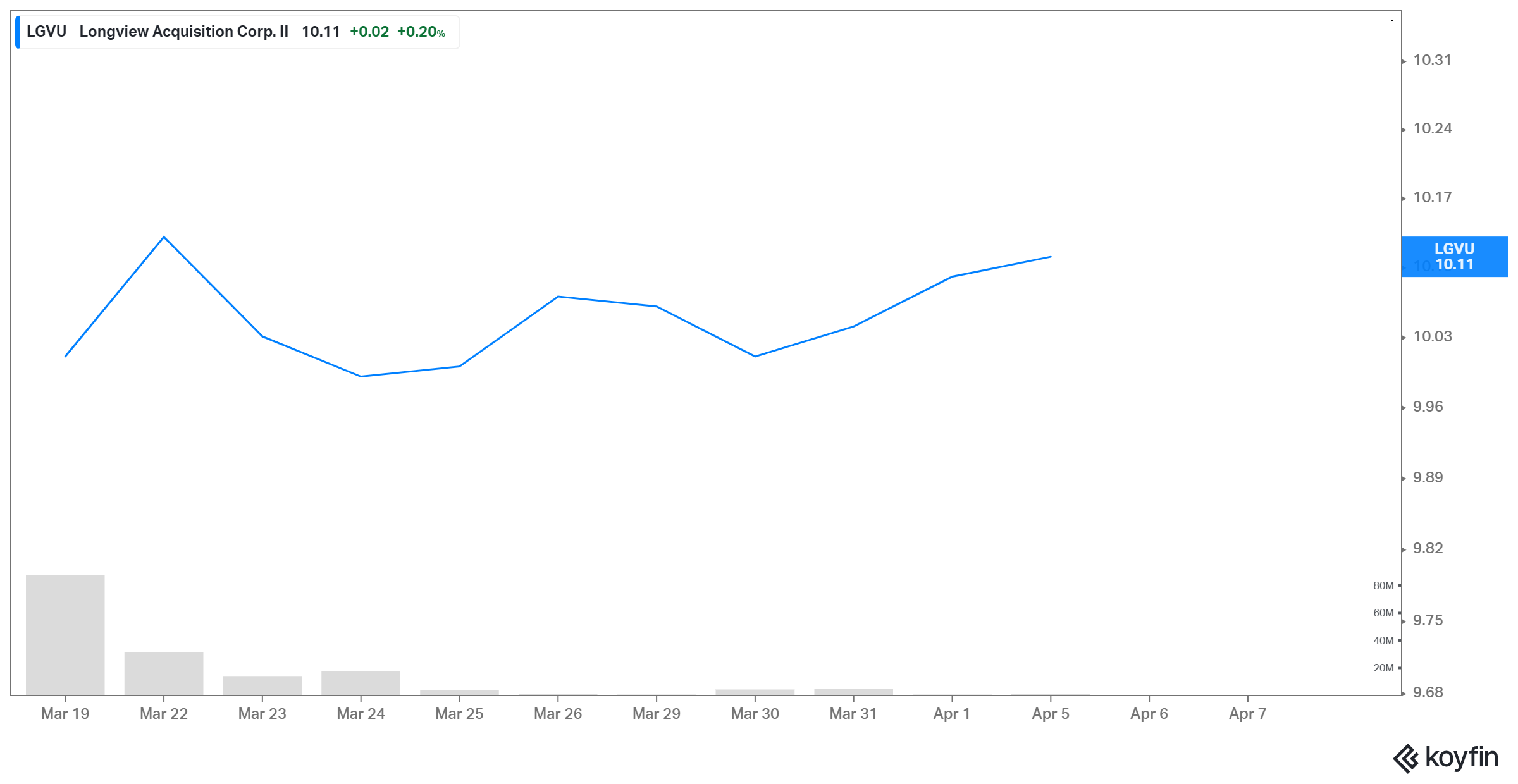 Should I buy BFLY stock now?
Butterfly Network stock has seen a decline of 26 percent from the price it started publicly trading. Since the prospects of the company's products are huge, it could be a good time to buy the stock for long-term upside. After an initial investment in the stock, even ARK's Cathie Wood added BFLY on the dip.