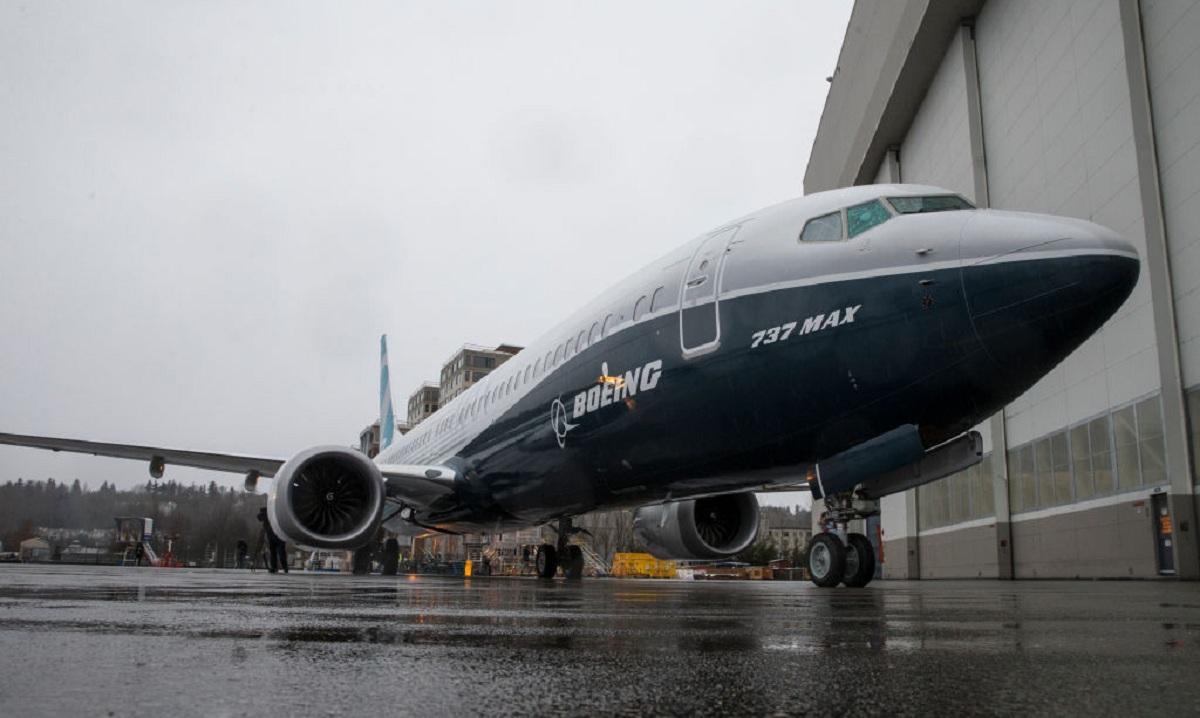 Why Boeing Stock Fell After the China Eastern Airlines Crash
On March 21, 2022, a Boeing jet operated by China Eastern Airlines crashed in the mountainous Guangxi region of the country. Both the airline and China's aviation authority confirmed the incident and rescue efforts. The jet, which was carrying 132 people, was a Boeing 737. Soon after investors learned of the crash, Boeing stock fell more than 8 percent.
Article continues below advertisement
Article continues below advertisement
China Eastern is one of China's three major airlines, along with China Southern Airlines and Air China. Its 737 crashed while flying to Guangzhou from Kunming after being in the air for less than an hour. The flight was expected to take about two hours.
Video captured by a local mining company's surveillance cameras showed the jet nosediving into the mountains. Rescue efforts began immediately but no details about survivors or casualties have been released. Boeing said it was gathering more information about the crash after learning about it.
Article continues below advertisement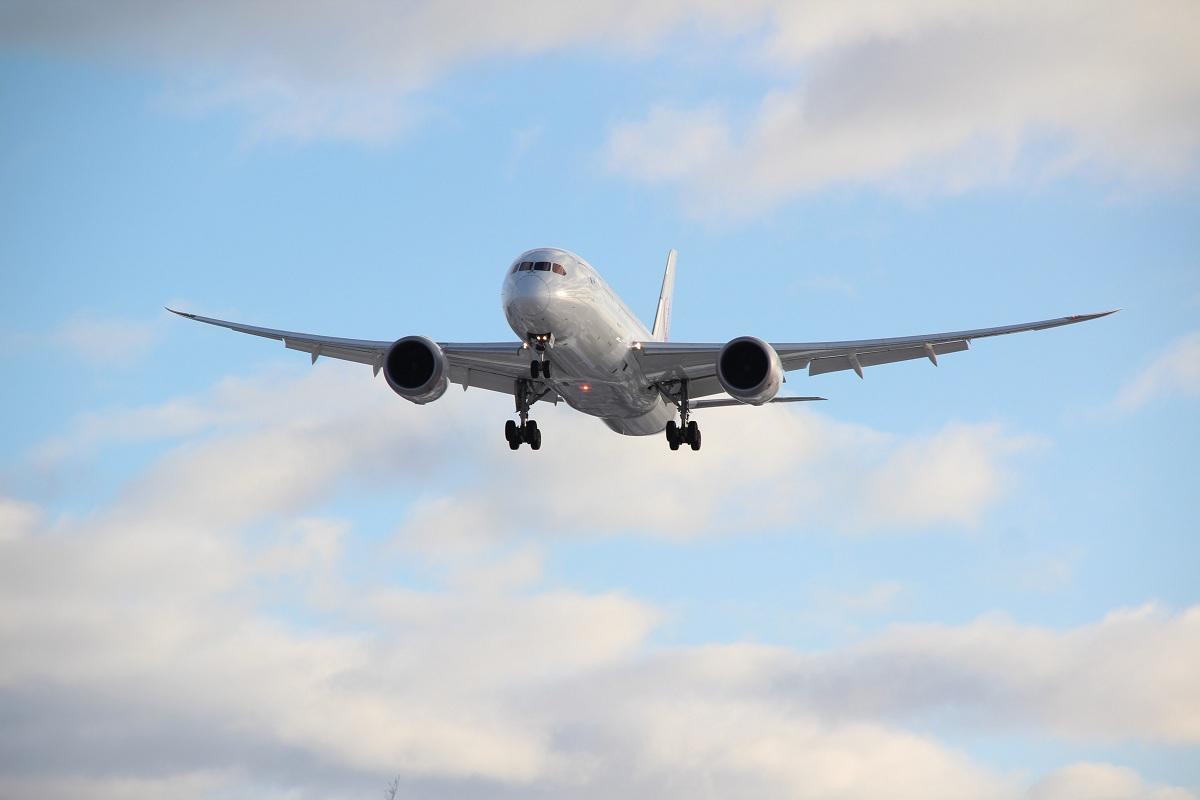 The crash's implications for Boeing stock
Fearing that the crash could put Boeing in more trouble, investors cut exposure to its stock and it plunged. The crash adds to the intense scrutiny Boeing is facing over the safety of its planes. The company's 737 MAX was grounded globally following two fatal crashes in Ethiopia and Indonesia that together killed 346 people. Boeing only recently secured regulatory clearance to return the 737 MAX to service in China. The model that crashed in China wasn't a 737 MAX.
Article continues below advertisement
Article continues below advertisement
China Eastern grounds Boeing jets after crash
The 737 is among the most common types of passenger jets, with more than 4,500 in service globally. The model has had a good safety record. Of the more than 7,000 jets delivered to customers since 1997, there have been just 11 fatal incidents.
However, China Eastern has decided to ground all of its 737s after the crash. Its fleet includes more than 100 jets of that model. The airline had flown the plane involved in the incident for under seven years. China is an important market for Boeing, and China Eastern's grounding could have serious implications for Boeing, especially if the move triggers more groundings globally.