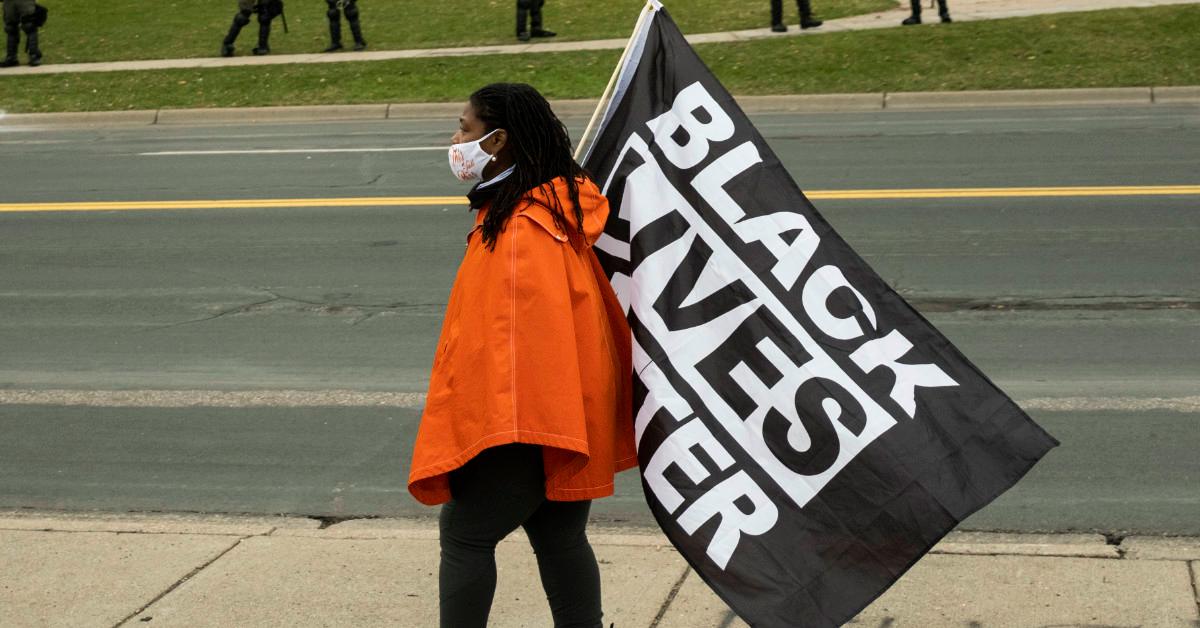 Black Lives Matter's Global Foundation Releases Tax Filing, Shows $42M in Assets
As the Black Lives Matter Global Network Foundation (BLMGNF) works toward the goals of the BLM movement — and to become "the largest Black, abolitionist, philanthropic organization" in the U.S. — the organization's taxes reveal where its money, including the $90 million it raised in 2020, is going.
Article continues below advertisement
As The New York Times reported on Tuesday, May 17, an IRS Form 990 the BLMGNF recently disclosed is the first official accounting of the organization's finances to go public.
The organization has been focused on building infrastructure.
The Form 990 showed that more than half of the $90 million in funds that the BLMGNF had raised went to smaller organizations, consultants, and real estate, and that the group had $42 million in assets when the fiscal year ended on June 30, 2021.
During the same fiscal year, the group raised $76.9 million in grants and contributions and expended $37.7 million, with $500,000 grants going to BLM operations in places like Boston, Philadelphia, and Detroit.
Article continues below advertisement
In a statement on Tuesday, BLMGNF chair Cicley Gray said that "no one expected" the pace and scale of the group's growth. "Now, we are taking time to build efficient infrastructure to run the largest Black, abolitionist, philanthropic organization to ever exist in the United States," Gray added.
Article continues below advertisement
Fellow board member Shalomyah Bowers told the Times on Tuesday that the board is "building policies that didn't exist, operational and administrative infrastructure that didn't exist."
"We're making it clear to Black people that we're an institution and that we're here to stay," Bowers added. "In order to do that, we need to demonstrate that our financial house is in order."
Co-founder Patrisse Cullors called the $90 million influx a "major shock."
Additionally, the form listed BLM co-founder Patrisse Cullors as an "unpaid volunteer" who reimbursed the group for "charter travel" and for the personal use of BLMGNF property. The form listed that Paul Cullors, one of Patrisse's family members, received just under $841,000 for security services.
In an interview on MSNBC's Into America podcast last week, Patrisse said that the group's $90 million haul was "a major shock," with much of it coming from individual donors.
Article continues below advertisement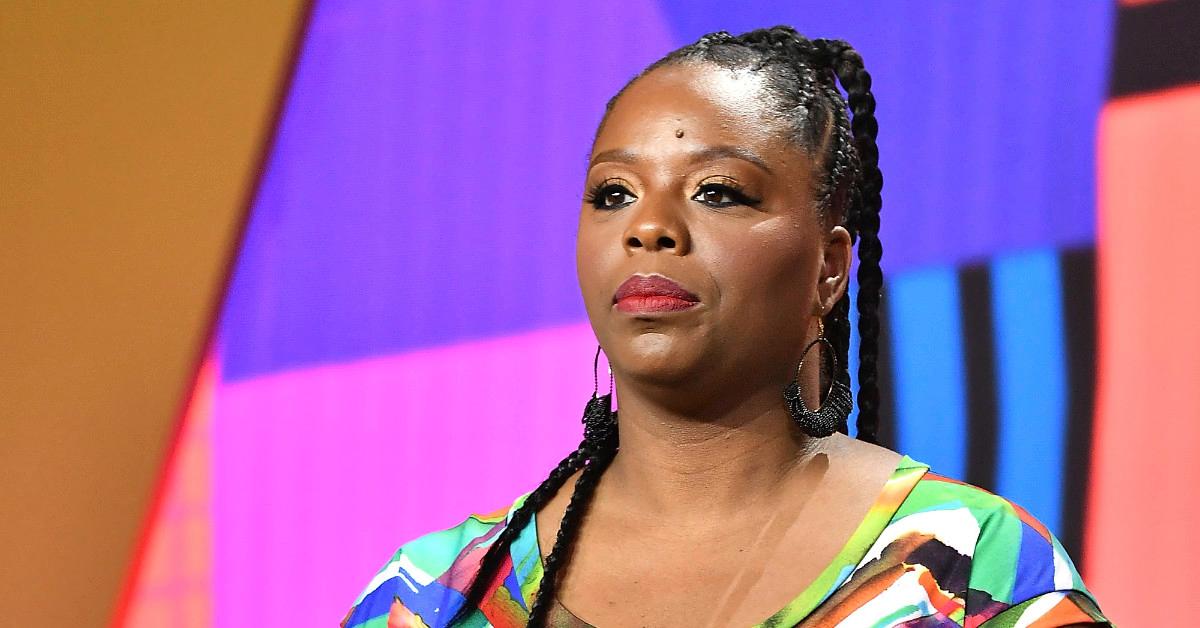 Patrisse also referenced financial mistakes during the interview. "I should have taken a salary from Black Lives Matter because it would be less confusing for people and I regret that I didn't," she said. "Some of my mistakes are being weaponized against me and also the entire movement, and that's truly disappointing to see us fall into that as well."
Article continues below advertisement
Critics talk of weak governance and "no accountability," but defenders say the BLMGNF is "trying to be transparent" as it learns on the fly.
Jacob Harold, an expert on nonprofit organizations, noted to the Times how the Form 990 listed just two paid employees and more than 49,000 volunteers. "That ratio pretty much tells the story right there," Harold said. "This 990 tells a story of weak nonprofit governance."
Ashley Yates, who has done national work for Black Lives Matter and has been pushing for more transparency in the group, said, "Imagine you have the equivalent of a cruise ship with no one at the helm, you have a massive organization, massive amounts of money, no structure. Who even makes the decision on who writes the checks?"
Article continues below advertisement
But Lloyd Hitoshi Mayer, a law professor at the University of Notre Dame, told the Times the BLMGNF is "doing what a lawyer in this situation would advise them to do, which is, be as open as you possibly can be and be as accurate as you possibly can be."
"They're trying to be transparent," Mayer added. "They're trying to right the ship. There's still work to do."
And Justin Hansford, a professor at the Howard University School of Law, said that the group "deserve[s] a little grace here."
"As protesters suddenly given a windfall of money, they had to learn how to manage a large nonprofit on the fly, and it's a lot to ask," Hanford said.