BlackBerry Is Selling $600M Legacy Patents to IP Firm, Stock Responds
On Jan. 31, cybersecurity software company BlackBerry Limited (BB) stock is starting the week volatile. The fluctuation is a result of BlackBerry selling off some of its patents to specially crafted intellectual property firm Catapult IP Innovations Inc.
Article continues below advertisement
Article continues below advertisement
Here's what to know about BlackBerry's patent sale and what it means for BB stock moving forward.
BlackBerry sells $600 million legacy patents to IP firm.
Once known for its high-security smartphones used by U.S. presidents, BlackBerry made what felt like a seamless transition to focus on cybersecurity over the years. Now, the company is selling a portion of its patents to Catapult for a total of $600 million.
Article continues below advertisement
BlackBerry is selling its full collection of non-core patent assets. This means that BlackBerry will retain ownership of all the patents that are "essential to BlackBerry's current core business operations," according to the company.
The company is selling patents related to mobile devices, messaging, and wireless networking. The deal won't change a thing for anyone currently using BlackBerry products or software.
Article continues below advertisement
Article continues below advertisement
What are the terms of BlackBerry's deal?
Catapult is paying BlackBerry $450 million in cash, plus a promissory note worth $150 million principal (excluding interest). The secured promissory note is backed by a second lien on Catapult's assets. Catapult has agreed to pay five installments of $30 million over the course of three years from the deal's closing date.
Catapult was built for the special purpose of acquiring BlackBerry's intellectual property. Because BlackBerry is a Canadian company and it's listed publicly in both Canada and the U.S., the deal is subject to regulatory approval in both countries.
Article continues below advertisement
In Canada, BlackBerry's deal must adhere to the Investment Canada Act. In the U.S., the deal must adhere to the Hart-Scott-Rodino Antitrust Improvements Act. Investors might have to wait seven months for a final answer about regulatory approval.
Article continues below advertisement
According to the terms of the deal, BlackBerry will retain its right to continue making technology products under the sold patents.
Article continues below advertisement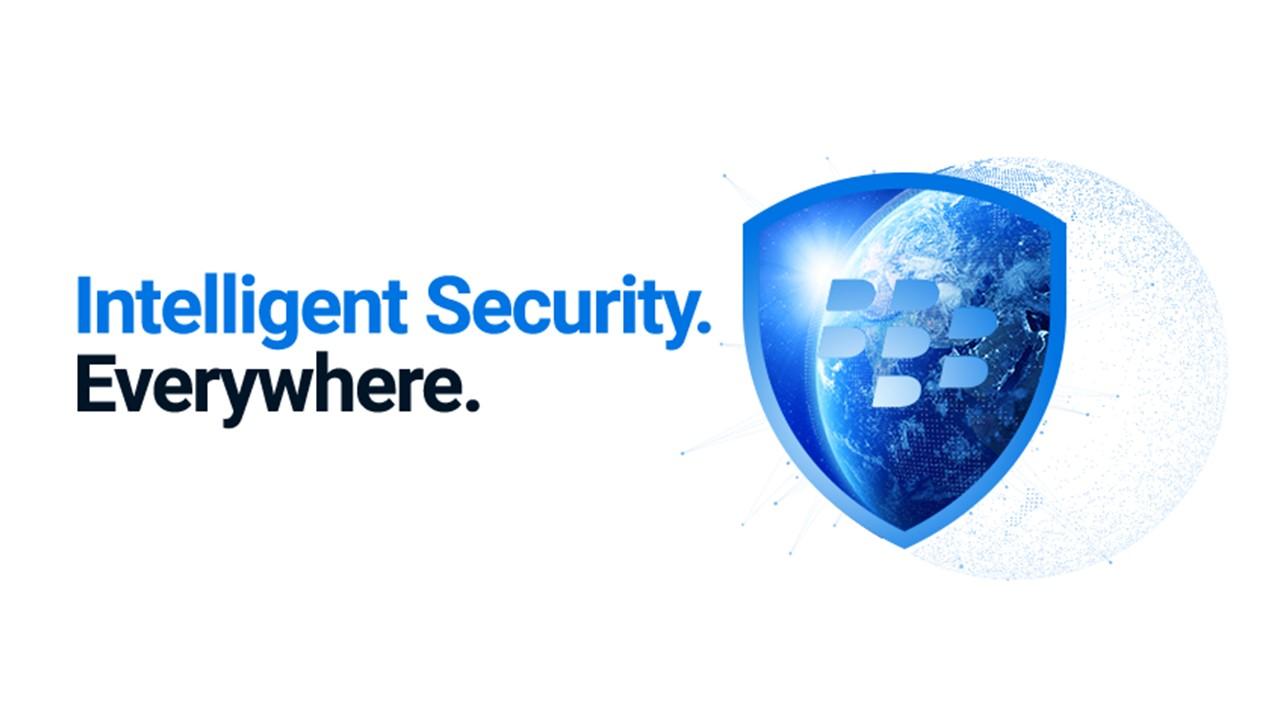 BB stock responds to the news.
BB stock has been volatile since the news came out on Jan. 31. The shares dropped 4.07 percent in pre-market hours before climbing 6.5 percent from that low once the market opened.
Article continues below advertisement
Article continues below advertisement
Investors already know that BlackBerry wants to focus more on enterprise software and security, including automotive operating systems. The patent sale will allow BB to grow in that arena. Despite initial uncertainty from investors, Wall Street seems satisfied with BB's trajectory. While it might seem like a loss of assets under a riskier loan-based sale agreement, BlackBerry might have speedier, more robust growth in its targeted subsectors.
BlackBerry said that it "leverages AI and machine learning to deliver innovative solutions in the areas of cybersecurity, safety, and data privacy solutions, and is a leader in the areas of endpoint security, endpoint management, encryption, and embedded systems." While this version of the company might not look like that of the early aughts, it shows a commitment to growth and change. Perhaps this will allow BB stock to recover the 44.05 percent that it lost in the 12 months ending Jan. 31.