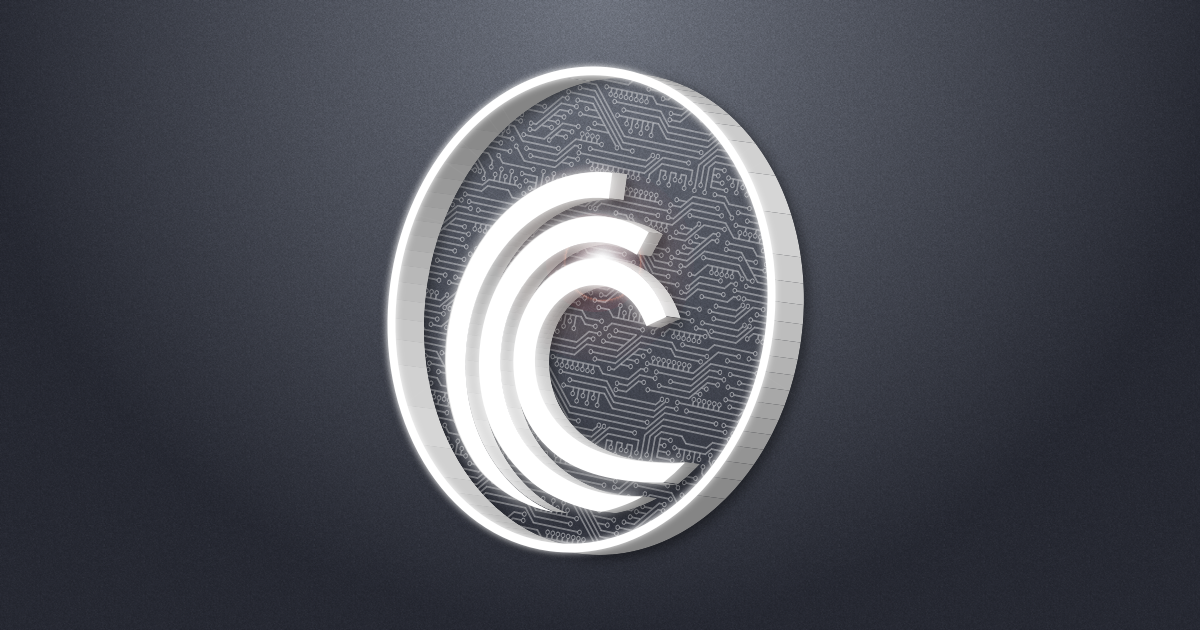 What Is the BitTorrent Token? Price Prediction for 2021
If you've been paying attention to the crypto world, one specific token has unexpectedly shot up in value. A cryptocurrency issued by file-sharing torrent platform BitTorrent (BTT) skyrocketed over 60 percent in the past 24 hours, which makes it one of the top-performing coins over the past week.
Article continues below advertisement
There are a few reasons why this happened. The biggest potential catalyst was an announcement from BitTorrent, which introduced several new updates to its system. At the same time, crypto investors love to pile on top of a hot token that's skyrocketed, which propels an otherwise mild jump in price. If you're wondering whether BitTorrent is a good investment right now and where it could go in the future, keep on reading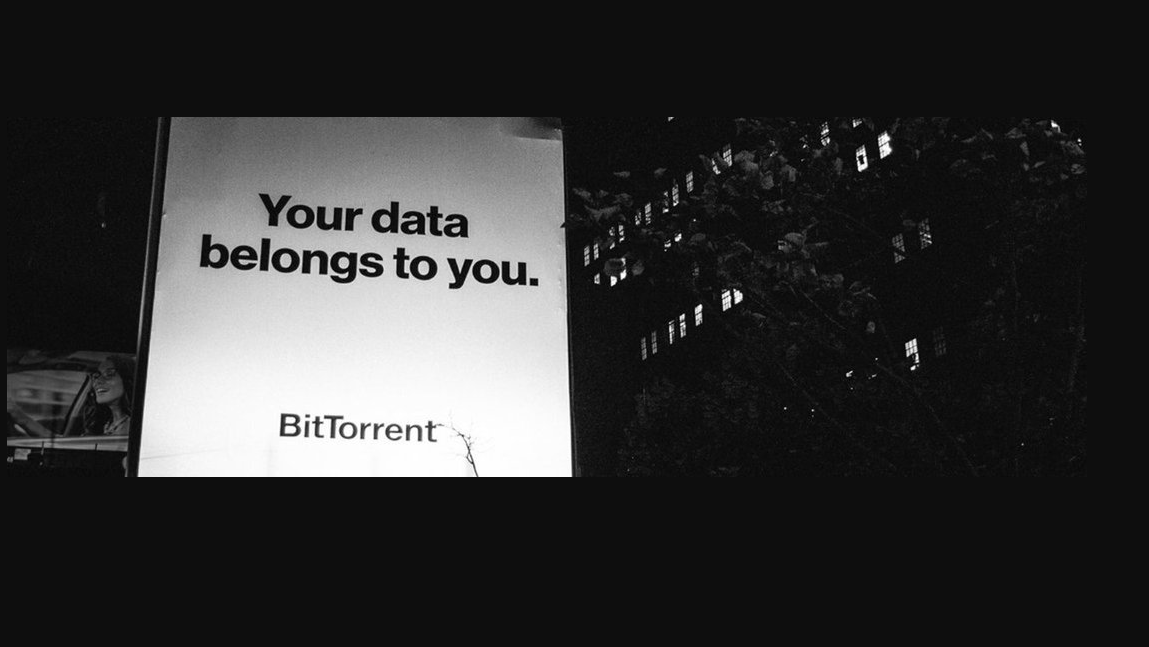 Article continues below advertisement
What is BitTorrent?
Long before it became associated as a cryptocurrency project, BitTorrent got started off as a way to share files among other people. Torrenting was a way for people to upload and transfer files in a peer-to-peer fashion without requiring a middleman, except for a torrent platform. BitTorrent, which was first founded all the way back in 2001, was just one among many such platforms that have popped up over the past two decades.
The platform ended up getting purchased by the blockchain platform TRON back in July 2018. Since TRON is trying to decentralize content distribution, sidestepping platforms like YouTube, it made sense to incorporate a torrenting platform like BitTorrent into the fold. In many ways, torrent platforms embodied a similar vision that early blockchain enthusiasts had for crypto, decentralizing control away from large, centralized institutions.
Article continues below advertisement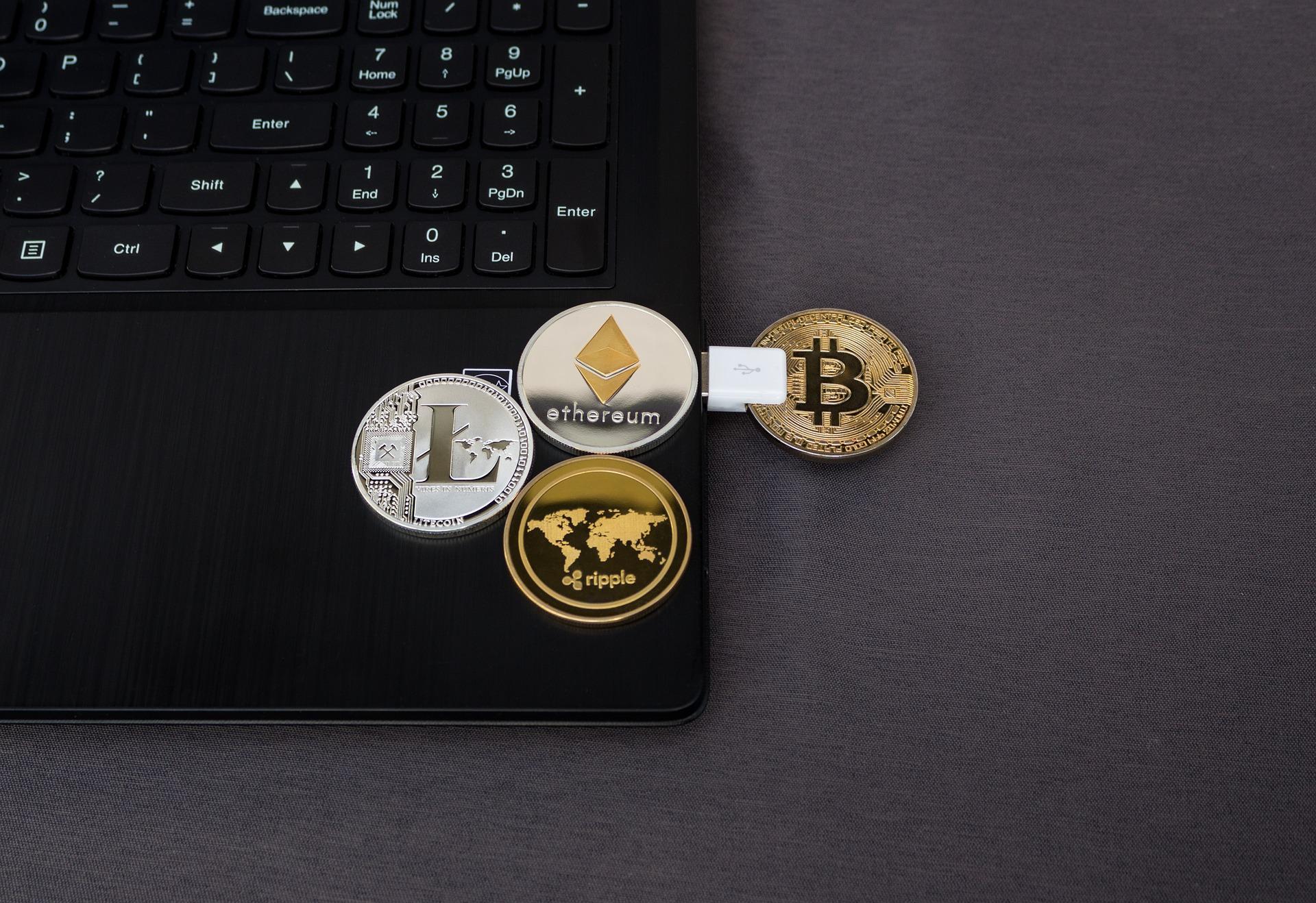 Since then, BitTorrent has added a number of new tools to the platform. This includes issuing a cryptocurrency token, BTT, in February 2019. Instead of using mainstream blockchains like Ethereum, BTT was launched on TRON's native blockchain instead. As of right now, BitTorrent is the largest P2P file exchanging platform in the world.
Article continues below advertisement
Why BitTorrent jumped
The prices shot up over 60 percent recently without much of a reason why. BitTorrent's official Twitter account announced a number of upgrades to the platform, including a more decentralized network that has stronger security, among other notable changes. While it's a major announcement for the platform, it isn't certain whether that by itself would have caused this jump. It's simply possible that traders just jumped on the opportunity and hoped that prices could continue rising in response to the news, which created a self-fulfilling prophecy.
Article continues below advertisement
Right now, BitTorrent is trading at a record-high $0.01 per coin. Throughout most of its existence on the cryptocurrency markets, BTT hasn't really moved much with prices staying around $0.0002. When prices are this low, early investors can easily buy billions of tokens. On the chance that prices skyrocket, as they have now, you'll frequently notice major sell-offs as these early-bird investors cash out their gains. Don't be surprised if prices end up falling over the short term as this pattern plays out with BTT.
However, there's a strong case for BitTorrent as a platform. There will always be some degree of demand for BTT tokens. From a long-term perspective, prices could very well rise to $0.03 or $0.05 per BTT coin. However, be mindful of potential reversals until then.
Article continues below advertisement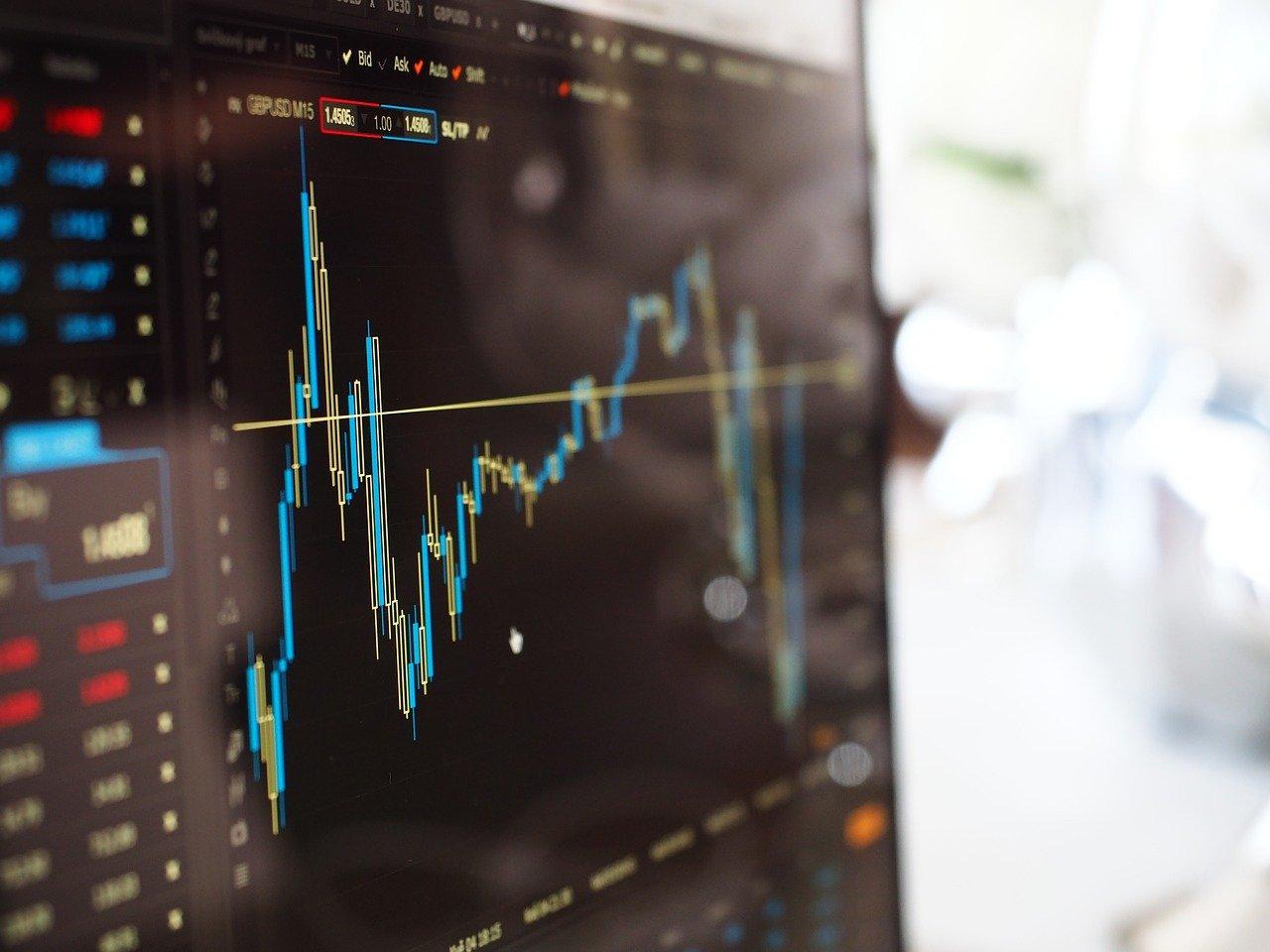 Where to buy BitTorrent
The best place to buy BitTorrent right now is Binance. As is the case with most altcoins, mainstream exchanges like Coinbase, Gemini, and Kraken, don't offer nearly as much in the way of altcoin selection as Binance does.