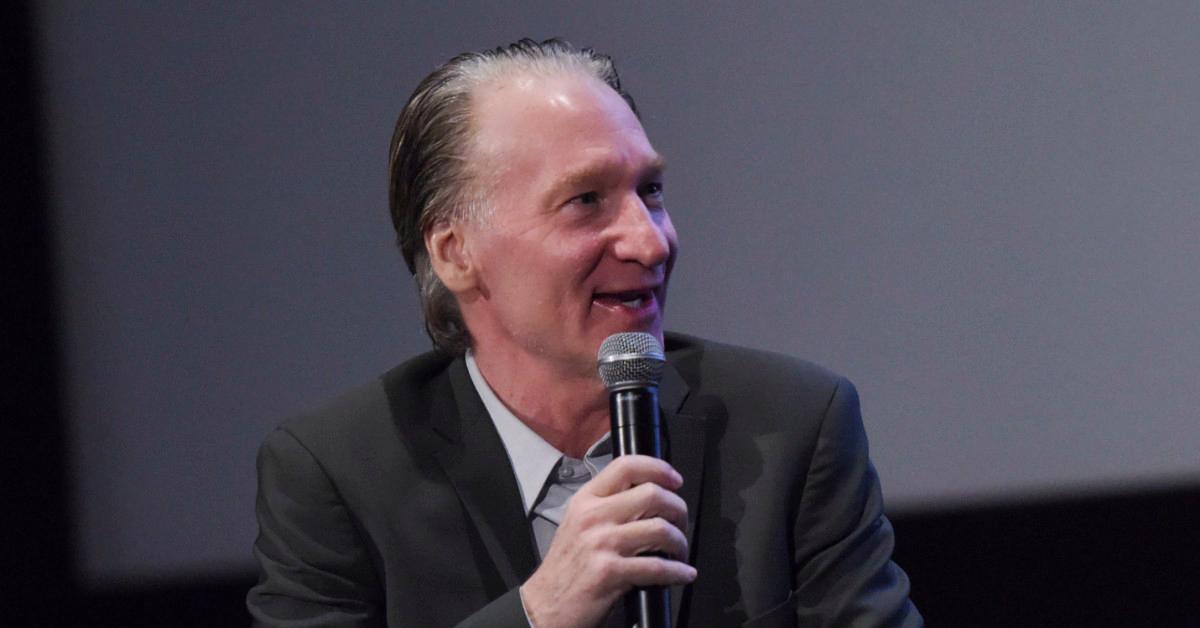 Bill Maher Has "Been in Love," but He's Not Looking for Marriage
By Dan Clarendon

Jan. 18 2022, Published 4:28 a.m. ET
You may hear about Bill Maher having a girlfriend from time to time, but you likely won't hear about him having a wife. The Real Time With Bill Maher host, whose HBO show returns for Season 20 on Jan. 17, is a lifelong bachelor whose romantic life only occasionally makes headlines. At last report, which was back in 2015, he was dating Canadian singer-songwriter Anjulie Persaud.
Article continues below advertisement
"I mean, I've tried to have relationships," Maher said on The Howard Stern Show in June 2019, explaining his aversion to marriage. "I've been in love. I've known some amazing [women]. But I never understood how you can be with the same person, just day after day, week after week, month after month, year after year."
Plus, the former Politically Incorrect host enjoys his independence, as he told host Howard Stern: "I like all my time, to decide what to do with all my time … Time is so much more important than money to me."
Article continues below advertisement
Maher was once sued by ex Coco Johnsen
As New York Magazine reported in 2012, Maher once had a reputation for hanging out in strip clubs and the Playboy Mansion. "If something was very attractive and very available, it was very hard to say no," Maher told the magazine. He embarked on steadier romances in his 40s, one of which ended acrimoniously: model Coco Johnsen sued Maher in 2004, alleging he broke up with her after promising marriage. In the suit, Johnsen claimed the split damaged her career by $9 million.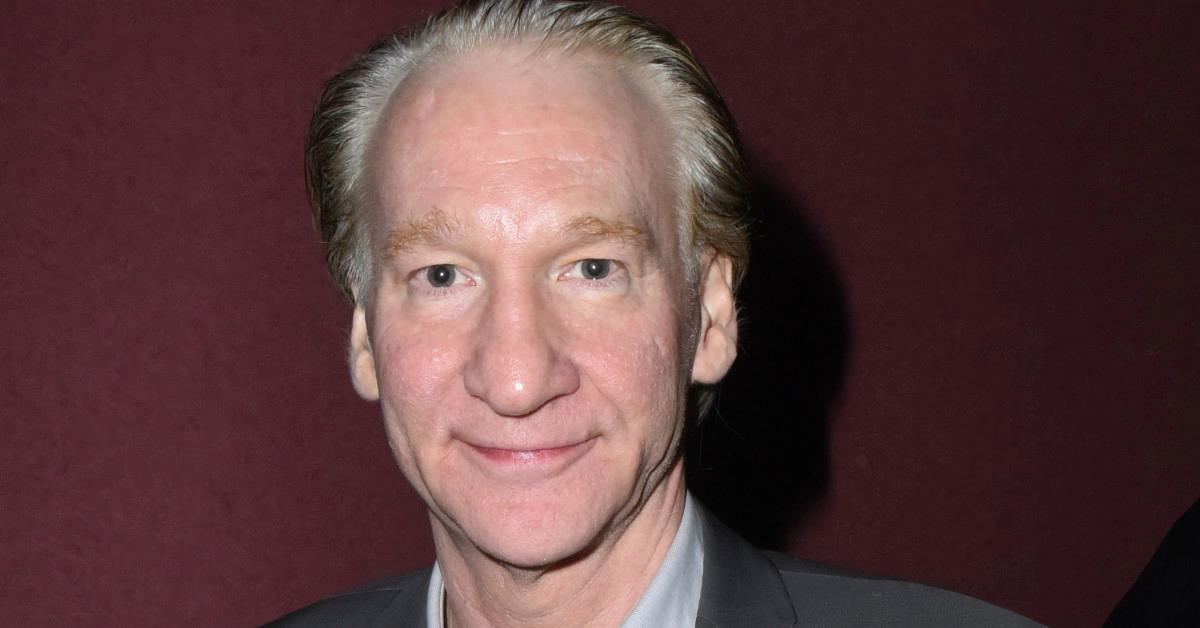 Article continues below advertisement
In court docs of his own, Maher called the allegation that he vowed to marry Johnsen a "false and a complete fabrication," reported People, and the case was eventually dismissed, New York reported.
He also dated Karinne Steffans
Maher's relationship with self-described "video vixen" Karinne Steffans didn't end particularly well, either, it seems. "Bill wants someone he can put down in an argument, tell you how ghetto you are, how big your butt is, and that you're an idiot," she told Vibe in 2007. "That's why you never see him with a white girl or an intellectual."
Article continues below advertisement
Maher later told New York that his type was "hot chicks who are fun … and for some reason, for a while, a lot of them I met were Black." The comedian moved on with a stripper and entrepreneur named Flo, and by the time of the magazine profile, Maher was in a "serious" relationship with a woman named Jasmine.
Article continues below advertisement
More recently, Maher was spotted out with Persaud, a singer who earned a 2009 MTV Video Music Award nomination and who co-wrote the Nicki Minaj song "The Boys." In Jan. 2015, the couple was spotted enjoying a beach day in Maui, Hawaii.
Despite these relationships, Maher told New York his biggest focus was his audience. "That was the relationship that I've maintained and really worked the hardest," he said at the time. "Harder than real relationships."