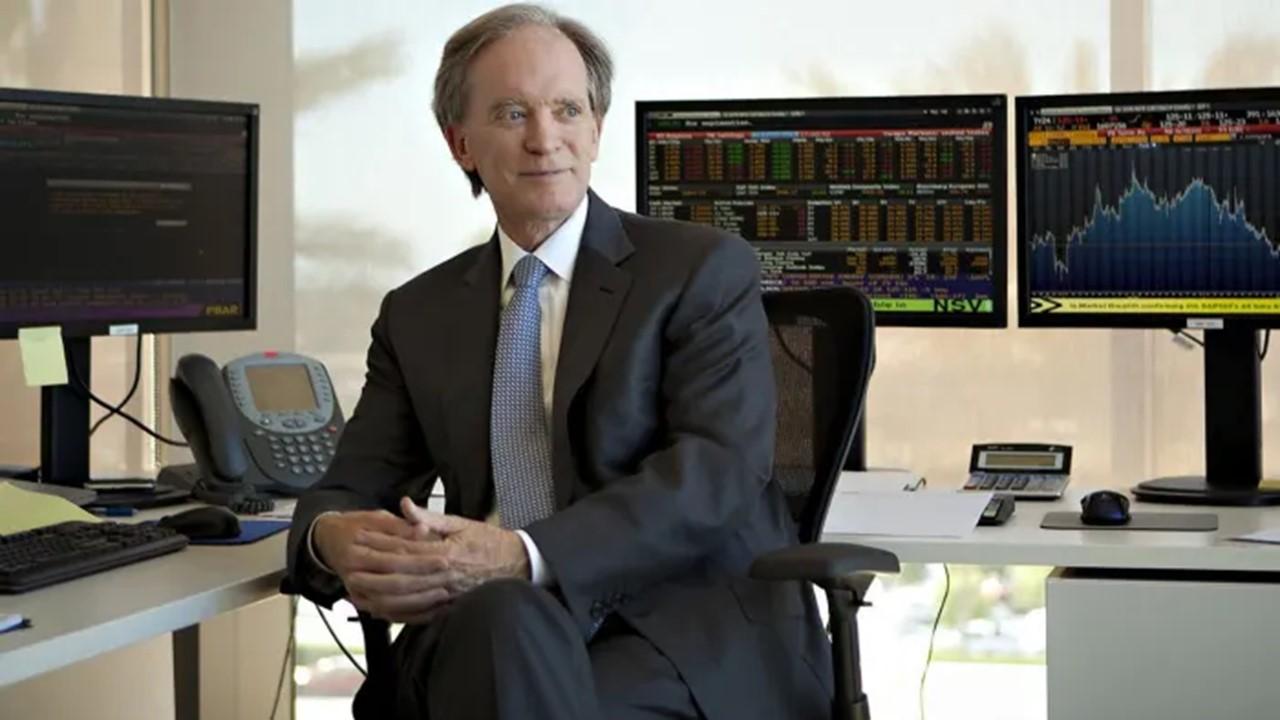 Bill Gross: What's the 'Bond King' and PIMCO Co-Founder's Net Worth?
As a famed investor and PIMCO (Pacific Investment Management) co-founder, Bill Gross has been grabbing attention lately due to his prediction of recession and stagflation. He thinks that the Fed waited too long before raising interest rates and now there isn't much it can do to prevent a mild recession amid the Russia-Ukraine crisis. Gross also recently released his memoir I'm Still Standing: Bond King Bill Gross and the PIMCO Express. What is Gross's net worth?
Article continues below advertisement
Article continues below advertisement
Bill Gross
Investor, Entrepreneur, Fund Manager, Philanthropist
Birthdate: April 13, 1944
Birthplace: Middletown, Ohio
Birth name: William Hunt Gross
Education: CFA charter holder, Graduate from Duke University, MBA from the University of California
Father's name: Sewell Mark Gross
Mother's name: Shirley
Bill Gross has been dubbed in the investment world as the "king of bonds" and made his name as a portfolio manager for PIMCO.
Gross cofounded PIMCO in 1971 and left it in 2014 to join Janus Henderson Investors. He retired from active fund management in 2019 to focus on his personal assets and private charitable foundation. He still keeps providing his investment opinions through various media outlets.
Article continues below advertisement
How did Bill Gross's investing career start?
Gross worked as a blackjack player in Lag Vegas for a short time and he credits his gambling methods for spreading risk and calculating odds in his investment decisions. In 1971, with only about $12 million of assets, he founded PIMCO with his friends, Jim Muzzy and Bill Podlich.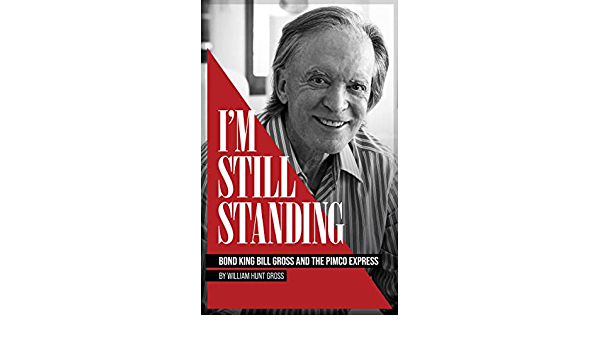 Article continues below advertisement
Article continues below advertisement
By 2014, the assets under management at the firm had soared to almost $2 trillion. At PIMCO, Gross controlled more bind money than anyone else in the world. He also advised the Treasury on the role of subprime mortgage bonds during the 2008 financial crisis.
However, Gross had a contentious breakup with PIMCO. He was forced out of the company due to a disagreement with his partners.
Article continues below advertisement
Bill Gross has a successful investment philosophy.
Gross's success is due to his philosophy wherein he develops a three-year to five-year secular outlook and then structures the portfolio to take advantage of short-term mispricings. He emphasizes bonds, the right kind of stocks, and a globalized investment portfolio.
Article continues below advertisement
Currently, Gross owns interests in oil pipelines — partnerships that are tax-free. He has maintained that he's a cautious stock picker and wouldn't be a buyer of stocks here.
Article continues below advertisement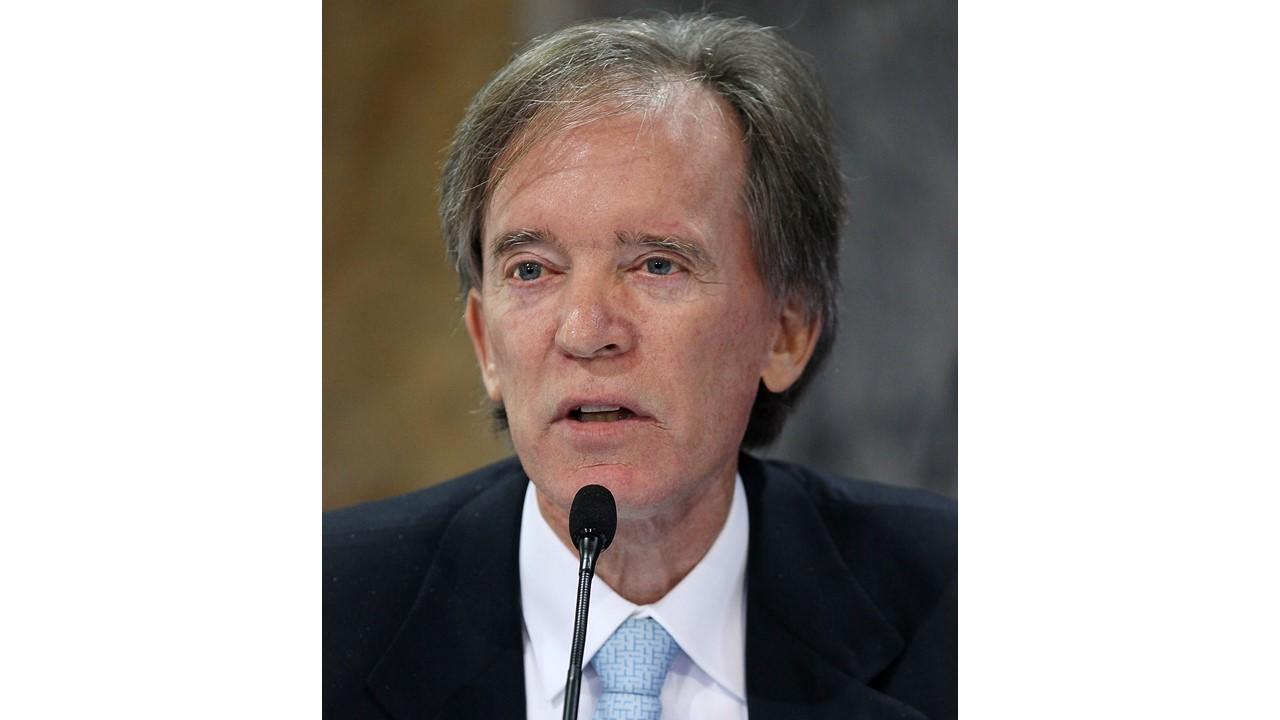 What is Bill Gross's net worth?
According to CelebrityNetWorth, Gross's net worth is $2.6 billion. Selling his stake in PIMCO as well as his continued salary and compensation package with that company brought in a large amount of his wealth. He owns a mansion in California, which he purchased for $32 million. It has a private access beach and cove.
Article continues below advertisement
Article continues below advertisement
Bill Gross has other interests as well.
Gross is an avid stamp collector and in 2005 he formed a complete collection of 19th-century U.S. postage stamps. There's a William H. Gross Stamp Gallery at the Smithsonian National Postal Museum. He collected proceeds of about $9 million from auctioning off a collection of British stamps in 2007.
Gross also likes to play golf and he played with Tiger Woods and other professionals at the AT&T Pro-Am at Pebble Beach.
Gross is also a notable philanthropist. Over the past several decades, he has donated more than $700 million to charity, mainly through his foundation, the William, Jeff and Jennifer Gross Family Foundation. The foundation also donates over $20 million annually. He plans to give away his entire fortune eventually. He has signed the Giving Pledge, which was created by Bill Gates and Warren Buffett.