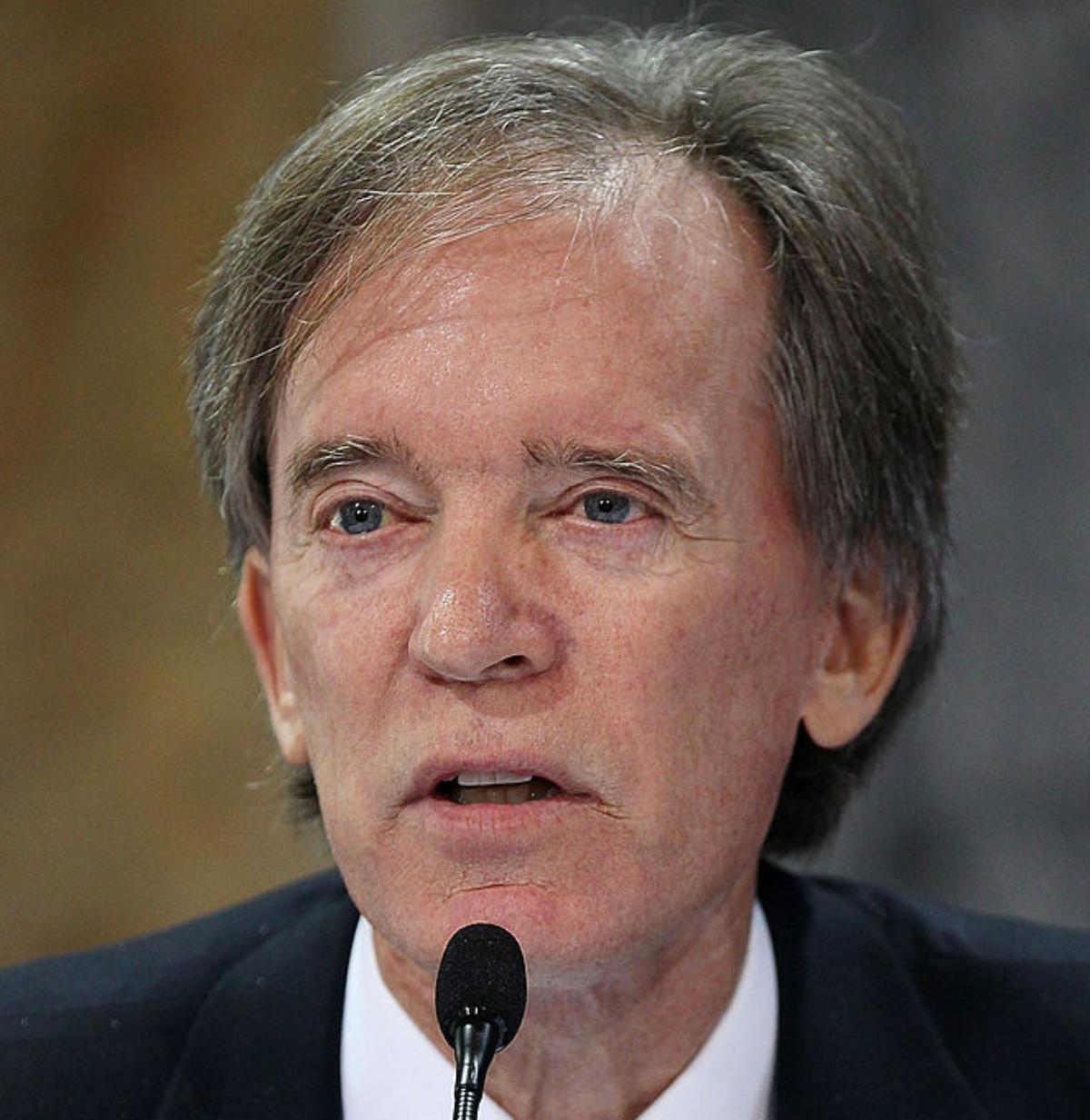 How Billionaire Investor Bill Gross Made His Money
Famed billionaire investor and co-founder of investment firm PIMCO Bill Gross has been talking about the power of bond investing for nearly half a century. Gross finally retired in 2019 in his mid-70s, but he still offers his investment opinions through various media outlets.
Article continues below advertisement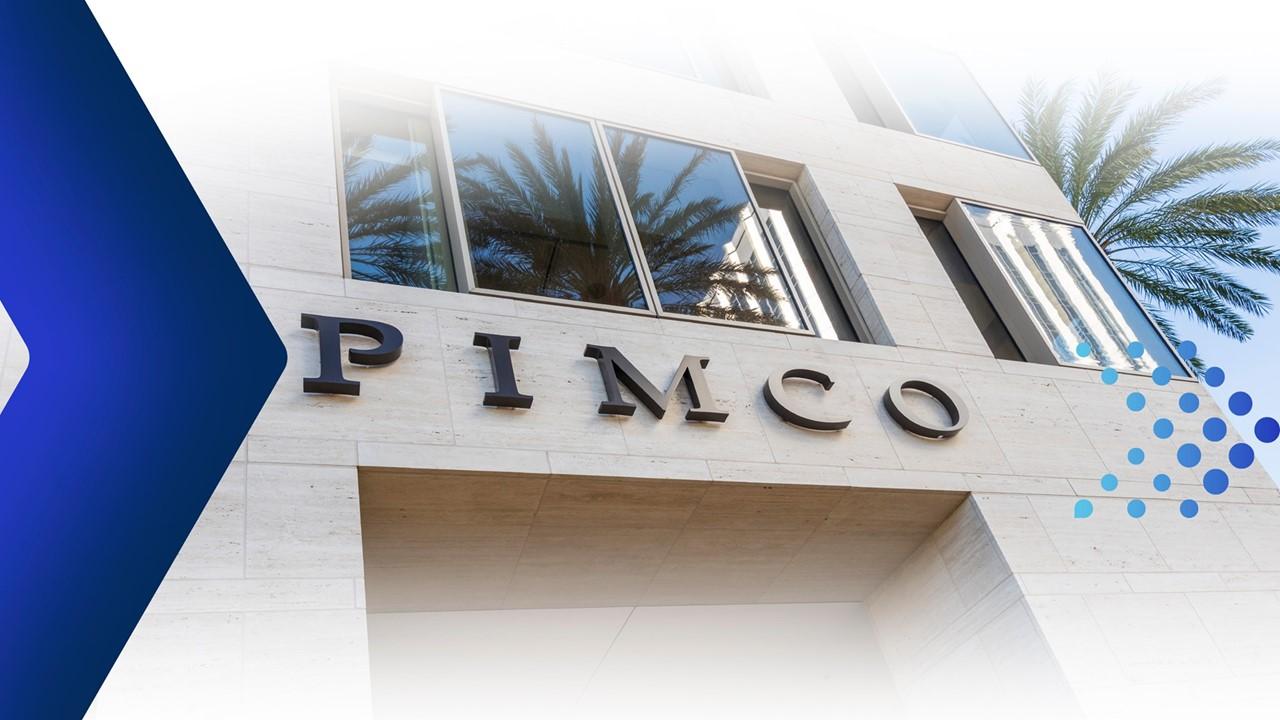 Article continues below advertisement
How Bill Gross made his money
Gross, who served in the military in Vietnam and then received an MBA in finance from UCLA, worked for PIMCO (Pacific Mutual Life Insurance Company). While there, he and two colleagues struck an arrangement with the company to make PIMCO an autonomous subsidiary and give the three of them a 25 percent share of the profits.
PIMCO grew from about $12 million in assets at its founding in 1971 to nearly $2 trillion by 2014. Gross spent most of that time managing the Pimco Total Return Fund. He got pushed out of the company in 2014 due to disagreements with the partners.
Article continues below advertisement
Bill Gross's net worth
The Motley Fool reported that Gross made out well in the deal when German insurer Allianz acquired PIMCO in 1999. Gross received a promise of $200 million to be paid over five years, in addition to $26 million to buy out his stake in PIMCO.
As of January 2020, the veteran investor's net worth was still about $1.5 billion, even after bitter divorce proceedings that took some of his assets.
Article continues below advertisement
Gross has given to philanthropic causes and organizations like Duke University (his alma mater), stem cell research, and Doctors Without Borders. Investopedia also noted that he plans to give away his entire fortune eventually. Gross's three children work for the family foundation, which will distribute his wealth to charity after he passes away.
Bill Gross and Amy Schwartz
Article continues below advertisement
Bill Gross and his PIMCO departure
After a successful career with PIMCO for 40 years, Gross was forced out of the company due to disagreements with his partners. Although he was a billionaire and 70 years old by then, Gross didn't just retire. He took on a role with Janus Henderson Group Plc as a money manager, from which he retired in 2019.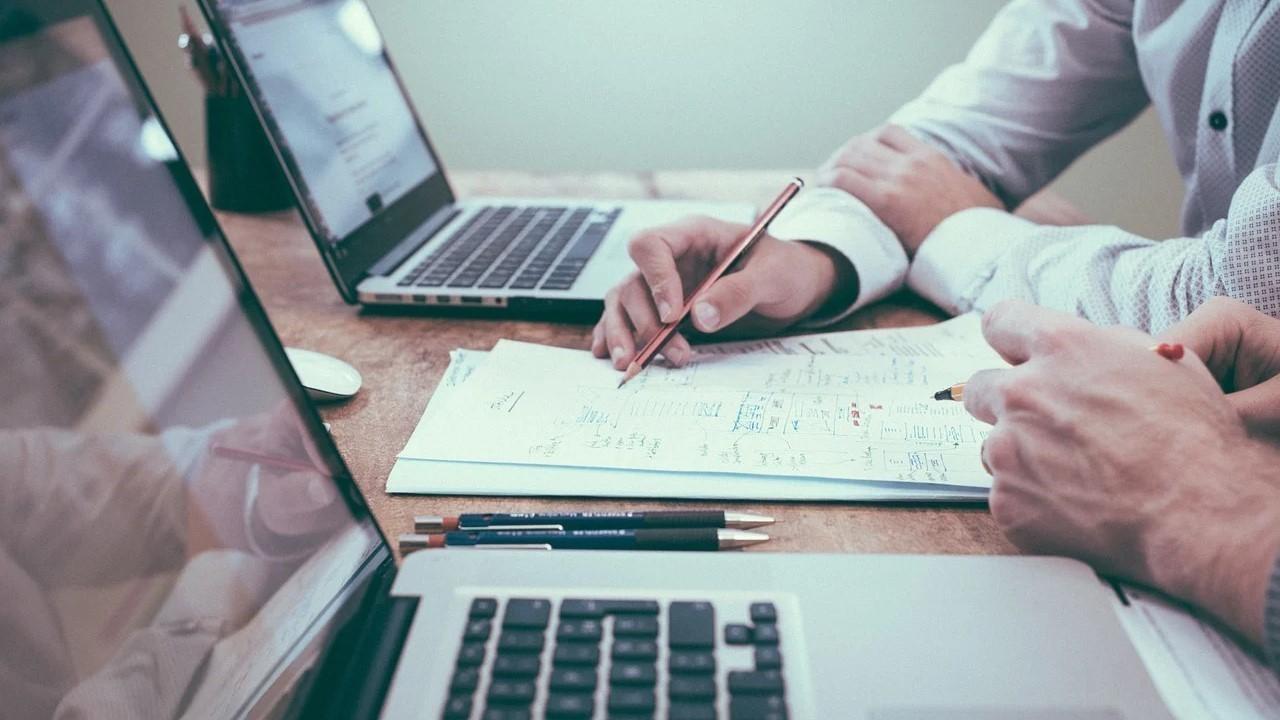 Article continues below advertisement
Bill Gross's Investment Outlook newsletter
Bill Gross releases a semi-monthly Investment Outlook newsletter. In the newsletter, Gross talks about his favorite market sectors and what he expects to grow or decline in value.
Bill Gross on GameStop and WallStreetBets
In the recent Bloomberg interview, Gross said he had made about $10 million by shorting GameStop. He said he continues to sell call options for $250 or $300. The failing stock of the largely brick-and-mortar video game retailer shot up by over 1,700 percent in January 2021. The short squeeze was mainly fueled by users of the Reddit community WallStreetBets.