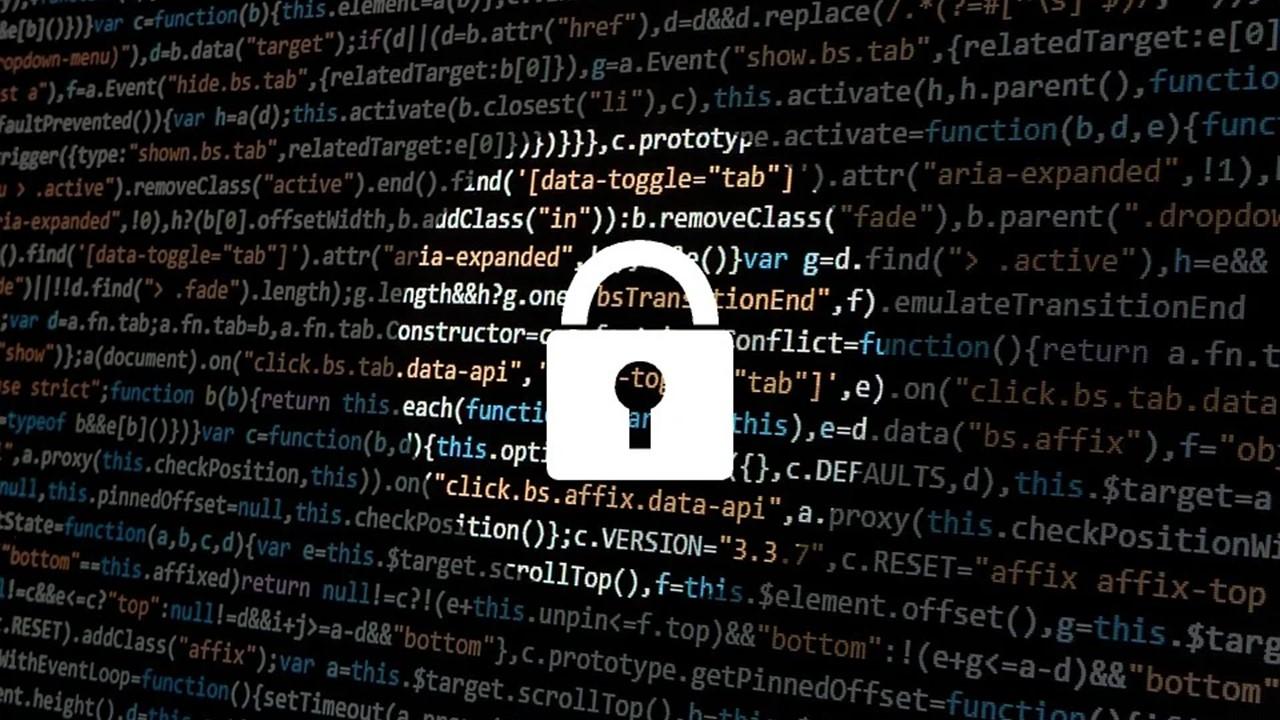 What Are Some of the Biggest Cyber Attacks in History?
By Kathryn Underwood

Jun. 3 2021, Published 10:03 a.m. ET
As more of the world moves online, digital data becomes increasingly vulnerable. Cyber attacks seem more common in 2021 than ever before. This spring, Americans saw brief gasoline shortages due to a cyber attack on the Colonial Pipeline.
Article continues below advertisement
Investors might be able to benefit from the trend in cyber attacks if they buy cybersecurity stocks that make products and services to help protect user data.
Cyber attacks in 2021
Not even halfway through 2021, there have been multiple costly cyber attacks. 
The Colonial Pipeline attack on May 6 impacted the fuel supply chain across the southeastern U.S. 
Article continues below advertisement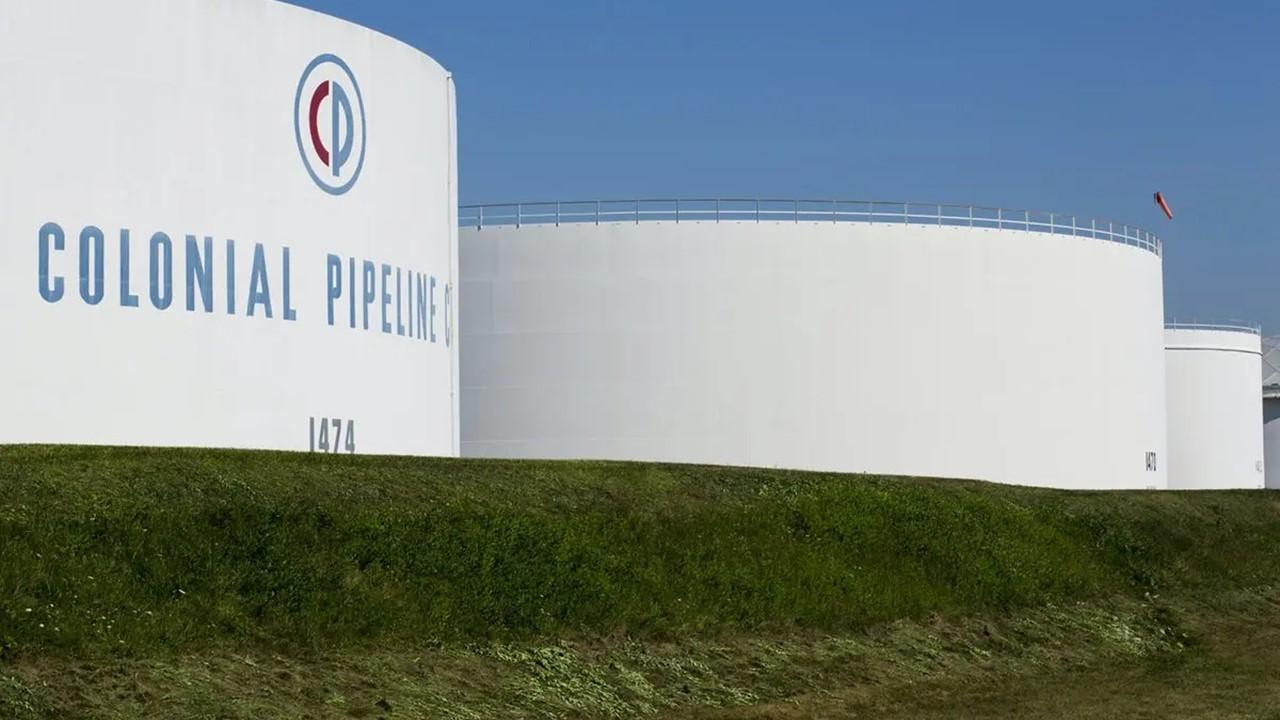 The following are some of the other 2021 cyberattacks that have taken place worldwide:
Channel Nine

Harris Federation

CNA Financial

Florida Water System

Microsoft Exchange

Bombardier (airplane manufacturer)

Acer (computer manufacturer)

Sierra Wireless

Accellion, security software provider
Article continues below advertisement
Biggest cyber attacks ever
The following are some of the biggest data breaches based on the number of people whose data was stolen or compromised, according to CSOnline.  
Yahoo experienced one of the biggest data breaches. About 3 billion user accounts were compromised in attacks around 2013 and 2014.
Other major data breaches and the number of users' accounts affected include:
Adult Friend Finder: 412.2 million

Canva: 137 million

eBay: 145 million

Equifax: 147.9 million

DubSmash: 162 million

Heartland Payment Systems: 134 million

LinkedIn: 165 million

Marriott International: 500 million

MySpace: 360 million

NetEase: 235 million

Sina Weibo: 538 million

Zynga: 218 million
Article continues below advertisement
Most expensive cyber attacks
The following are the most expensive cyber attacks to date. The costs come from payment of damages to impacted users as well as the expenses of additional credit monitoring and data security systems.
Some companies also had fines imposed by the FTC, the CFPB (Consumer Financial Protection Bureau), and the SEC.
MyDoom was a 2004 malware attack that cost about $38 billion (Investopedia).
SoBig was a 2003 virus that cost $37.1 billion. 
Sasser/Netsky was a $31 billion pair of viruses that attacked in the early 2000s.
ILOVEYOU was a $15 billion email virus that played on people's curiosity. 
NotPetya/ExPetr was a virus in 2017 that cost about $10 billion.
Article continues below advertisement
StormWorm was a "trojan horse" in 2007 that cost about $10 billion.
ConFicker was a 2008 virus that cost approximately $9.1 billion. 
WannaCry was a 2017 attack that cost $4 billion in damages (but only $300 in ransom).
Code Red cost $2 billion in 2001.
Slammer's exploited code within Microsoft servers in 2003 cost $1.2 billion.
Equifax's data breach will cost it at least $575 million, which might increase to $700 million.
Article continues below advertisement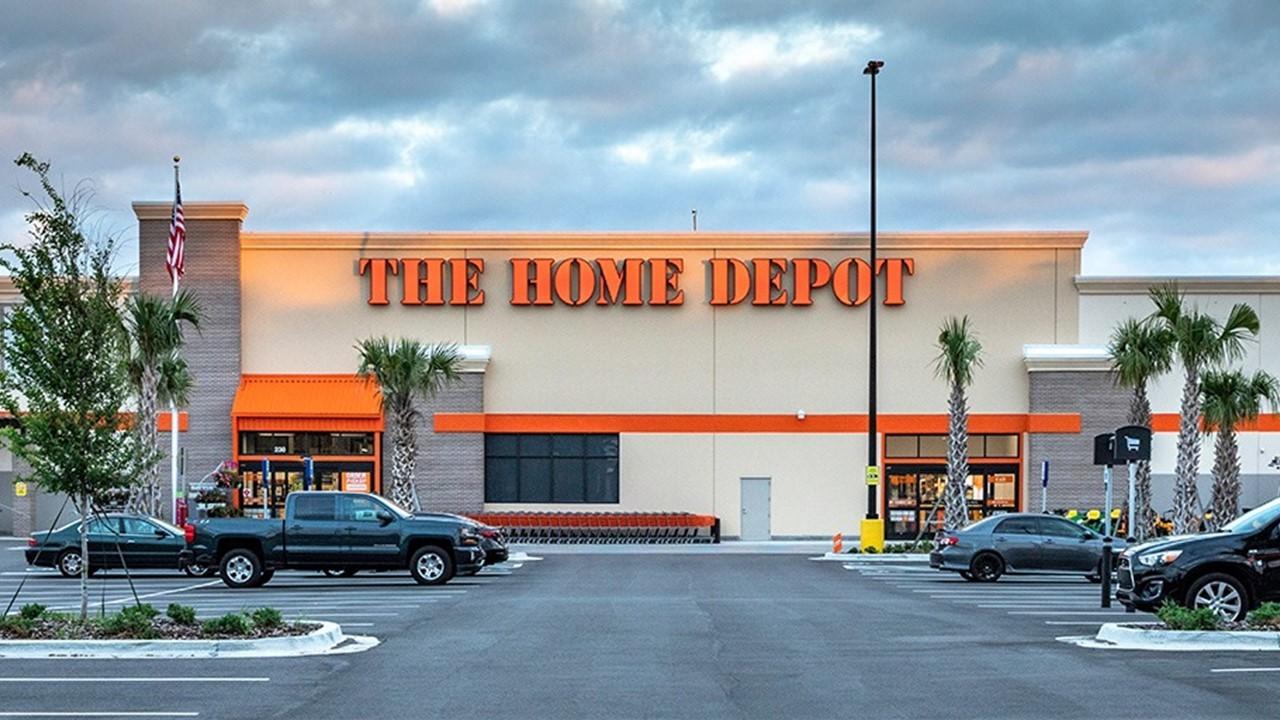 Home Depot's data breach has cost it about $200 million (at least $134.5 million paid to credit card companies and banks, $19.5 million to affected customers, $25 million to financial institutions, and $17.5 million to 46 U.S. states and Washington, D.C.).
Article continues below advertisement
Uber, a ride-sharing company, was fined $148 million for its 2016 breach.
Colonial Pipeline paid $5 million to hackers.
When breaches occur, the costs to the companies at fault can drag on for years. Multiple settlements are made among the affected parties, so costs can increase.